Geneva will be the capital of sustainable finance on October 2, 2023.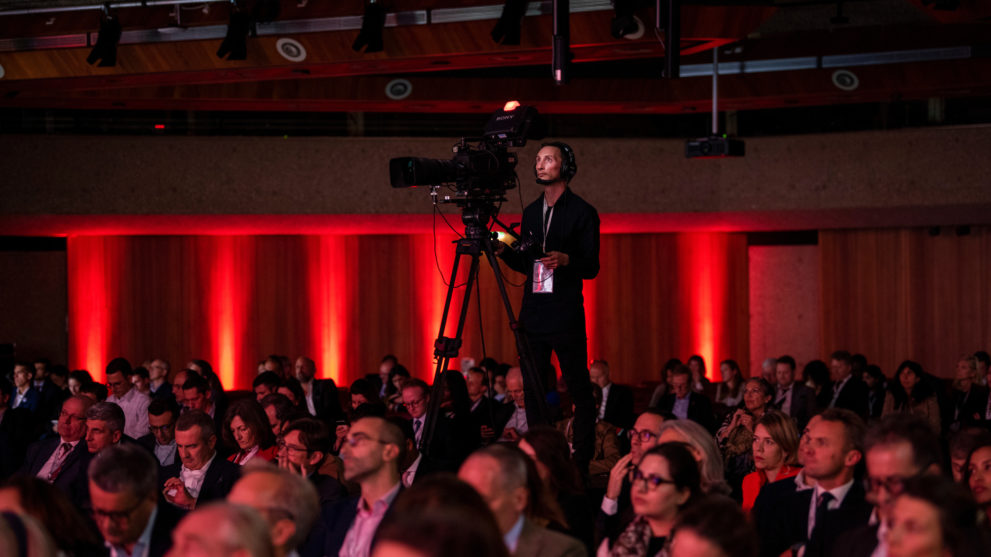 Aligning finance with sustainability

The Summit is the marquee event that kicks off the 2023 edition of Building Bridges.
In-person registration is invite-only, but the general public may register to watch the livestream online.
The Building Bridges Summit will convene expert-led discussions to address our most critical and pressing global challenges. The discussions will explore the twin climate and nature crises, widening social inequalities and how to mobilize capital in unprecedented amounts to build a just, resilient, and sustainable future. 
The Challenges We All Confront
Prioritizing Sustainable Finance in Times of Acute Geoeconomic Fragmentation
Why are Trillions not Mobilized?
Making Nature Count: In Conversation With the TNFD Co-Chair
---
An Innovative Summit
Building Bridges recognizes that collaboration and collective action are crucial when addressing interconnected global challenges. No single actor or sector has the resources or expertise to tackle these issues on its own. This year's Summit adopts an innovative approach to foster inclusivity and leverage diverse perspectives and expertise from various stakeholders. This spectrum of stakeholders comes from a wide array of sectors including finance, corporate, government, multilateral organizations, civil society, and academia.
---
Committed Partners
Sharing a same vision and shaping the global sustainable finance agenda.