Back
Sue Lloyd
Vice Chair - International Sustainability Standards Board
Sue Lloyd was appointed as Vice-Chair of the International Sustainability Standards Board (ISSB) in January 2022 and officially commenced her role on March 2022.
Ms. Lloyd served as a member of the International Accounting Standards Board (IASB) from 2014 to 2016 and as IASB Vice-Chair from 2016 to 2022. She also served as Chair of the IFRS Interpretations Committee. In addition to her IASB responsibilities, she played a leading role in the establishment of the ISSB since 2020, including as a member of the Technical Readiness Working Group.
Prior to becoming an IASB member, Ms. Lloyd worked for the IFRS Foundation as a senior technical director, leading the development of new IFRS Accounting Standards, and as director of capital markets with responsibility for the IASB's reform of accounting for financial instruments. She also worked for the IFRS Foundation from 2002 to 2004 as a technical project manager.
Ms. Lloyd has held various positions in investment banking both in the UK and in Australia and has served as a member of the Australian Accounting Standards Board (AASB).
She has a Master's degree in accounting and finance from the University of Auckland in New Zealand.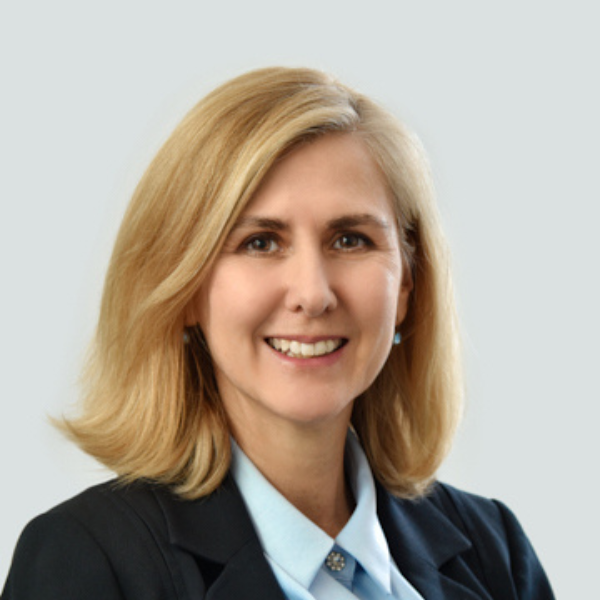 Related event(s)