Back
Elizabeth Maruma Mrema
Co-Chair - TNFD
Elizabeth Maruma Mrema is the UN Environment Programme Deputy Executive Director and Assistant Secretary-General of the United Nations since February 2023. She is also the co-chair of the Task Force on Nature-related Financial Disclosures (TNFD).
She serves as the Executive Secretary of the Secretariat for the Convention on Biological Diversity and spearheads critical initiatives to protect and preserve global biodiversity.
Ms. Mrema held several key roles, including Director of the Law Division and Deputy Director of the Ecosystems Division. Her expertise in legal matters and ecosystem management have proved invaluable in shaping environmental policies and promoting sustainable practices. As the Executive Secretary of the Secretariat for the Convention on the Conservation of Migratory Species of Wild Animals, she played a pivotal role in developing strategies to safeguard migratory species and their habitats. A topic that extended to her acting roles as the Executive Secretary of UNEP/ASCOBANS and the Interim Executive Secretary of the UNEP/Gorilla Agreement.
Ms. Mrema also served her country as a diplomat and legal expert in Tanzania's Ministry of Foreign Affairs and International Cooperation. Ms. Mrema received the esteemed Kew International Award. She has also been featured on the Most Influential African Women lists for both 2021 and 2022, as selected by Avance Media.
Ms. Mrema graduated with a Diploma in International Relations and Diplomacy from the Center of Foreign Relations and Diplomacy in Dar-es-Salaam, Tanzania.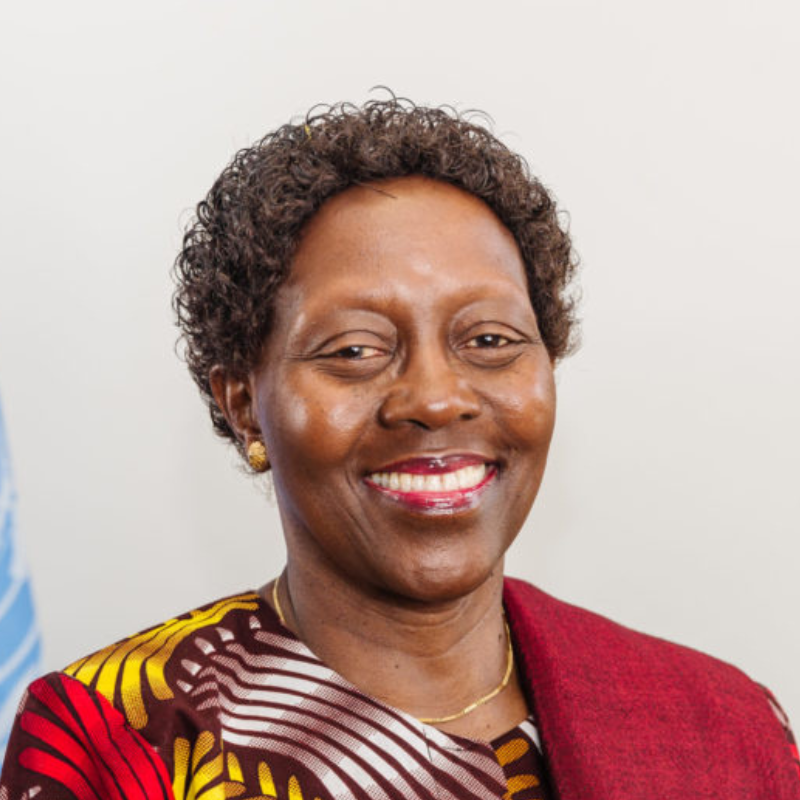 Related event(s)