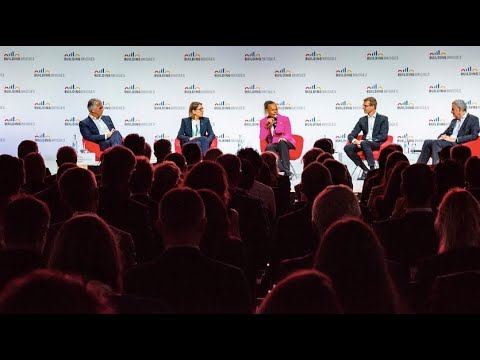 Join us at Building Bridges 2023
Building Bridges 2023 will take place on October 2-5 at the CICG in Geneva and host 70+ transformative discussions that will shape the global sustainable finance agenda.
–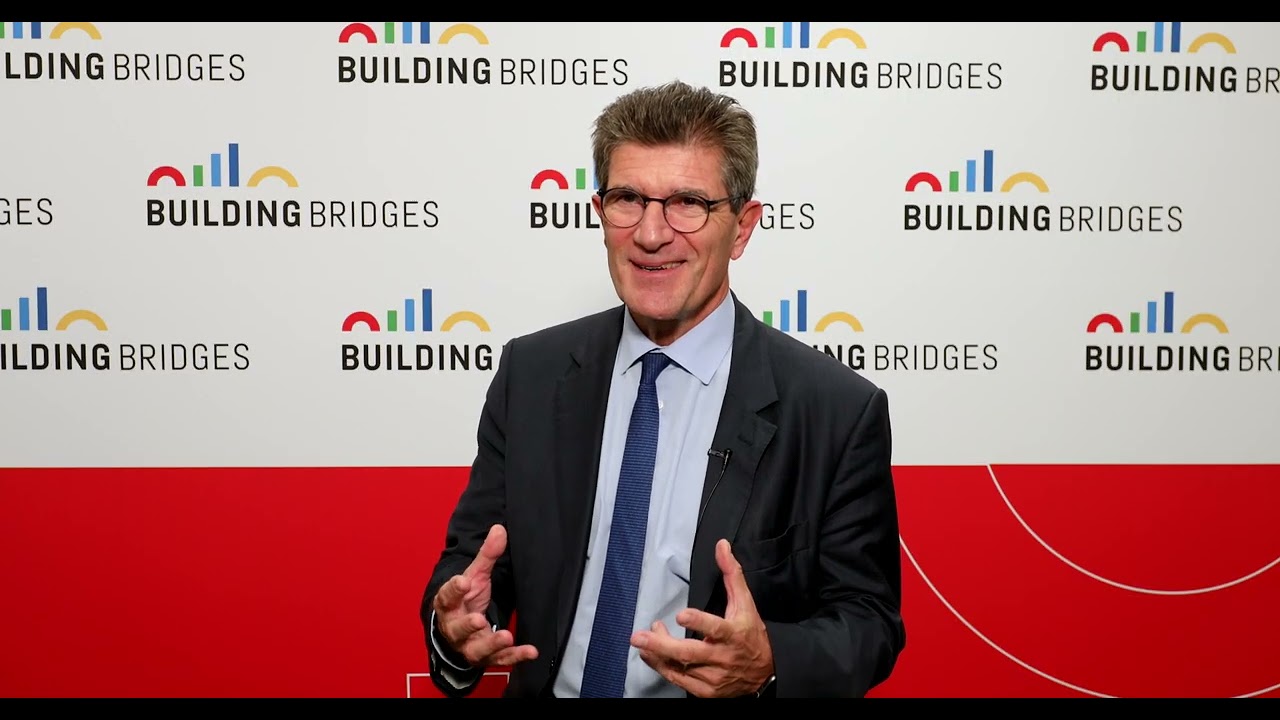 We aim to build a bridge from an economic system that has damaged the planet to one that sustains and regenerates it.

Patrick Odier
Chair – Building Bridges
Building Bridges is more than an event.
It is an open and collaborative effort that aims to accelerate the transition to a sustainable financial system.
Building Bridges brings diverse actors from the finance industry, the United Nations, international organizations, NGOs, academia, and government together in collaboration around a common vision of advancing sustainable finance to address the Sustainable Development Goals (SDGs).
Become part of our community.
Building Bridges promotes an inclusive and systemic vision of a sustainable society that equally addresses social, economic and environmental issues. The initiative convenes a diverse community of stakeholders from both the Global North and South.
Are you a bridge builder?