Back
Renata Pollini
Head of Nature - Holcim
Since November 2020, Renata Pollini is the Head of Nature at Holcim. In her current role, she is leading the development and deployment of Holcim Nature strategy globally.
Prior to this, Ms. Pollini worked 10 years for Syngenta in various global, in-country operational and strategic positions. She led the sustainability function in Brazil.
Ms. Pollini was born and raised in Brazil. She holds a Bachelor in Biology from the Federal University of São Carlos, a Master in Sustainable Development from University of Basel and an MBA from the University of St. Gallen.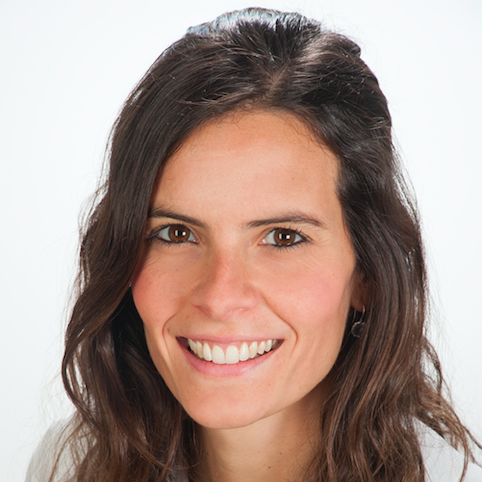 Related event(s)