Back
Her Highness Sheikha Shamma Bint Sultan Bin Khalifa Al Nahyan
President and Chief Executive Officer - UAE Independent Climate Change Accelerators
Business leader, social entrepreneur, and published author Sheikha Shamma bint Sultan bin Khalifa Al Nahyan is Executive Director of the UAE Independent Climate Change Accelerators (UICCA), Founder of the Shamma bint Sultan Sustainability Initiatives social enterprise, Co-Founder of Aurora50, and Founder of Reset MENA.
She is a well-respected industry expert on sustainability due to her business and academic endeavors in the field. Her Royal Highness Sheikha Shamma is Chair of Alliances for Global Sustainability and the Advisory Boards of Yale's Center for Environmental Law and Policy, Pure Harvest, and Bamboo Capital. She is the Honorary President of the Emirates Green Building Council and a UAE Circular Economy Council member. She was awarded the Inspirational Woman of the Year by the Arab Women's Awards UAE in 2020 and the Academy of International Business in the Middle East and North Africa (AIBMENA) Windtower Award in 2021. In 2022, her Royal Highness Sheikha Shamma was selected as the first woman from the GCC to participate in the Atlantic Council Global Energy Center's Women Leaders in Energy and Climate Fellowship and serves on the Advisory Board of the Center for Multilateral Negotiations (CEMUNE).
Her Royal Highness Sheikha Shamma holds a Master of Studies in Sustainability Leadership and a Master of Philosophy in Modern Middle Eastern Studies from the University of Cambridge and a degree in Business Administration from Zayed University.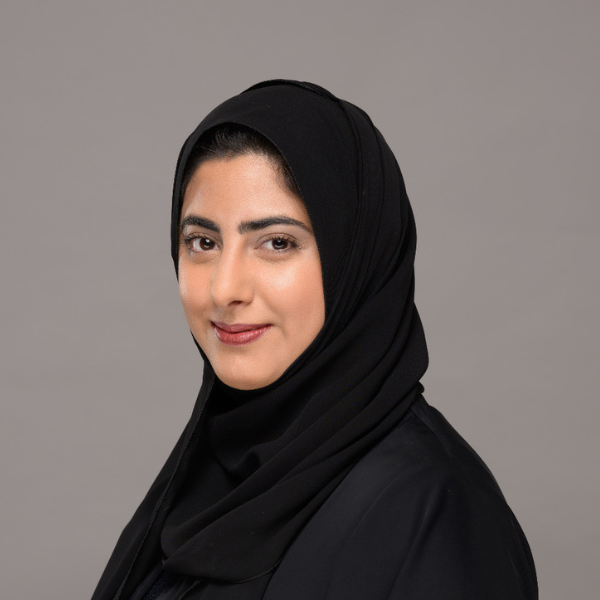 Related event(s)