Back
Dan Grandage
Head of Sustainable Investing - abrdn
Dan Grandage is Head of Sustainable Investing at abrdn. He supports abrdn's global investments business to protect and enhance investment performance through integrating ESG and sustainability in all elements of the investment process via the creation and oversight of standards and market leading frameworks.
Mr. Grandage represents abrdn on the Global Real Estate Sustainability Benchmark (GRESB) Standards Committee, plus a number of Investment Association sustainable finance working groups. He is also a board member of the UK Better Building Partnership. Mr. Grandage joined abrdn in 2013 from WSP Group where he had responsibility for the Sustainable Real Estate team delivering practical sustainability solutions for investors. Prior to that, he worked for RPS Consultants with a focus on the environmental management of corporate mergers and acquisitions.
Mr. Grandage graduated with a BSc in Environmental Geology from Sheffield University, and holds an MSc from Manchester University in Urban Geoscience.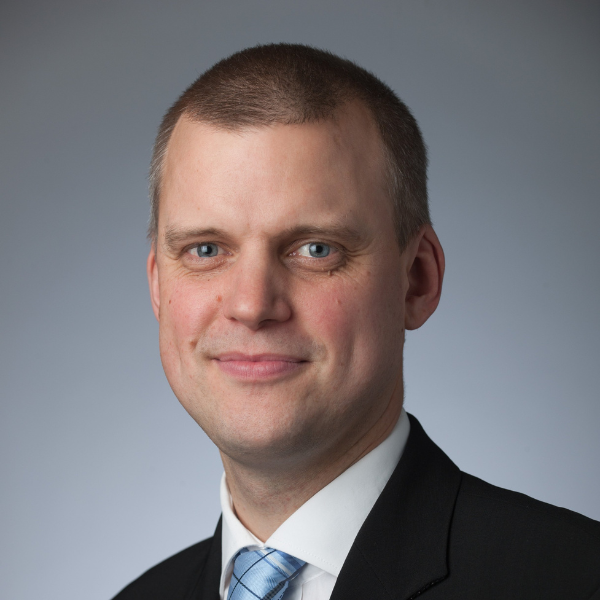 Related event(s)