About us
Building Bridges is a collaborative effort that aims to advance sustainable finance in Switzerland and around the globe.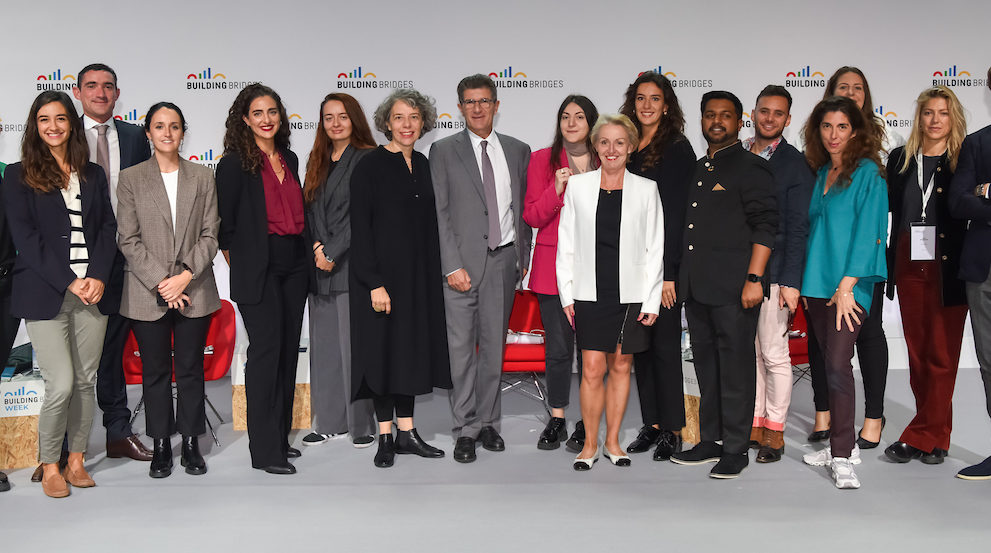 Switzerland – with its multilateral hub and world-renowned financial centre – is the perfect ecosystem to connect finance and the SDGs.

Tatiana Valovaya
Director General – UN Geneva
A joint initiative
Building Bridges was launched in 2019
Building Bridges is a joint initiative, launched in 2019 by Swiss public authorities, the finance community, the United Nations and other International partners to accelerate the transition to a global economic model aligned with the SDGs.
At the core of the initiative is the recognition that the scale and complexity of the transition require "building bridges" between multiple stakeholders in the finance, government, and international development communities.
The first edition of Building Bridges took place in October 2019 in Geneva.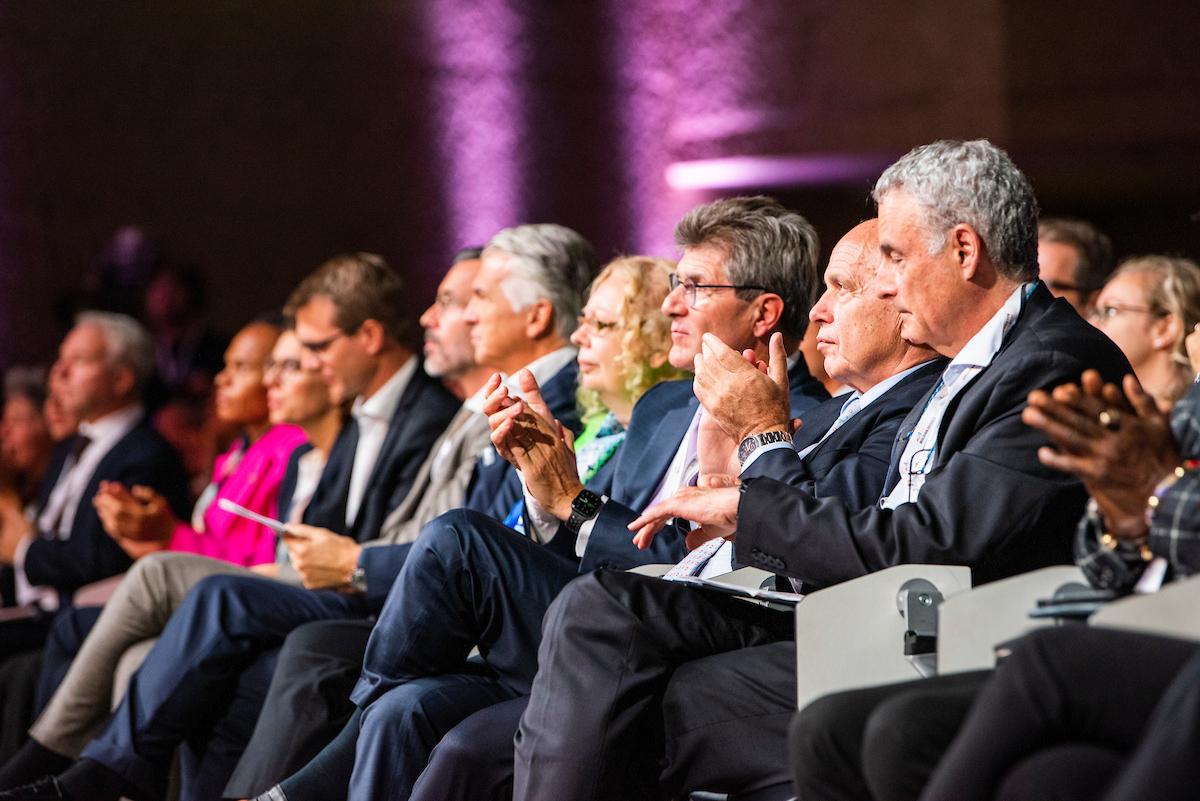 A powerful movement
Top down and bottom up, Building Bridges brings together high-level support from notable leaders and institutions, and broad engagement from the community. This enables the creation of a true movement and collective ownership, rather than one-way dialogue.
A shared vision
Building Bridges aims to shape the global sustainable finance agenda and build a bridge towards a global economic model aligned with the needs of a sustainable and just society.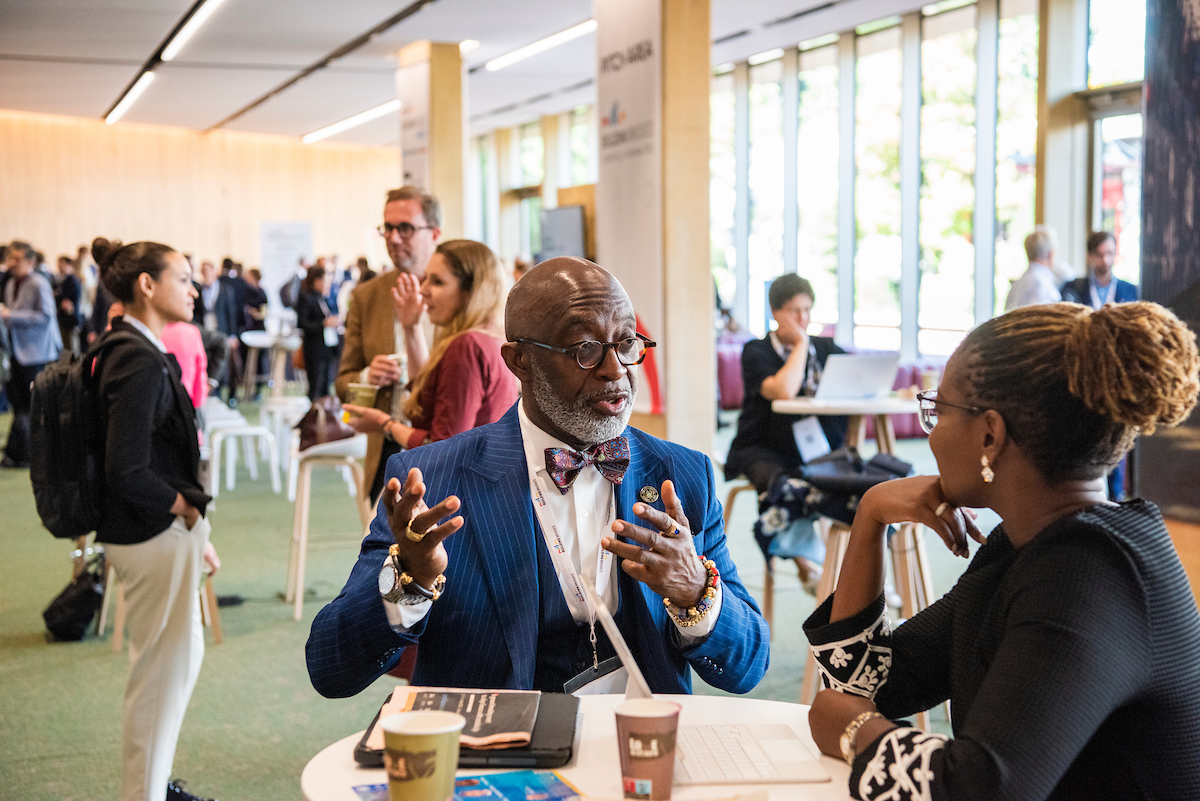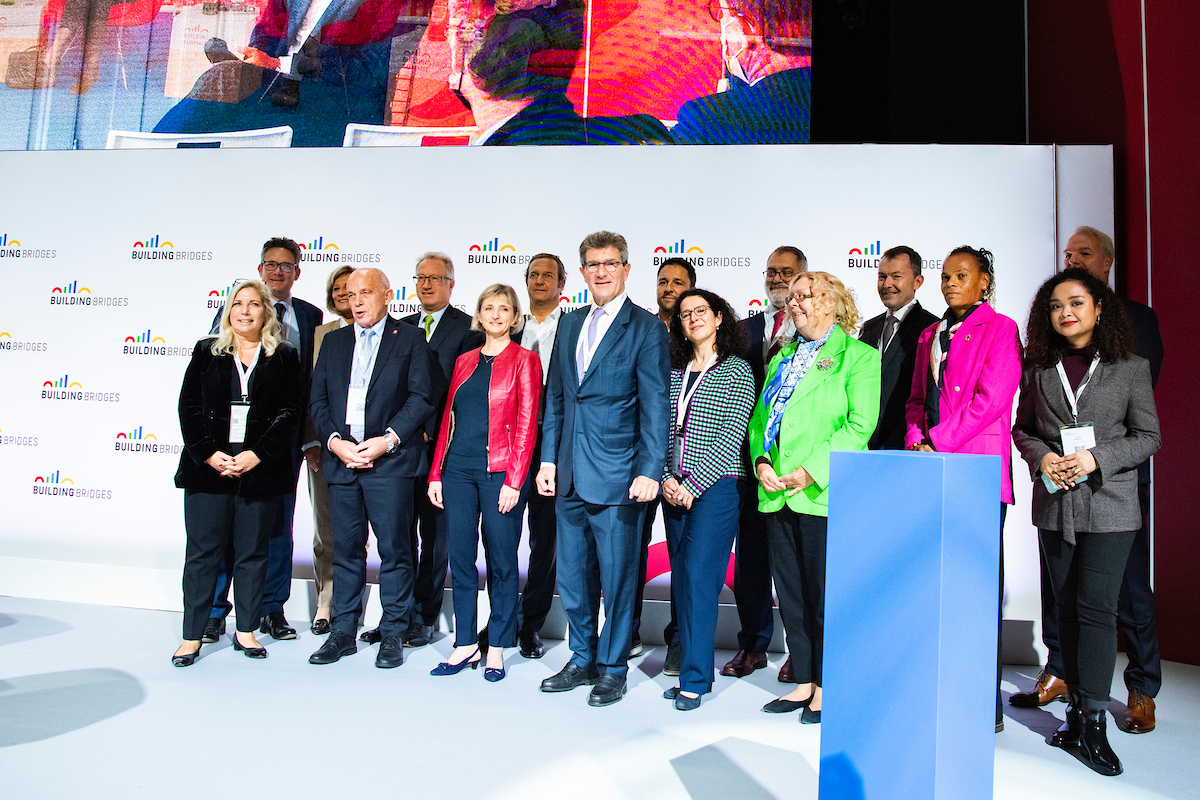 A multi stakeholder community
To create solutions to complex issues, Building Bridges aims to bring all relevant decison makers and players to the same table.
It notably leverages the unique ecosystem of Switzerland with its global hub for multilateralism and its world-class financial centre to foster collaboration among people from a variety of backgrounds to act together.
A committed organisation
Building Bridges is organized by Sustainable Finance Geneva (SFG) in collaboration with Swiss Sustainable Finance (SSF) on behalf of a unique alliance of institutions from the financial sector, public authorities and Geneva-based international organizations.