Back
Johnny el Hachem
Chief Executive Officer - Edmond de Rothschild Private Equity
Johnny el Hachem is the Chief Executive Officer (CEO) of Edmond de Rothschild Private Equity. He initiated and structured various impact-driven private equity funds across Growth, Emerging Markets, and Real Assets.
Additionally, Mr. el Hachem is a Non Executive Director at TIIC, a Member of the Investment Committee at Trajan Capital and Kennet Partners. He is also Director of the Board at Amethis Finance and The Moringa fund. He is a Board Member at PEARL Infrastructure Capital, Ginkgo Advisor, Edmond de Rothschild Europportunities II, AINA Capital and the Compagnie Benjamin de Rothschild Management Luxembourg (CBRM).
Mr. el Hachem graduated from ESSEC in Paris with a Master's degree in Financial Engineering and from the Lebanese American University with a Bachelor's degree in Political Science.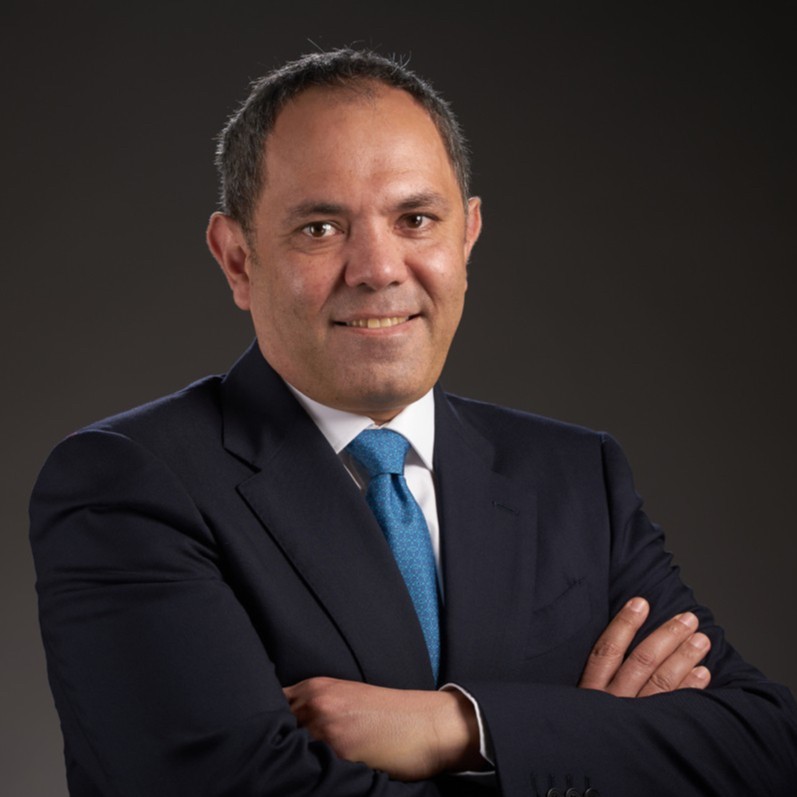 Related event(s)