Back
Dominic Waughray
Executive Vice President - World Business Council for Sustainable Development
Dominic Waughray is Executive Vice President and a member of the Leadership Team at the World Business Council for Sustainable Development (WBCSD). He joined WBCSD in October 2021 as Senior Adviser to the President and CEO where he led business efforts to accelerate the WBCSD imperatives tackling climate change, nature loss and inequality.
Before joining WBCSD, Mr. Waughray was Managing Director and Member of the Managing Board at the World Economic Forum, where he built and led the Forum's sustainability agenda from 2005. Prior to joining the World Economic Forum, he served as Principal Partner and Member of the UK OpCo Executive Committee for Environmental Resources Management (ERM), the largest global pure play sustainability consultancy.
Prior to ERM, he was the inaugural environmental economist at the UK Natural Environment Research Council Institute of Hydrology, where he served for 4 years and was posted across Africa, MENA and Asia working with multidisciplinary scientific teams.
Mr. Waughray received a BA (Hons) and an MA (Cantab) in Geography from the University of Cambridge, UK, and an MSc in Environmental and Natural Resource Economics from University College London.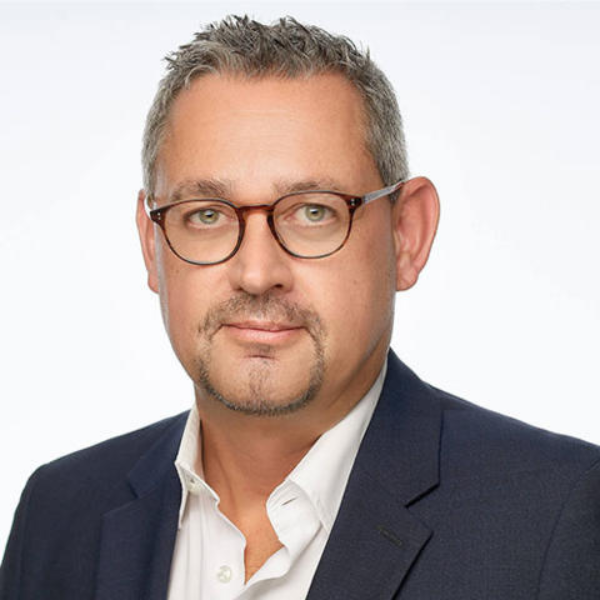 Related event(s)