Back
Eva Zabey
moderator

,
Chief Executive Officer - Business for Nature
With a background in natural capital and environmental management, Eva Zabey is an experienced leader, facilitator, speaker, writer and media spokesperson who has led Business for Nature since 2019.
Business for Nature is a global coalition of more than 85+ influential partner organizations as well as forward-thinking companies. Together, we drive credible business action and policy ambition to achieve a nature-positive economy for all by 2030. More than 1,400 businesses with revenues of more than $5 trillion have signed our Call to Action 'Nature is Everyone's Business' recognizing that healthy societies, resilient economies and thriving businesses rely on nature. She sits on advisory boards for the Global Commons Alliance's Accountability Accelerator and Capitals Coalition.
Prior to joining Business for Nature, Ms. Zabey spent 15 years leading multiple projects at the World Business Council for Sustainable Development (WBCSD). This included work on natural, social and human capital measurement and valuation for business decision-making towards integrated performance management, and ultimately reporting for investors. She led the development of the Natural Capital Protocol as well as the establishment of the Social and Human Capital Coalition, both of which now sit under the leadership of the Capitals Coalition.
Ms. Zabey is a sought-after thought leader on business and nature, frequently interviewed by international news outlets. For her work, she was named by Reuters as one of "twenty-five trailblazing women leading the fight against climate change in 2023".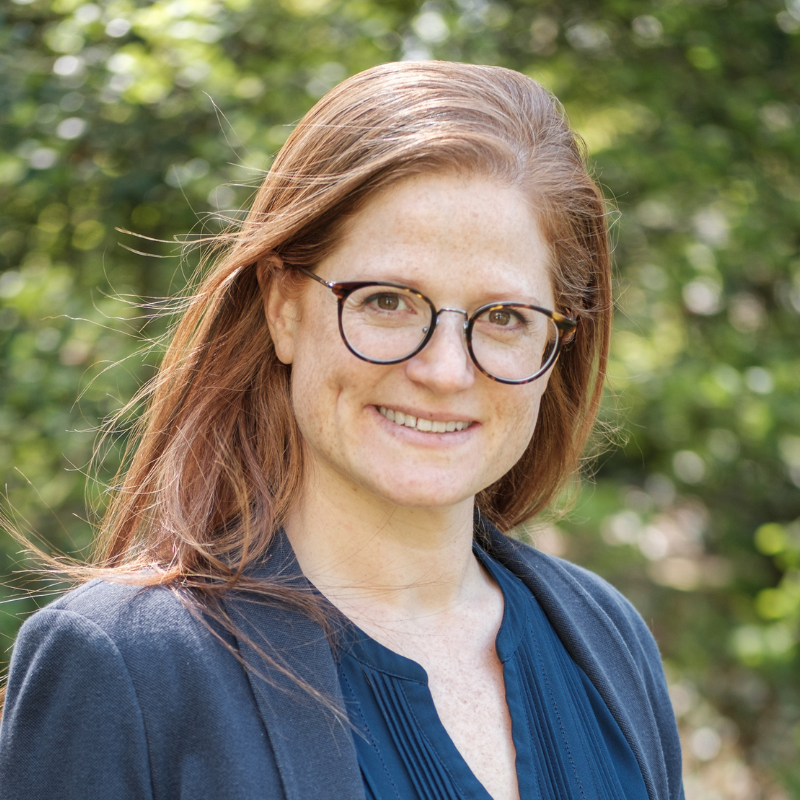 Related event(s)