Geneva was the capital of sustainable finance on October 3-4, 2022.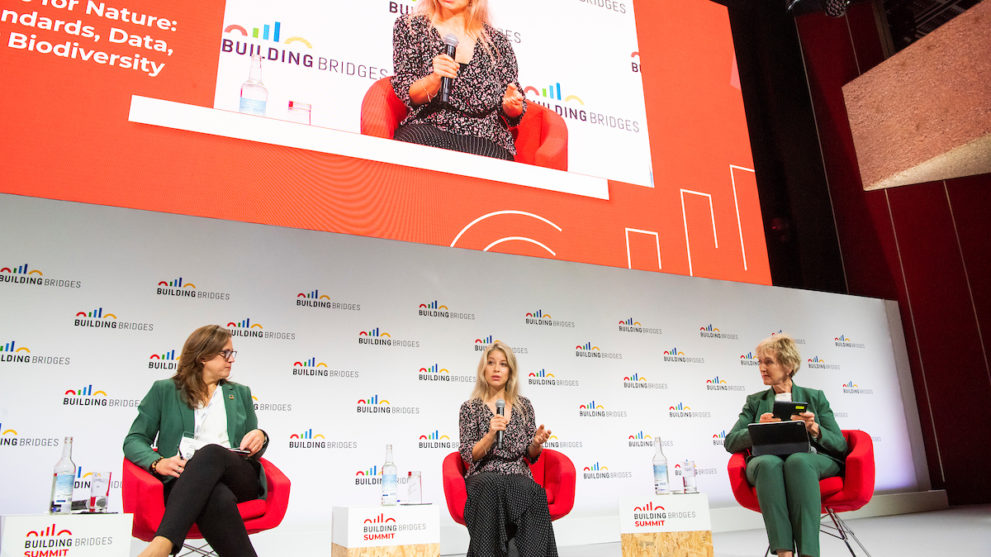 Aligning finance with sustainability

The Summit is the marquee event that kicked off Building Bridges Week. It included presentations and panel discussions with world-renowned speakers and out-of-the-box thought leaders who addressed global challenges and articulated innovative solutions to advance sustainable finance.
---
Watch the 2022 Summit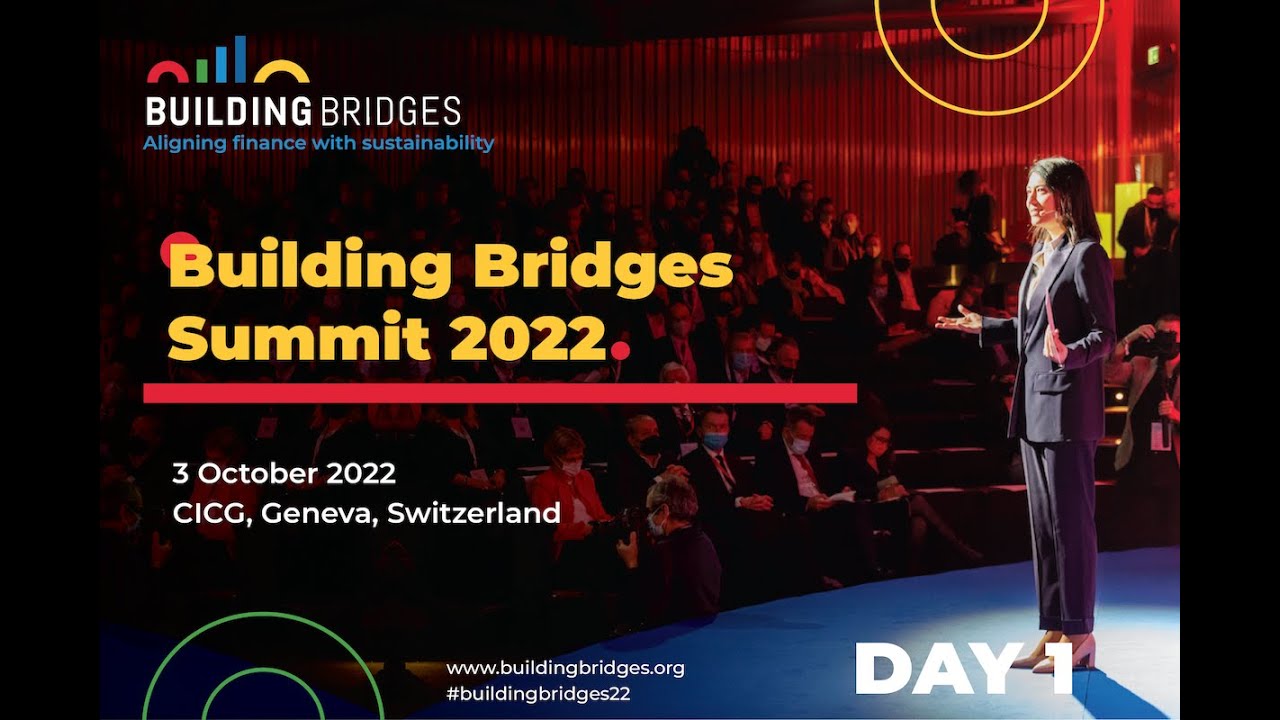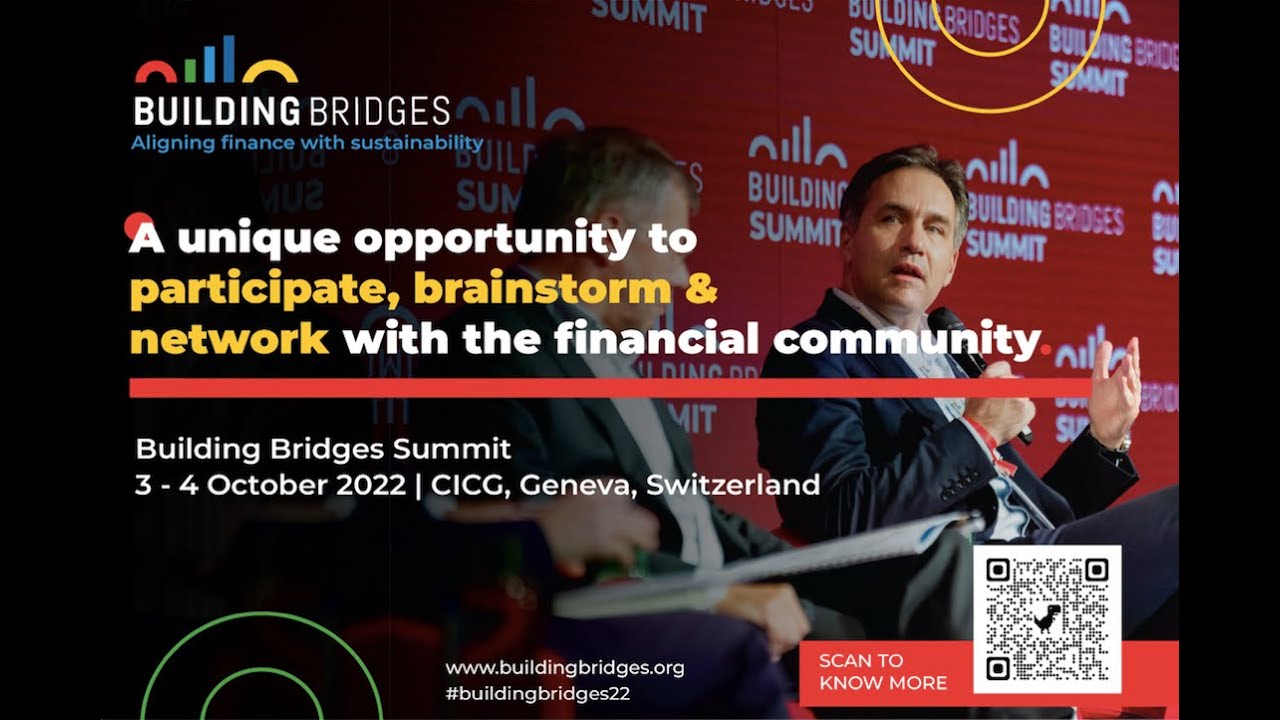 Monday | OPENING SEGMENT
October 03, 2022
Is Finance Transitioning Quickly Enough to Meet Climate Imperatives?
Leveraging economic development for Social Justice
How can Finance Support a Far-reaching Just Transition to Sustainable Development?
In Discussion with Philipp Hildebrand
Welcome Cocktail Offered by Swiss Authorities
Tuesday | HIGH-LEVEL SEGMENT
October 04, 2022
Welcome Address by Al Gore
Finance for Nature: Strengthening Standards, Data, Disclosure and Innovation for Biodiversity
Innovation in Sovereign Debt Management
Agriculture, Food, Land Use : The Emerging New Reality
In Discussion with Emmanuel Faber and Paul Polman
Committed Partners
Sharing a same vision and shaping the global sustainable finance agenda.