Geneva was the capital of sustainable finance on October 3-4, 2022.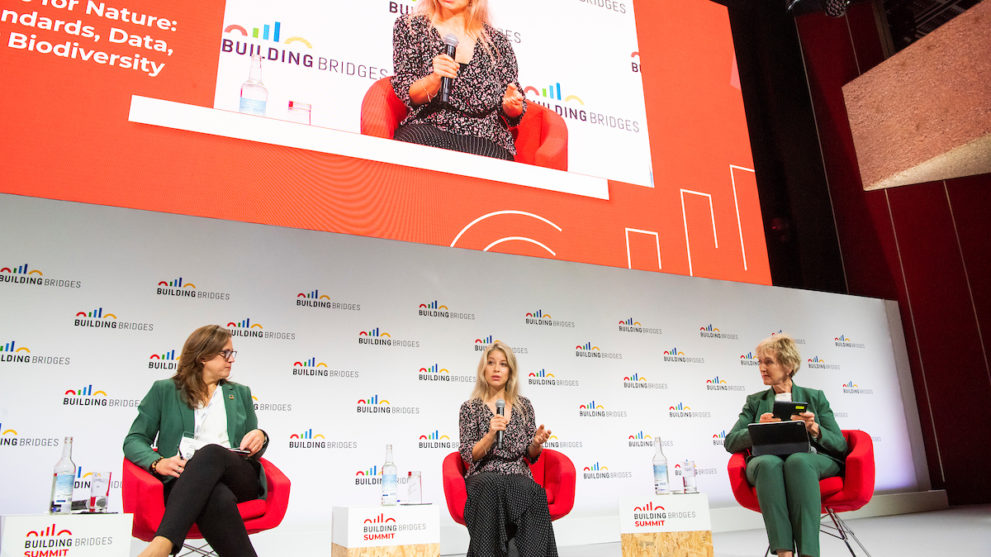 Aligning finance with sustainability

The Summit is the marquee event that kicked off Building Bridges Week. It included presentations and panel discussions with world-renowned speakers and out-of-the-box thought leaders who addressed global challenges and articulated innovative solutions to advance sustainable finance.
---
Watch the 2022 Summit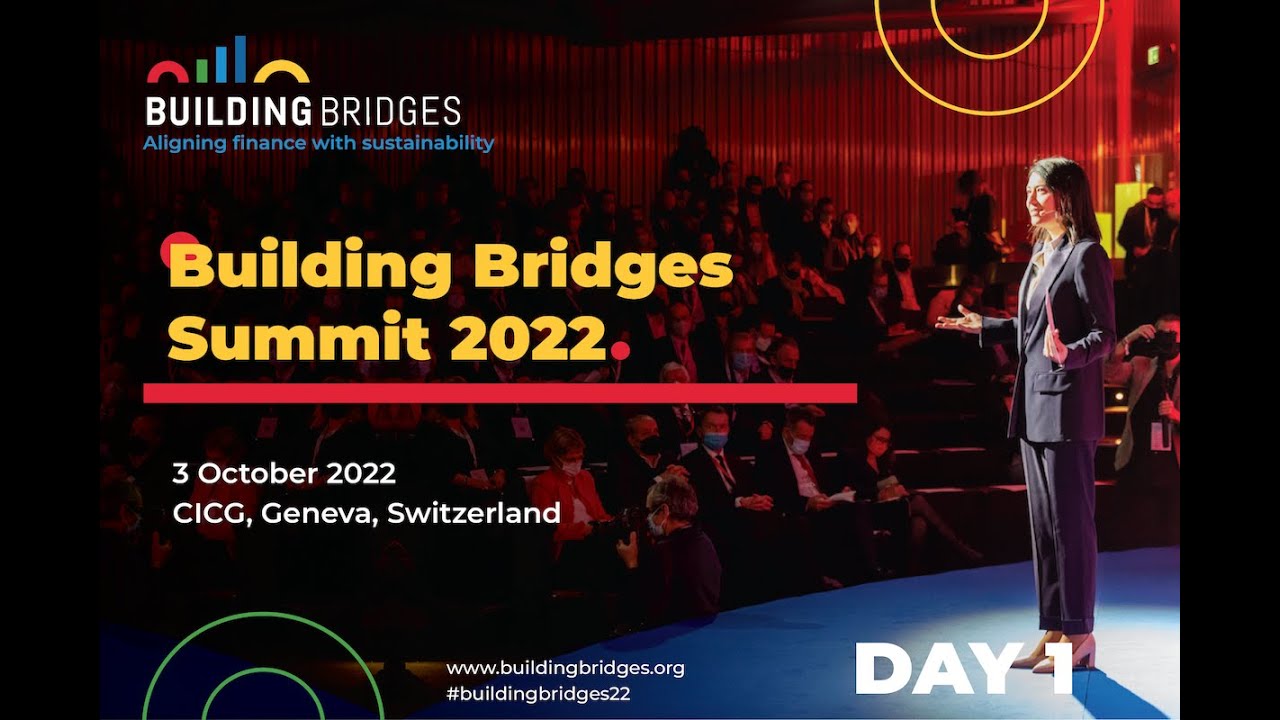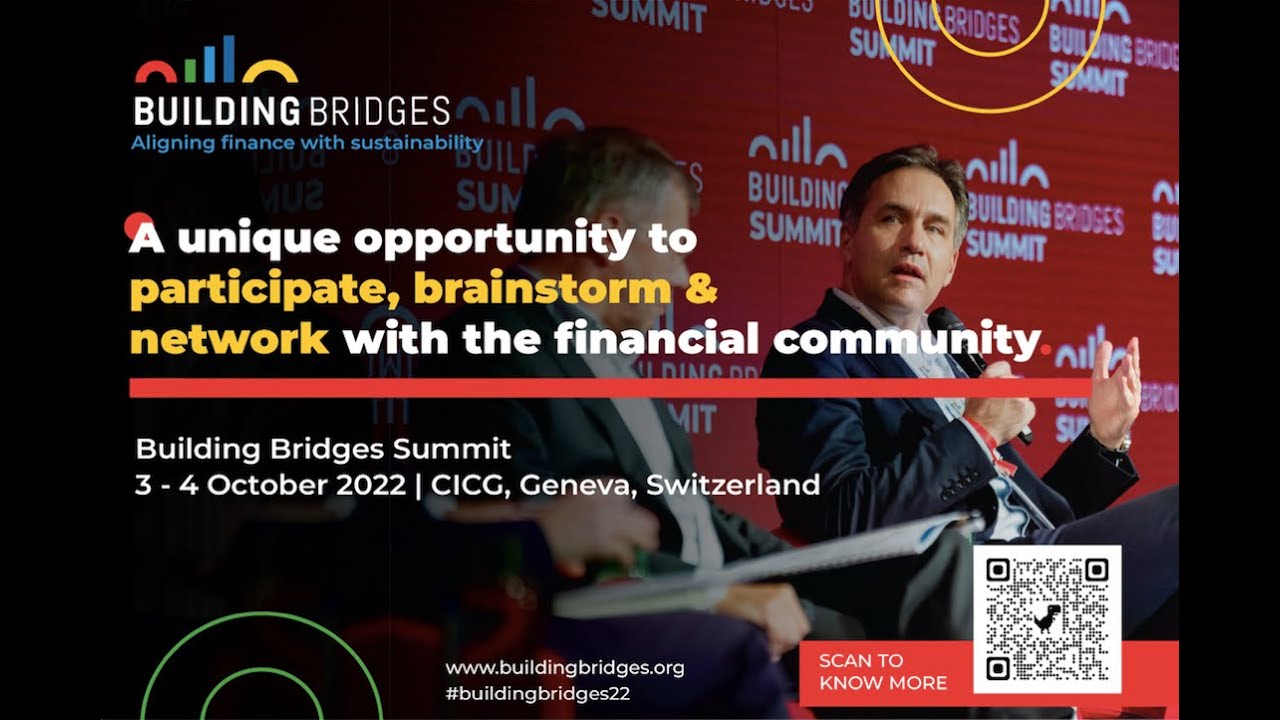 Monday | OPENING SEGMENT
October 02, 2023
The Challenges We All Confront
Prioritizing Sustainable Finance in Times of Acute Geoeconomic Fragmentation
Why are Trillions not Mobilized?
Making Nature Count: In Conversation With the TNFD Co-Chair
Committed Partners
Sharing a same vision and shaping the global sustainable finance agenda.