Back
Louise Mabulo
panelists

,
Founder, Cacao Project
Louise is an award-winning chef, farmer, and entrepreneur. She is the Founder of The Cacao Project, a social venture aimed at equipping farmers for sustainable success. Louise is a featured honouree for Forbes Asia Under 30, is a Young Champion of the Earth under United Nations Environment Program, Outstanding Farmer of the Year 2018, a Friend Of Humanity Awardee under Friendship Ambassadors Foundation, and one of The Earth Prize Change-makers.
Ms. Mabulo is also the Founder of The Culinary Lounge, The Camarines Food and Tourism Society. At the 2017 Winter Youth Assembly, Louise won a lifetime Fellowship from the Resolution Project for her social venture, The Cacao Project. She was recognized as the Outstanding Youth Ambassador at the 21st Session of the United Nations Youth Assembly.
Louise finished Economic Development and Social Entrepreneurship at Brown University, U.S.A., and the Watson Institute Philippines, she is an Ambassador of Operation Smiles Philippines, Breville Philippines, and the Department of Tourism's Flavours of the Philippines. She was awarded The Outstanding Young Farmer of the Philippines by JCI International in November 2018, and Friend of Humanity by Friendship Ambassadors Foundation in 2020.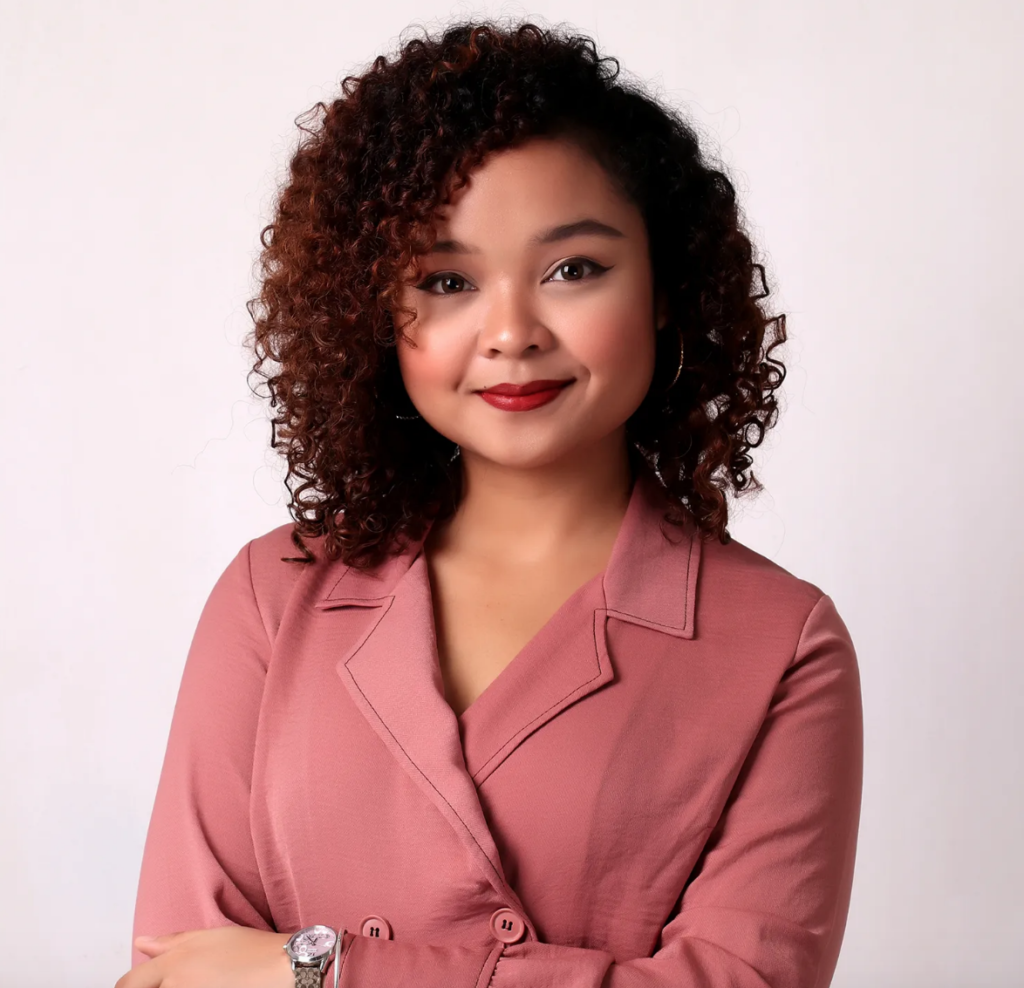 Related event(s)