Back
Antoine Sire
introduction

,
Head of Company Engagement, BNP Paribas Group
Antoine Sire was Deputy Director of Communications and Regional Action at the Association Française des Banques – now FBF – from 1992 to 1995, then Director of Communications at the Confédération Nationale du Crédit Mutuel (1995-1997). He then spent 16 years as Head of Communications for the BNP Paribas Group, overseeing the construction of the brand resulting from the merger of BNP and Paribas, then its internationalization and the expansion of its social commitments. For 13 years, he co-hosted the Atelier Numérique, a radio program on BFM Business dedicated to new technologies. In 2013, he left BNP Paribas to devote himself to the writing of a historical book on actresses of the golden age of Hollywood, published in 2016. At the same time, he had been working since 2015 as a Partner in the Havas Paris agency. Since 2017, Mr. Sire has been Head of Company Engagement for the BNP Paribas Group and a member of the BNP Paribas Group Executive Committee, with the mission to make the bank's commitment to society one of its strategic assets.
Antoine Sire is a graduate of IEP Paris and holds a DEA in Public Law.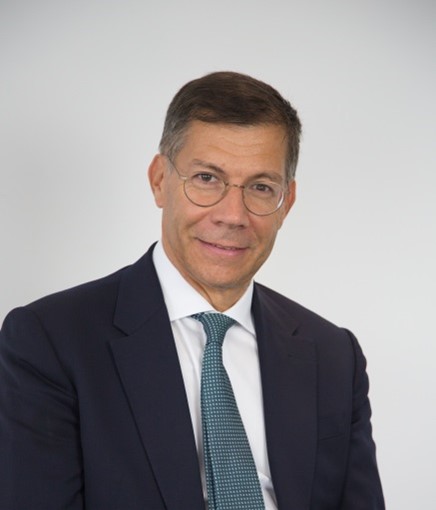 Related event(s)