Back
Boris Le Montagner
Action Days Coordinator - Building Bridges
Boris Le Montagner is the Action Days Coordinator of Building Bridges since March 2023. He coordinates the program of the Building Bridges Action Days that showcases over 60 events led by the community.
Mr. Le Montagner graduated as an engineer and started his career 12 years ago in real estate and construction in France and Myanmar.
While Myanmar was undertaking its democratic transition, he changed careers to address social and environmental issues. For about four years he worked on advocacy events in the form of photo and cinema festivals and organised exhibitions and campaigns for a range of local and international organisations such as Médecins sans Frontière, ILO or the European Union.
Before joining Building Bridges, Mr. Le Montagner worked for two years for UNEP on the consumption and production agenda within the sustainable lifestyles and education team.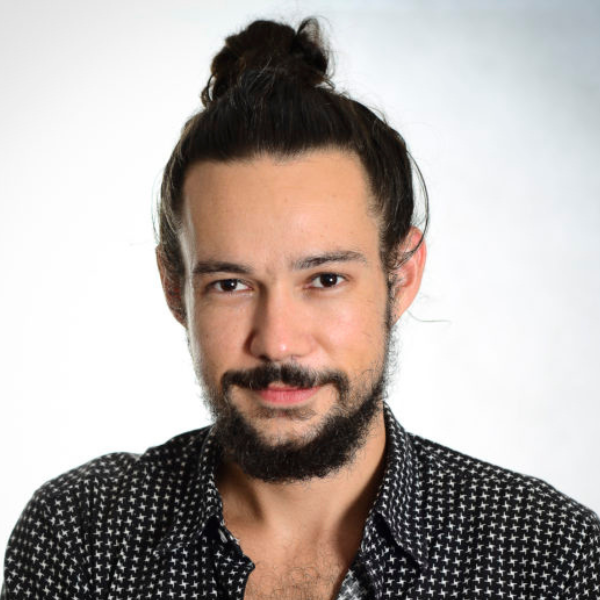 Related event(s)