Join us to celebrate a decade of impact and let's build the next ten years together!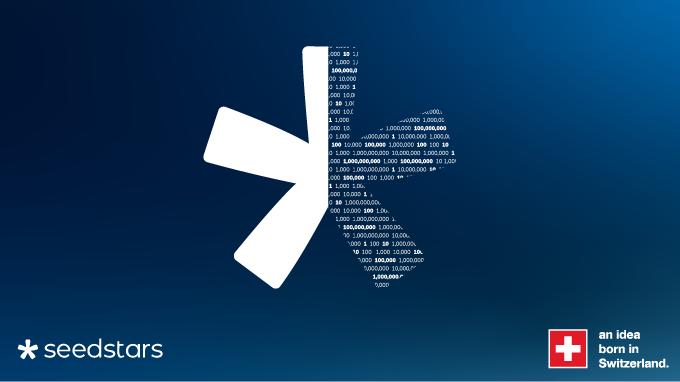 Seedstars' 10-year journey
October 3 to October 5, CICG, Geneva
Building Bridges 2023
Join us in celebrating Seedstars' 10-year journey of growth and impact at the Seedstars Villa, located within the Building Bridges conference in Geneva, Switzerland.
Over the past decade, Seedstars has steadfastly utilized technology and capital as a conduit to empower entrepreneurs and Small & Growing Businesses (SGBs) in emerging markets. As we conclude our successful global tour across Asia, MENA, Africa, USA, and LATAM, co-founders Alisée de Tonnac and Pierre Alain Masson, together with our Seedstars family from across the regions, are eager to meet with you and mark this significant occasion.
We beckon you to engage, reflect, and strategize with us as we envision the next decade of amplifying growth through technology and entrepreneurship in emerging markets.
The Seedstars Villa at Building Bridges
The Seedstars Villa is more than a space; It's an immersive experience of our global impact and commitment to fostering entrepreneurship and technology in emerging markets. Here's what awaits you:
***
Connect with Global Leaders
Engage with thought leaders, entrepreneurs, and innovators from across the globe in meaningful conversations.
Insightful Dialogues
Attend diverse panel discussions, exploring topics from impact investing to the transformative role of technology.
Discover Investment Opportunities
Get an insider's perspective on the untapped potential of emerging markets and meet budding startups eager for growth.
Impact Showcase
Witness firsthand the tangible difference Seedstars has made in LATAM, Africa, MENA, and the Asia Pacific.
A Vibrant Community of 300,000 Members around the World
Learn more about Seedstars