Back
Alisée de Tonnac
Co-Founder and Co-CEO - Seedstars
Alisee de Tonnac, is the co-founder and co-CEO of Seedstars, a Swiss-based group with the
mission to impact people's lives in emerging markets through technology and
entrepreneurship. Seedstars connects stakeholders, builds companies from scratch with
public and private partners and invests in high-growth ventures within these ecosystems.
Seedstars group is present in over 90 countries with activities that include the largest
entrepreneurship competition in emerging markets (Seedstars World Competition), the
Entrepreneurship Forum for Emerging Markets (Seedstars Summit), physical
entrepreneurship hubs (Seedspace), acceleration and growth programs (Seedstars
Programs) and a venture capital fund (Seedstars Investments).
She sits on several boards of companies and foundations in Switzerland and abroad and is
also a member of the Swiss Innovation Council. She was nominated Social Entrepreneur
Forbes 30 under 30, Innovation Fellow of Wired UK, Europe's most influential women in the
startup and venture capital space and one of the 29 Powerful Women by Refinery29.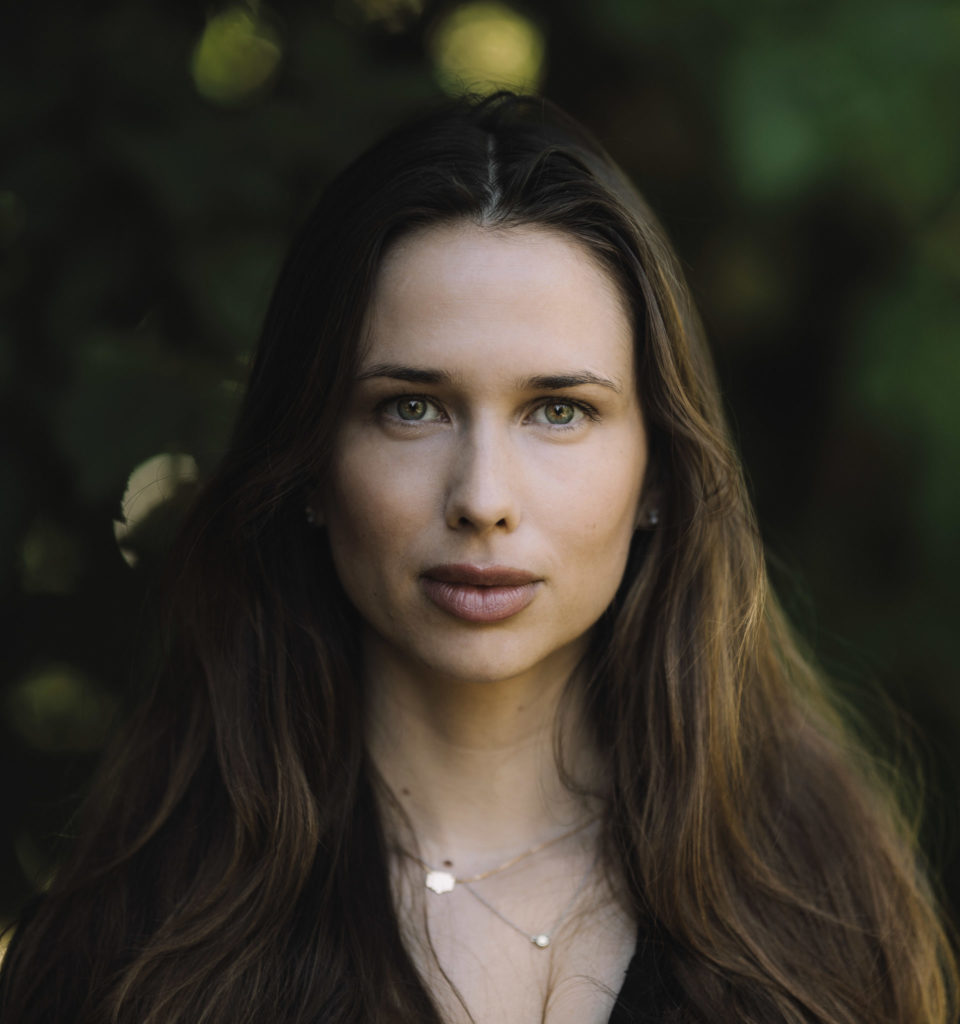 Related event(s)