Back
Yves Mirabaud
Senior Managing Partner and Chairman of the Board, Mirabaud Group
Yves Mirabaud represents the 6th generation of the Mirabaud founding family.
He joined the group in 1993, after spending five years in various banking institutions in Geneva, Zurich, Boston and New York. He became the Managing Partner of Mirabaud in 1996, and was a member of the Executive Committee between 2000 and 2011, and since 2012, he has been the Group's senior Managing Partner. Within Mirabaud, he is also Chairman of the Board of Directors of Mirabaud & Cie SA, Geneva and Mirabaud (Abu Dhabi) Limited.
Since 2016, Mr. Mirabaud is Chairman of the Board of the Geneva Financial Center Foundation. Until 30 June, he was Chairman of the Swiss Private Banking Association since 2015 and a member of the Board of Directors of the Swiss Bankers Association.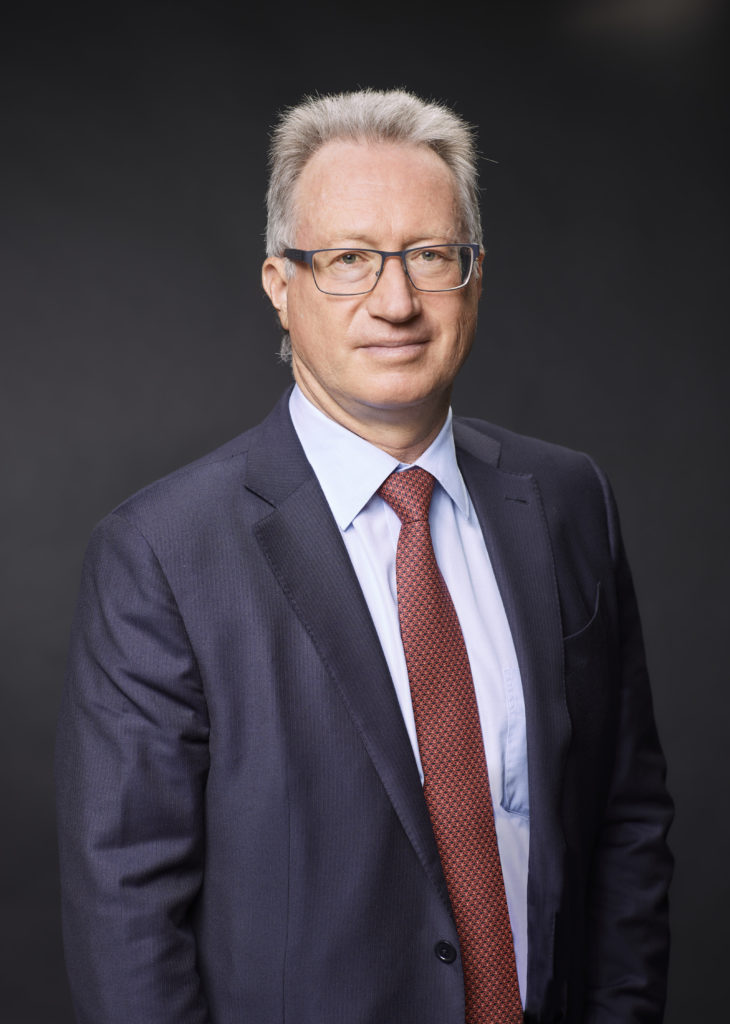 Related event(s)