Back
Olivia Kinghorst
Moderator, Presenter and Journalist - Olivia Kinghorst
Olivia Kinghorst is moderator, presenter and journalist with a decade of international experience in the media industry. She was most recently a senior editor at Forbes DA and multimedia journalist and anchor for CNN Money Switzerland, an English-speaking channel covering business, tech, finance, lifestyle. During this time, she hosted live evening programs, reported on major events such as the World Economic Forum in Davos and filmed and produced packages as a one-woman-band with both camera and phone. Her coverage included the luxury and watch sector, hospitality, aviation, blockchain and the coronavirus crisis.
Ms. Kinghorst was formerly the weekend editor and newsroom producer at Business Insider Australia, and completed internships at CNN Business in New York, Seven Network, Sky News in Sydney and the German-Australian Chamber of Commerce.
Ms. Kinghorst completed her Masters in Journalism at Columbia University in New York.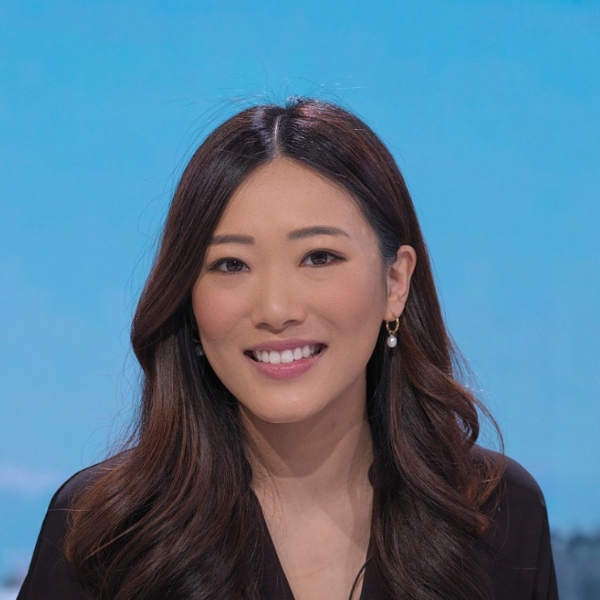 Related event(s)