Back
Kingsmill Bond
Senior Principal of the Strategy Team - Rocky Mountain Institute
Kingsmill Bond is Senior Principal of the Strategy Team at Rocky Mountain Institute (RMI).
He spent 25 years as a sell-side equity analyst and strategist, writing research for investors such as Blackrock and Fidelity. He worked for Deutsche Bank, Citibank, and Sberbank in London, Hong Kong, and Moscow. He analyzed a wide range of stocks and themes, from the resurgence of Russia to the growth of the internet, from the rise of China to the implications of the US shale boom.
About 7 years ago, Mr. Bond figured out that the energy transition would be the greatest driver of financial markets and geopolitics in our era, and he has been working on it ever since. He believes that energy lies at the core of all of our systems, and the shift from fossil fuels to renewables can only be compared with the industrial revolution of 250 years ago, which enabled a 50-fold increase in primary energy demand and shaped the modern world.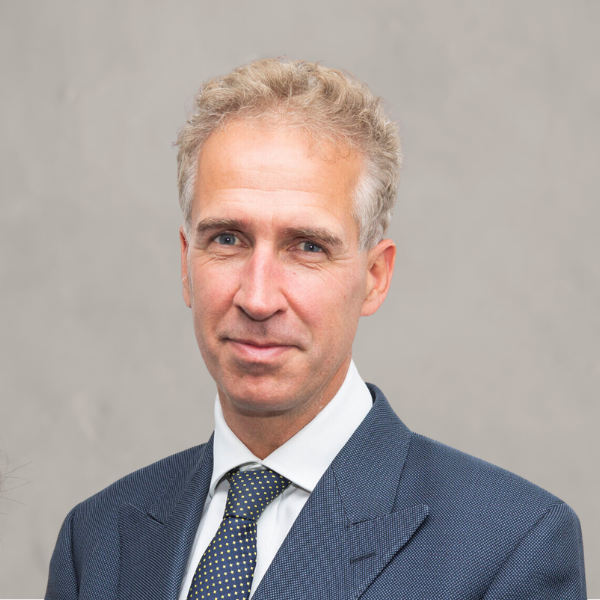 Related event(s)