Back
Jean-Louis Nakamura
Head of Conviction Equities Boutique - Vontobel Asset Management
Jean-Louis Nakamura joined Vontobel in November 2022.
From 2008 to 2022, he was Head of Multi-Asset and Systematic Strategies and Deputy Global CIO at Lombard Odier Investment Managers. He assumed the role of CIO Asia-Pacific and Head of Hong Kong office for Lombard Odier Asia. Before that, he was CEO of the French public service additional pension scheme (ERAFP) and CIO of the French Public Pension Fund. Previous experiences include Senior Economist for the French Ministry of Finance and the European Union Council.
Jean-Louis holds a Master's degree from Sciences Po in Paris and graduated from Ecole Nationale d'Administration.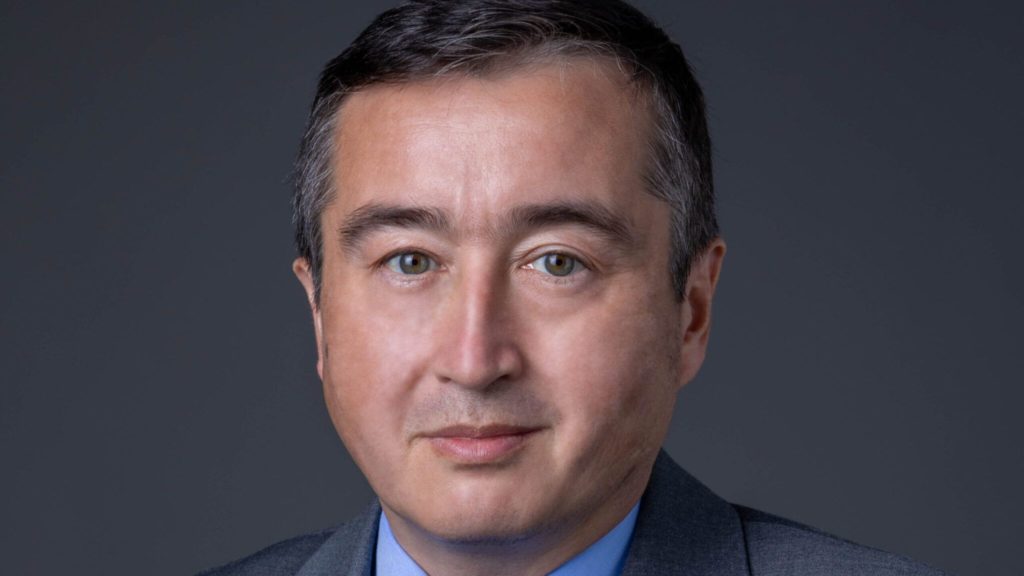 Related event(s)