Back
Emily McKenzie
Technical Director - TNFD
Emily McKenzie is the Technical Director at the Taskforce on Nature-related Financial Disclosures (TNFD) since 2021. She has worked for 20 years integrating nature in policy, finance, economics and decision-making. More recently, she led the analytical team that produced the independent and global Dasgupta Review on the Economics of Biodiversity, based at HM Treasury in the UK.
Previously, Ms. McKenzie was seconded to the Capitals Coalition Technical Group where she helped to develop the Natural Capital Protocol. She also worked for a decade in the WWF Global Science team, where she helped establish and lead the Natural Capital Project at Stanford University. Ms. McKenzie also contributed to the Environmental Land Management scheme in England – a major national agricultural subsidy reform programme – based at the UK Department of Environment, Food and Rural Affairs. Other previous roles include working with the Joint Nature Conservation Committee and the Pacific Islands Applied Geoscience Commission.
Ms. McKenzie holds a Master's degree in Economics from the University of Cambridge and a second Master's degree in International Policy Studies from Stanford University.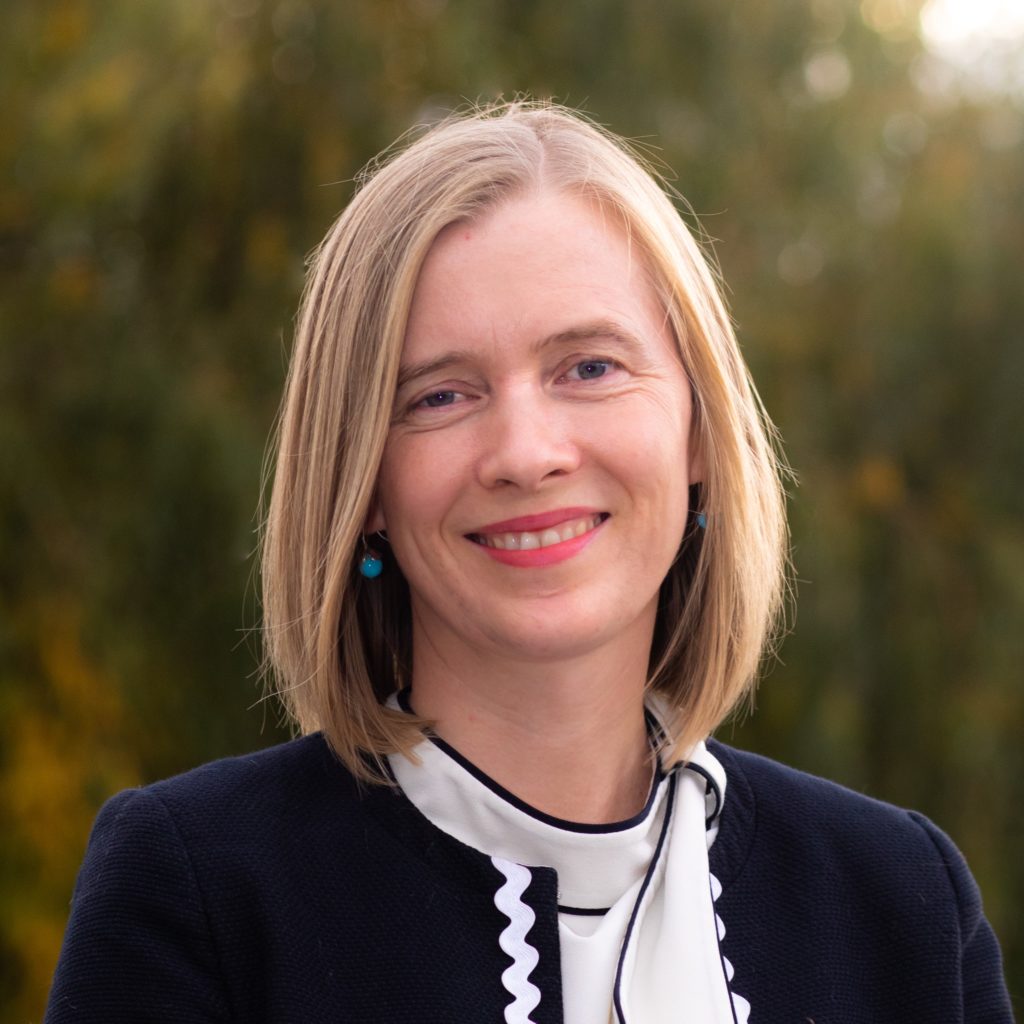 Related event(s)