Building Bridges Leaders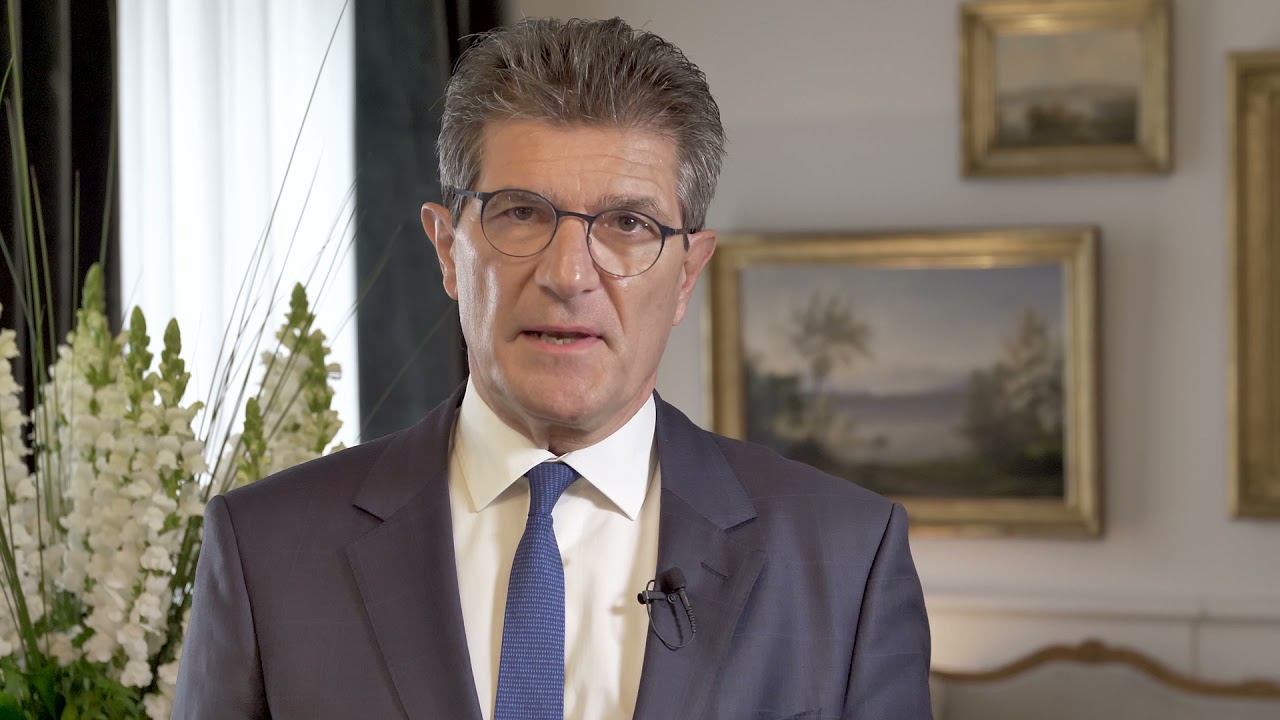 Patrick Odier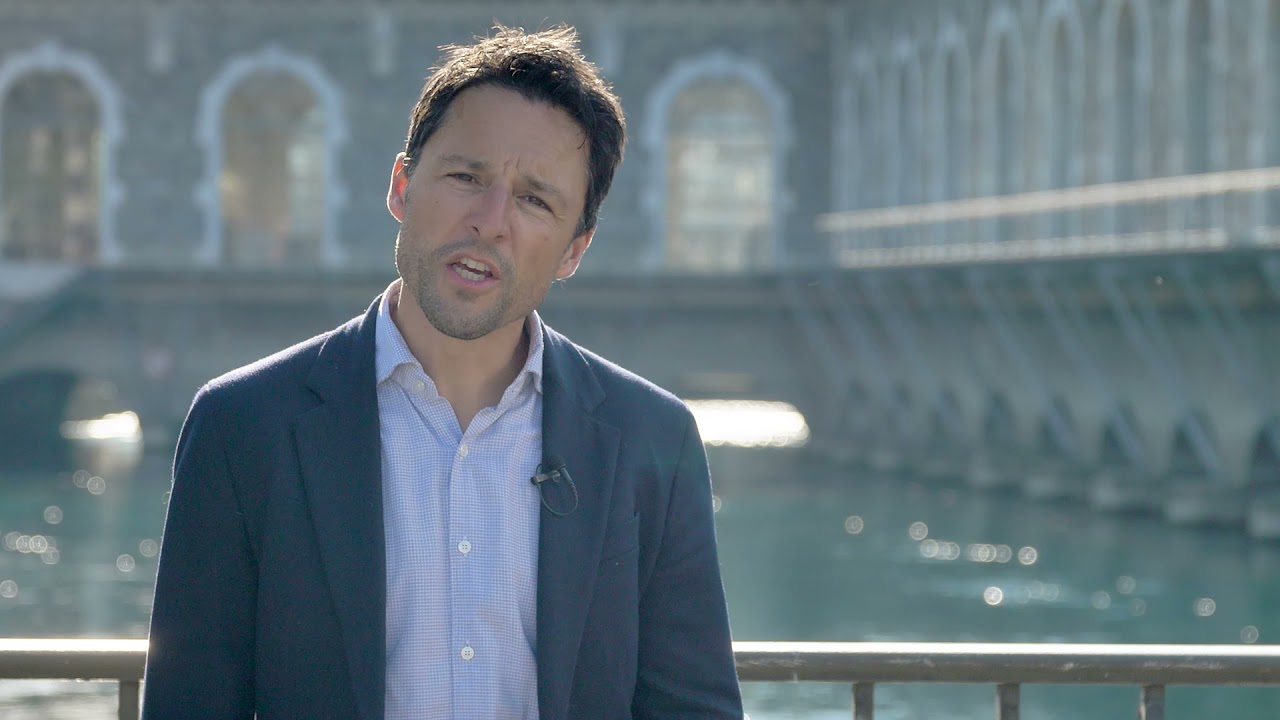 Fabio Sofia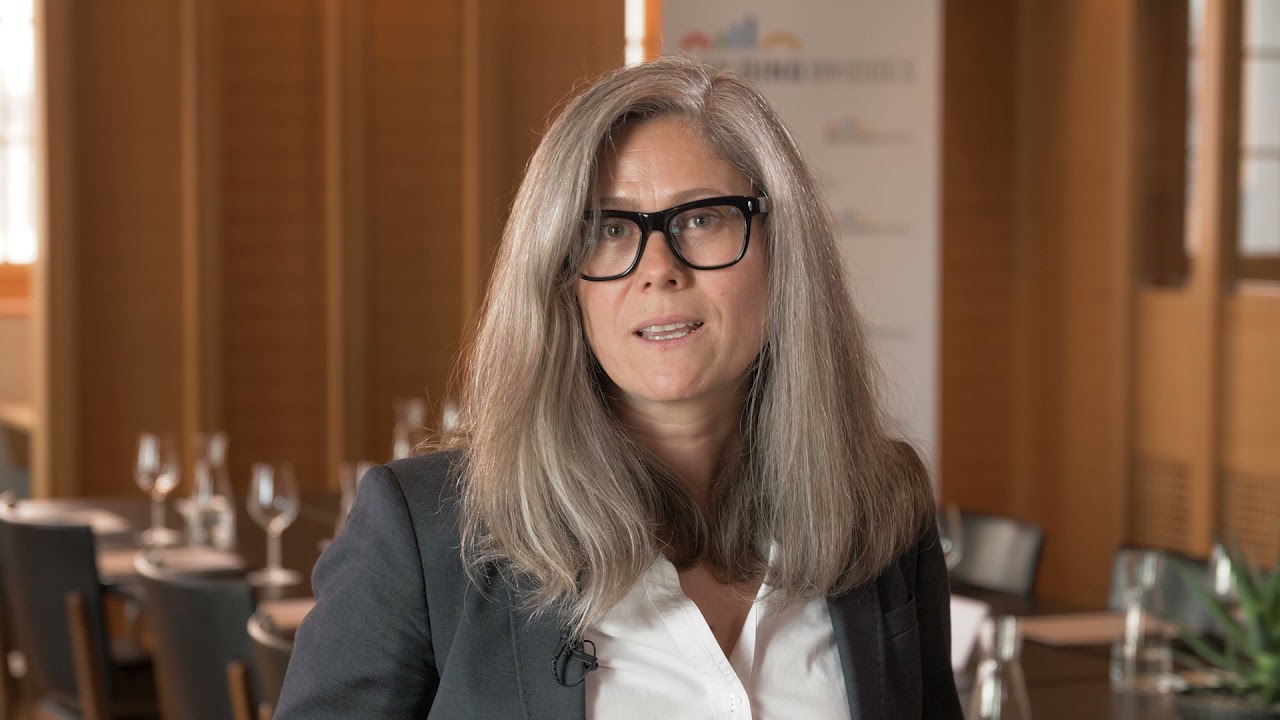 Elgin Brunner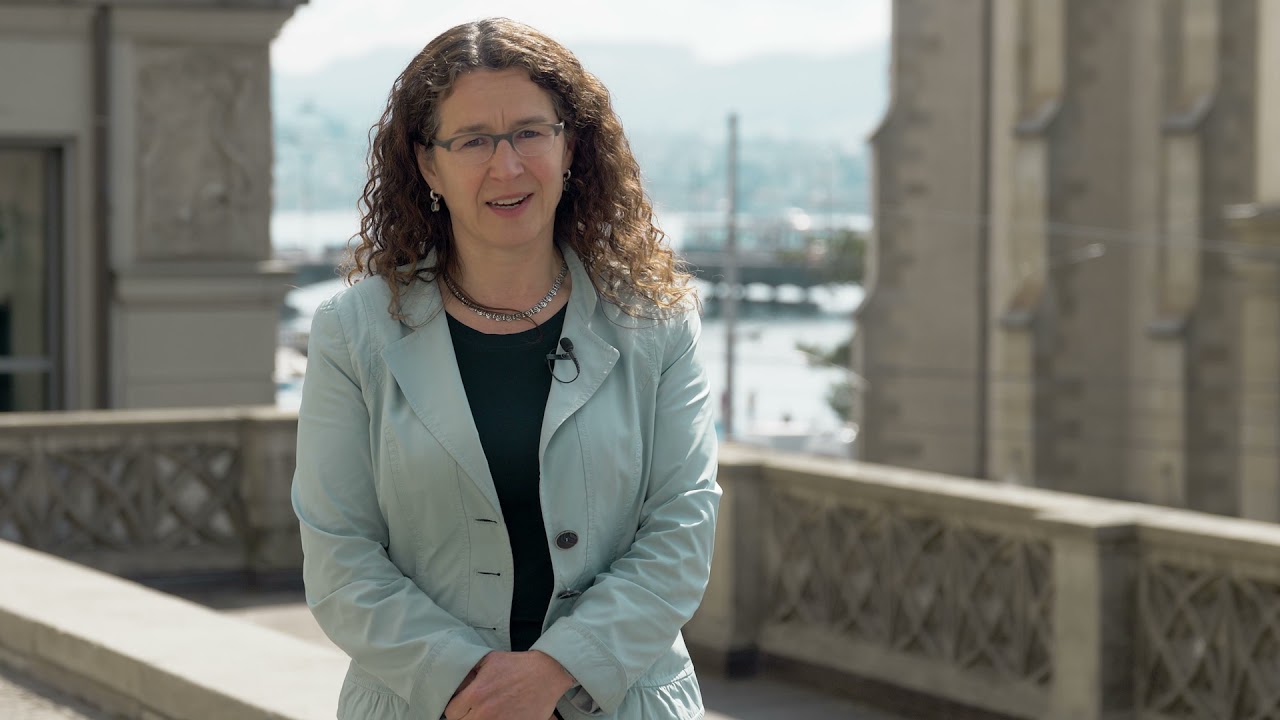 Sabine Döbeli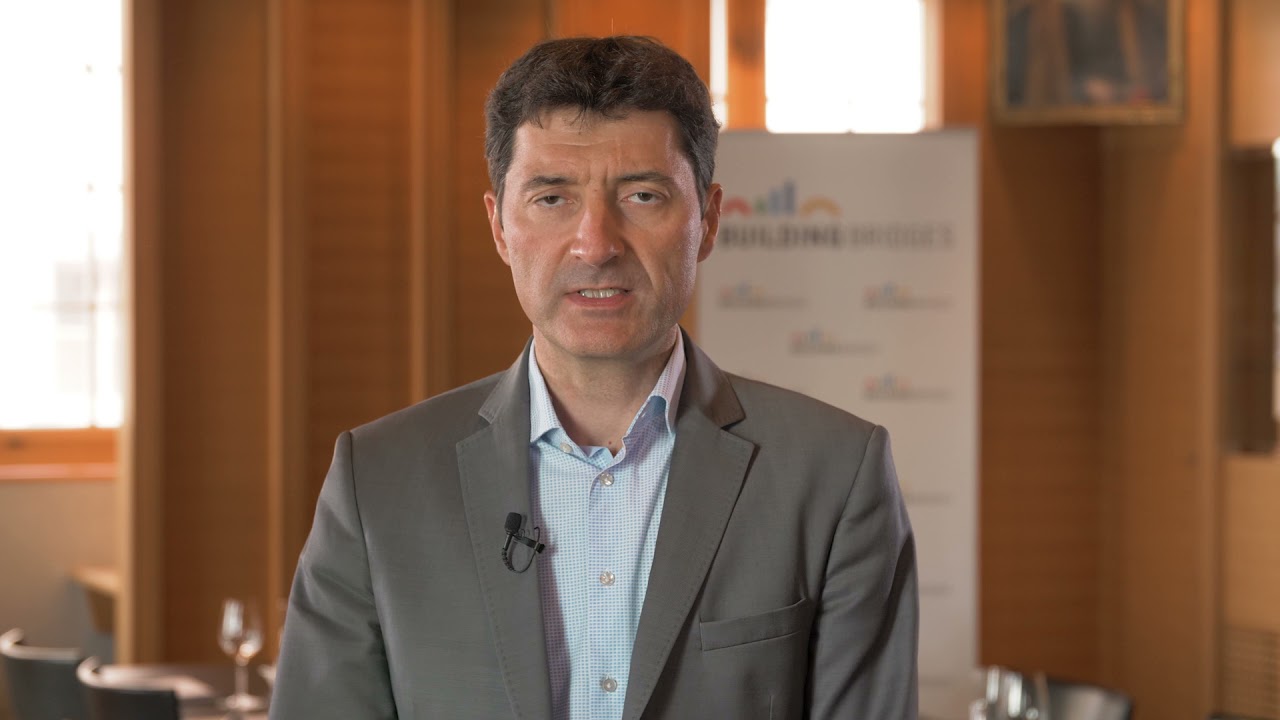 Jorg Gasser
Alfonso Gomez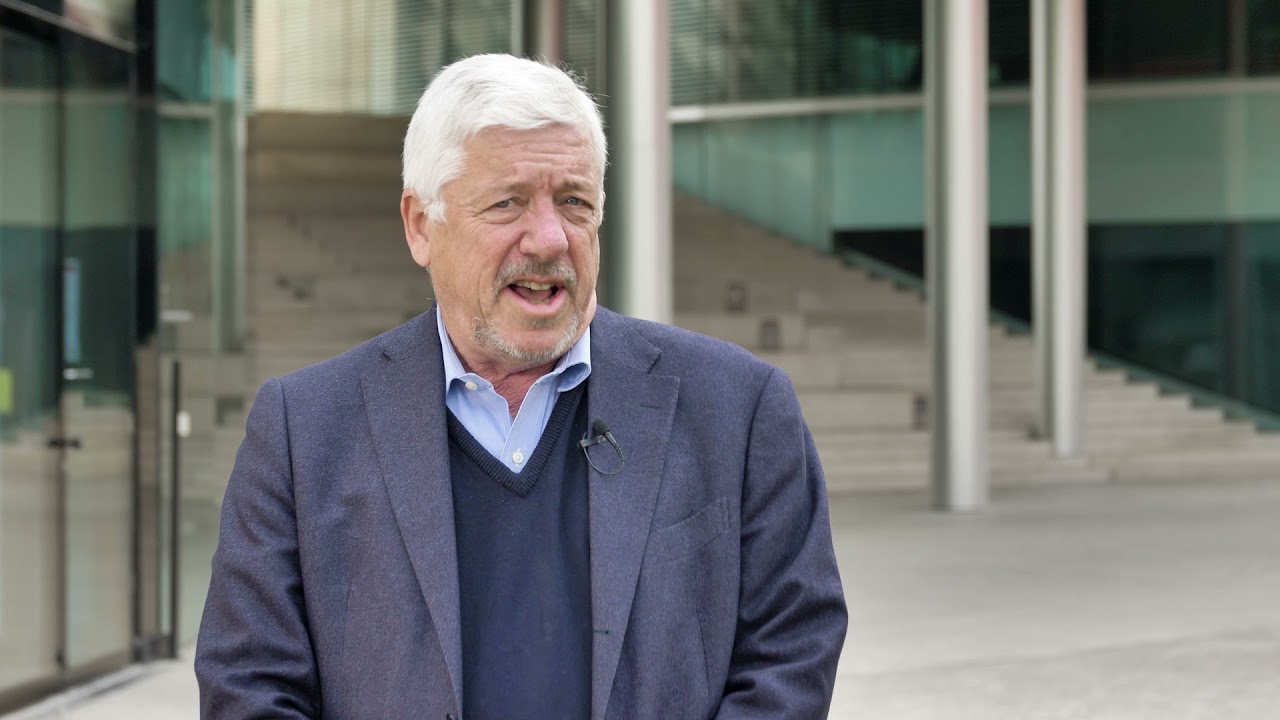 Mark Halle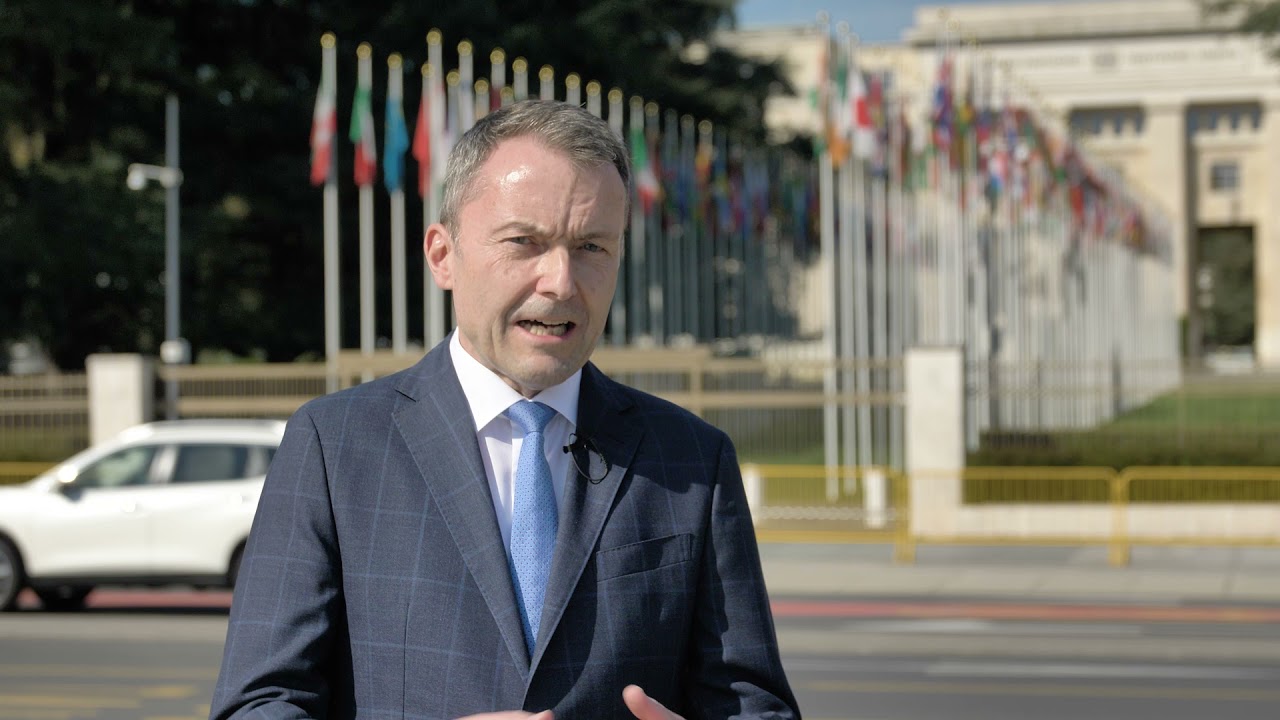 Jurg Lauber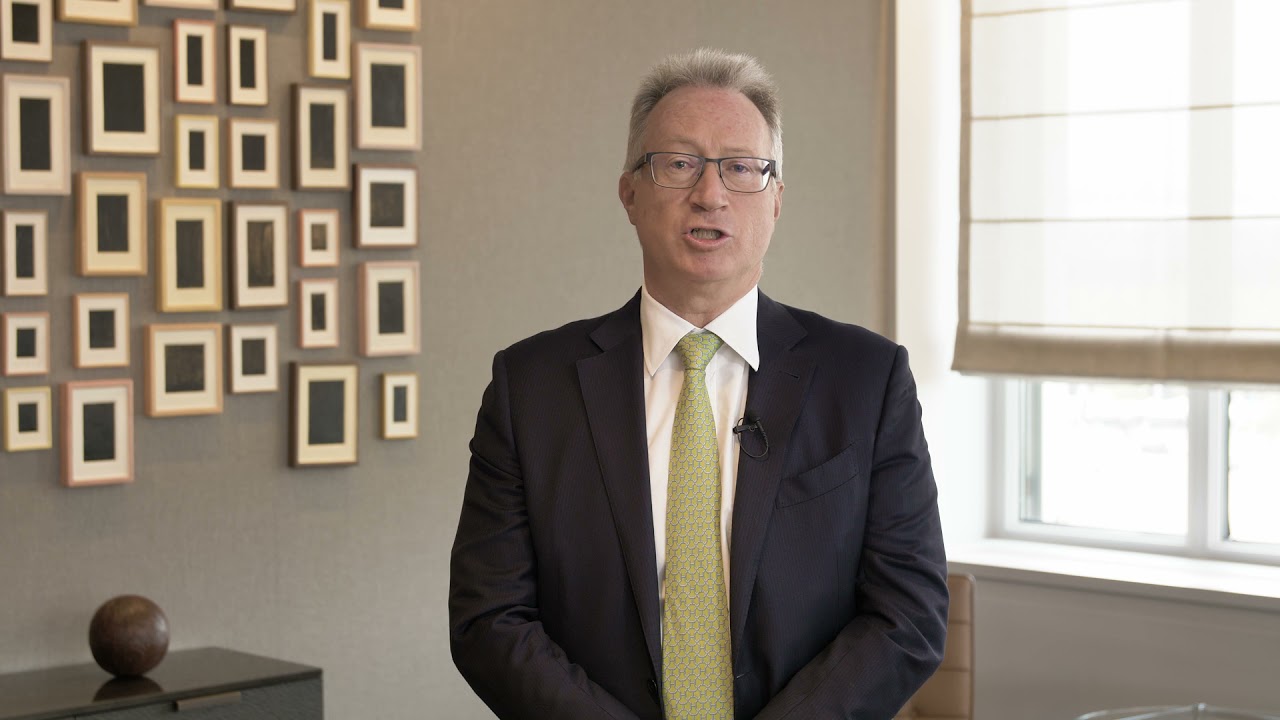 Yves Mirabaud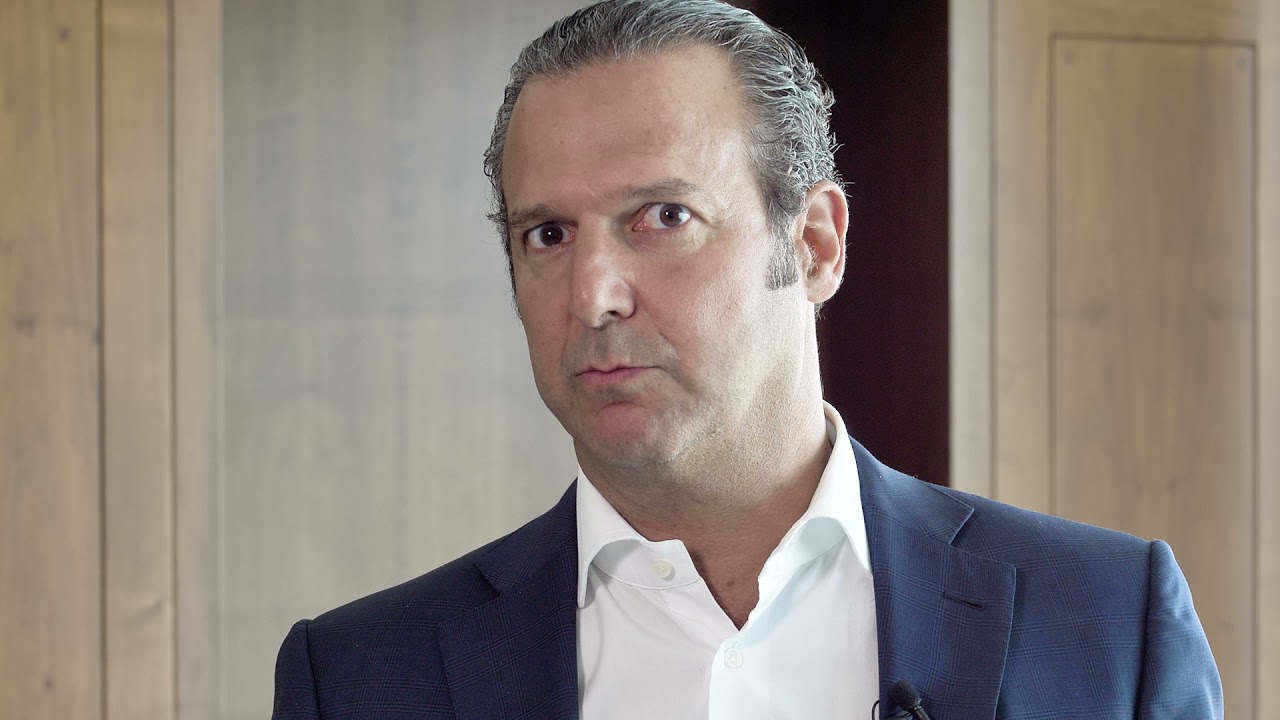 Laurent Ramsey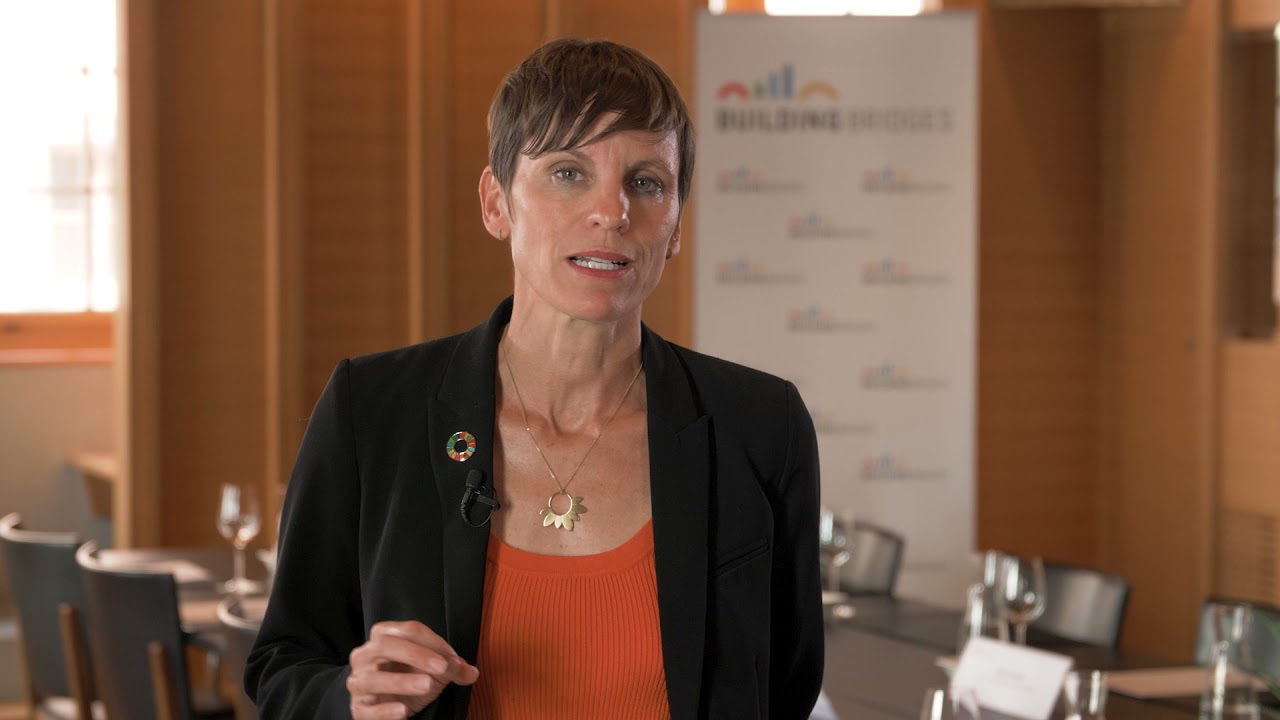 Nadia Isler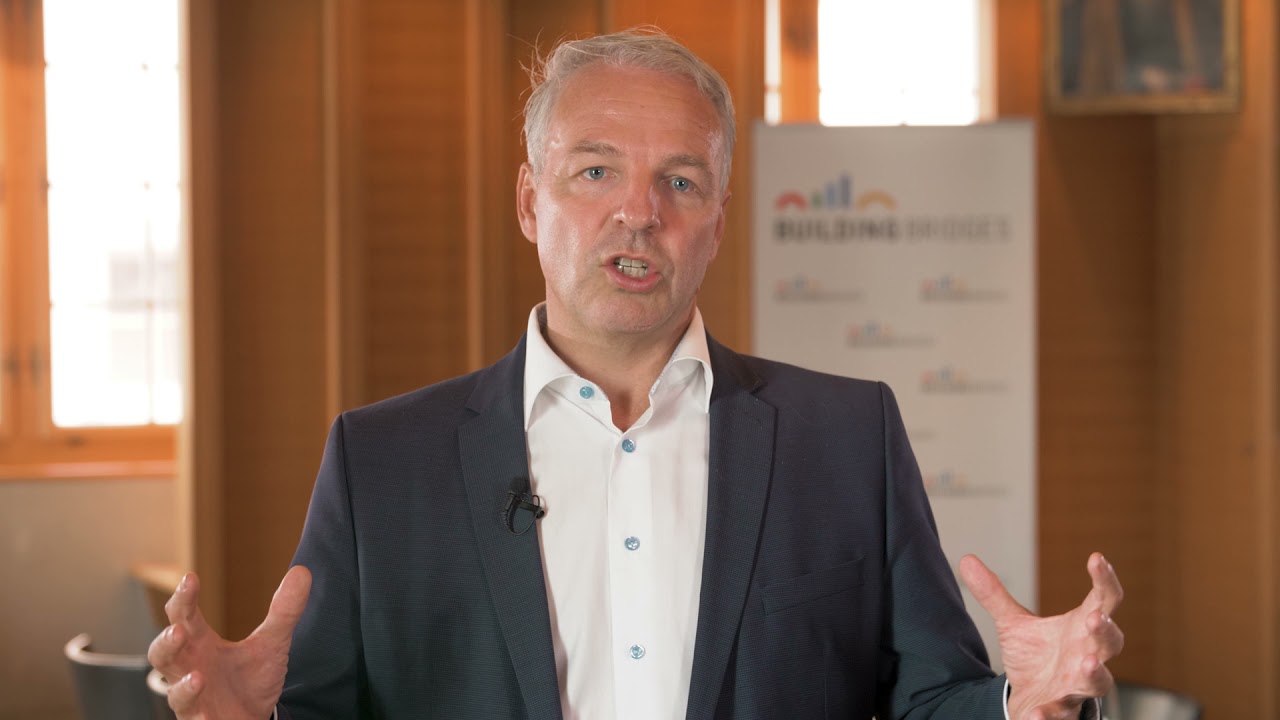 Adrian Schatzmann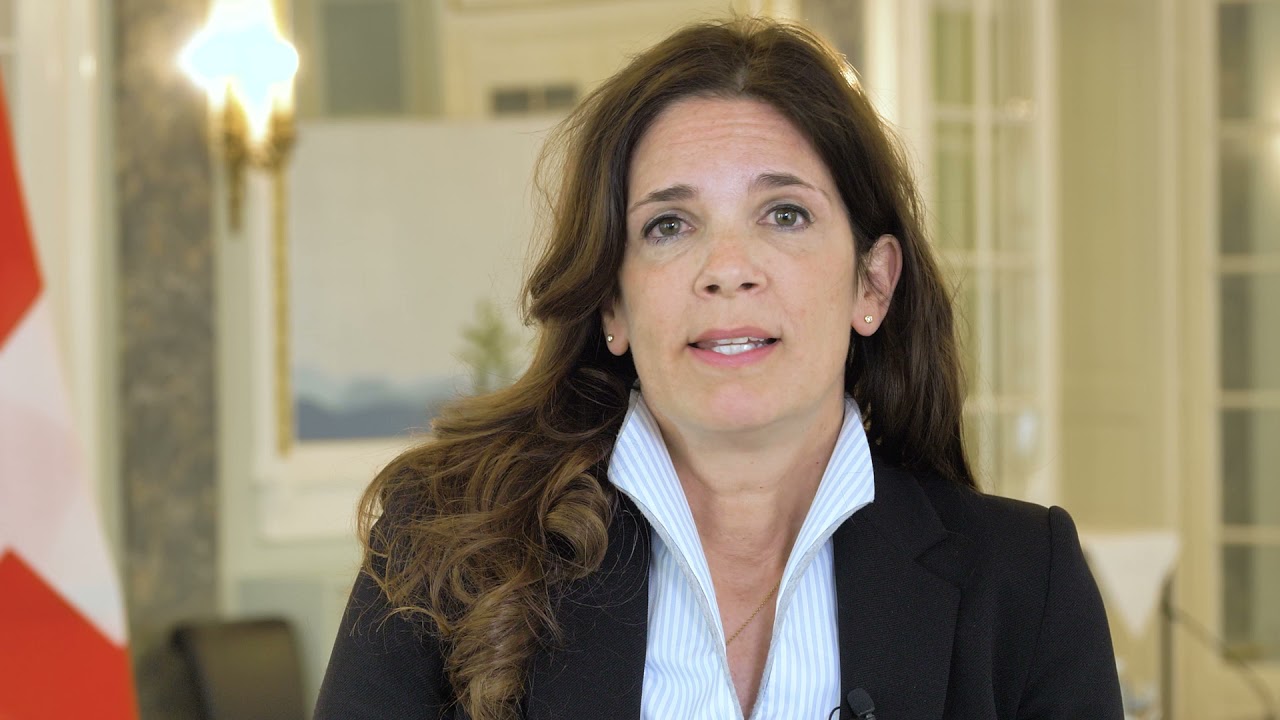 Daniela Stoffel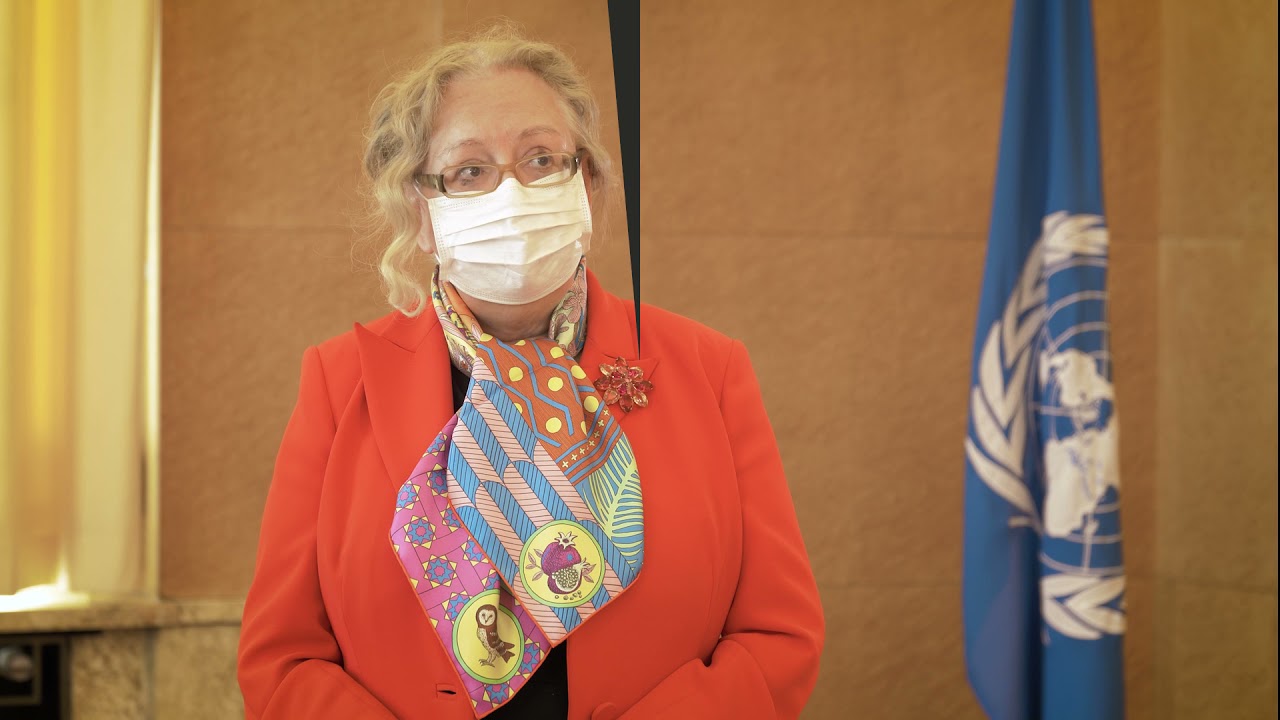 Tatiana Valovaya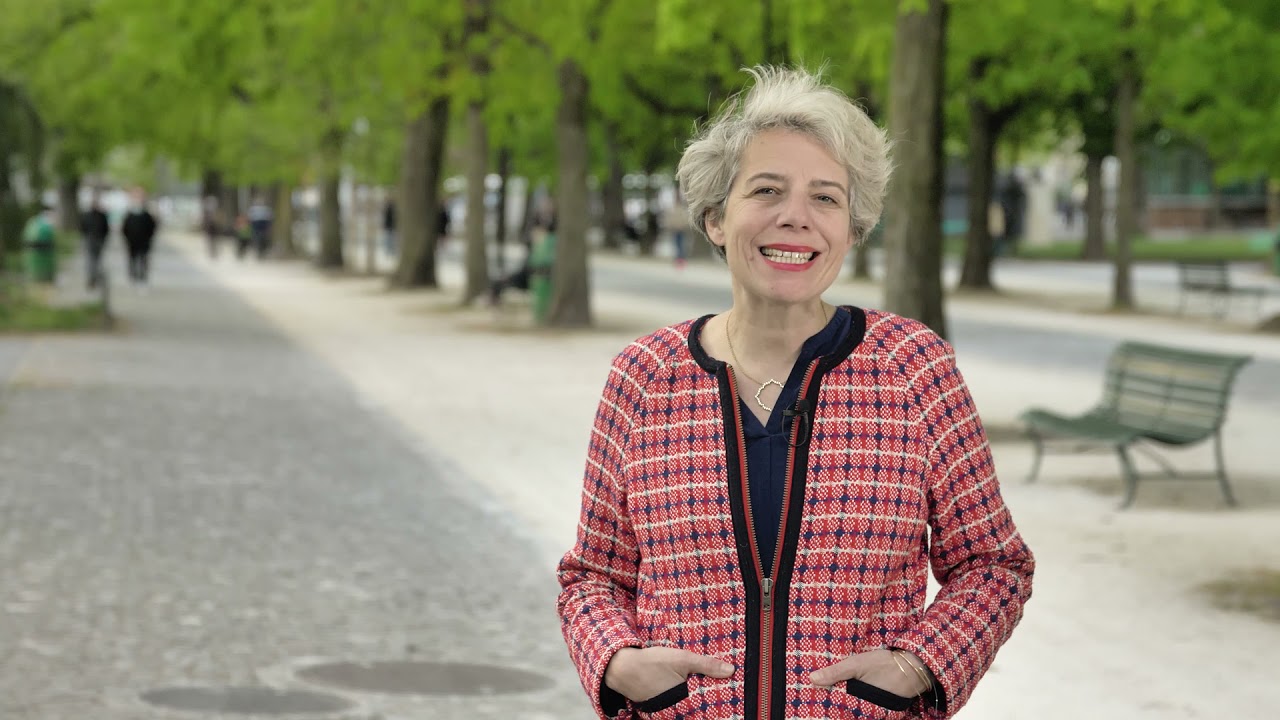 Sandrine Salerno
2021 Edition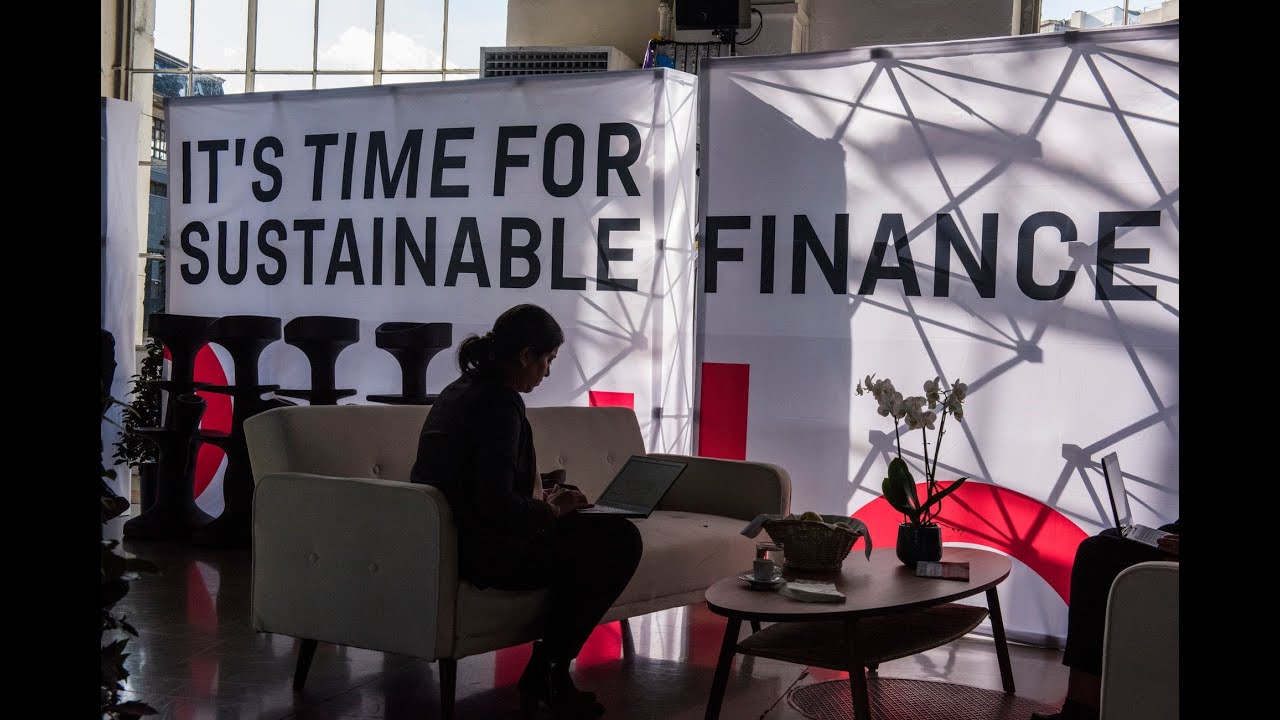 Building Bridges 2021 Launch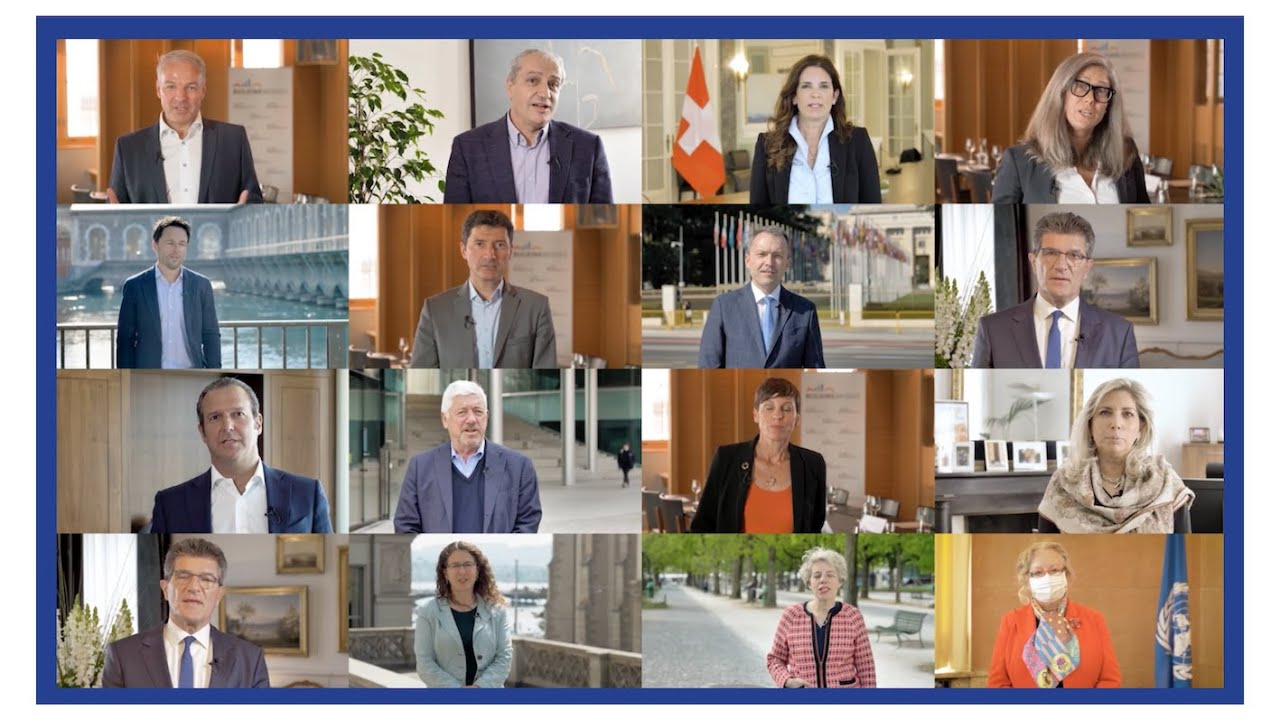 Building Bridges Leaders
Bridge Builders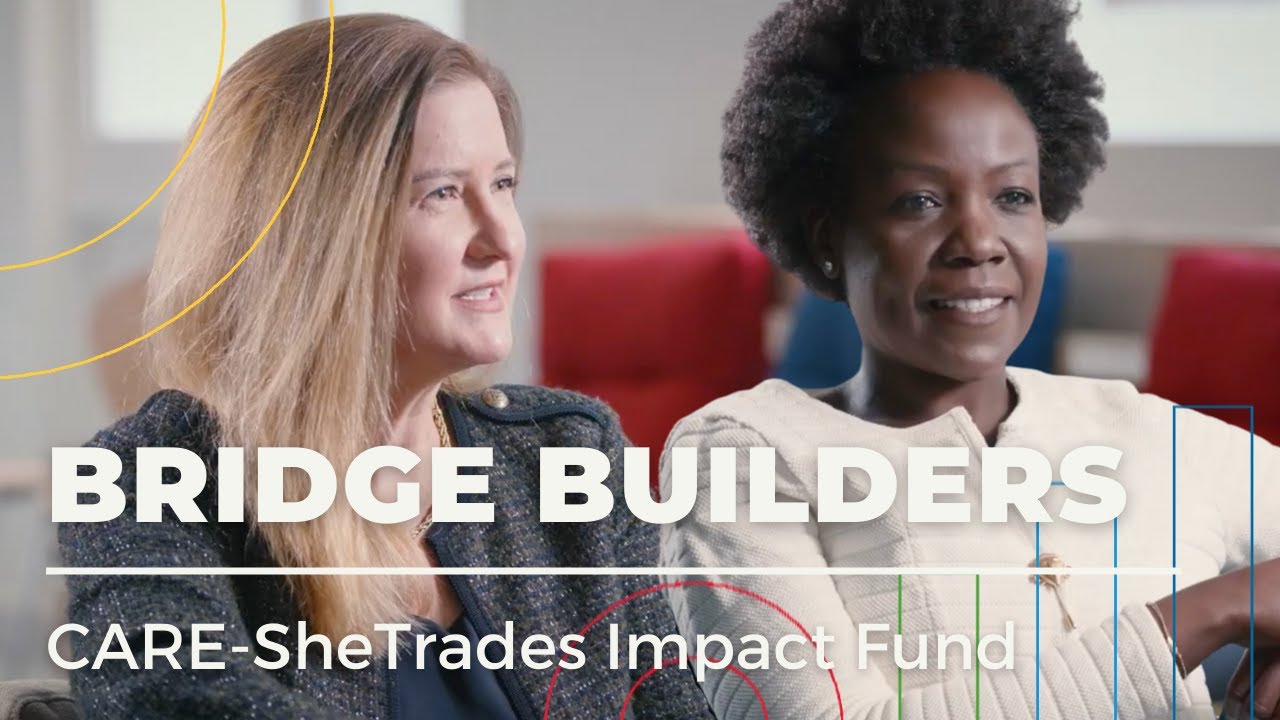 Sustainable Finance Collaboration Case Study: CARE-SheTrades Impact Fund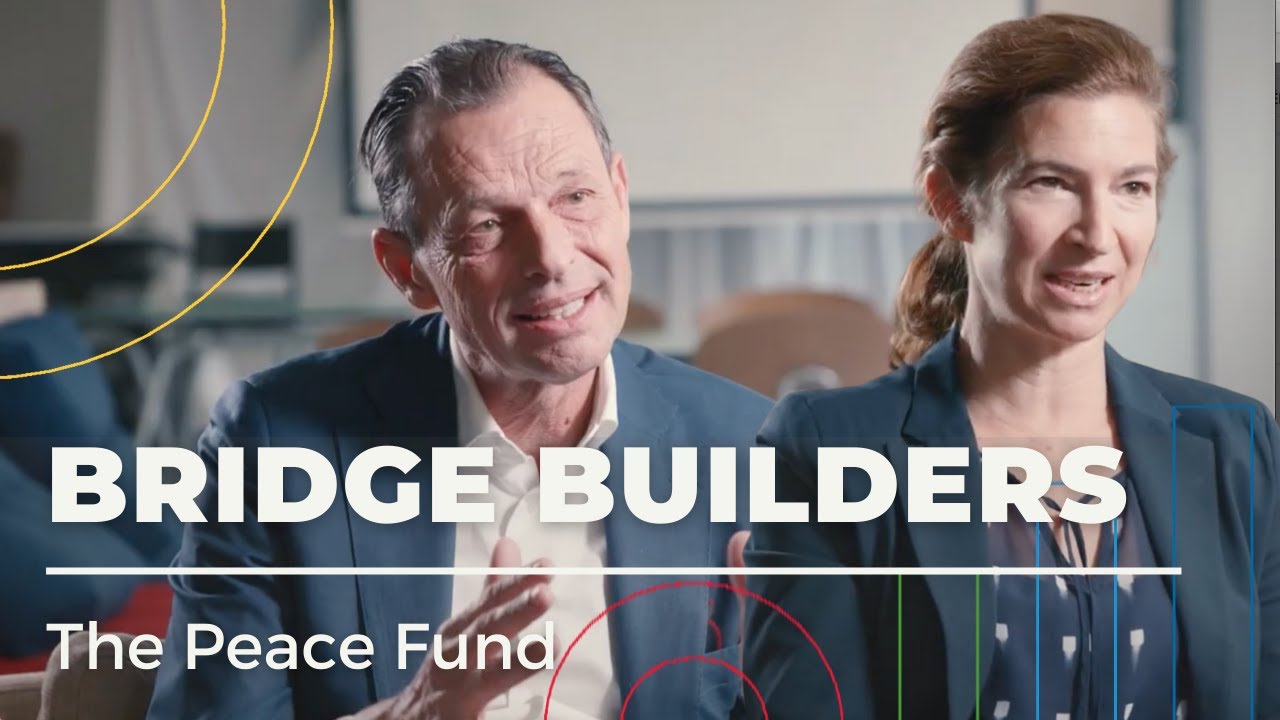 Sustainable Finance Collaboration Case Study: The Peace Fund
2019 Edition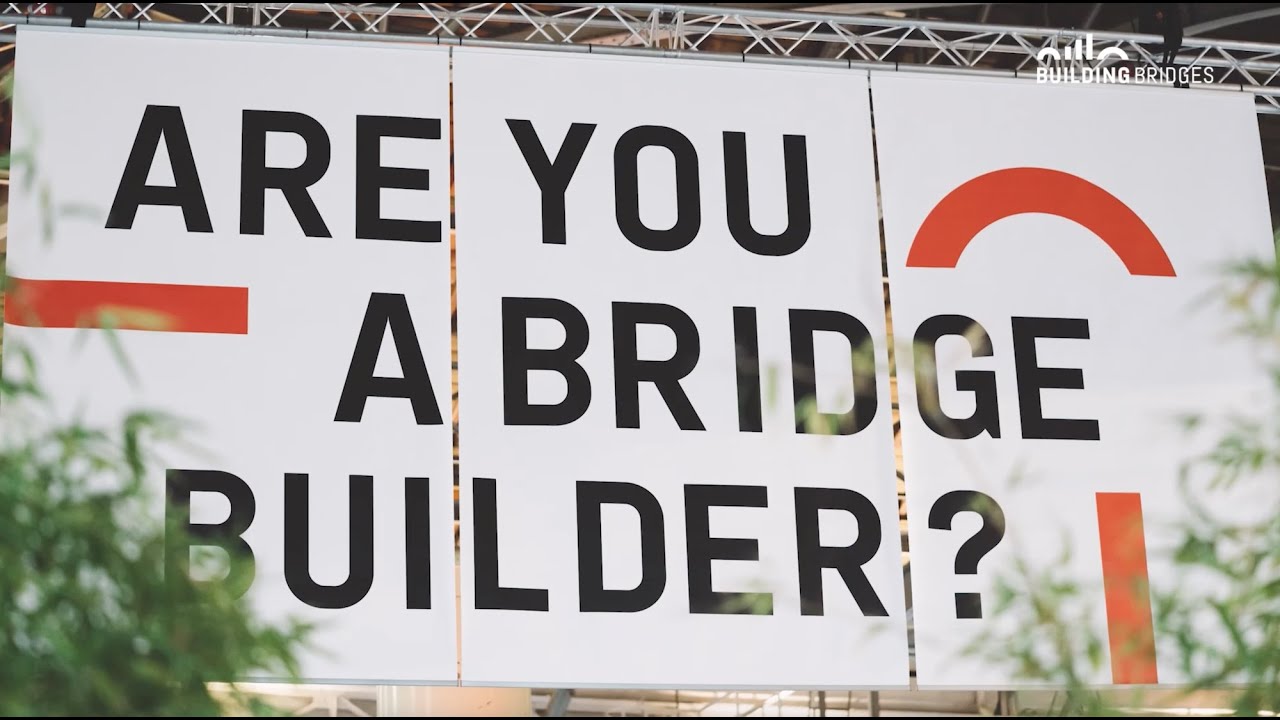 Best of Building Bridges 2019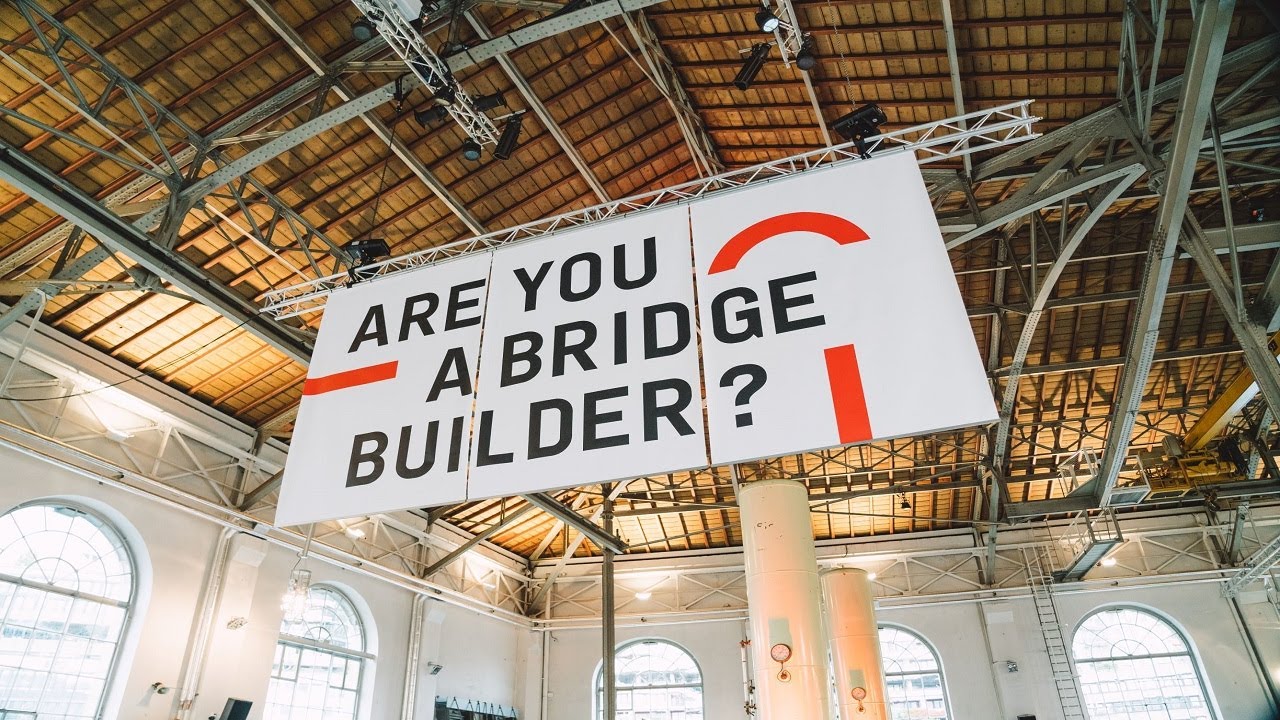 2019 Summary
Building Bridges Summit 2021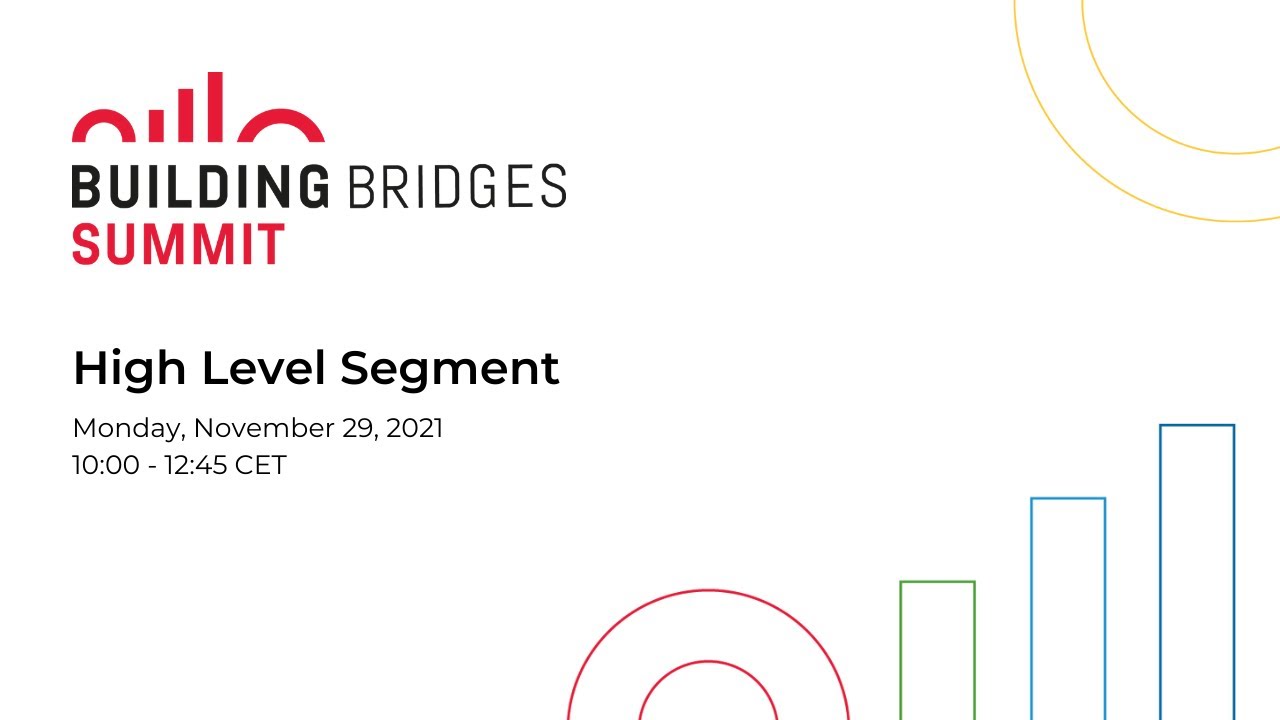 Opening – High Level Segment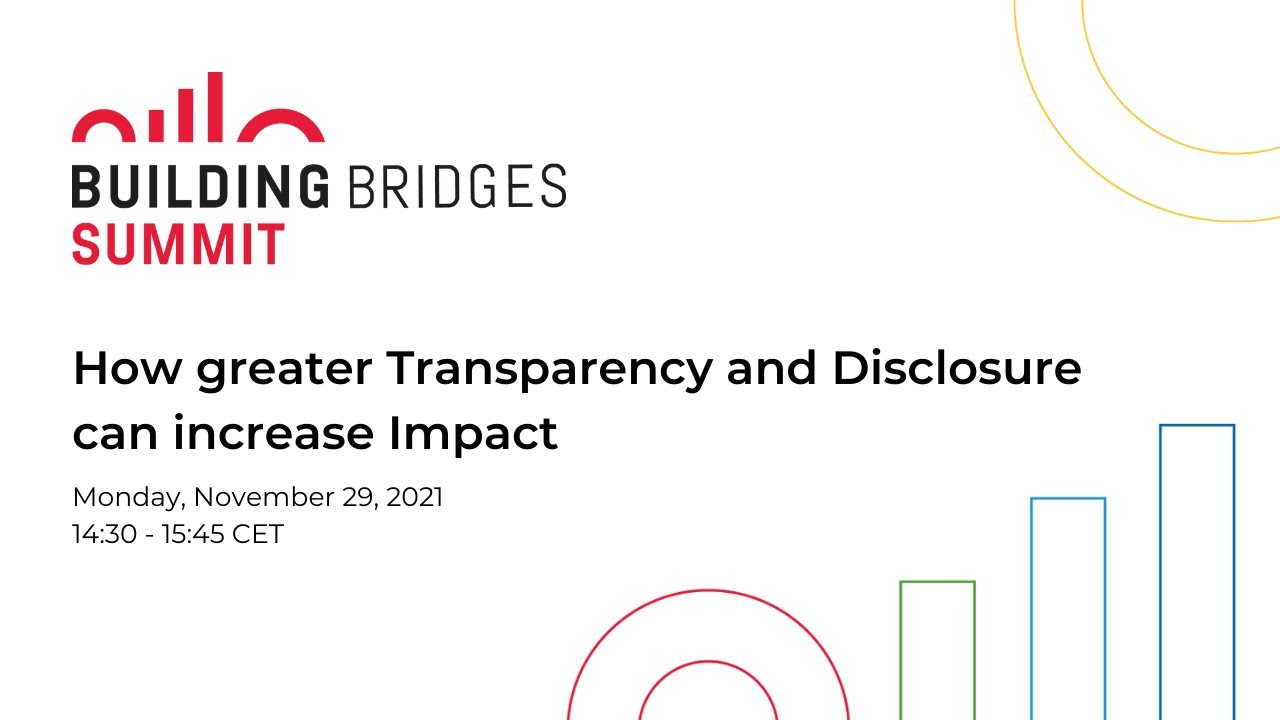 Breakout – How greater transparency and disclosure can increase impact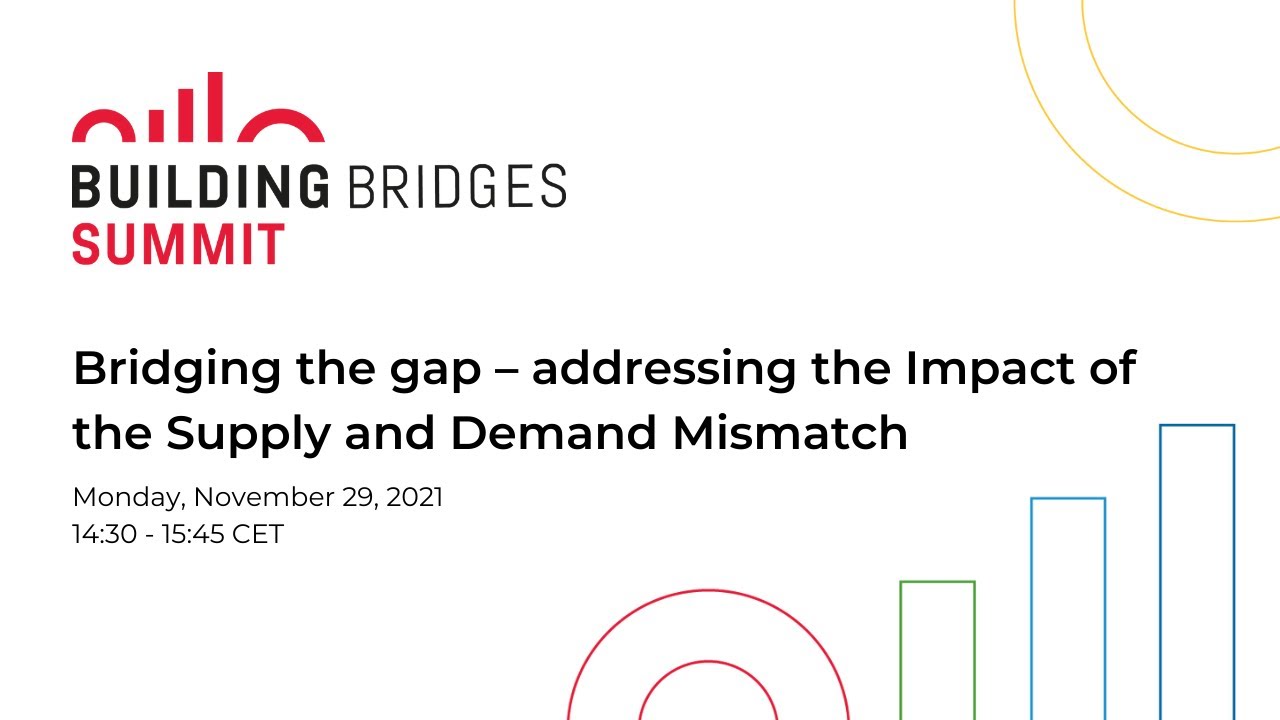 Breakout – Bridging the gap: addressing the impact of the supply and demand mismatch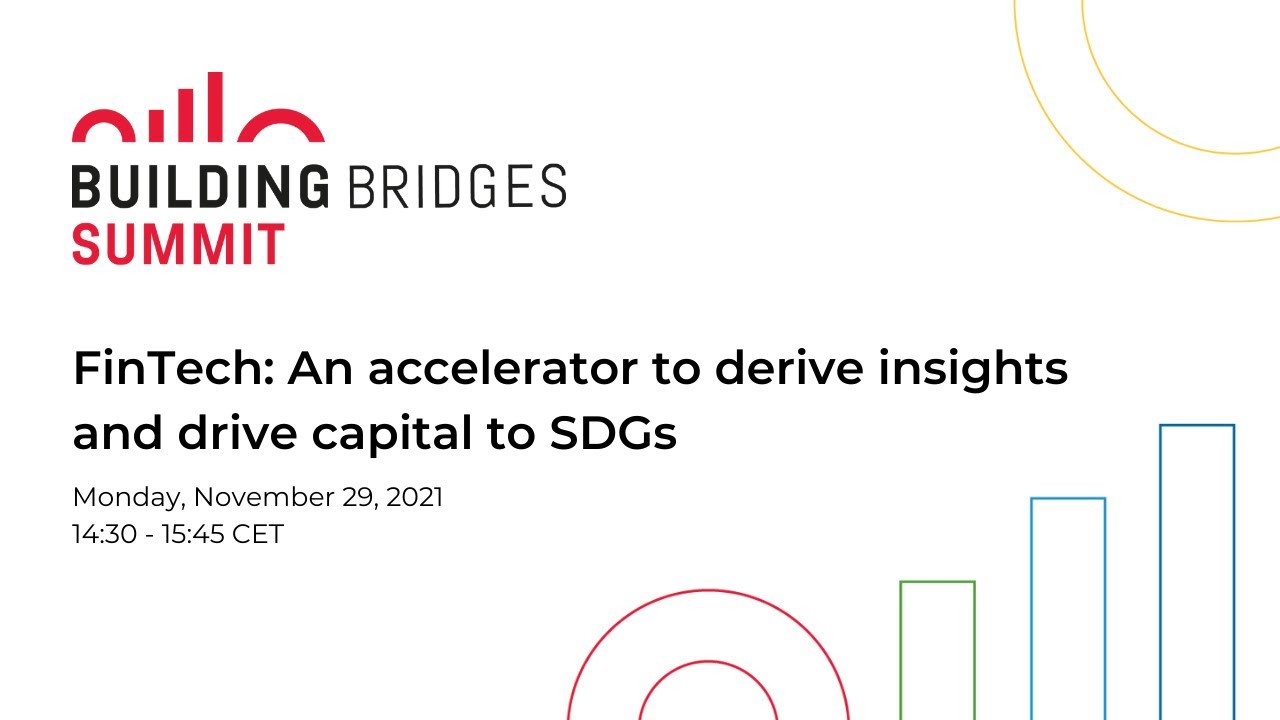 Breakout – Fintech: a key accelerator to derive insights & drive capital to the SDGs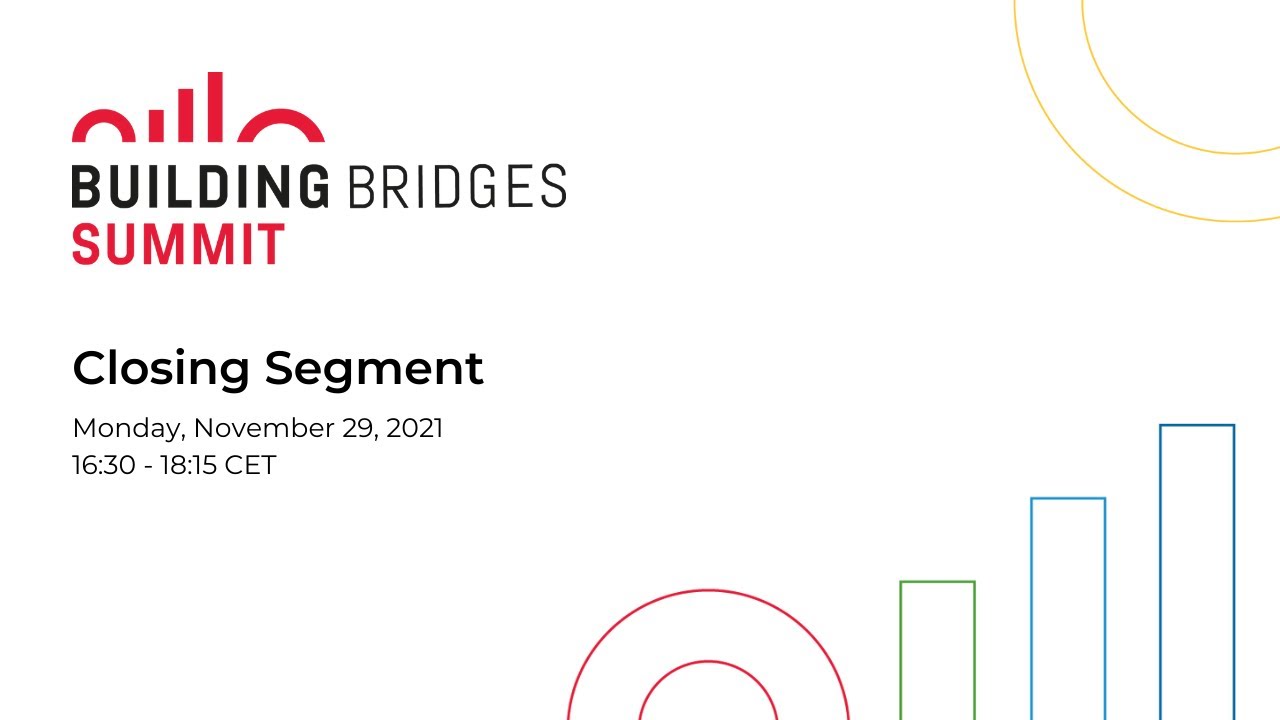 Closing – COP 26: What next on the climate agenda?
Building Bridges Week 2021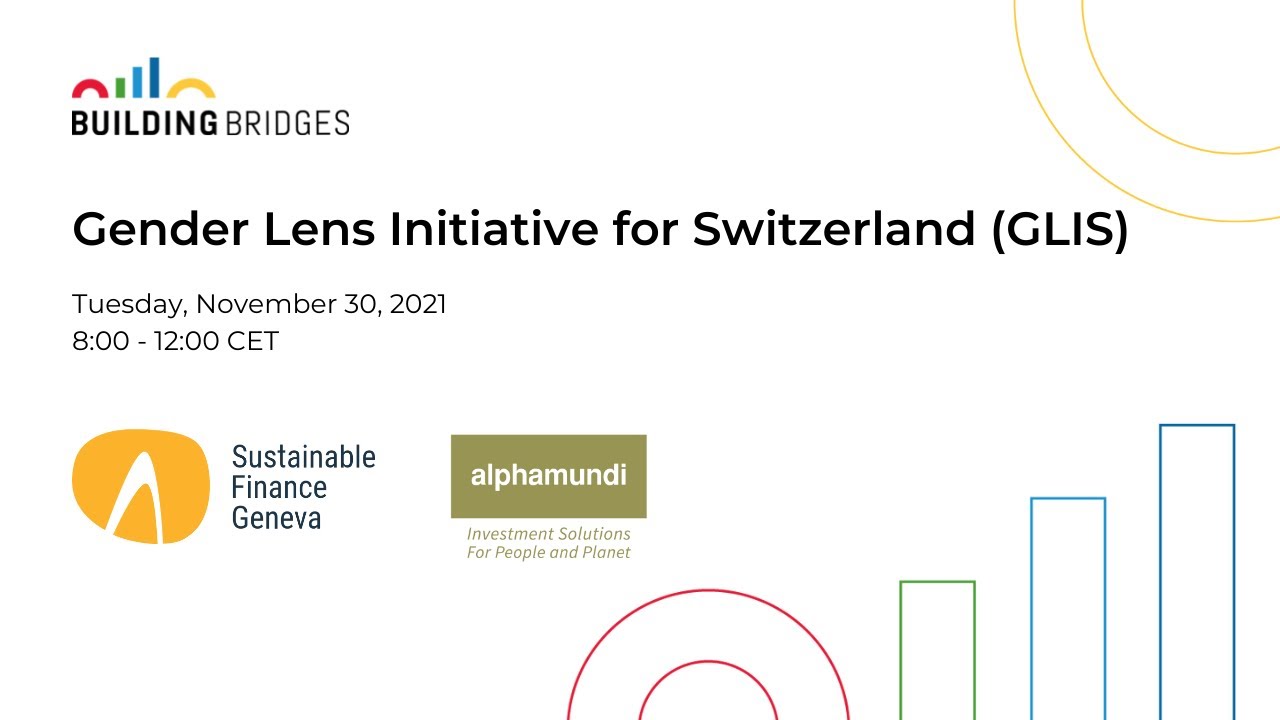 Gender Lens Initiative for Switzerland (GLIS)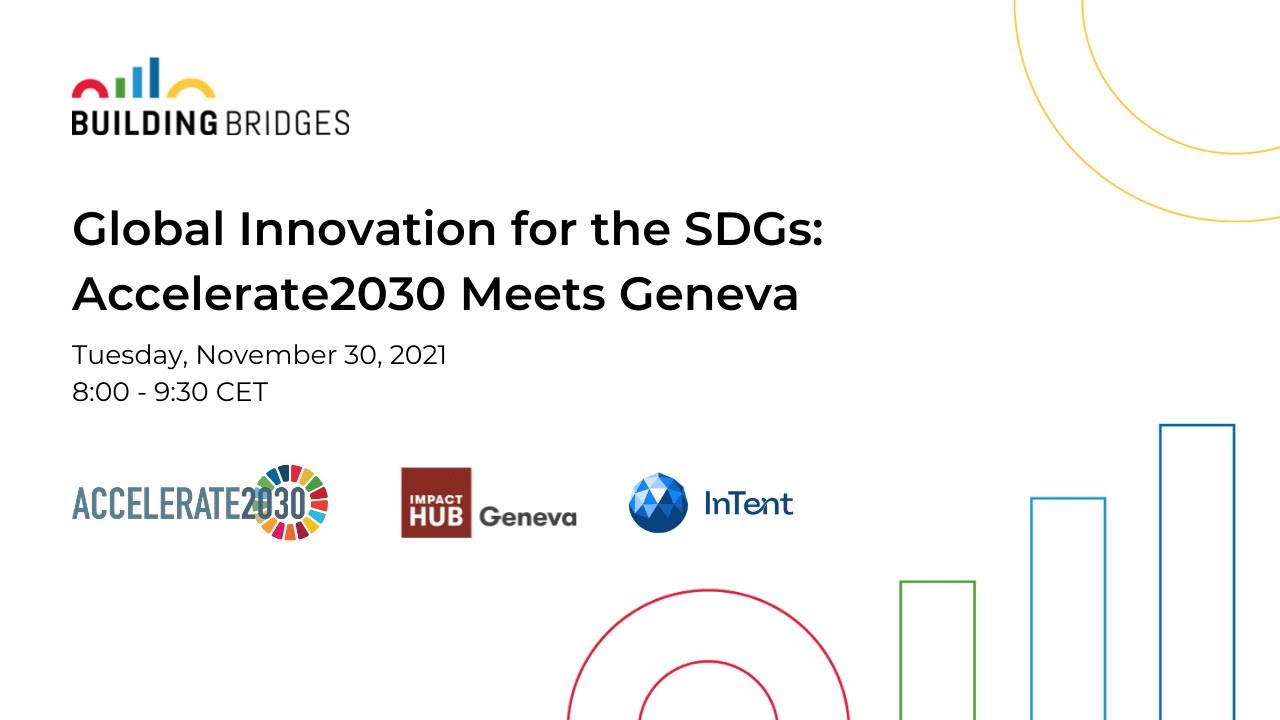 Global Innovation for the SDGs: Accelerate2030 Meets Geneva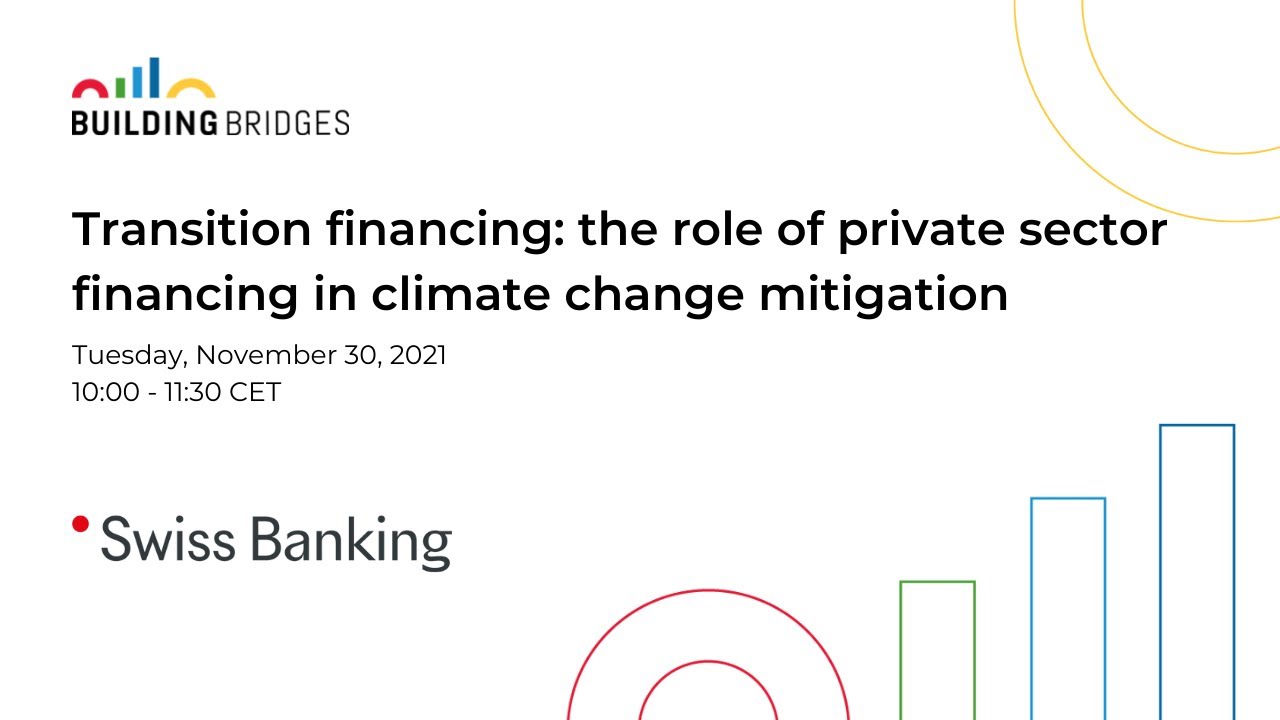 Transition financing: the role of private sector financing in climate change mitigation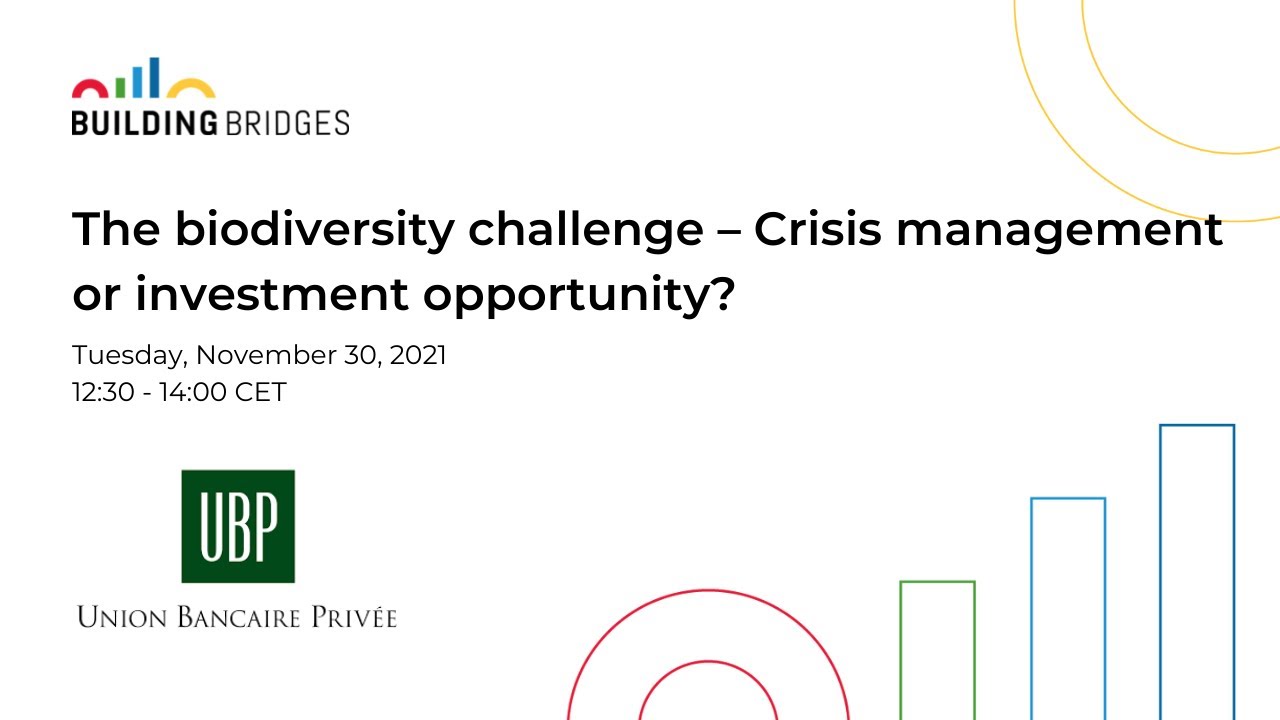 The biodiversity challenge – Crisis management or investment opportunity?
Scaling-up the solutions for the Ecological Transition to Net Zero
BigFintech and Sustainability: The Necessary Convergence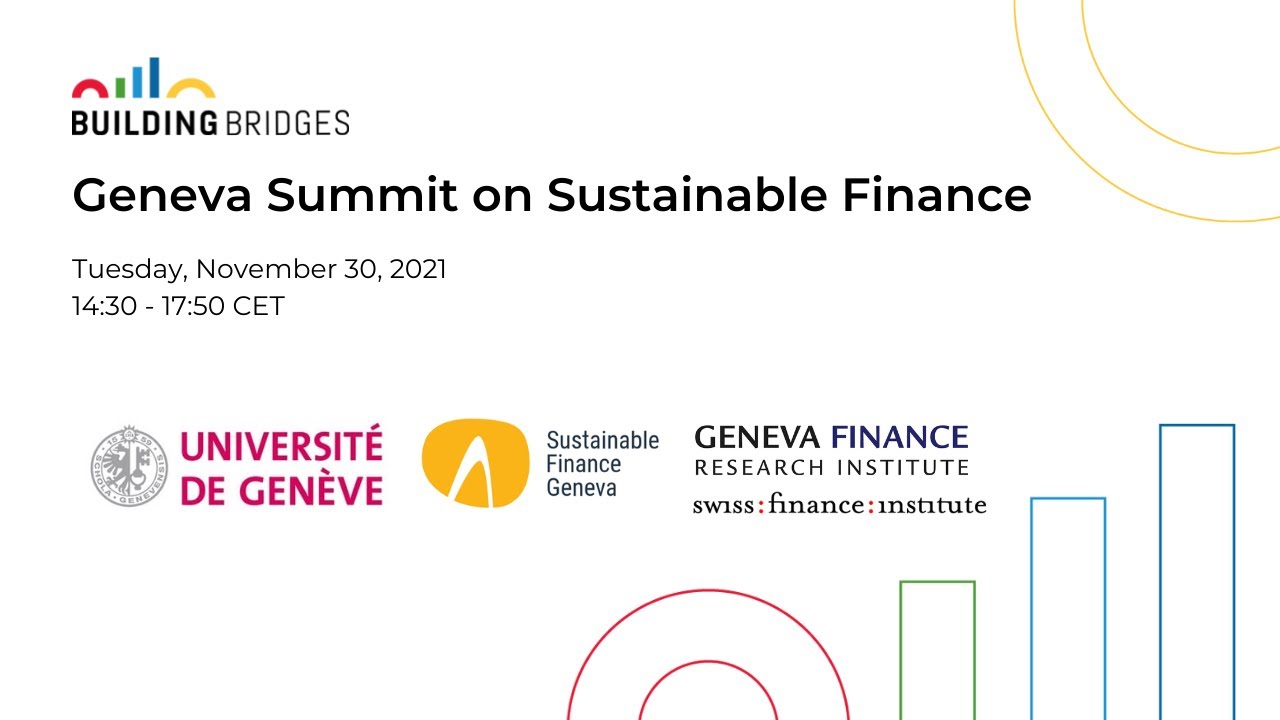 Geneva Summit on Sustainable Finance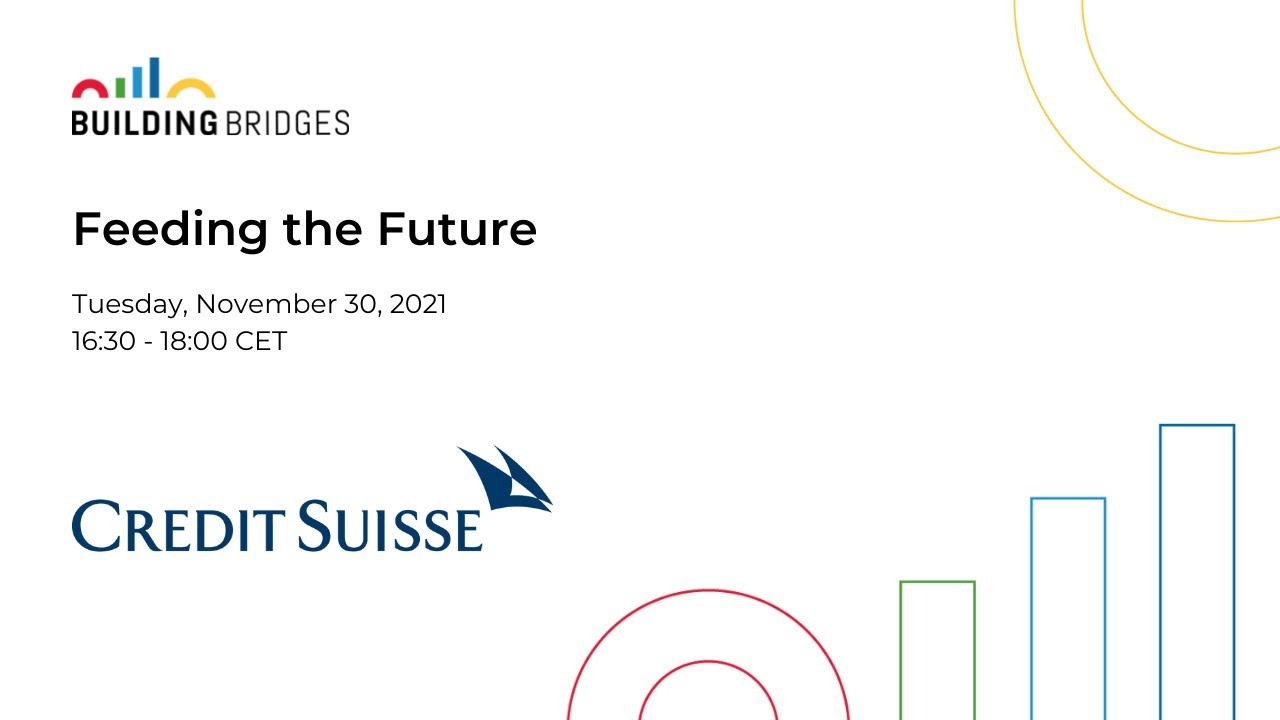 Feeding the Future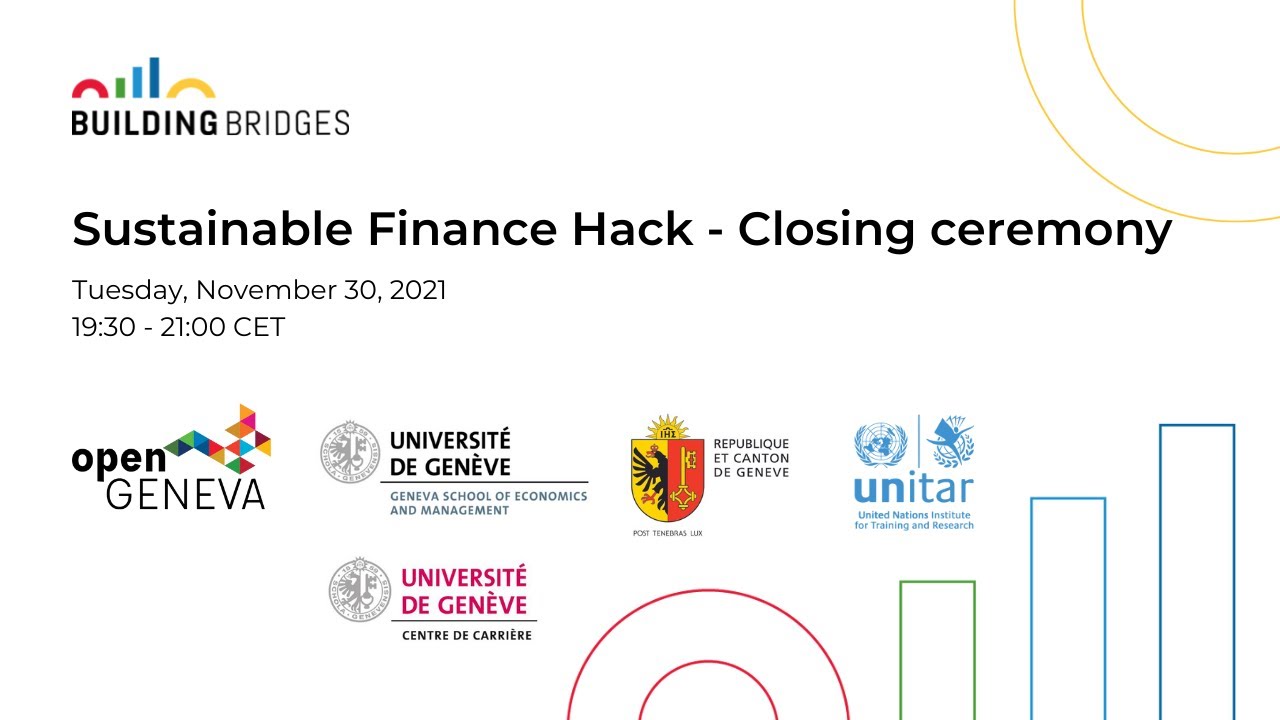 Sustainable Finance Hack – Closing ceremony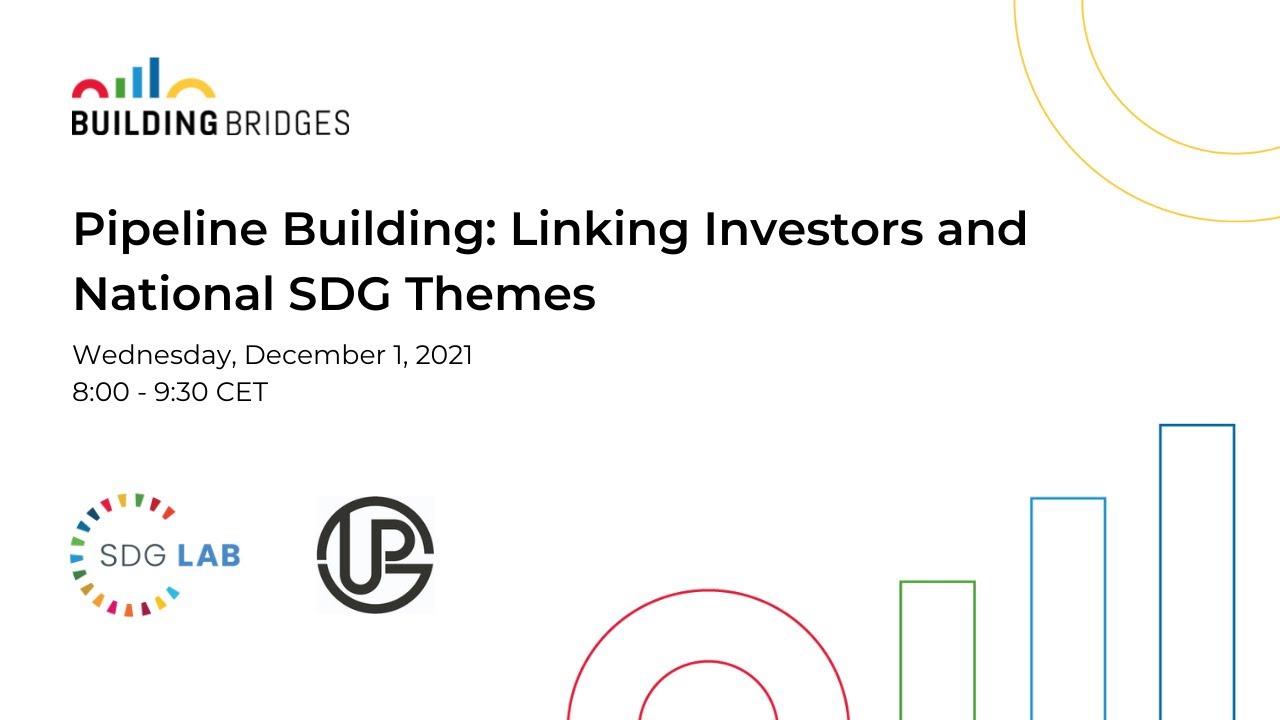 Pipeline Building: Linking Investors and National SDG Themes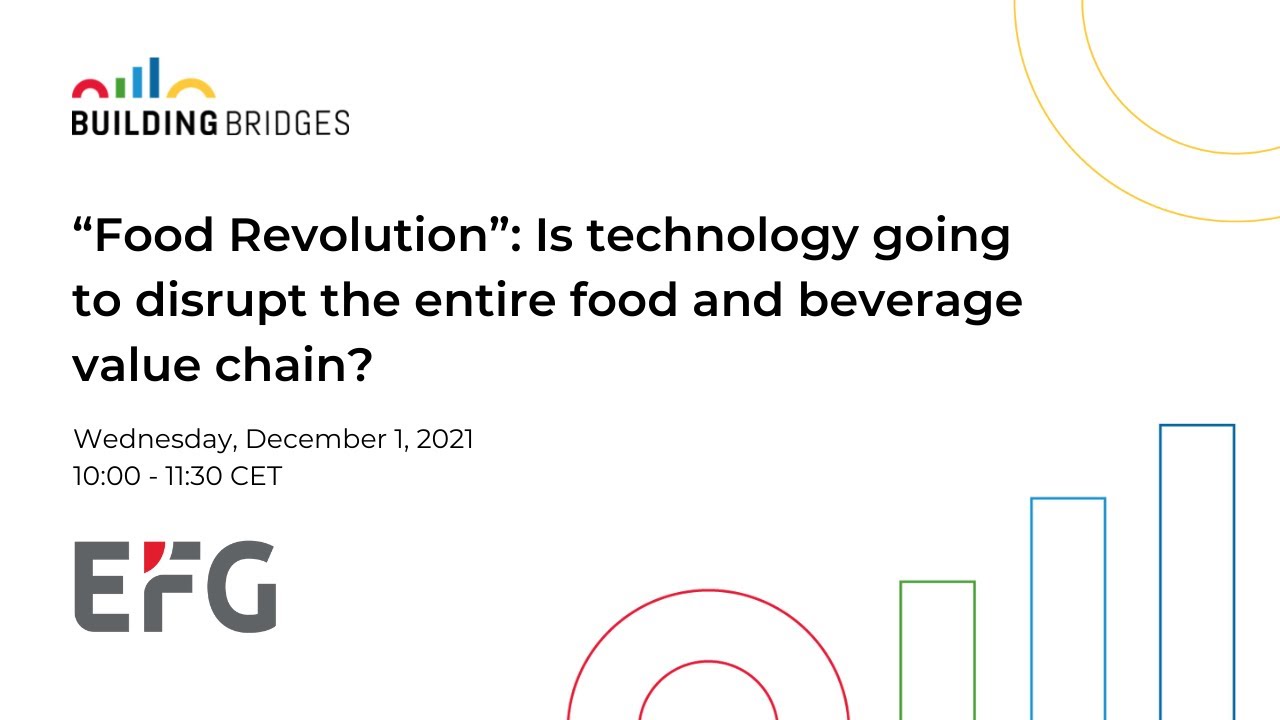 "Food Revolution": Is technology going to disrupt the entire food and beverage value chain?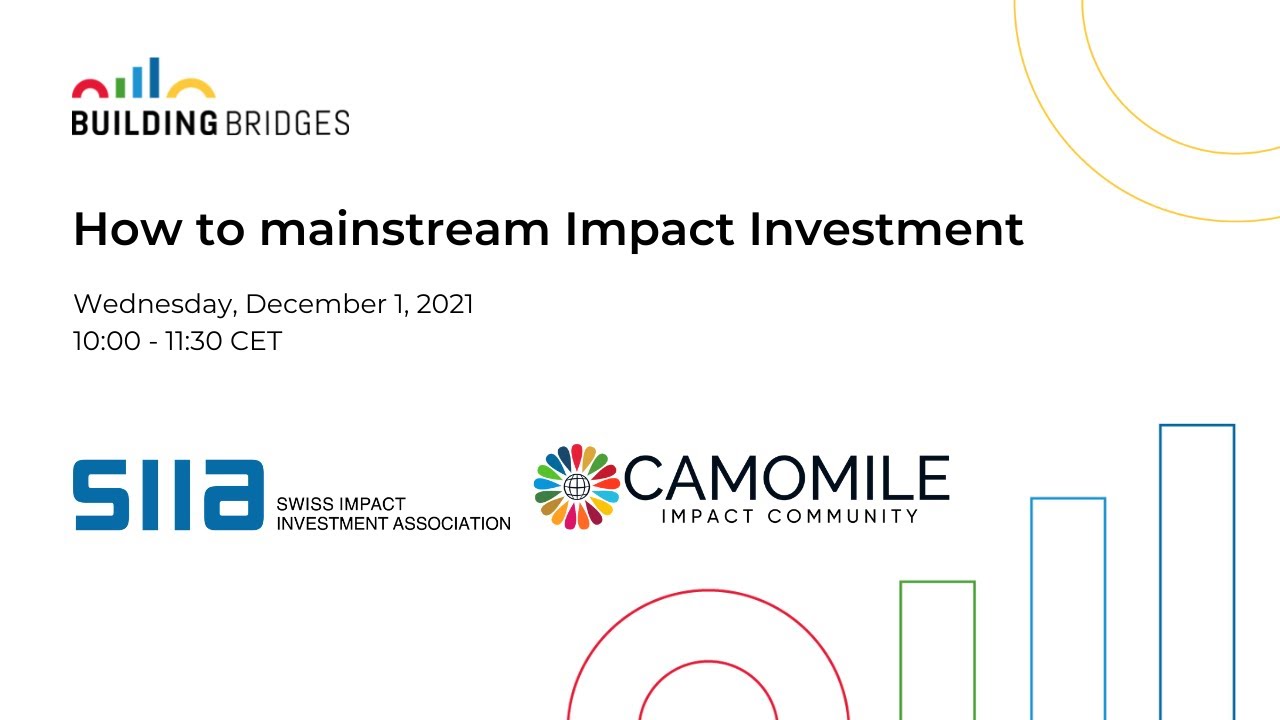 How to mainstream Impact Investment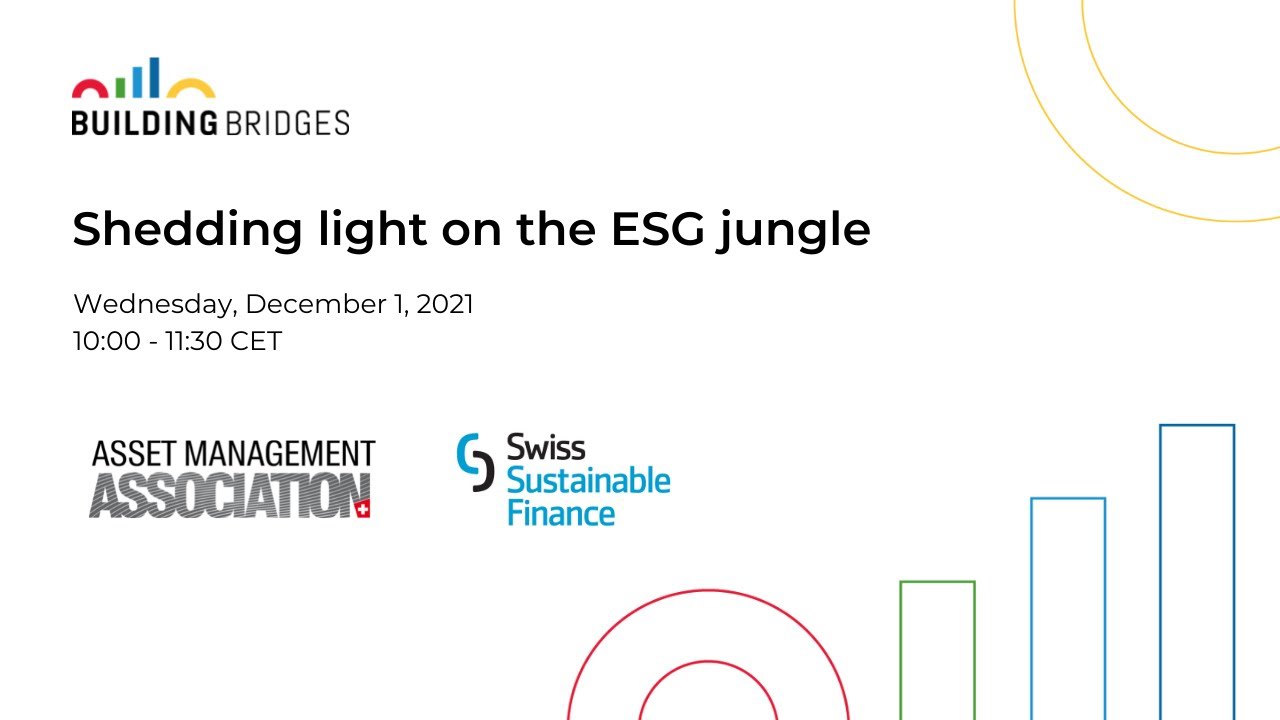 Shedding light on the ESG jungle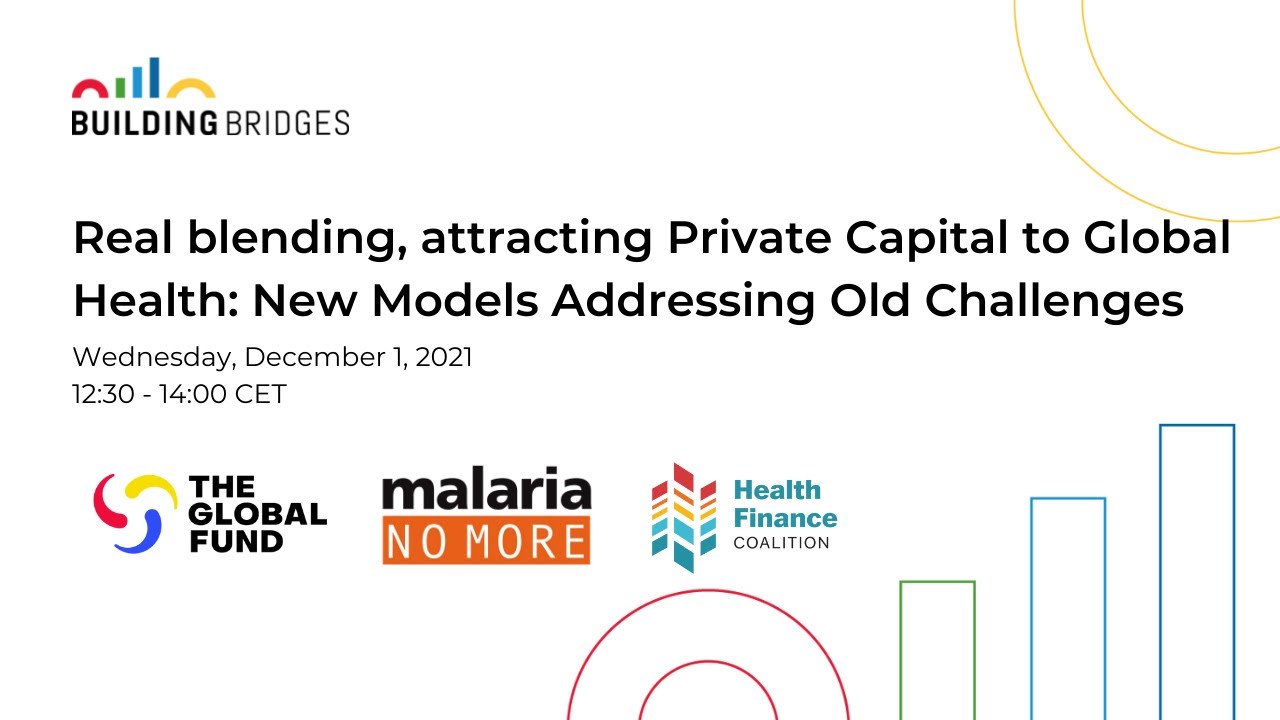 Real blending, attracting Private Capital to Global Health: New Models Addressing Old Challenges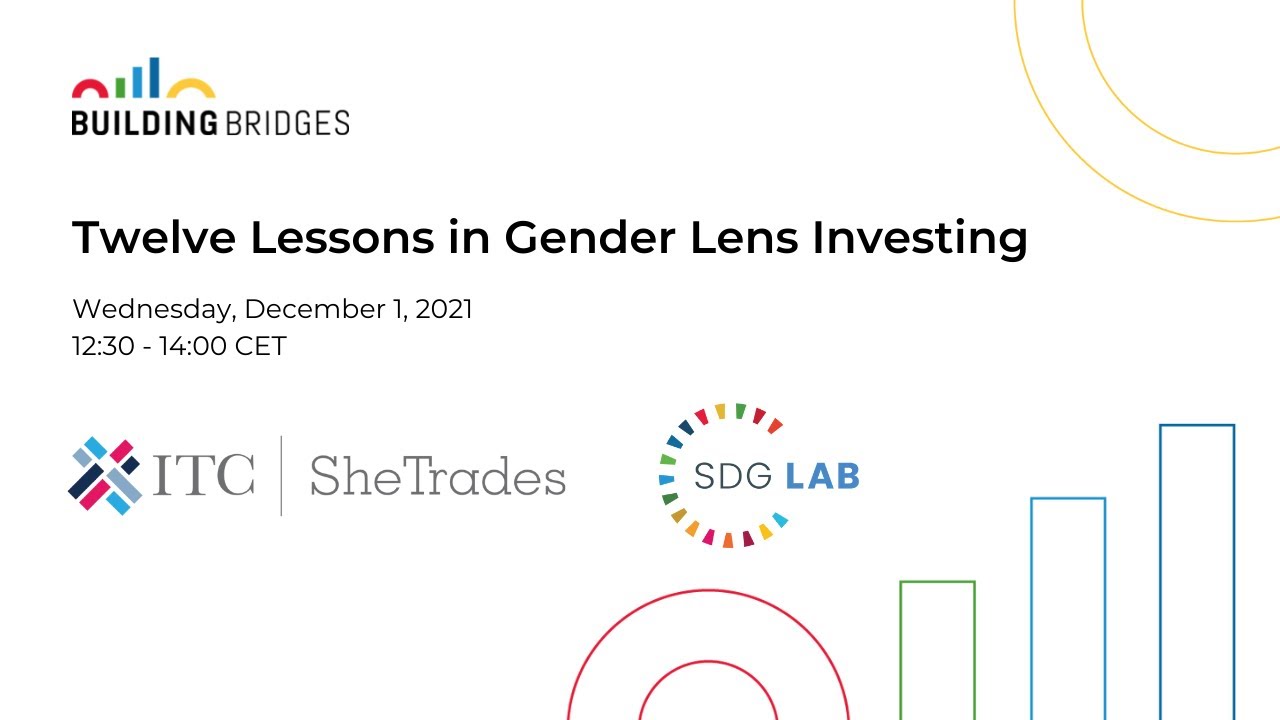 Twelve Lessons in Gender Lens Investing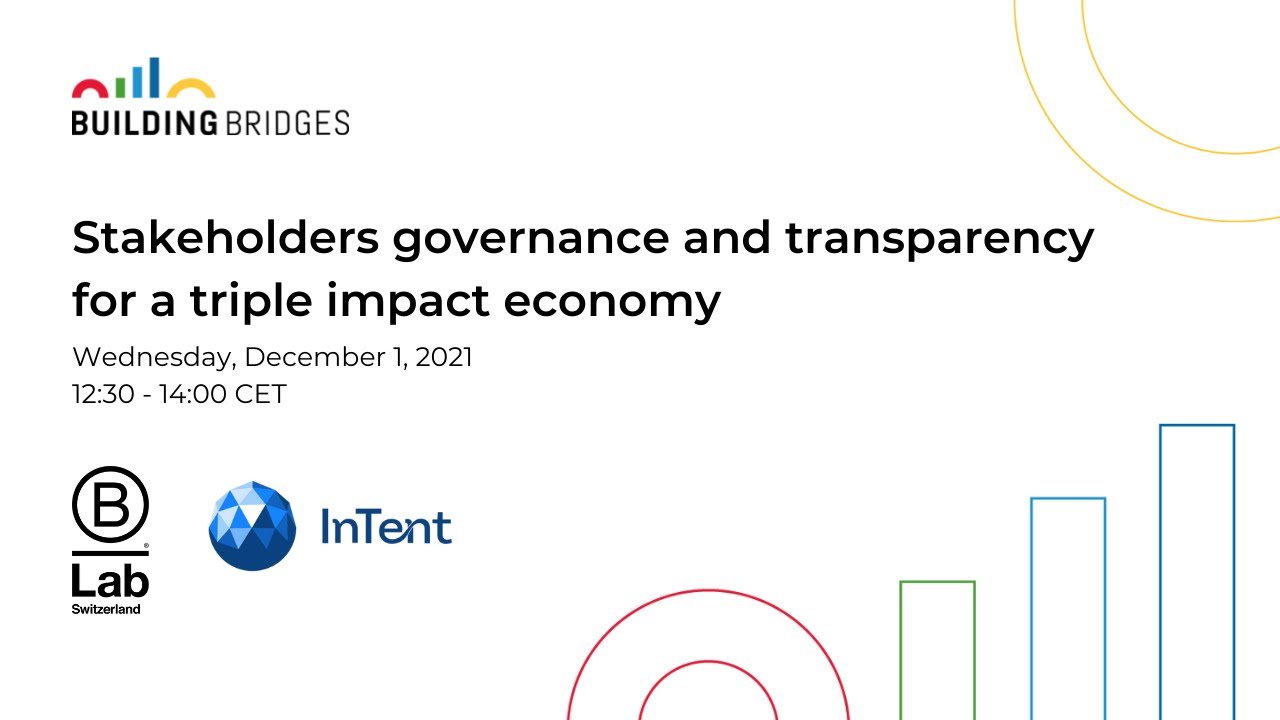 Stakeholders governance and transparency for a triple impact economy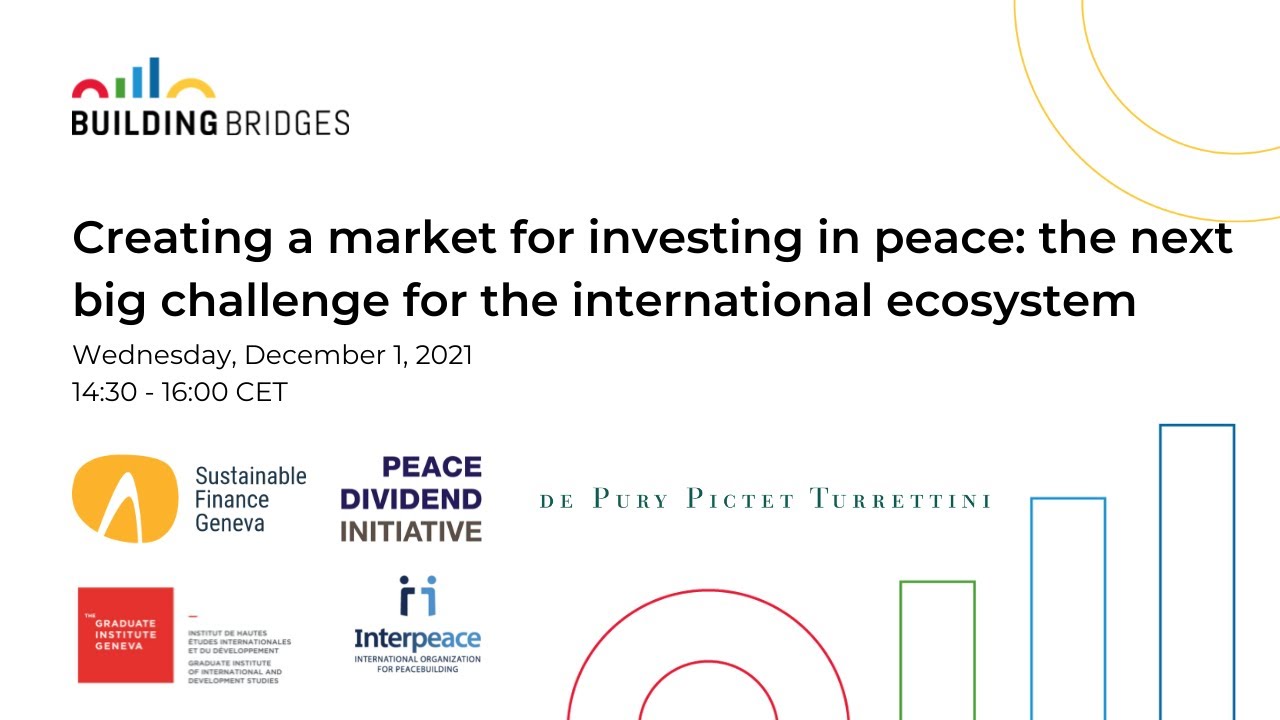 Creating a market for investing in peace: the next big challenge for the international ecosystem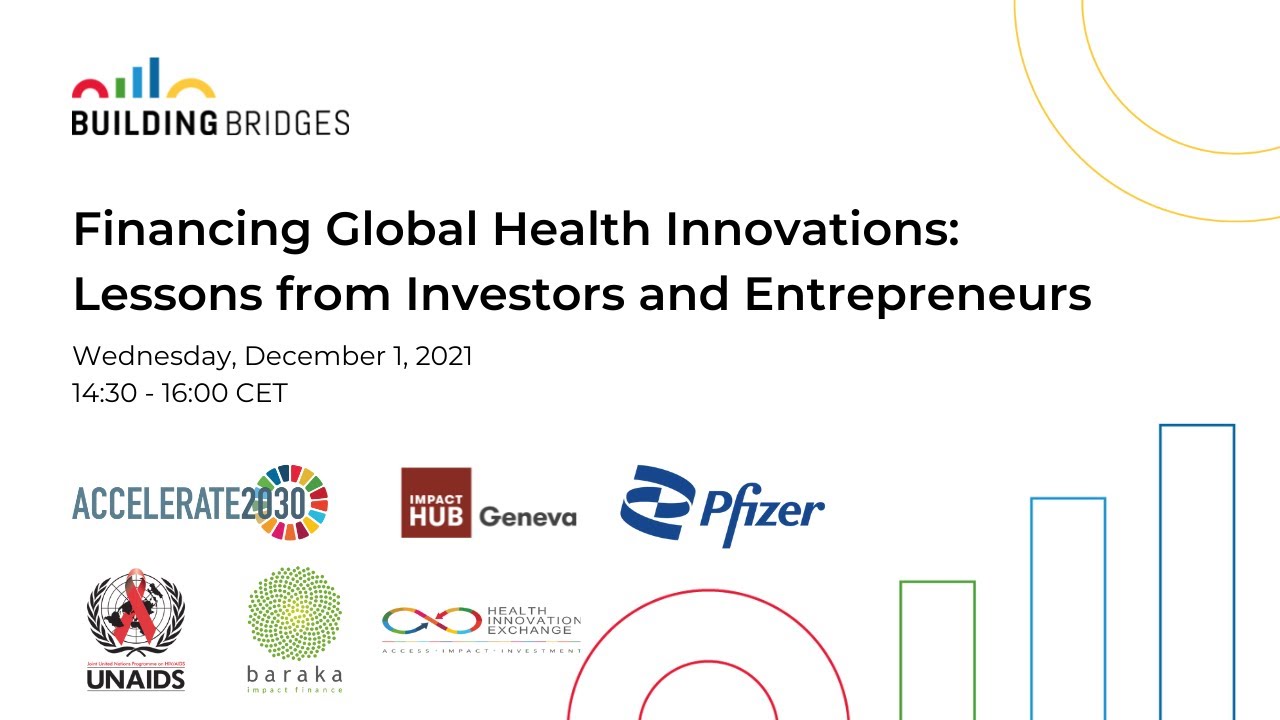 Financing Global Health Innovations: Lessons from Investors and Entrepreneurs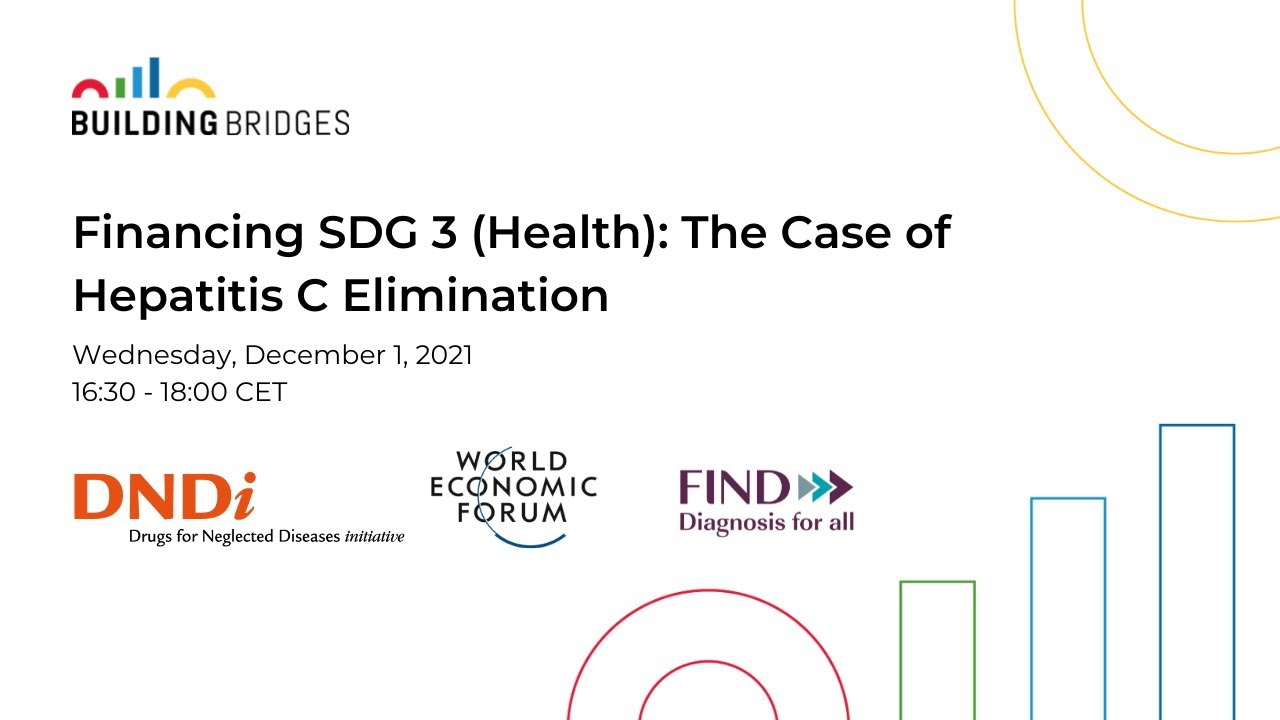 Financing SDG 3 (Health): The Case of Hepatitis C Elimination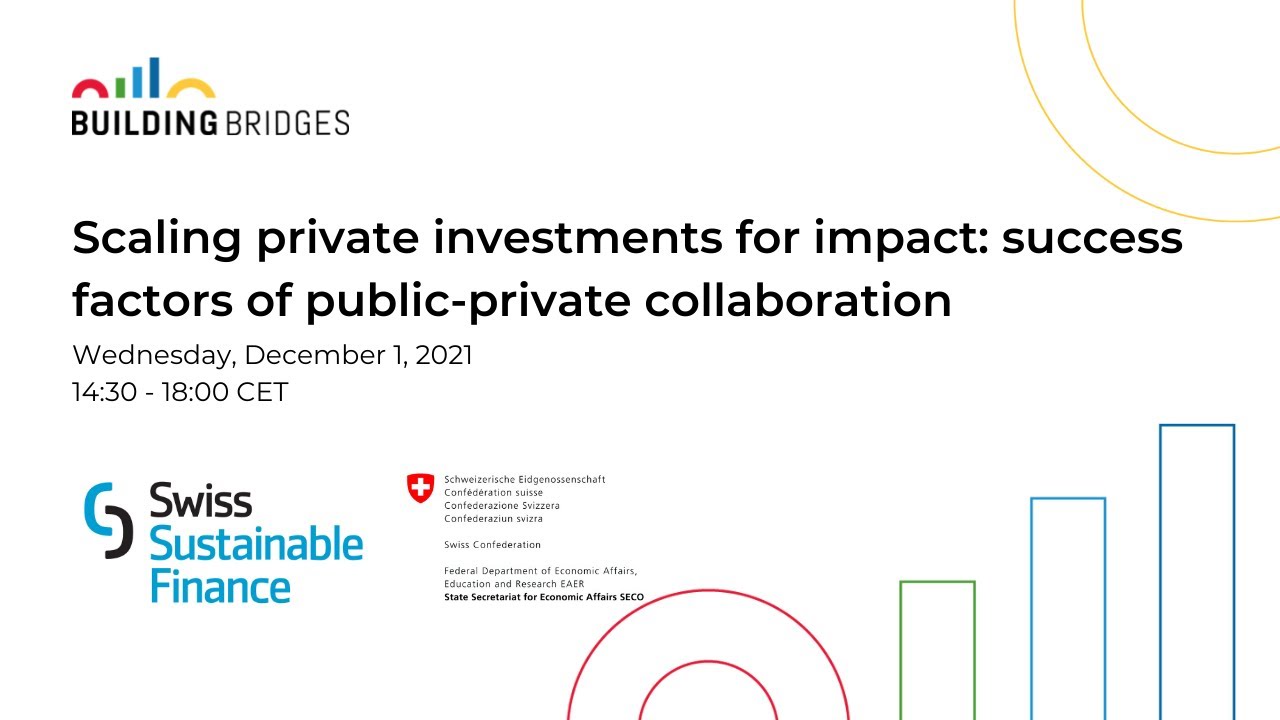 Scaling private investments for impact: success factors of public-private collaboration
Building Bridges Voices 2021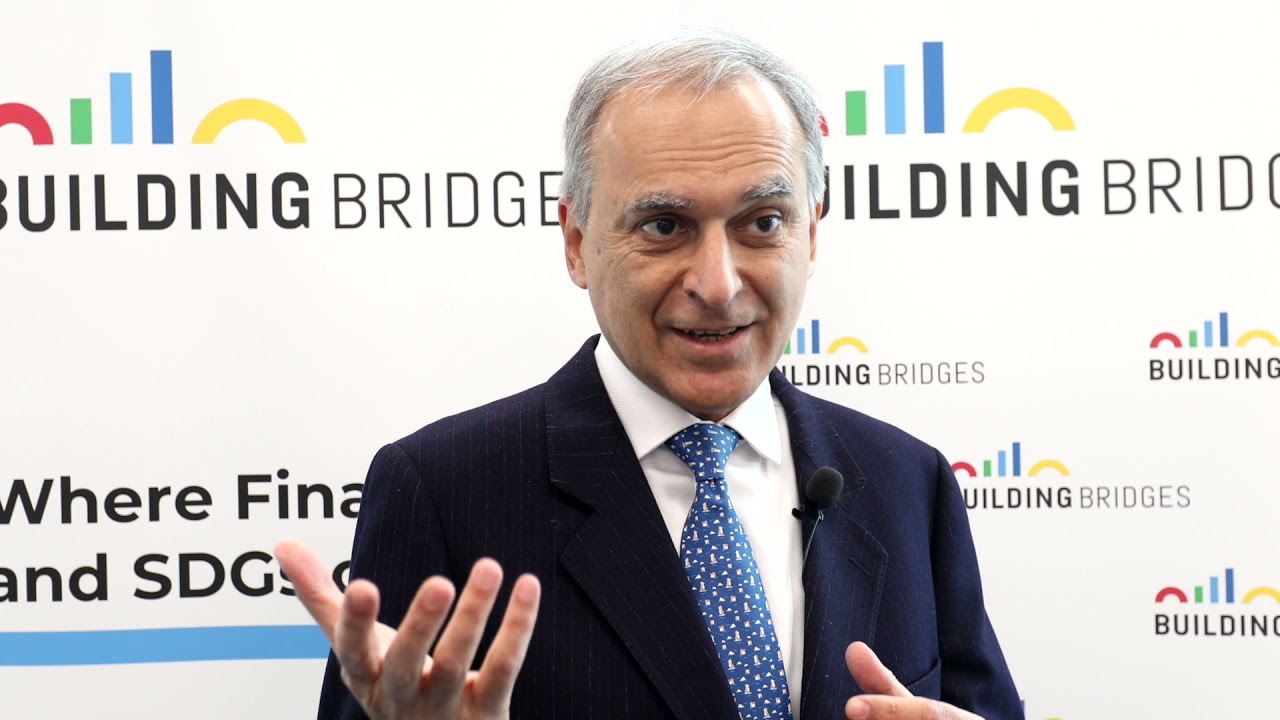 Pavan Sukhdev, Founder and CEO – GIST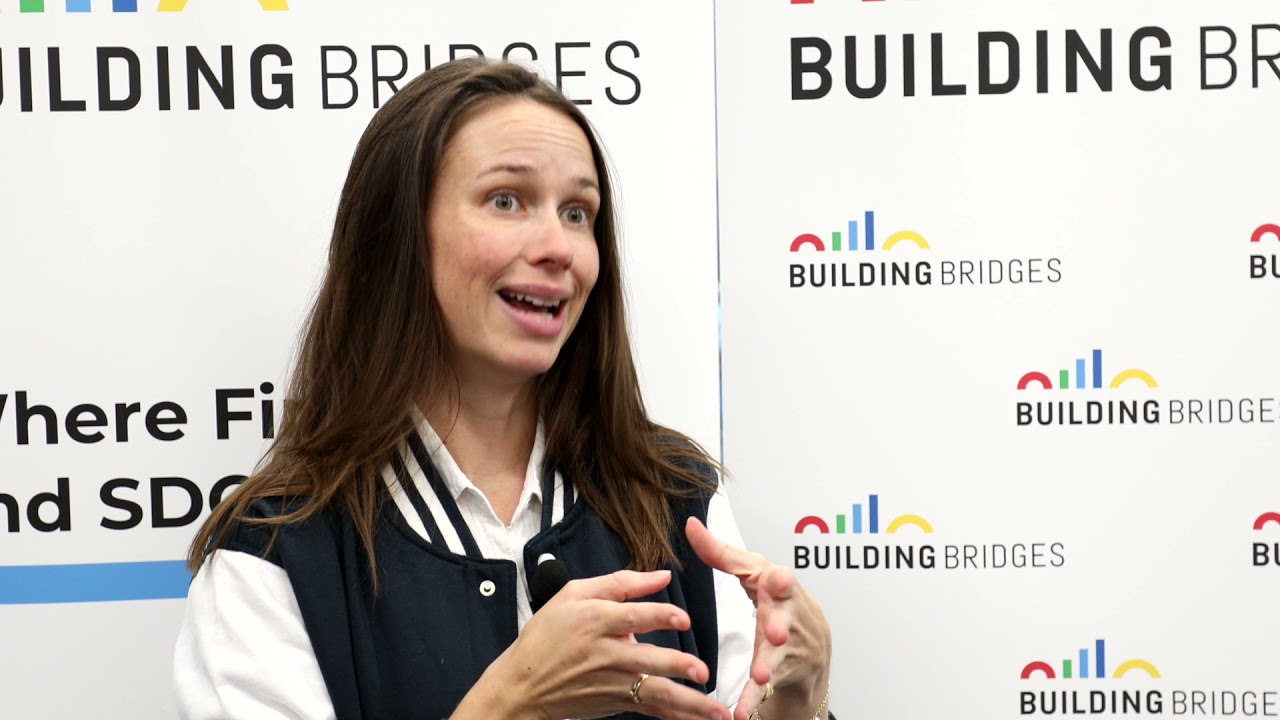 Alisée de Tonnac, Co-CEO and Co-Founder – Seedstars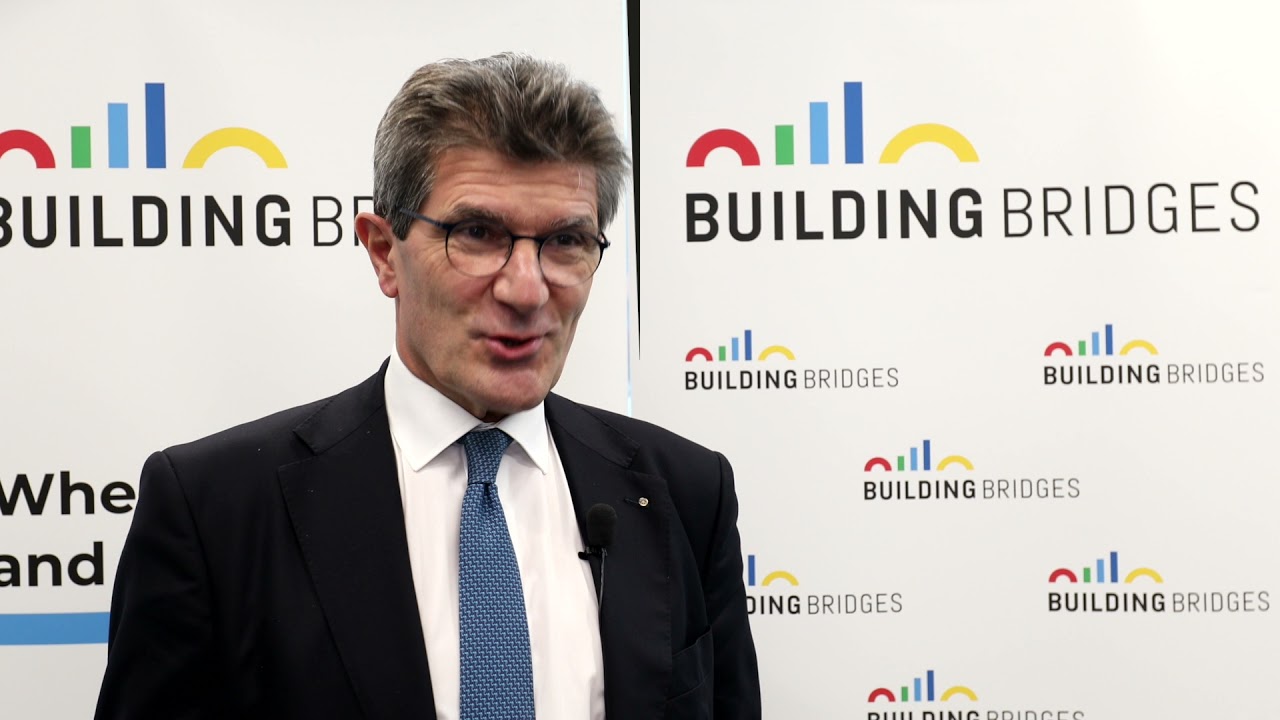 Patrick Odier, President – Building Bridges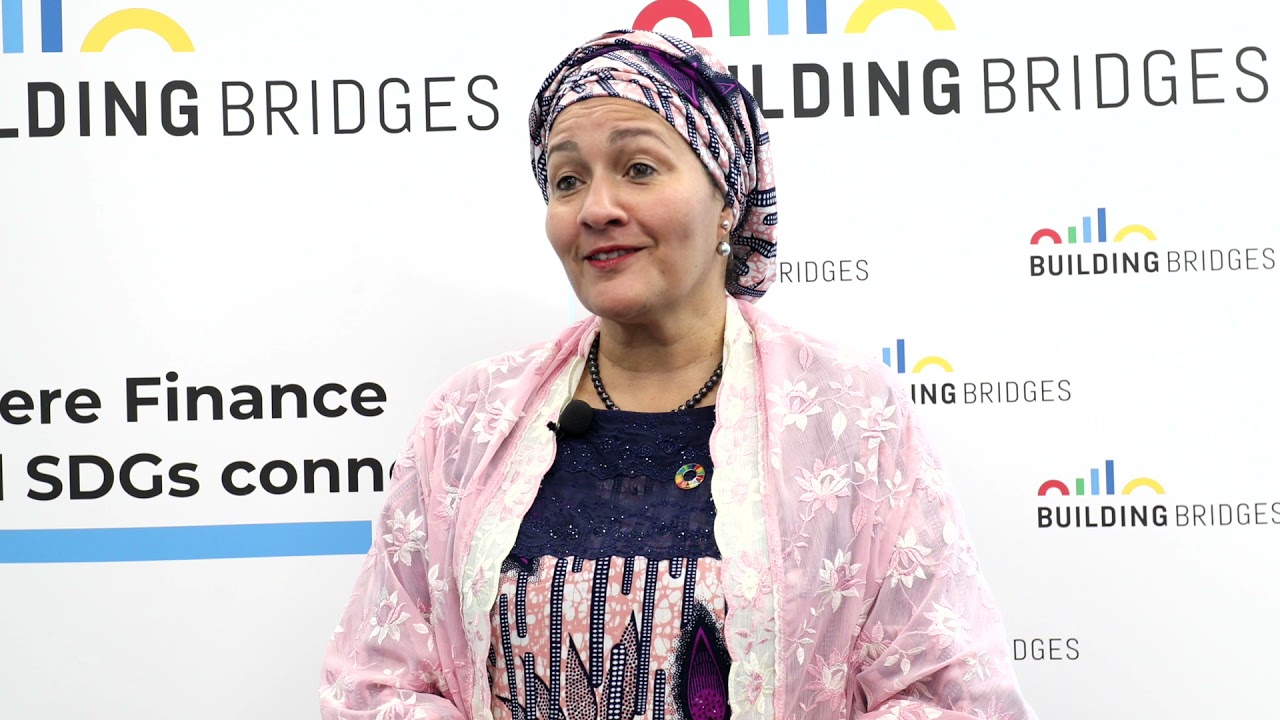 Amina J. Mohammed, Deputy Secretary-General – United Nations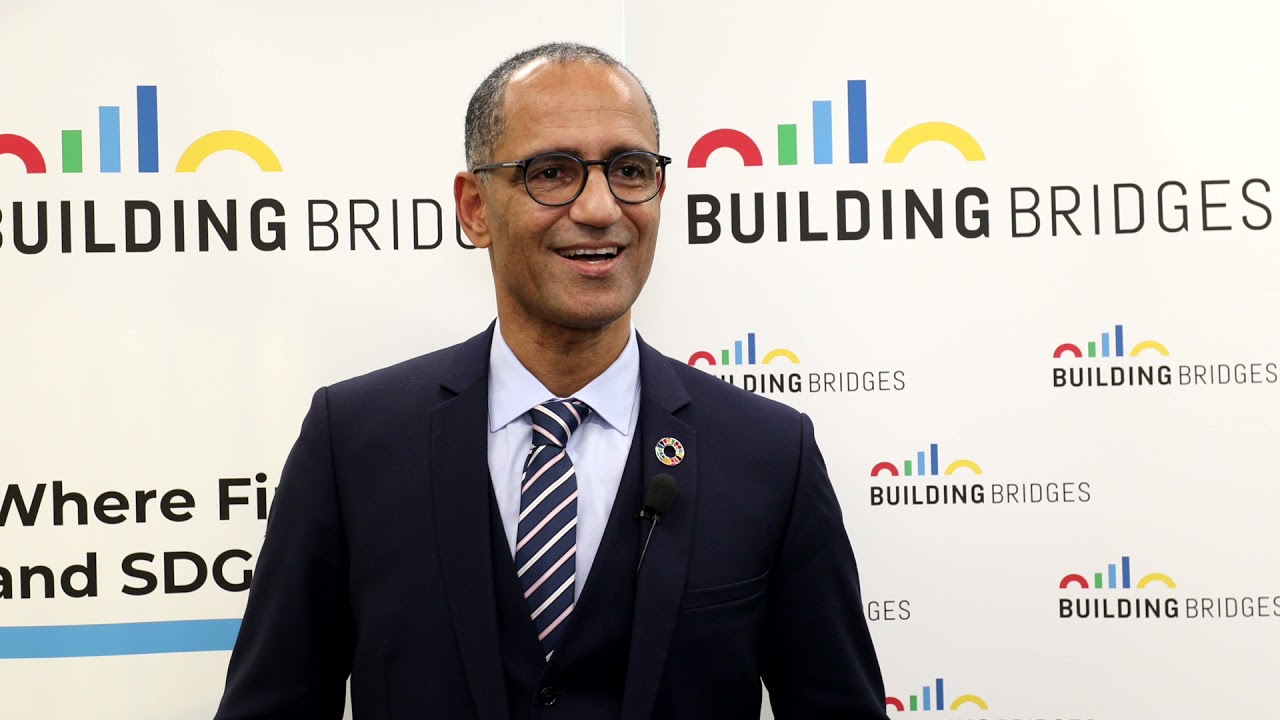 Christian Frutiger, Assistant Director General – Swiss Agency for Development and Cooperation (SDC)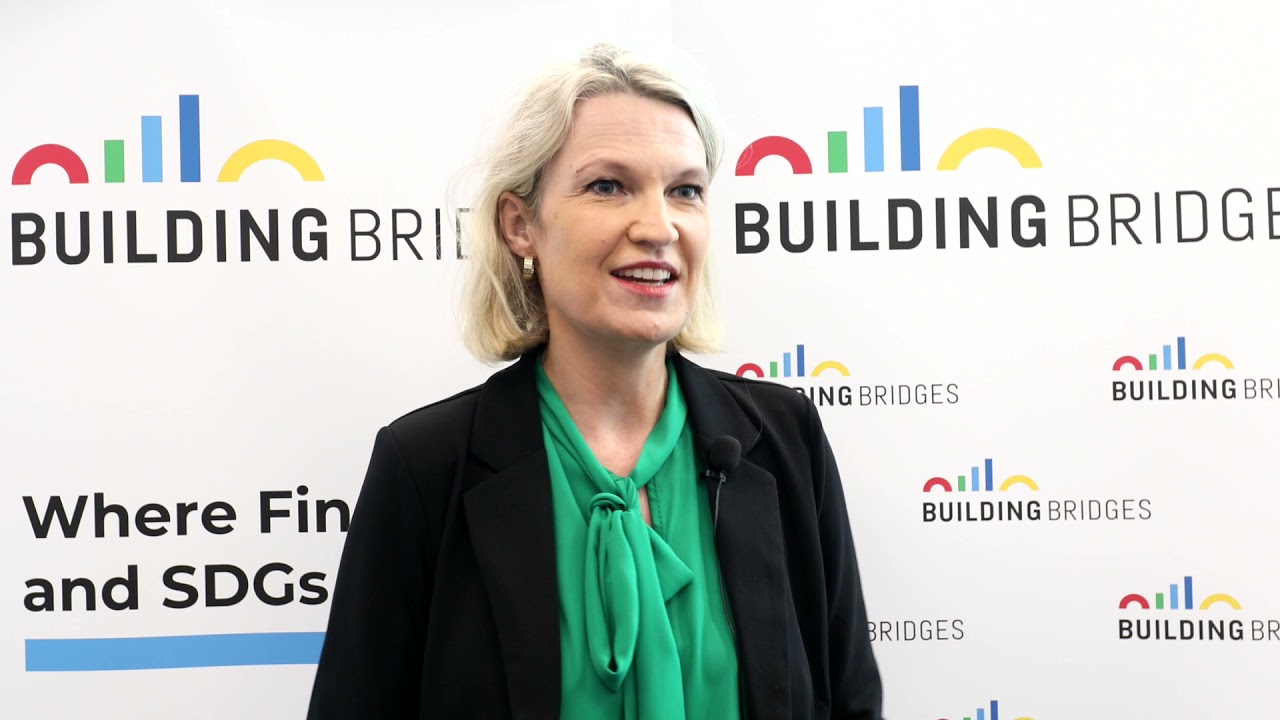 Marianne Haahr, Executive Director – Green Digital Finance Alliance (GDFA)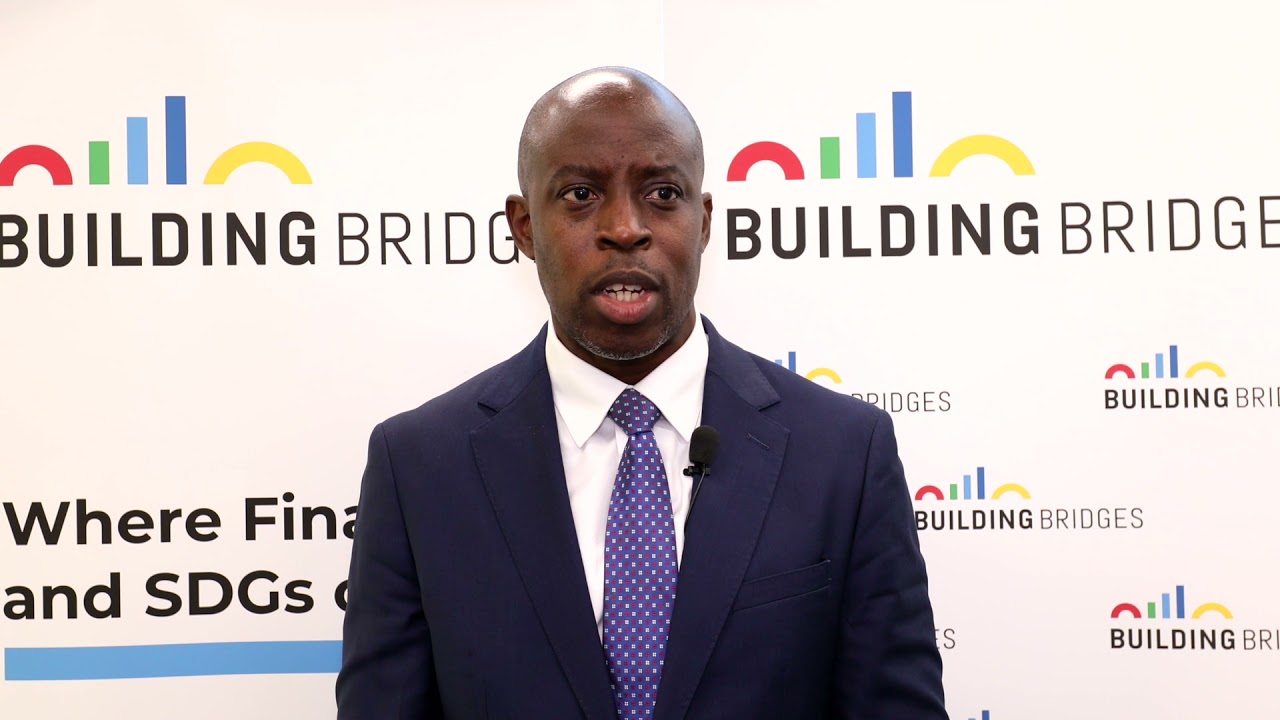 Jerry Parkes, CEO and Co-Founder – Injaro Investments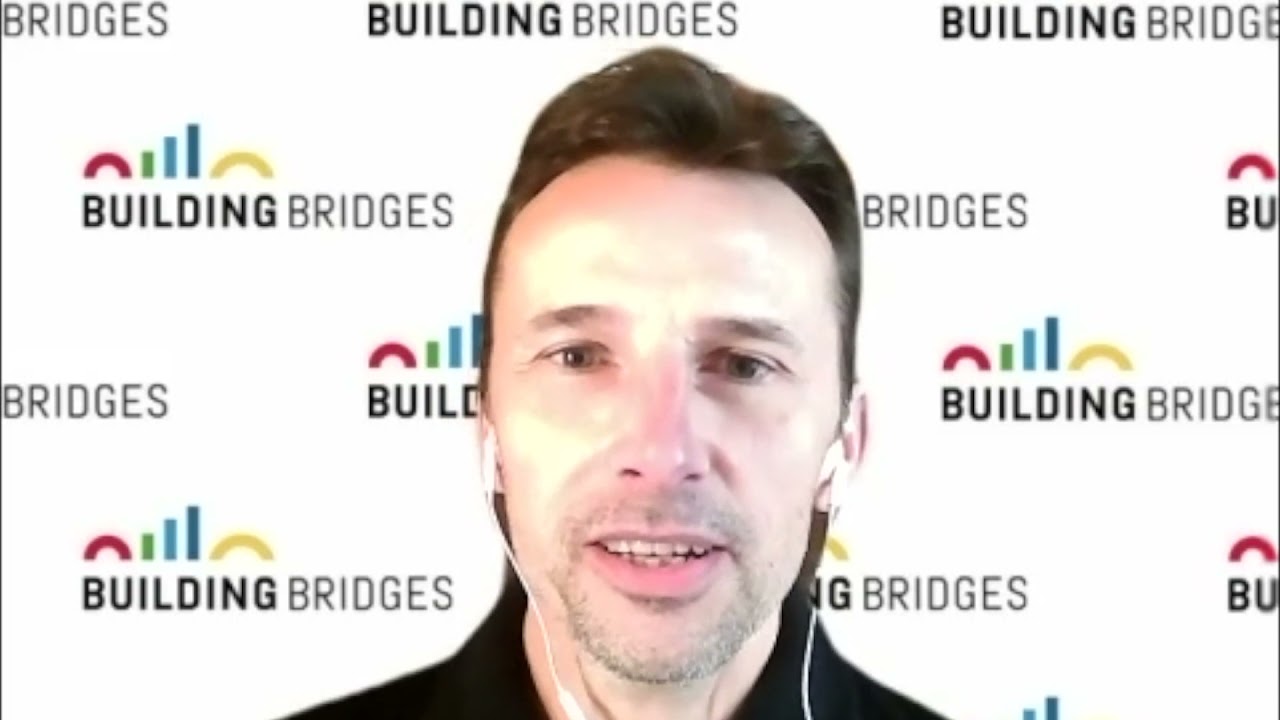 Bertrand Gacon, CEO – Impaakt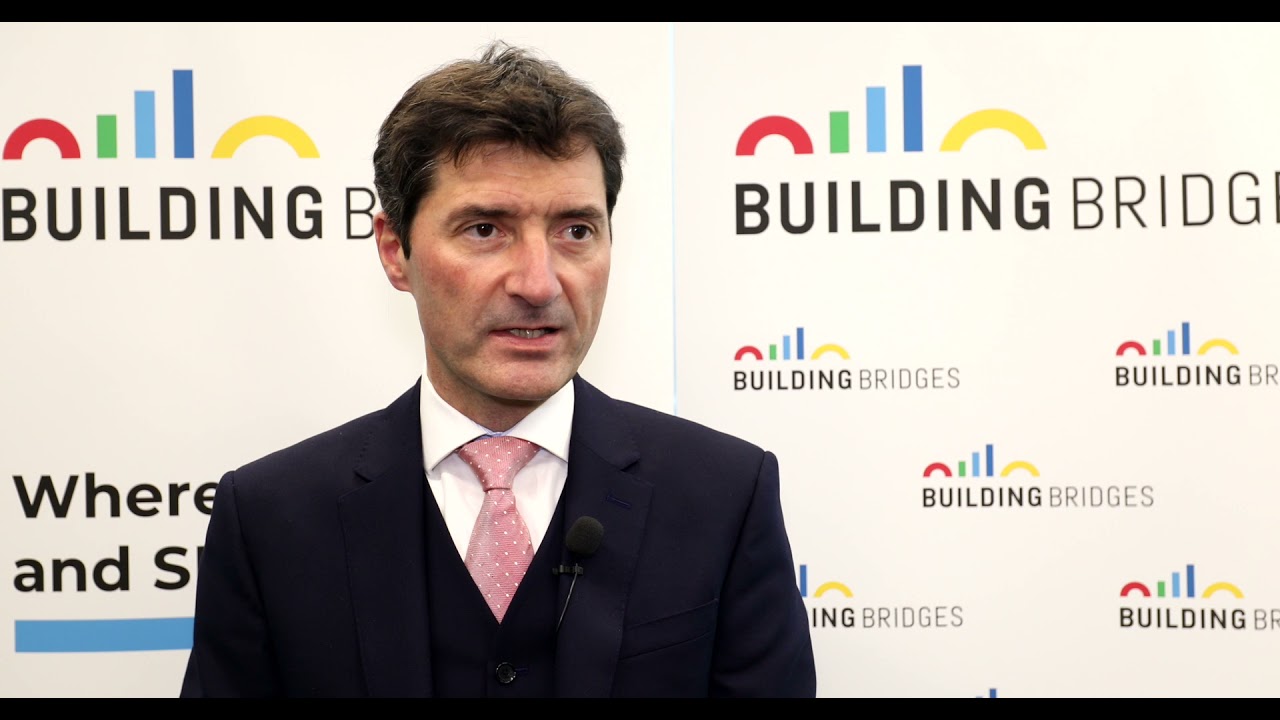 Jörg Gasser, CEO – Swiss Bankers Association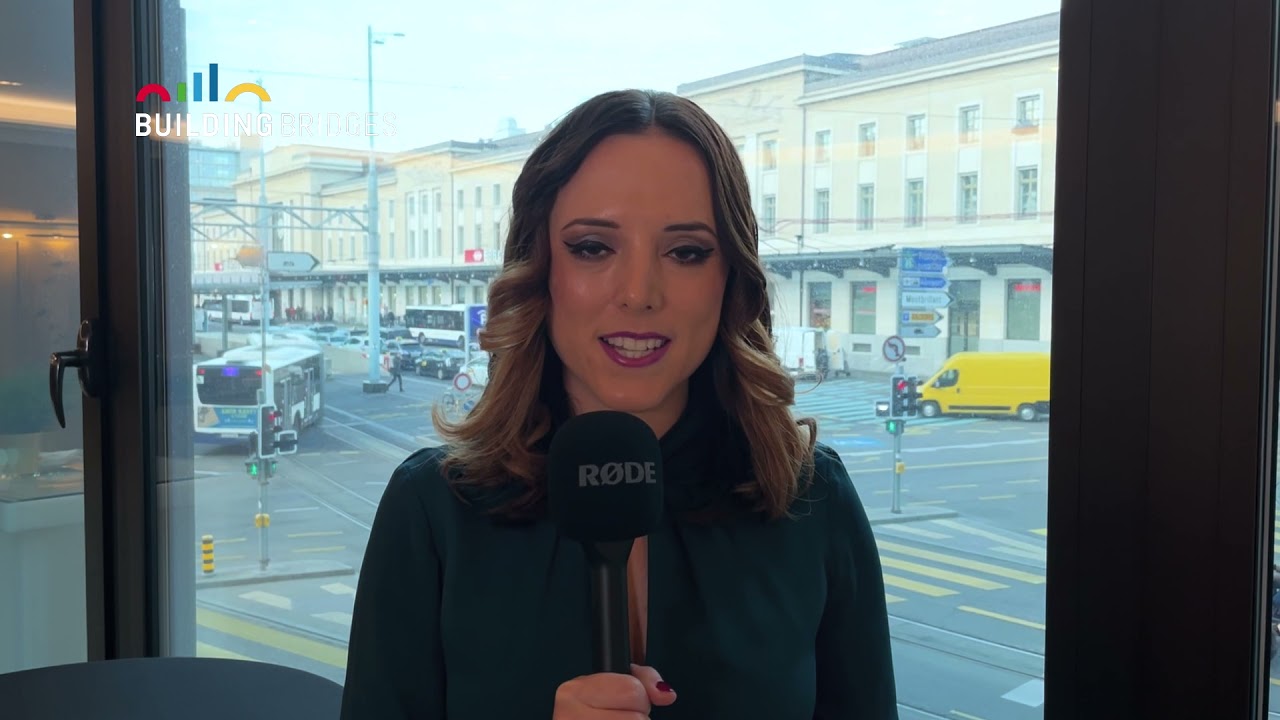 Jessica Espinoza, Vice President – Private Equity & Venture Capital Investments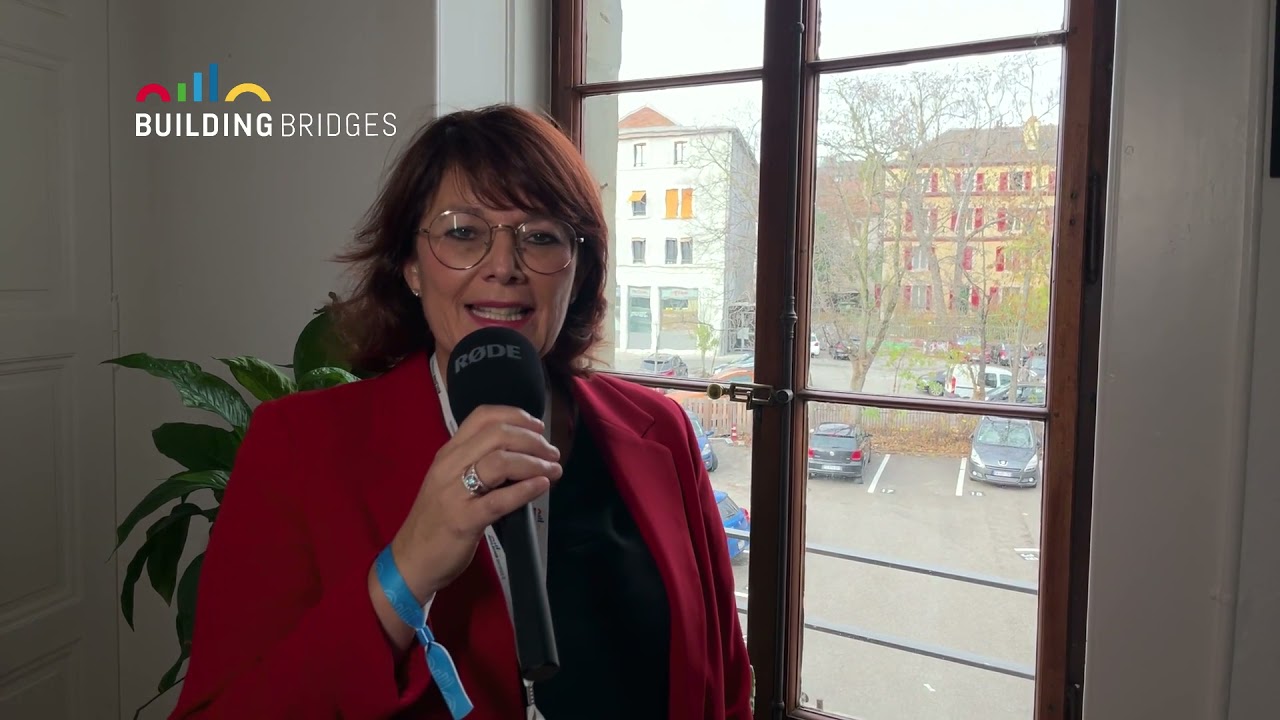 Katia Coudray, CEO – Asteria Investment Managers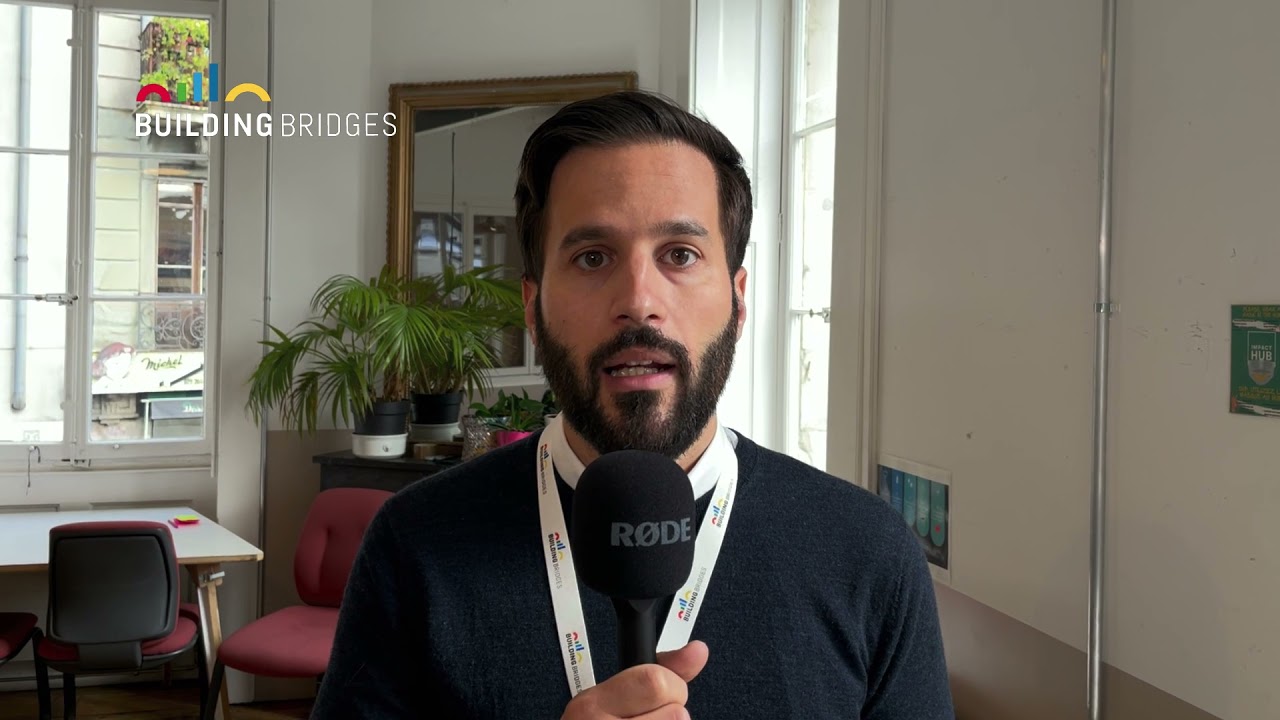 Lucas Tschan, Head Advisory and Partnerships – iGravity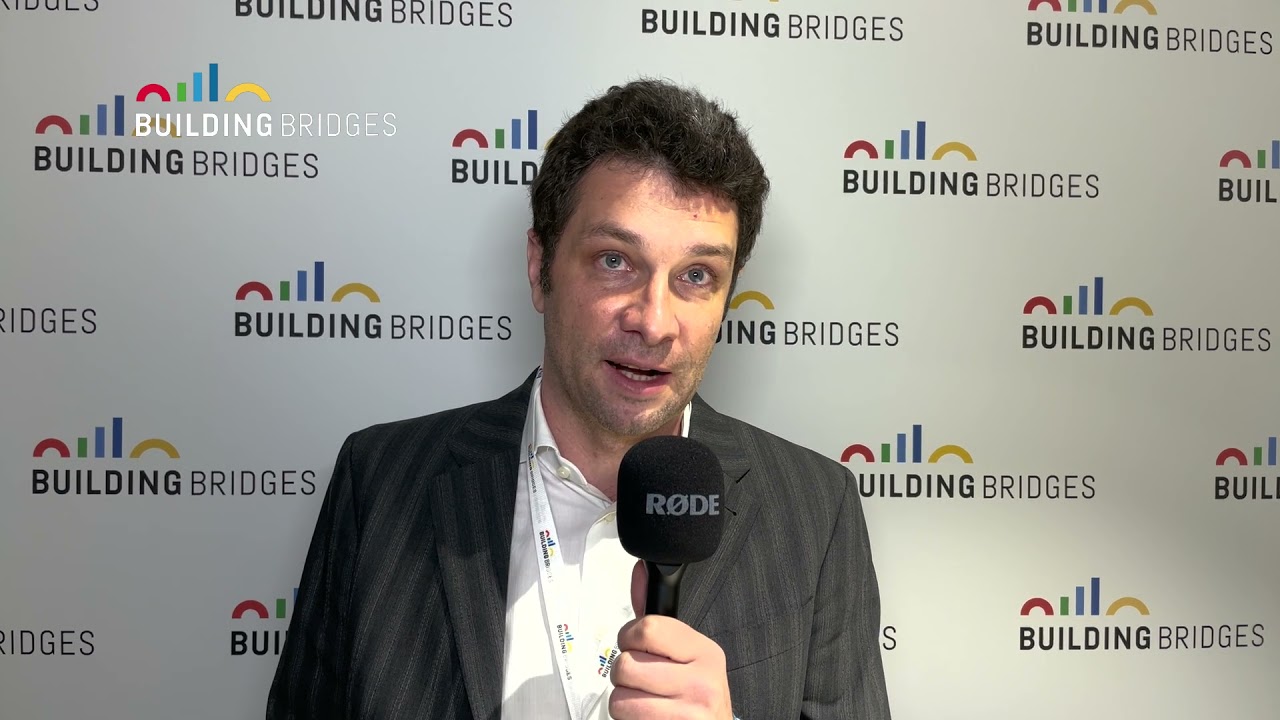 Thomas Maillart, Senior Lecturer – University of Geneva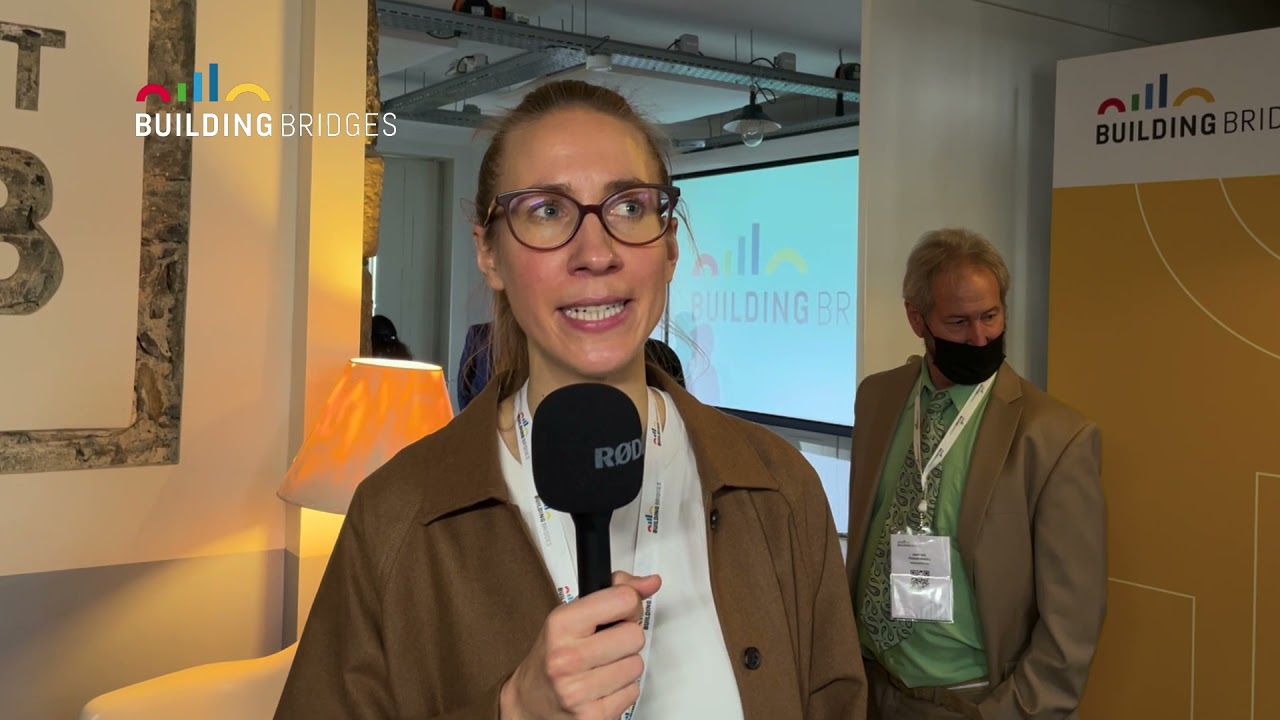 Franziska Mesche, Founder & CEO – Tripulse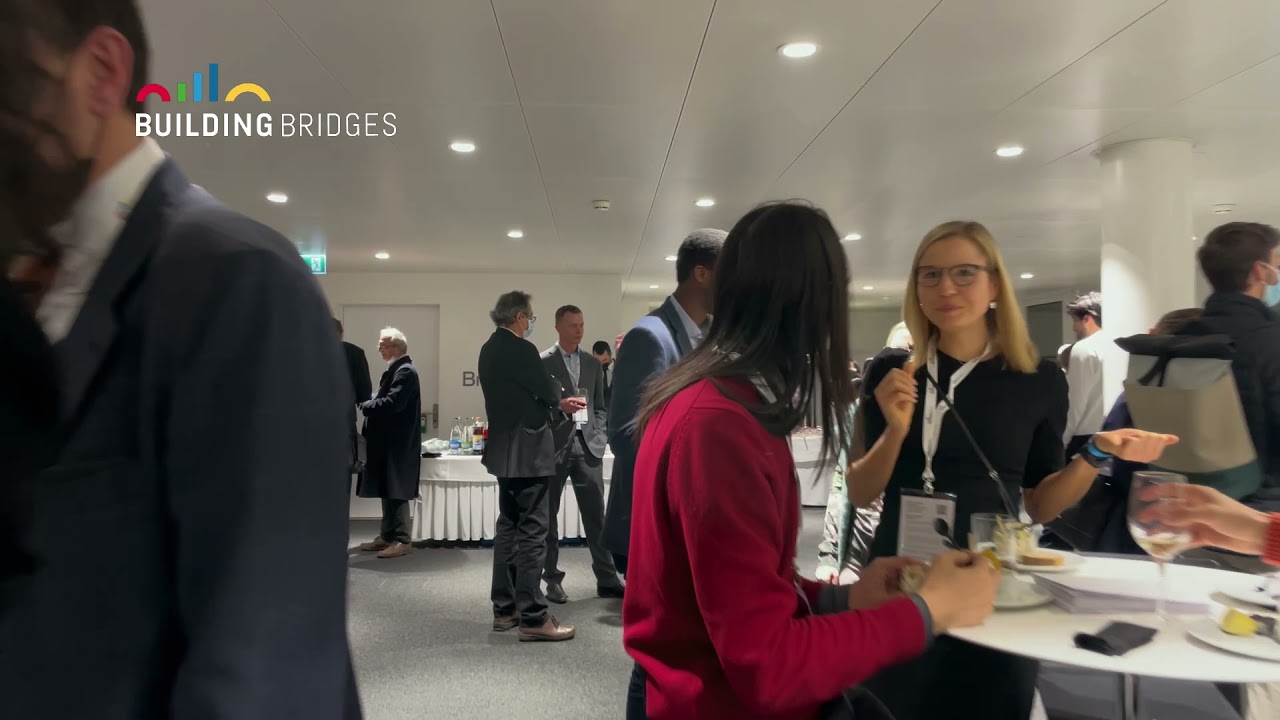 Jonathan Normand, CEO & Founder – B Lab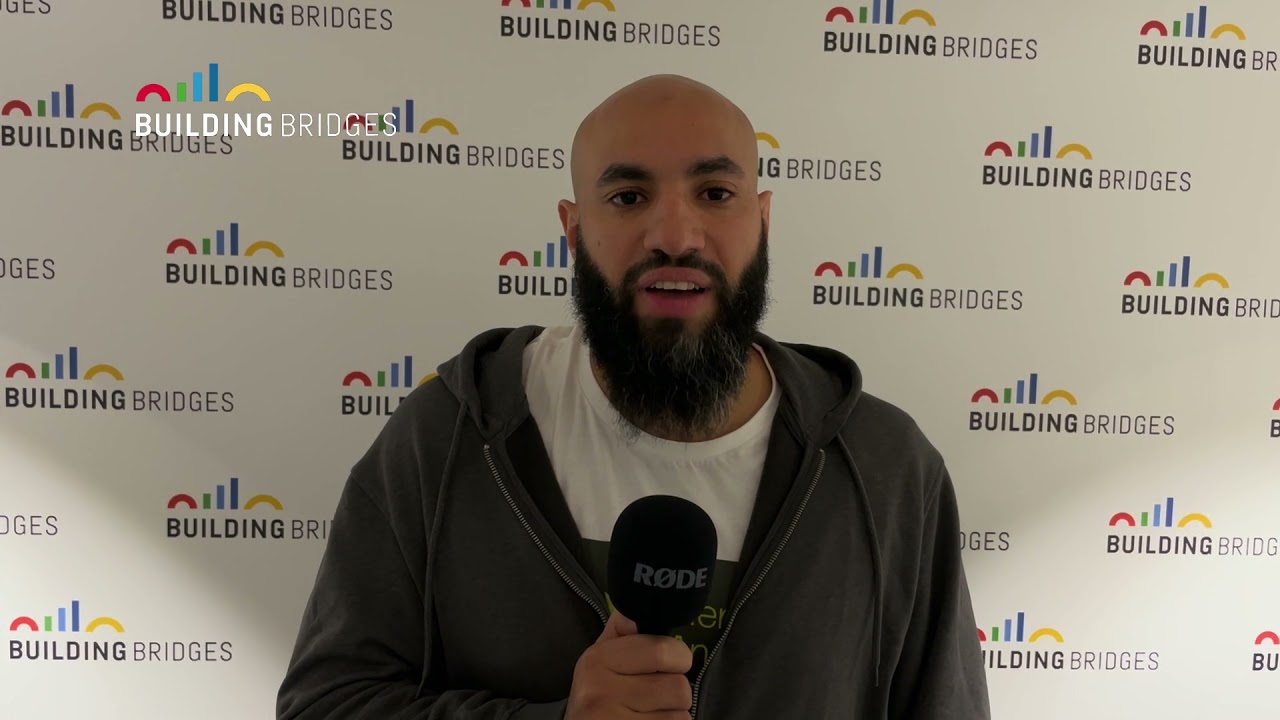 Youness Yaghcha, Co-Founder & President – GAIN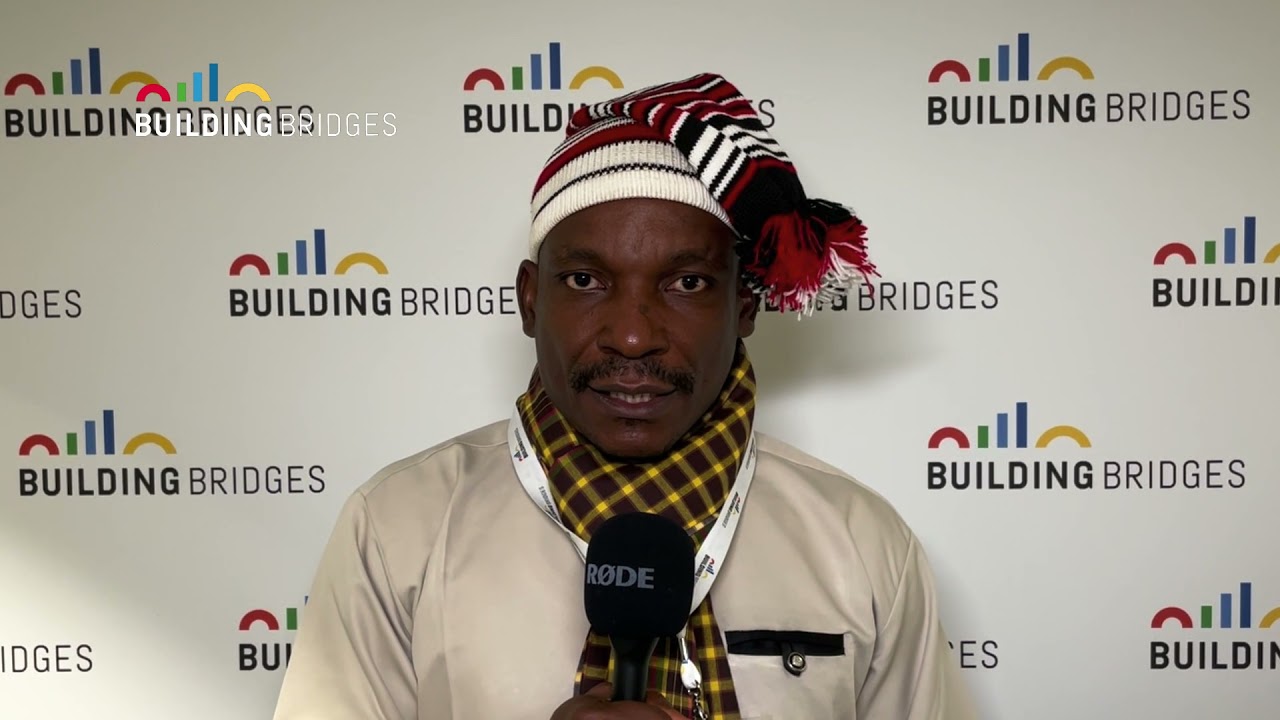 Okey Esse, CEO & Founder – Powerstove Energy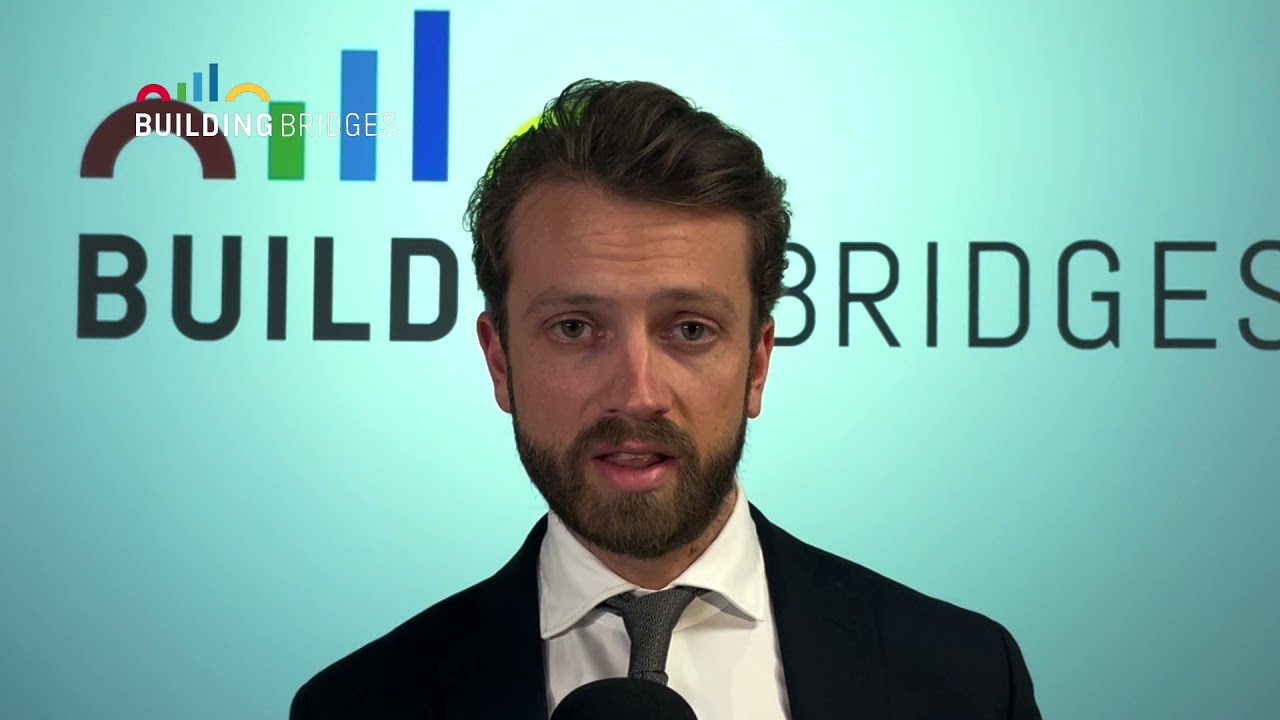 Michael Urban, Deputy Head of Sustainability Research – Lombard Odier Group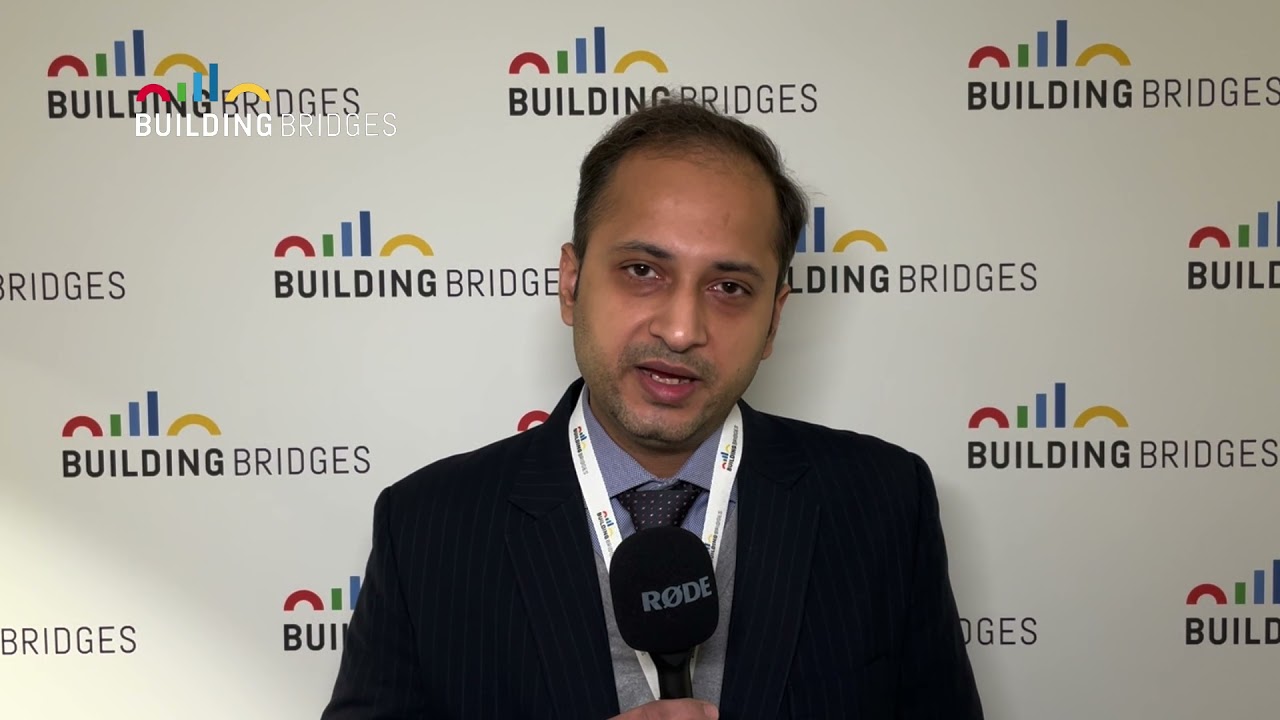 Mayank Midha, CEO – GARV Toilets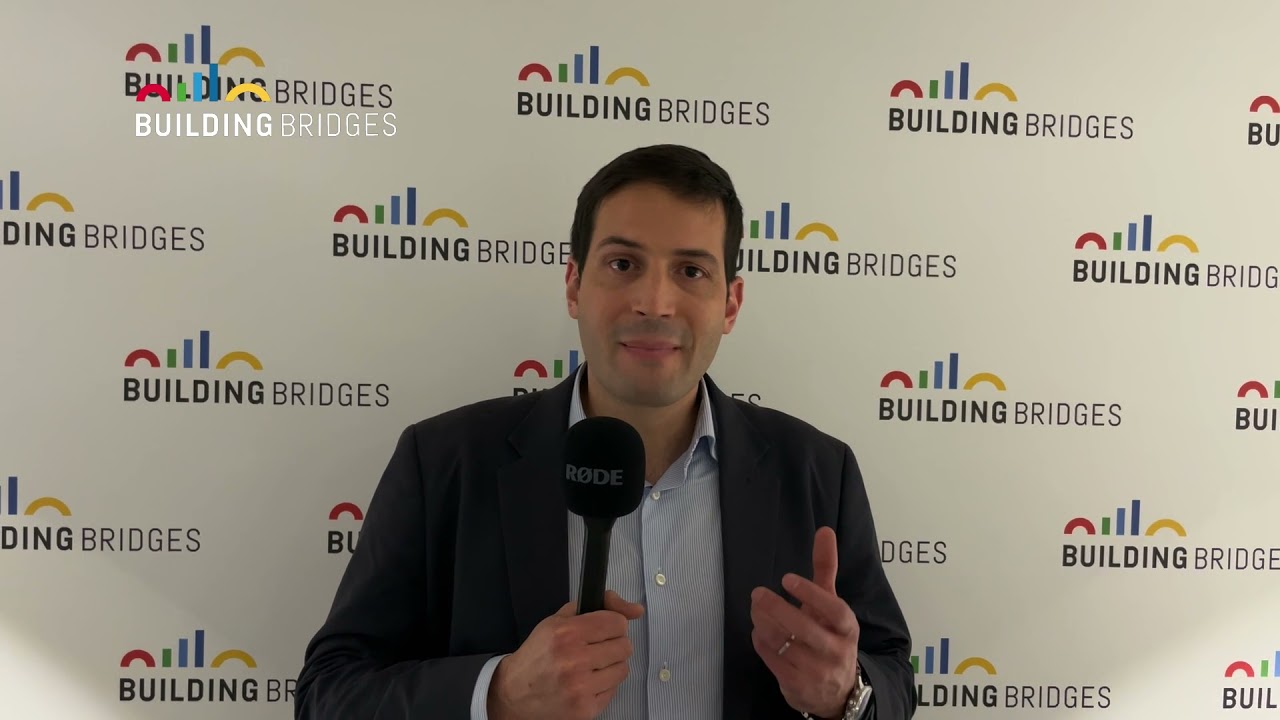 Maurice Gaillard, Board Member – GAIN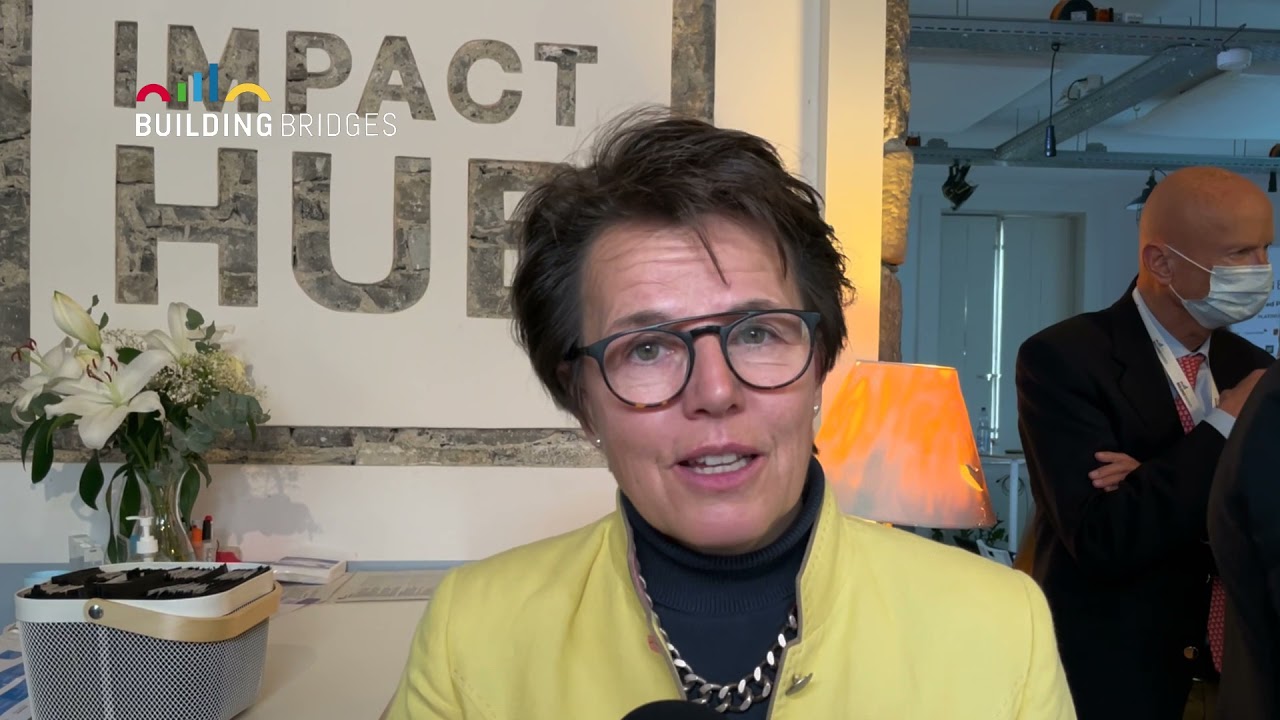 Karin Fuchs, CEO & Co-Founder – SunHeart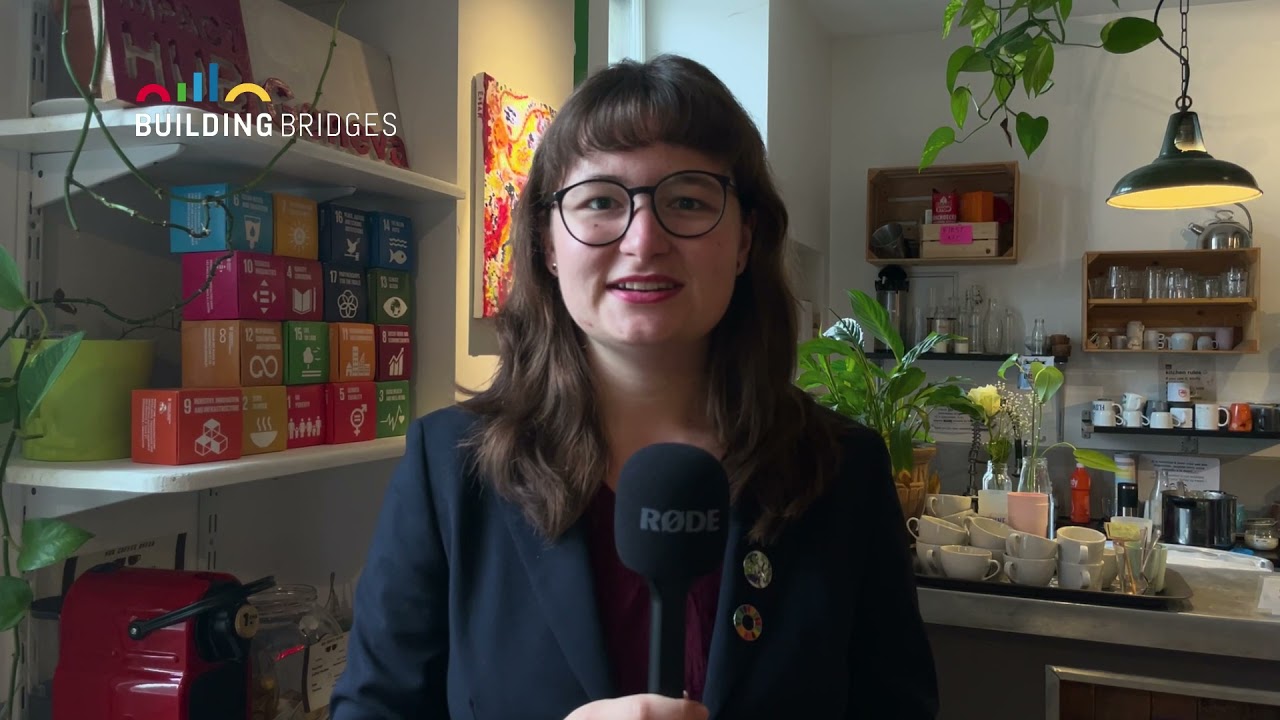 Marie Claire Graf, Focal Point YOUNGO – UNFCCC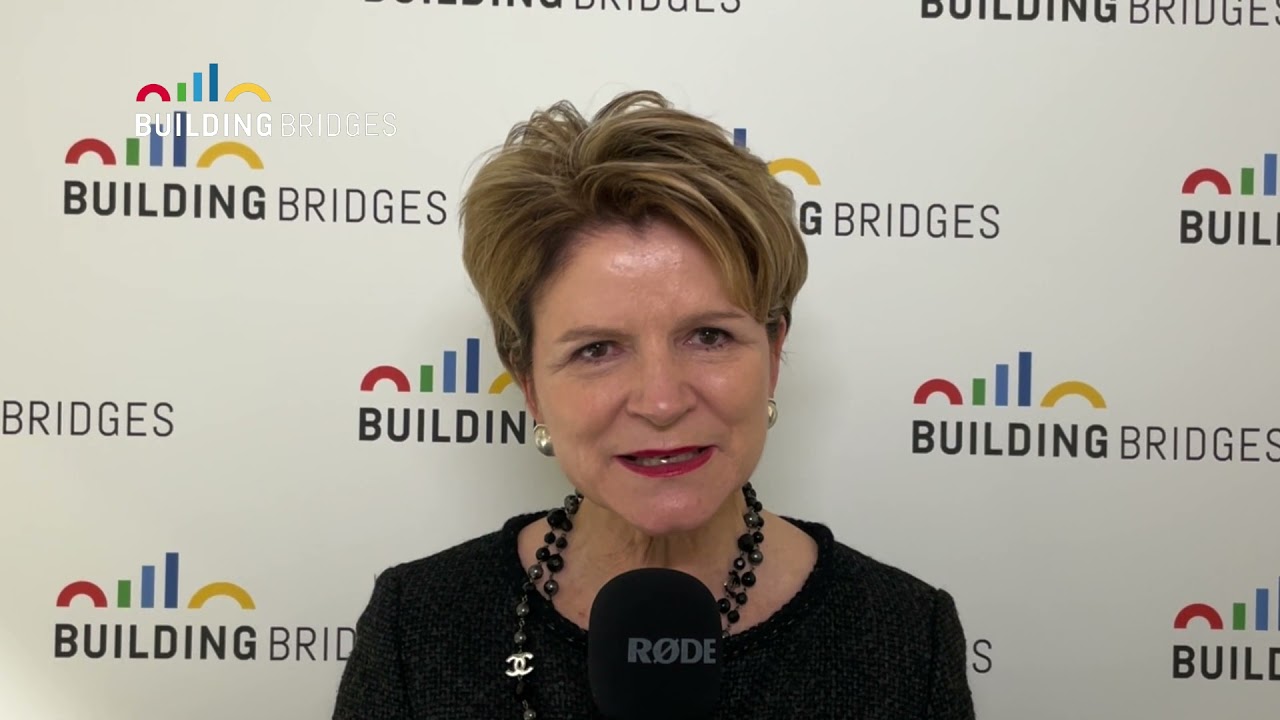 Marie Gabrielle Ineichen-Fleisch, Director – State Secretariat for Economic Affaires (SECO)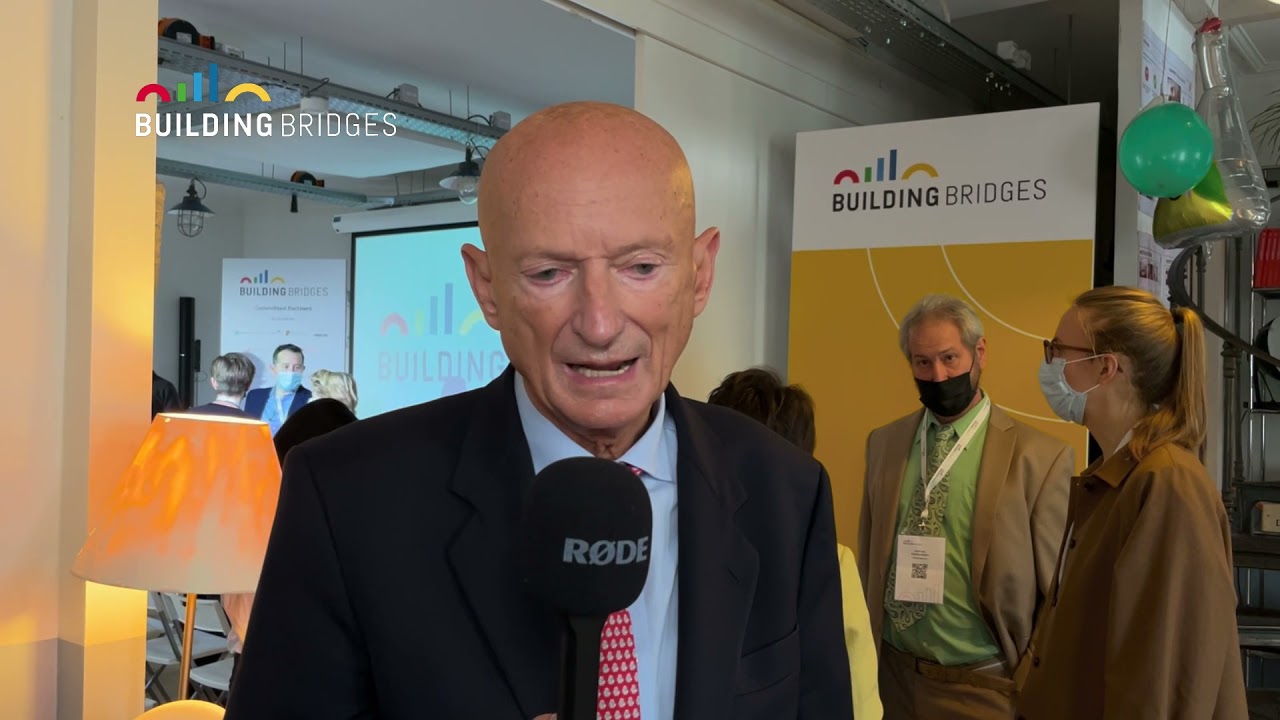 Prince Michael of Liechtenstein, Executive Chairman – Industrie- und Finanzkontor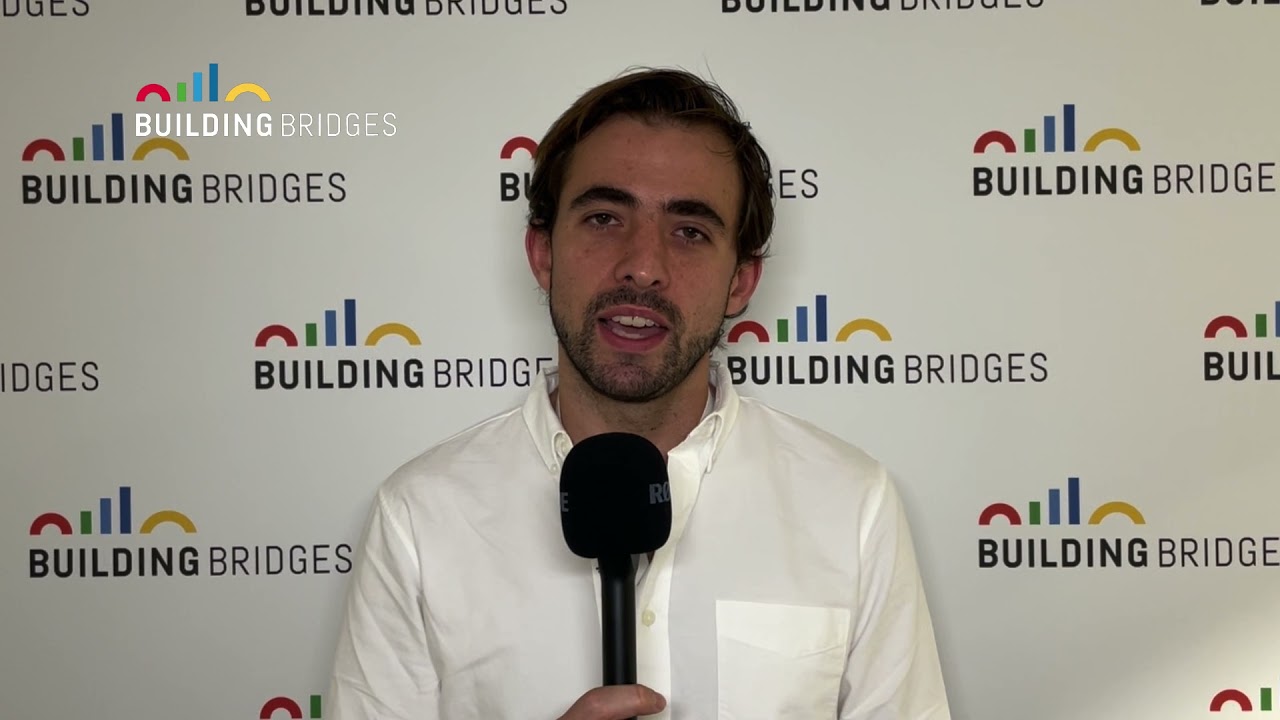 Manuel Wiechers, CEO – iluméxico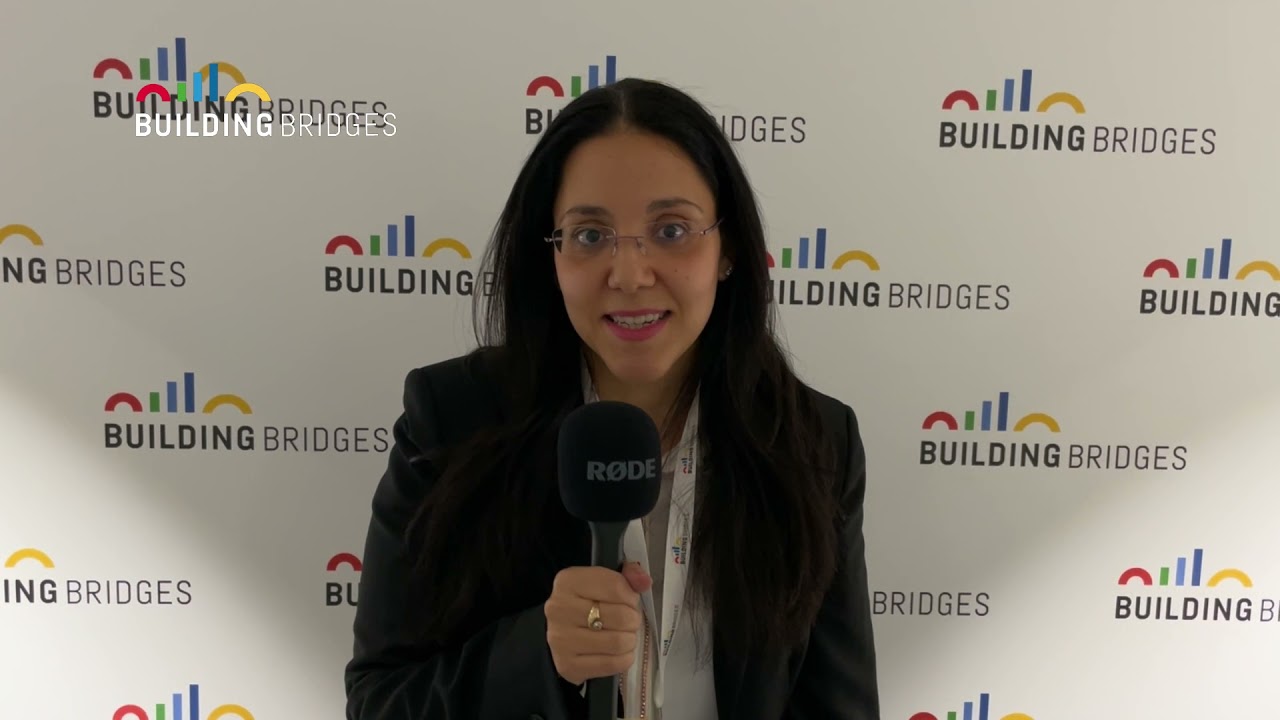 Lilach Trabelsi, Managing Director – TBH Global Family Office SA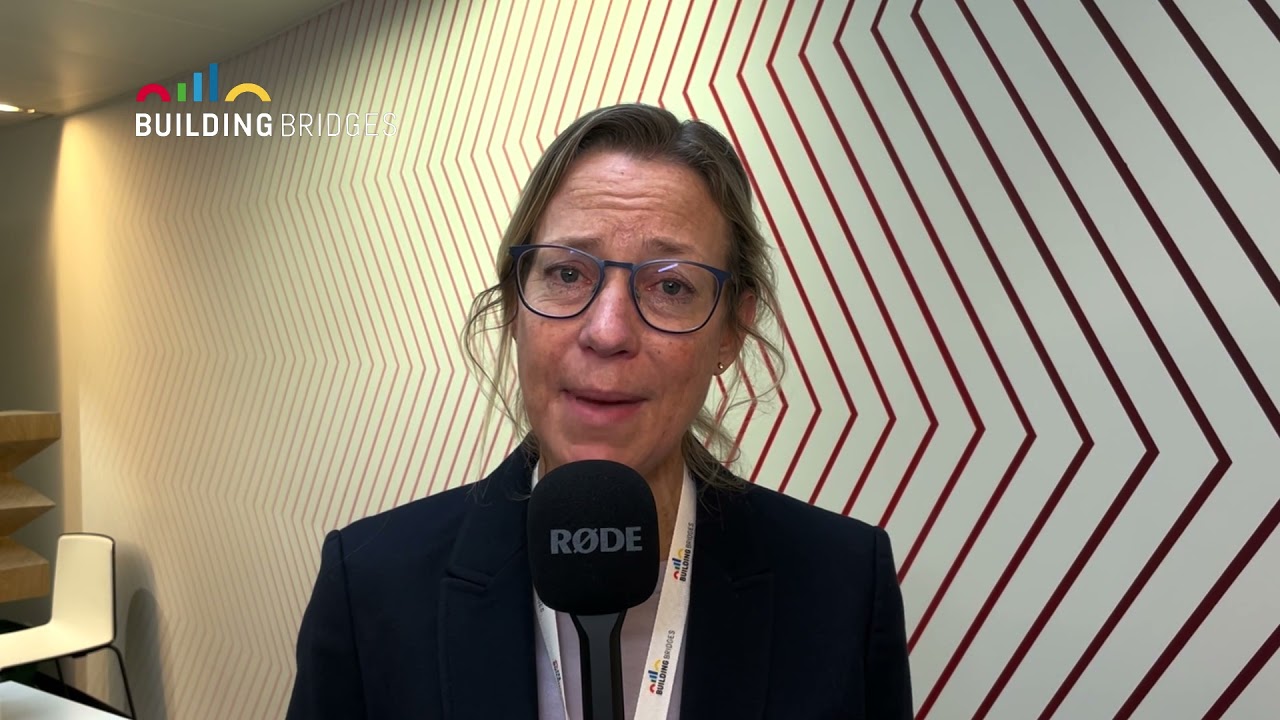 Karen Wilson, Senior Advisor (WISE) – OECD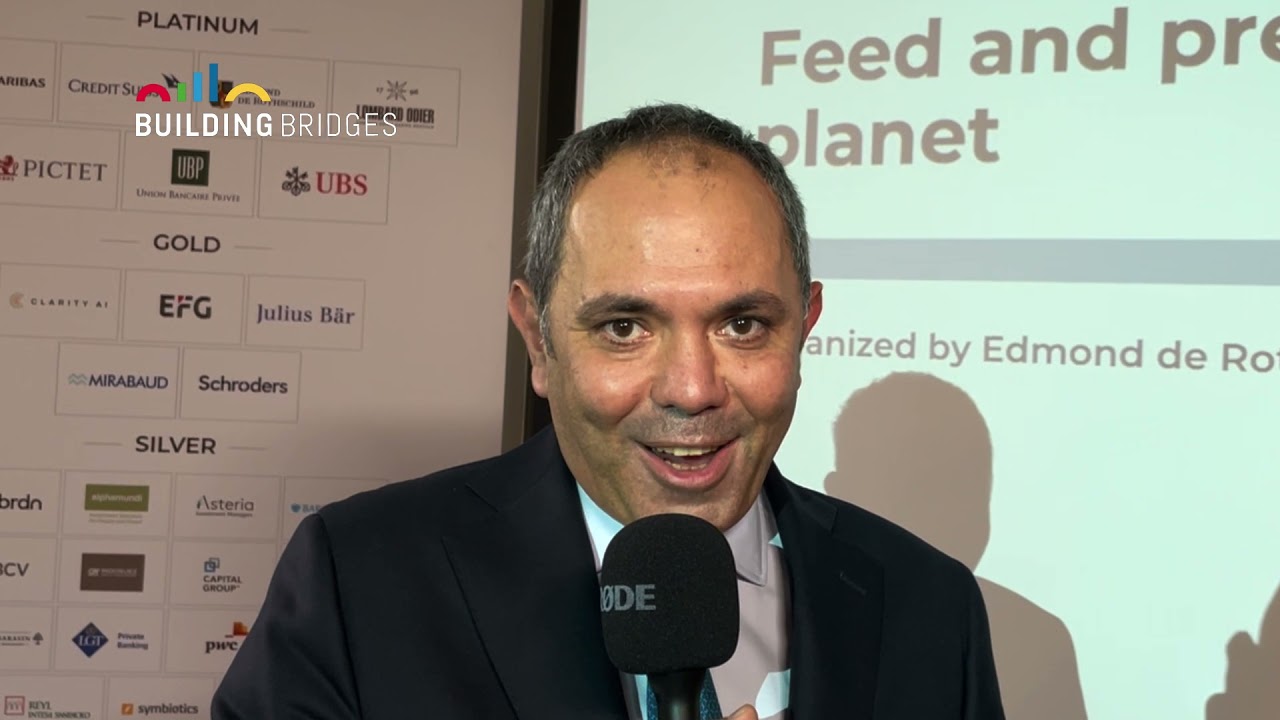 Johnny El Hachem, Global Head et CEO – Edmond de Rothschild Private Equity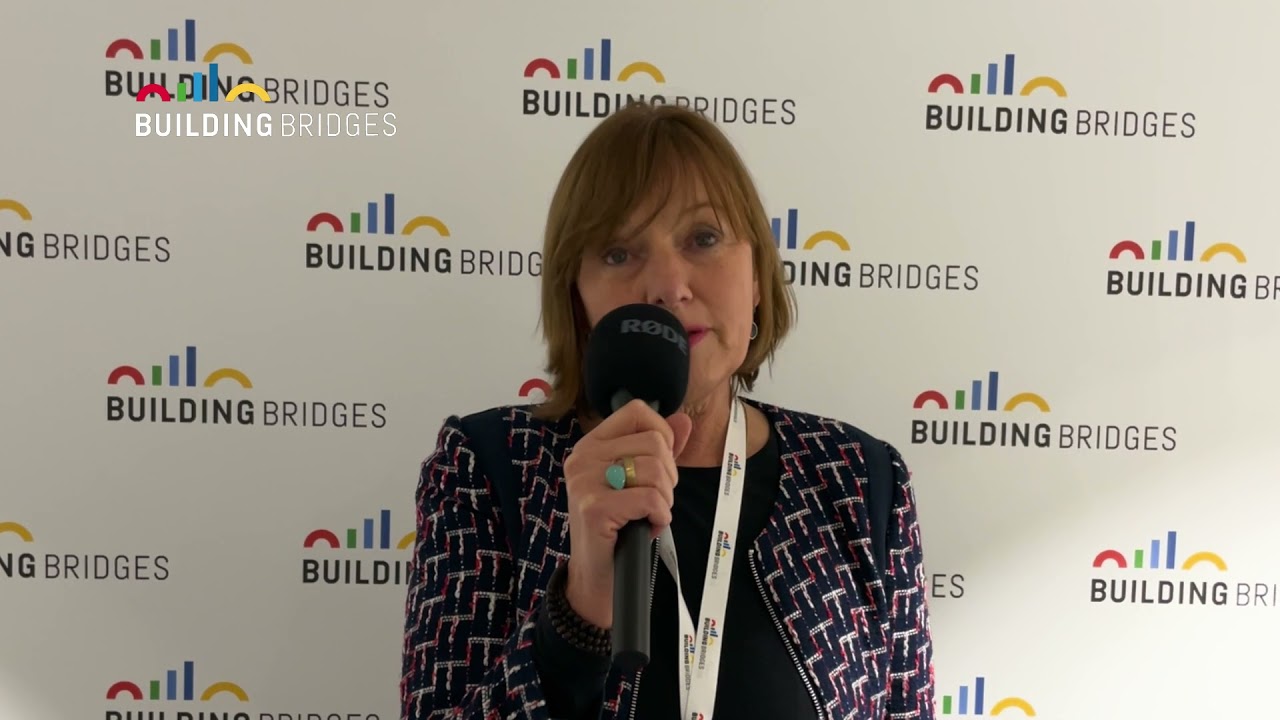 Edda Vanhoefer, Sustainability & Partner Relations – PHENOGY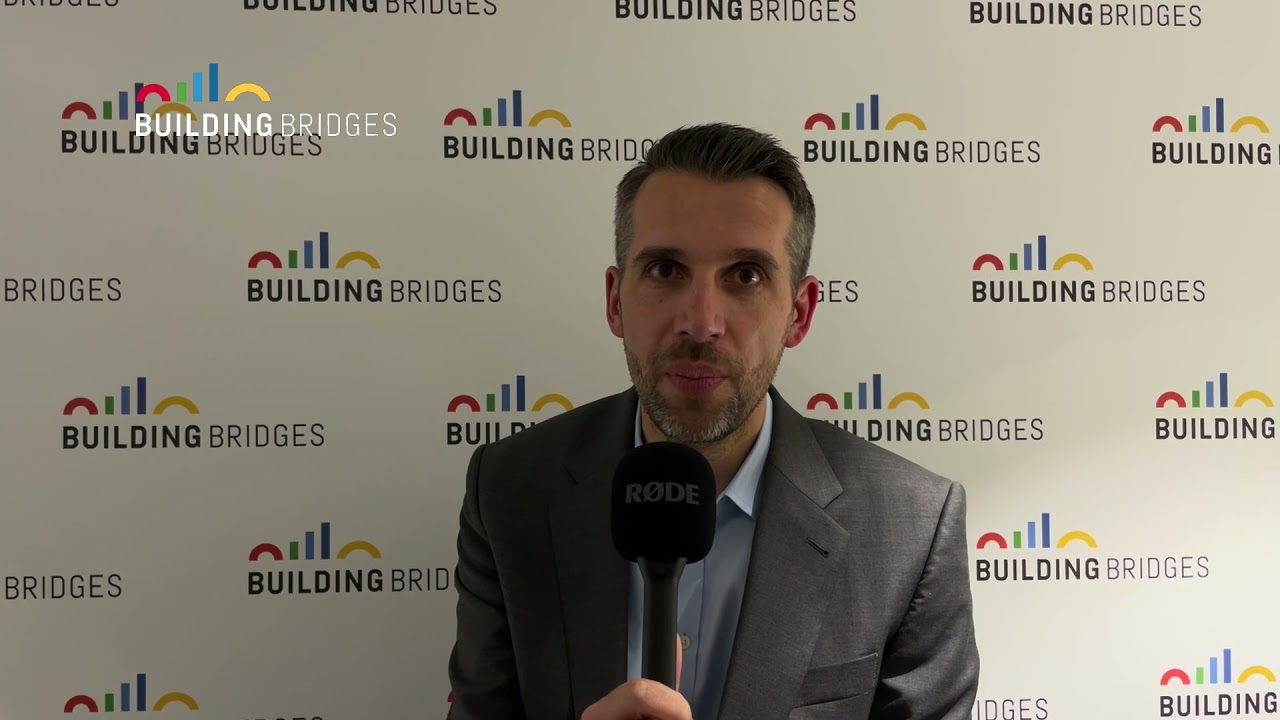 Carsten Menke, Head of Next Generation Research – Julius Bär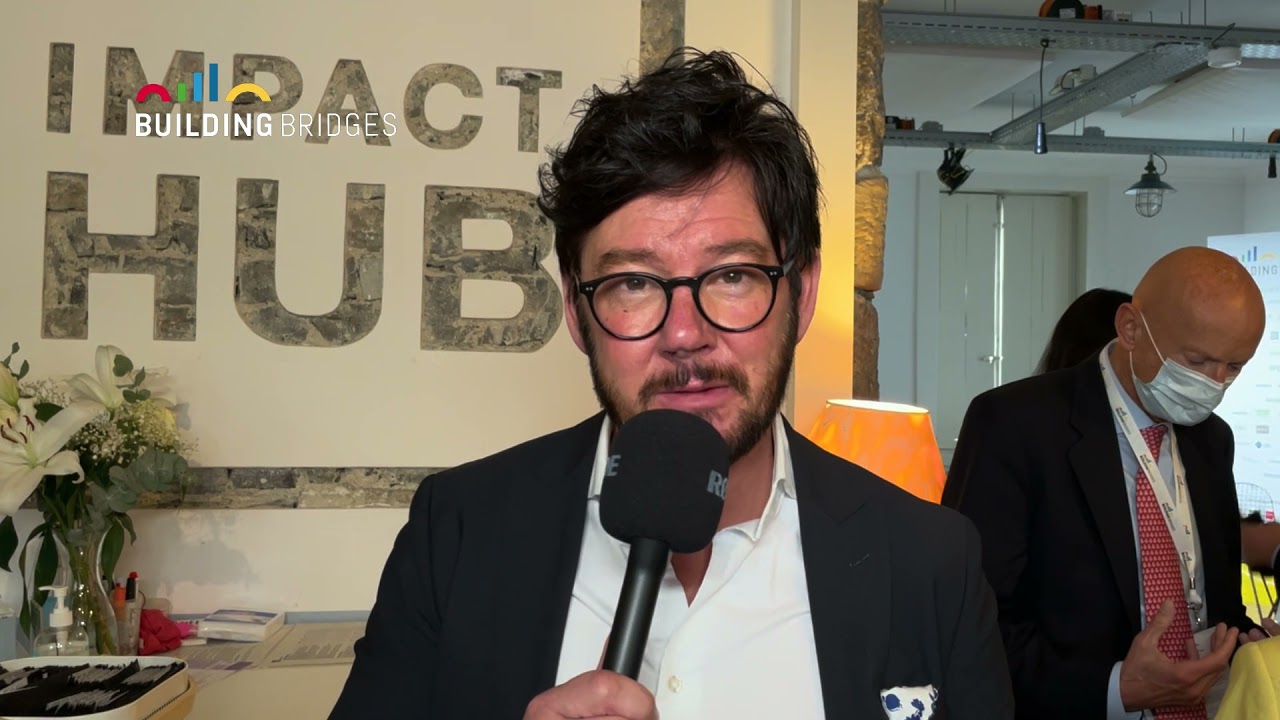 Reto Möhr, Managing Partner – Enabling Microfinance AG