2022 Edition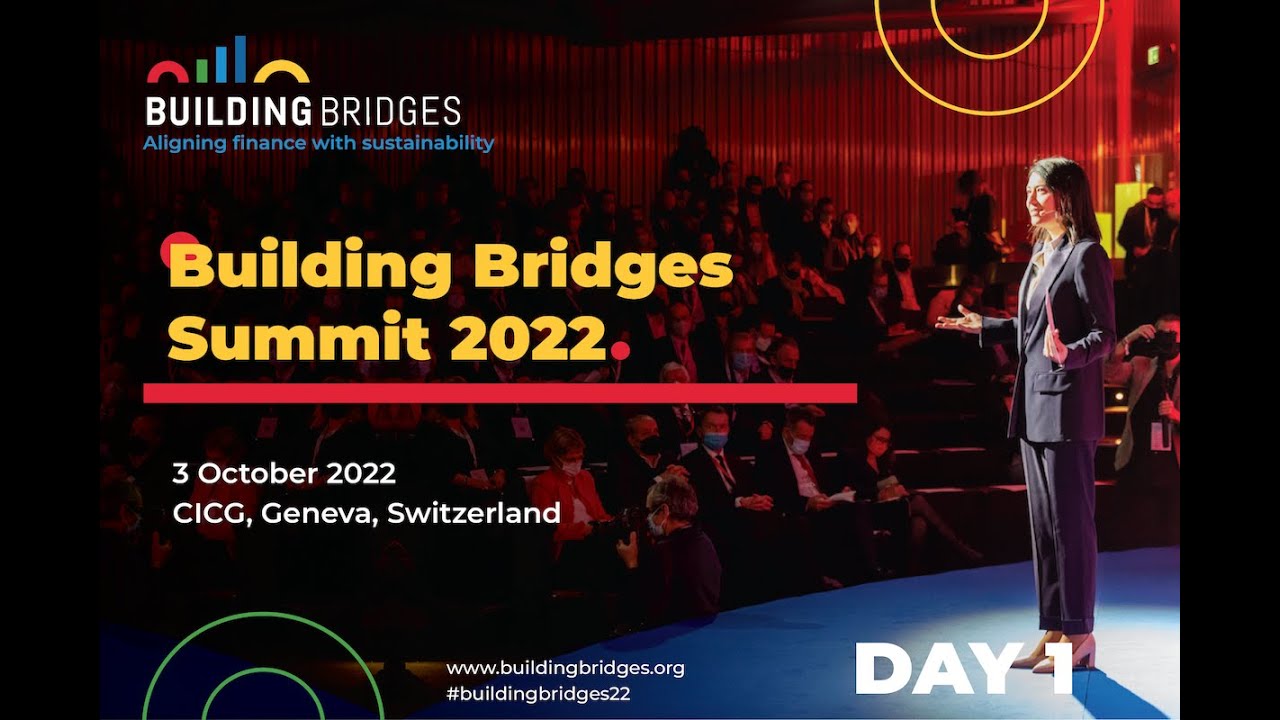 Summit Day 1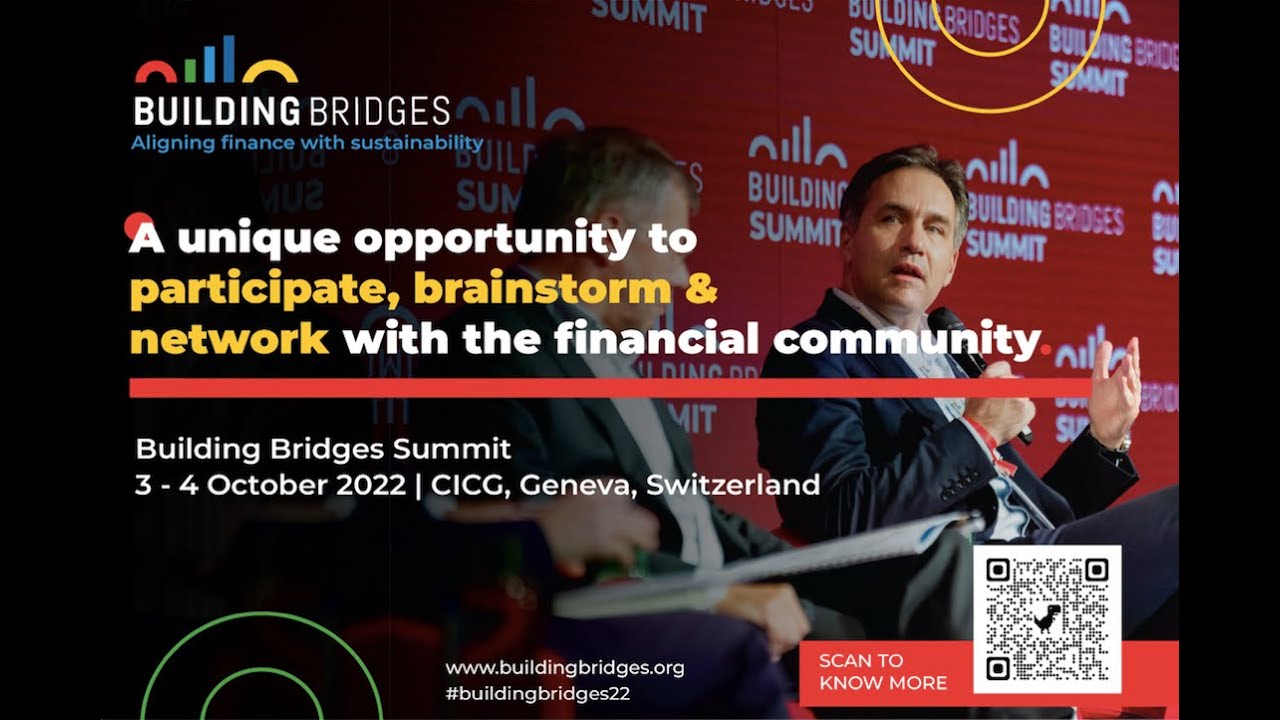 Summit Day 2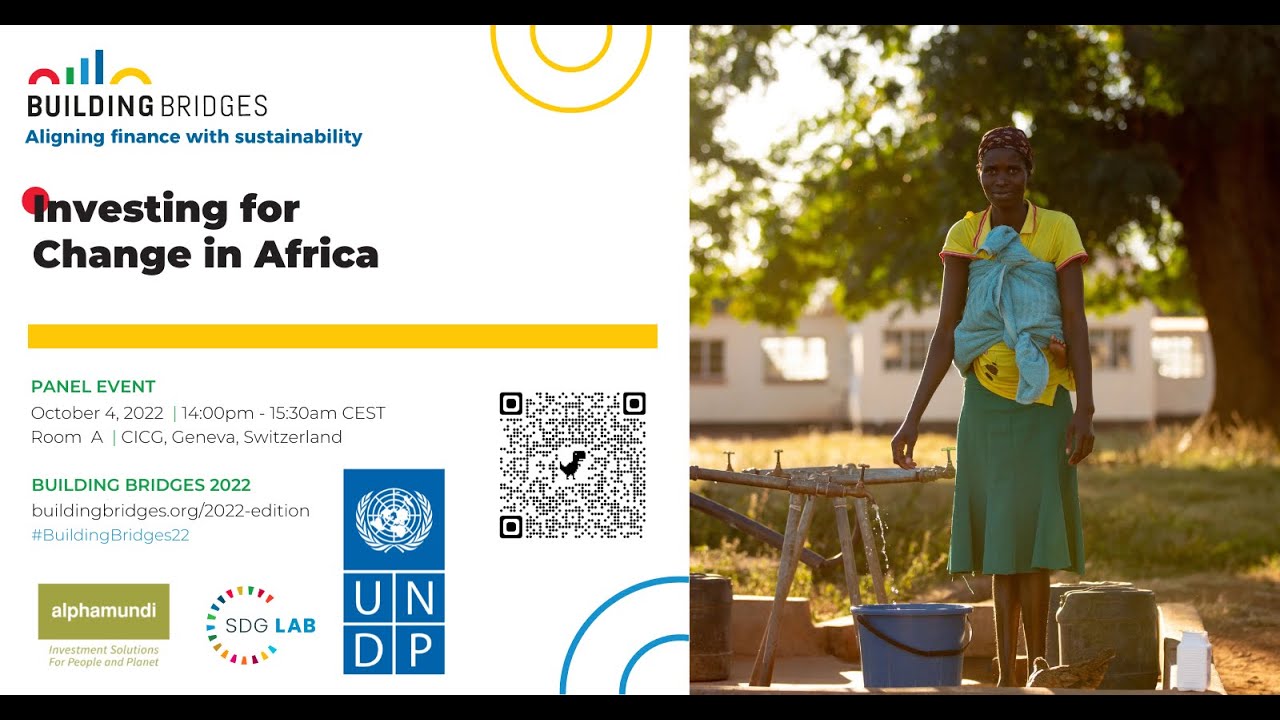 Investing for Change in Africa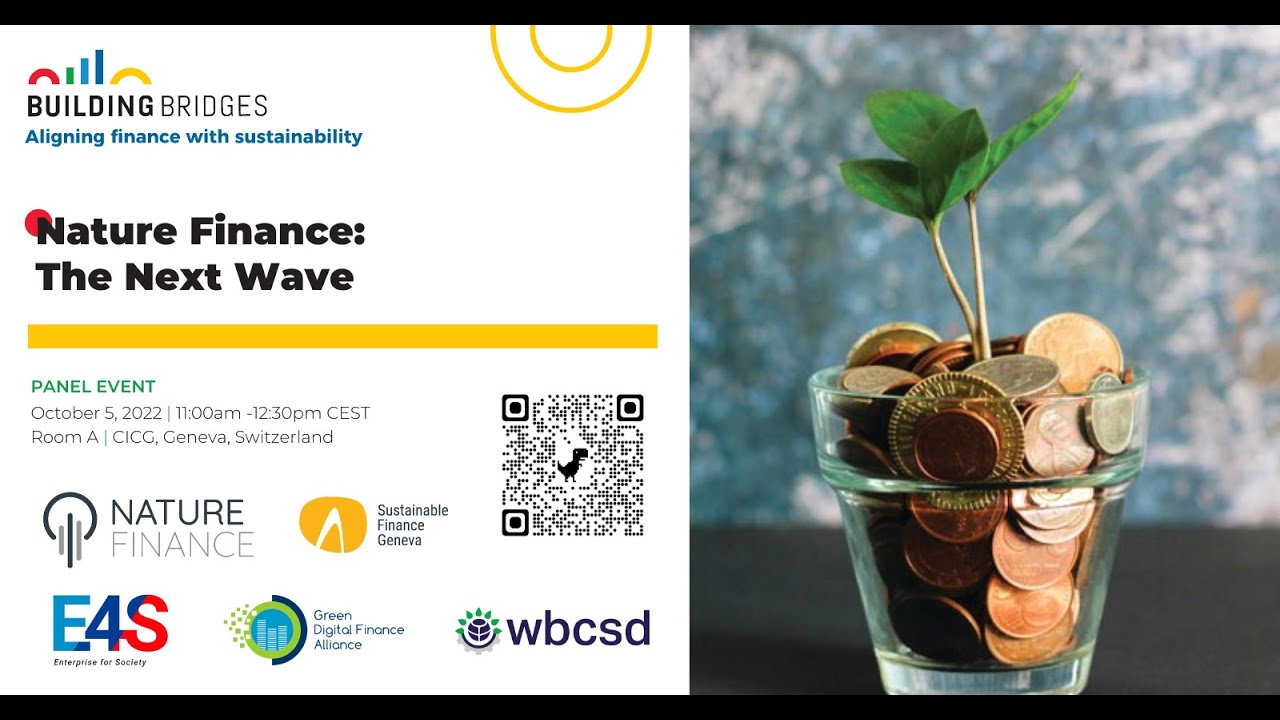 Nature Finance – The Next Wave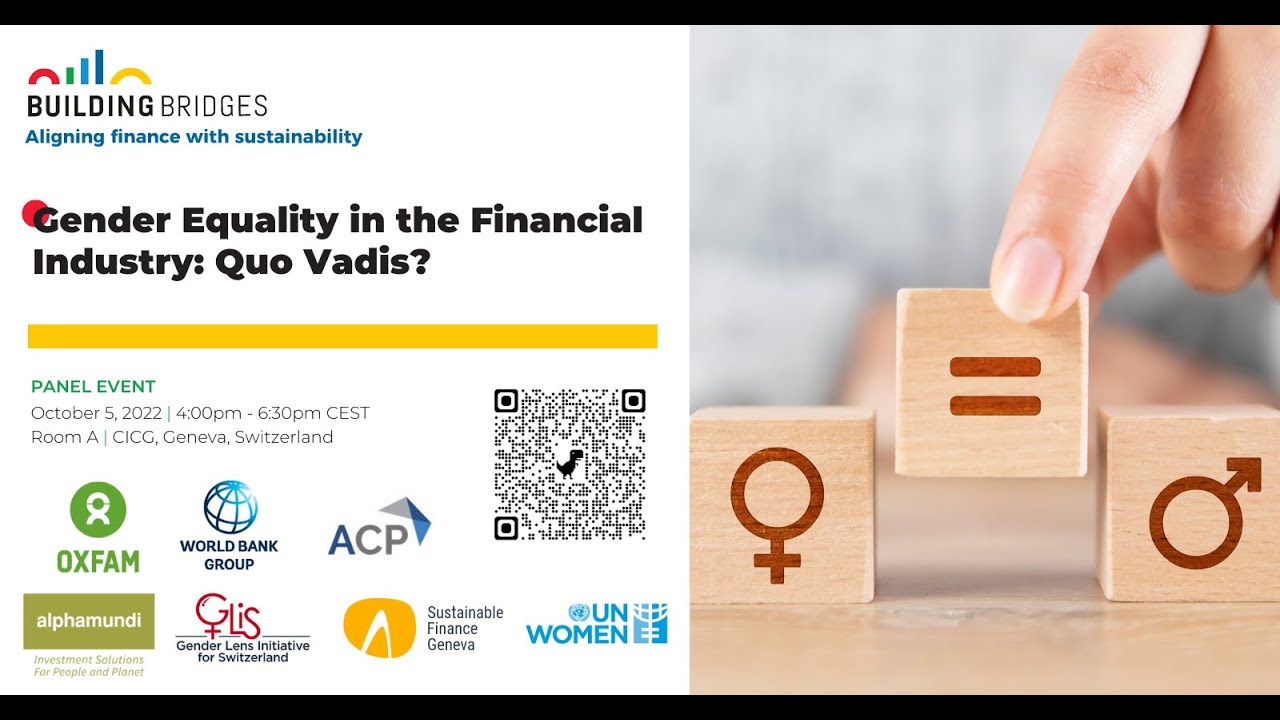 Gender Equality in the Financial Industry: Quo Vadis?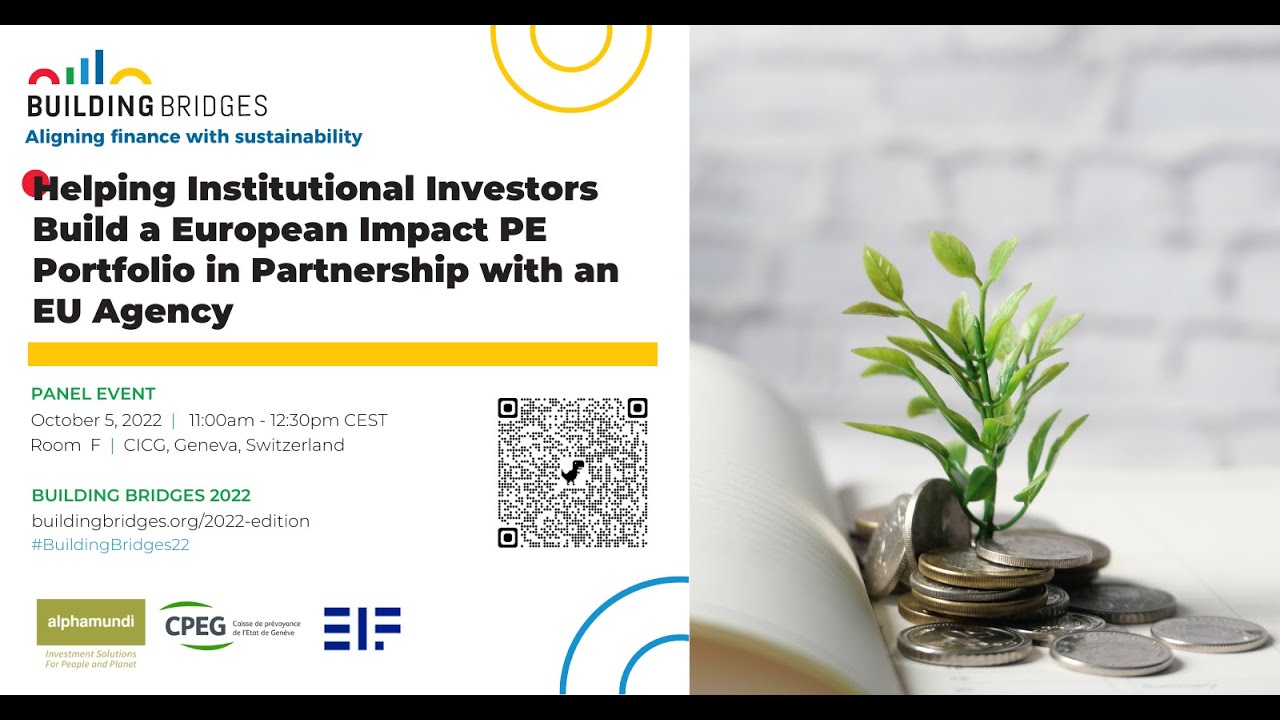 Helping Institutional Investors Build a European Impact PE Portfolio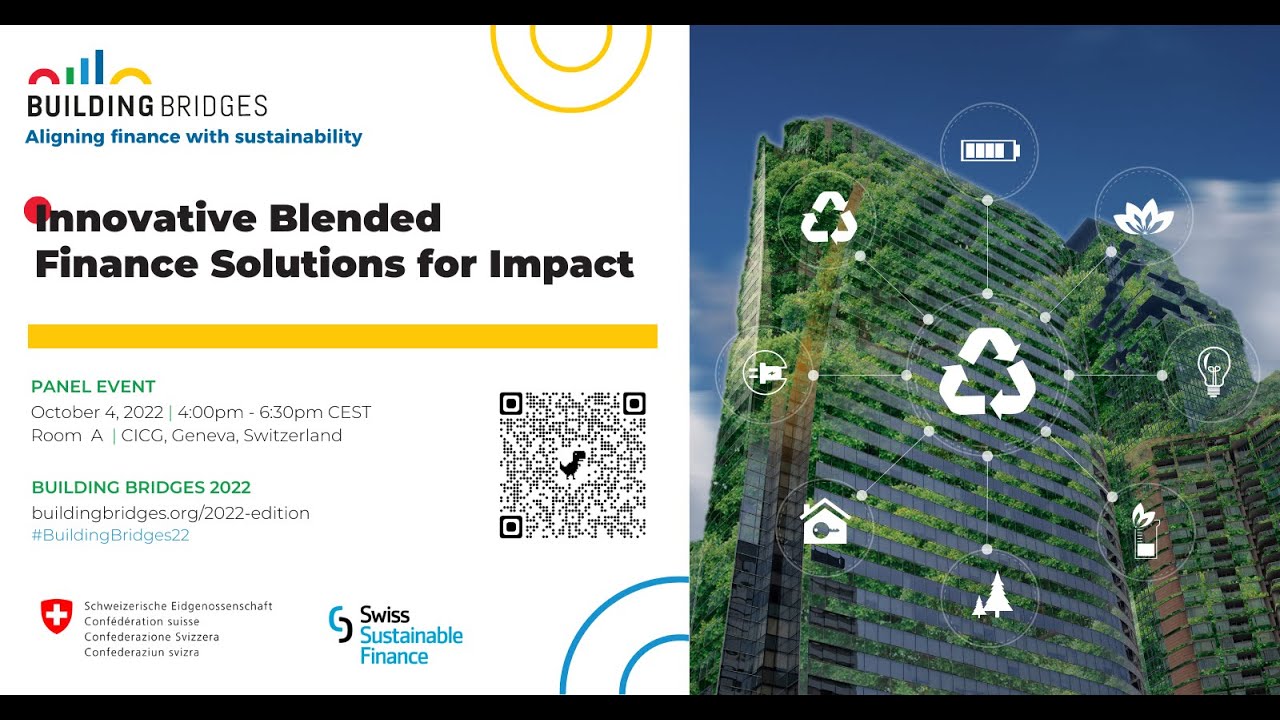 Innovative Blended Finance Solutions for Impact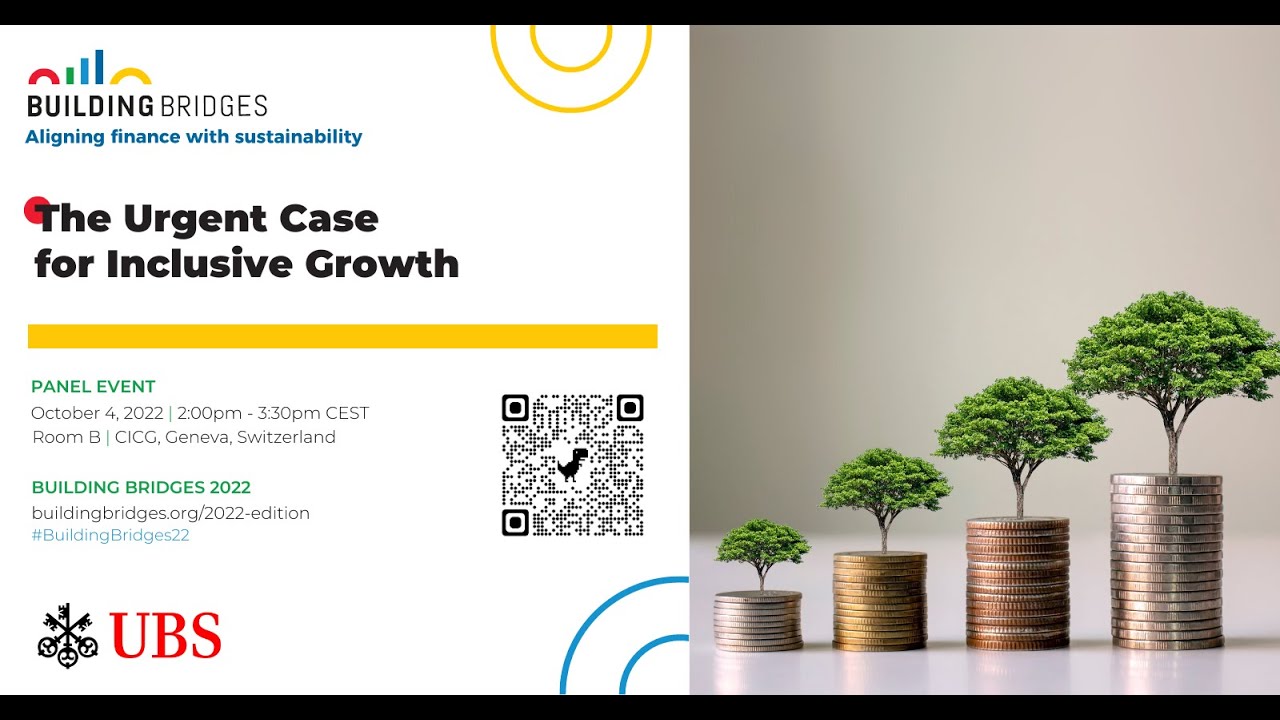 The Urgent Case for Inclusive Growth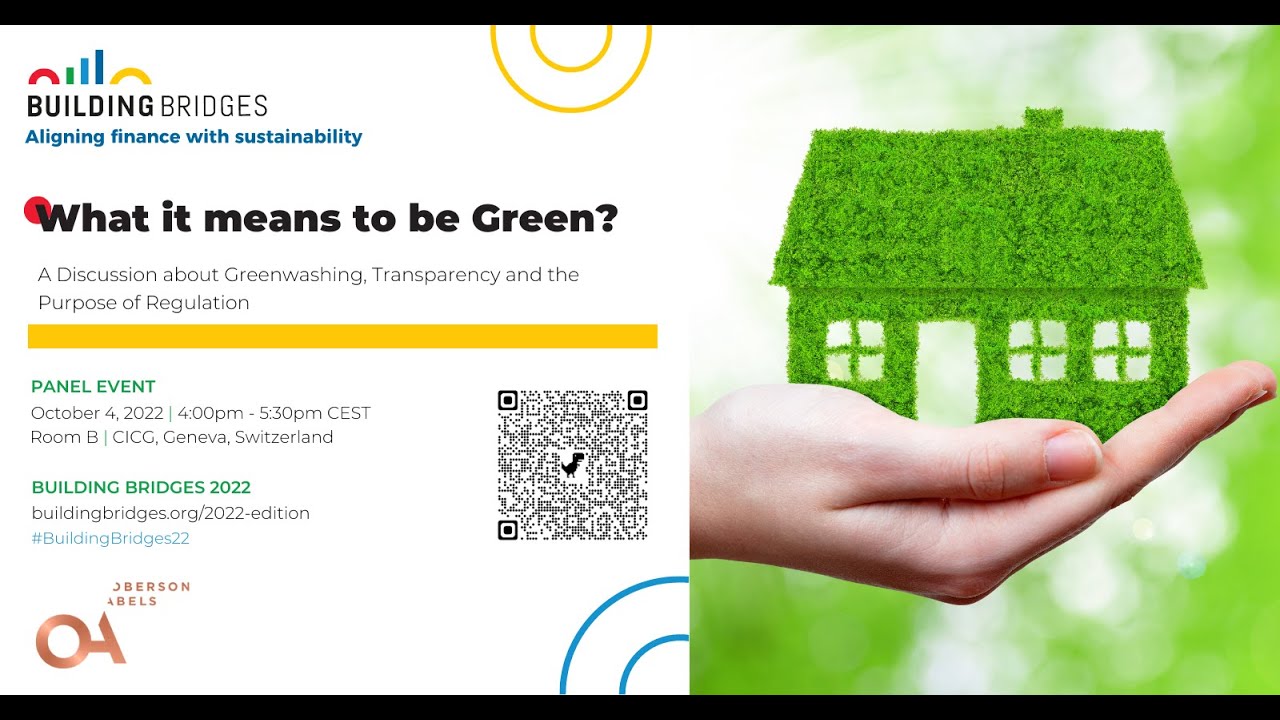 What it Means to be Green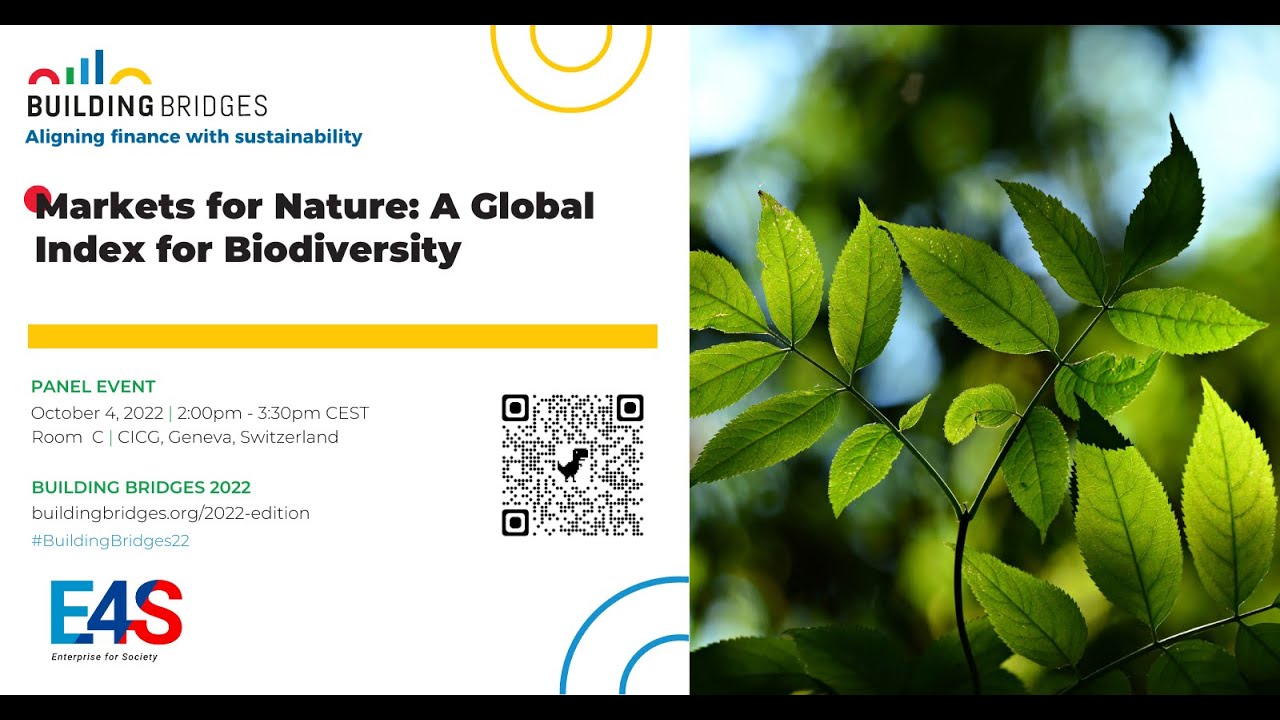 Markets for Nature: A Global Index for Biodiversity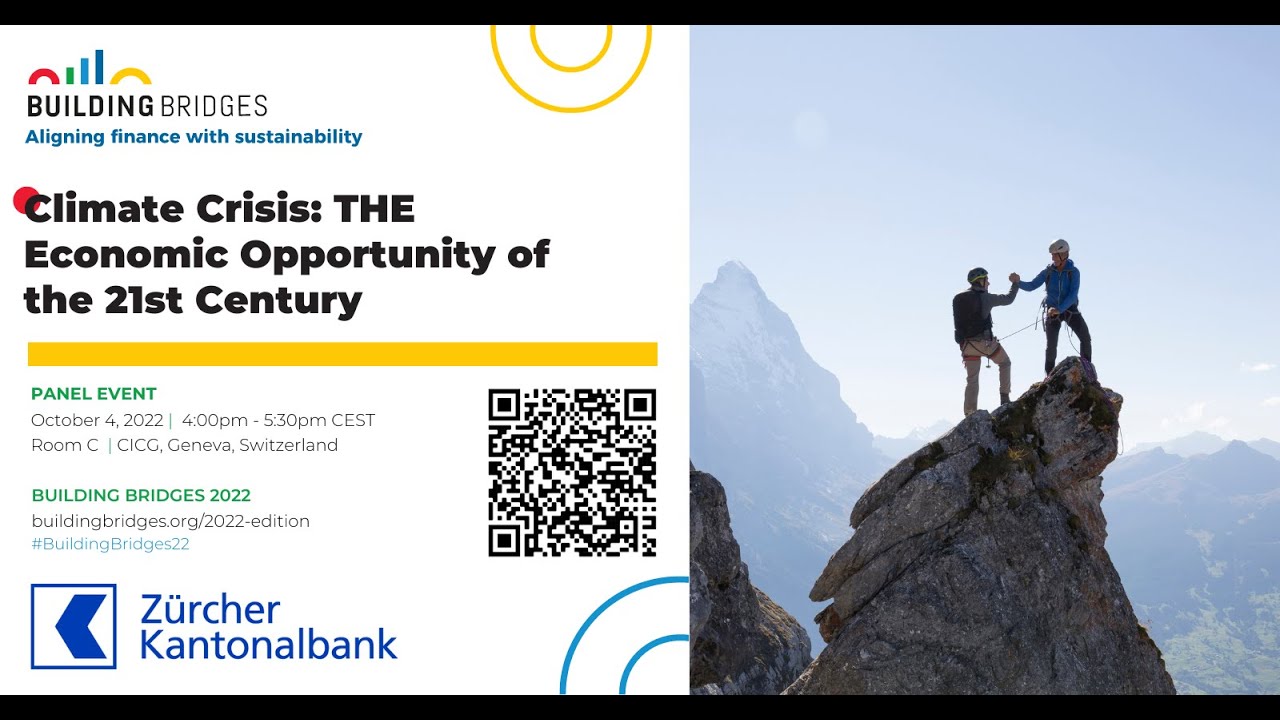 Climate Crisis: THE Economic Opportunity of the 21st Century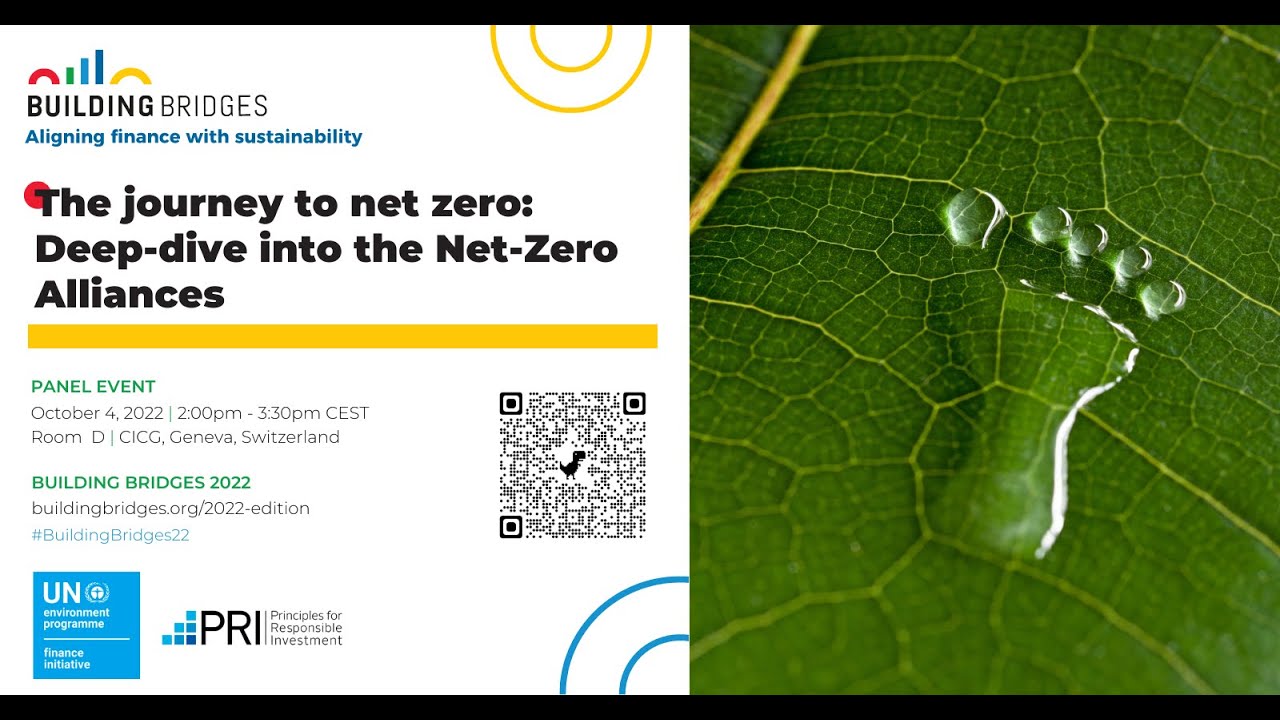 The journey to Net Zero: Deep-dive into the Net-Zero Alliances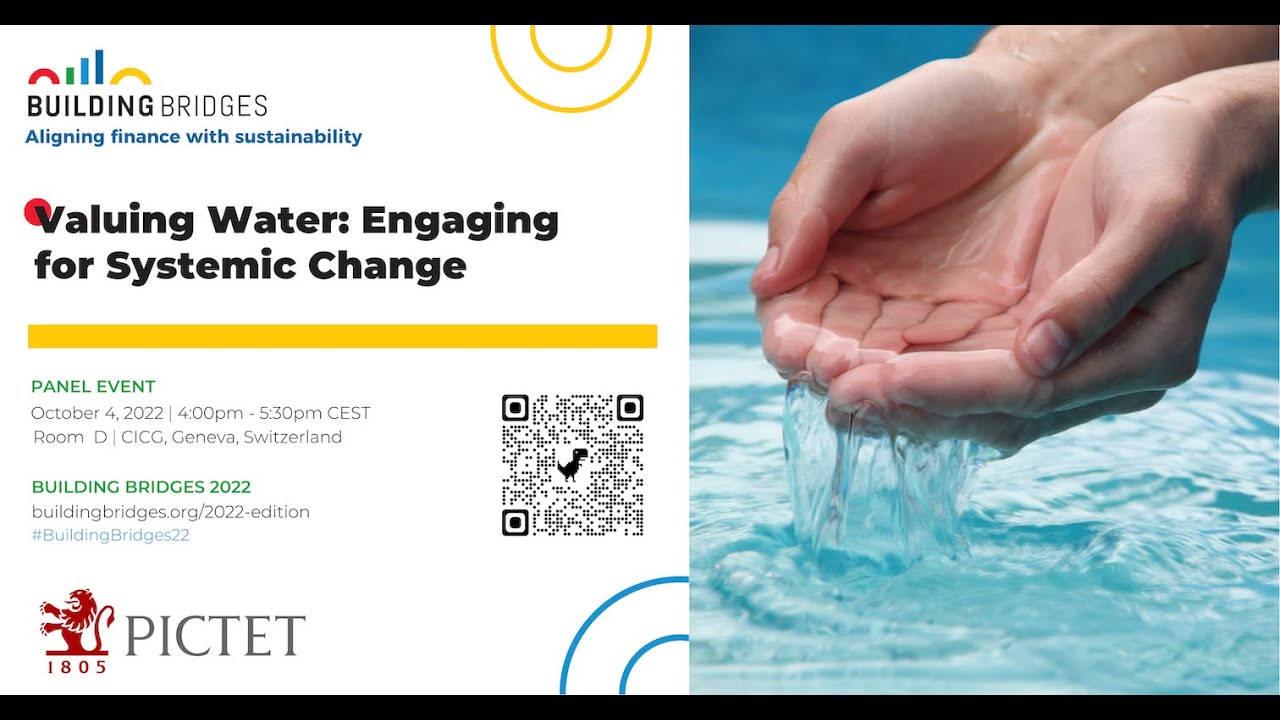 Valuing Water: Engaging for Systemic Change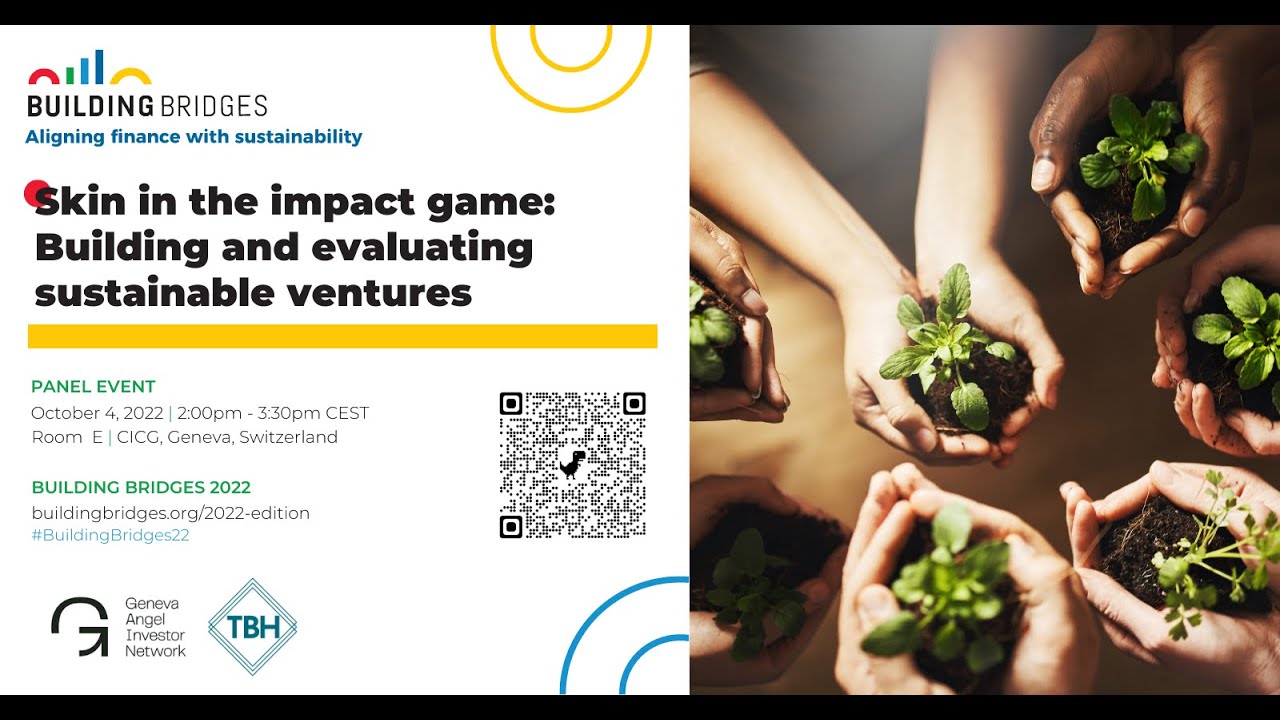 Skin in the Impact Game: Building and Evaluating Sustainable Ventures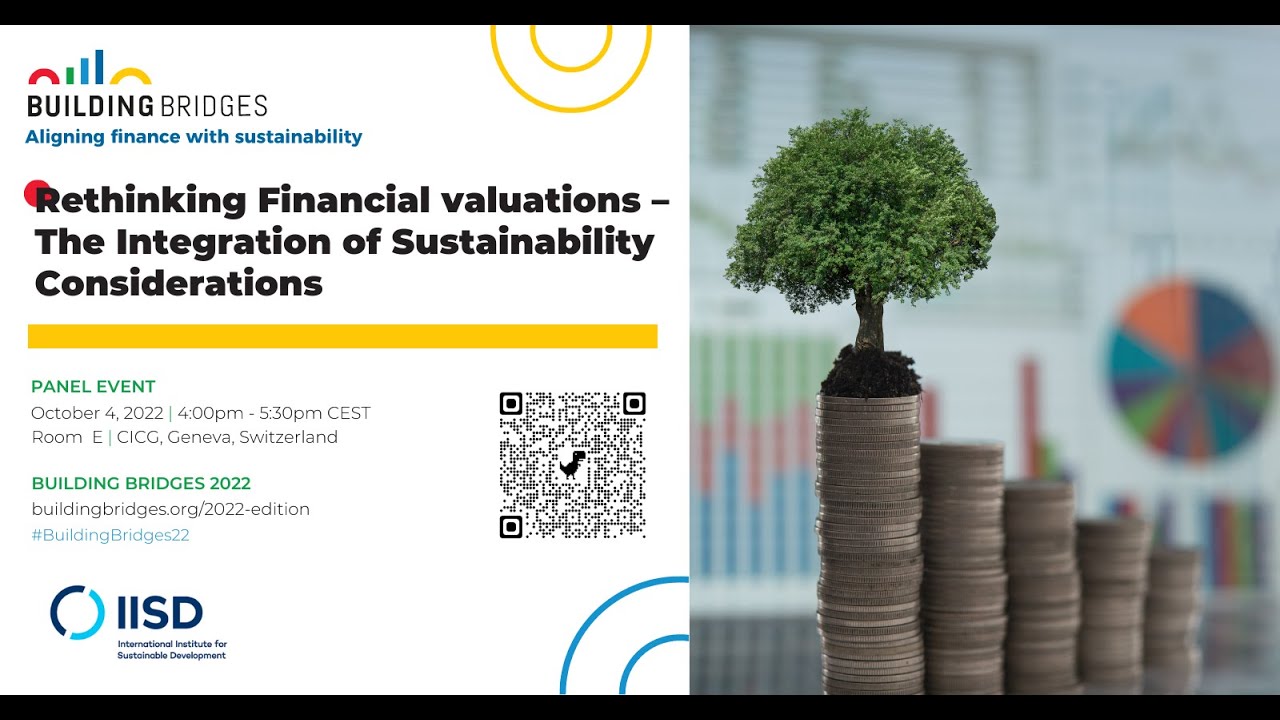 Rethinking Financial valuations: Integration of Sustainability Considerations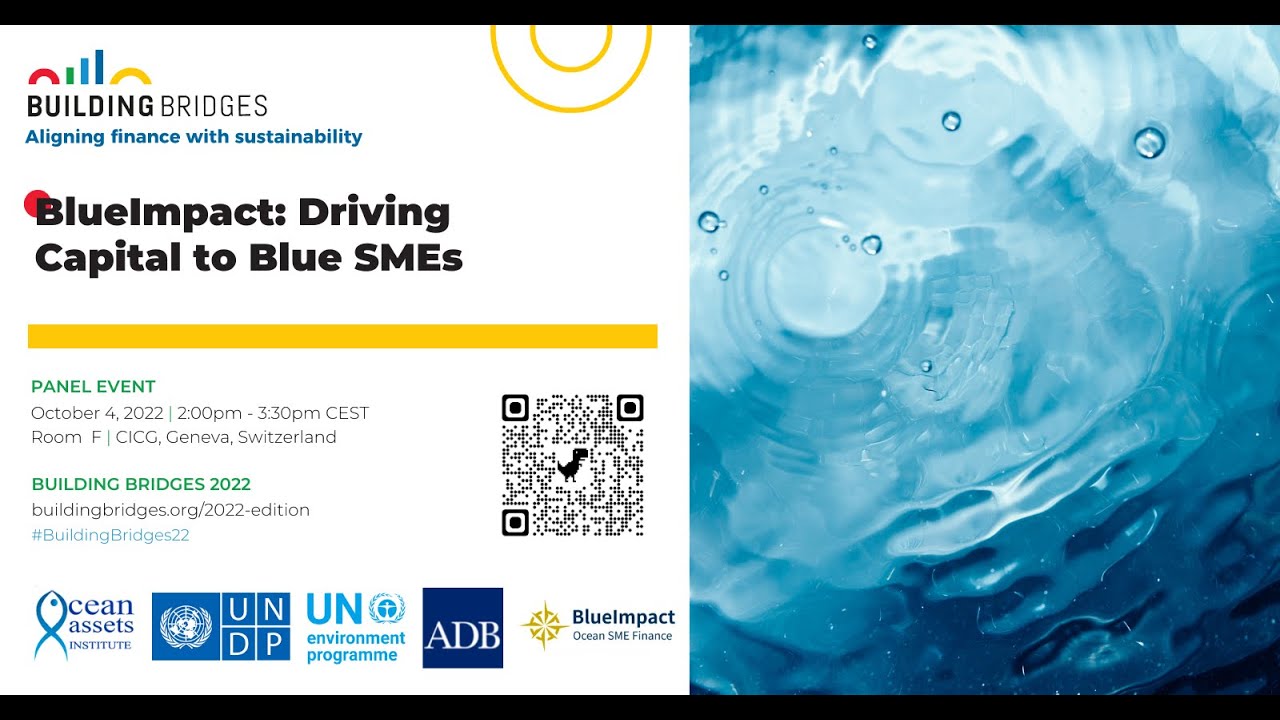 BlueImpact: Driving Capital to Blue SMEs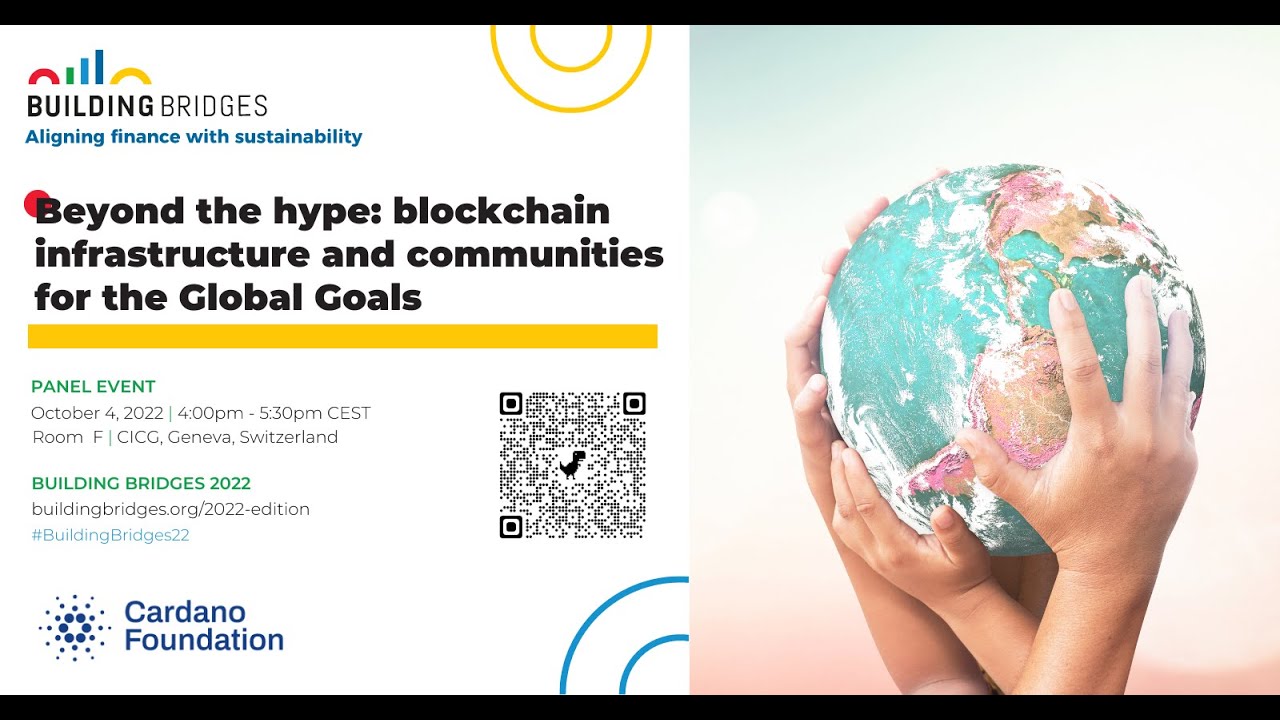 Beyond the Hype: Blockchain Infrastructure & Communities for the Global Goals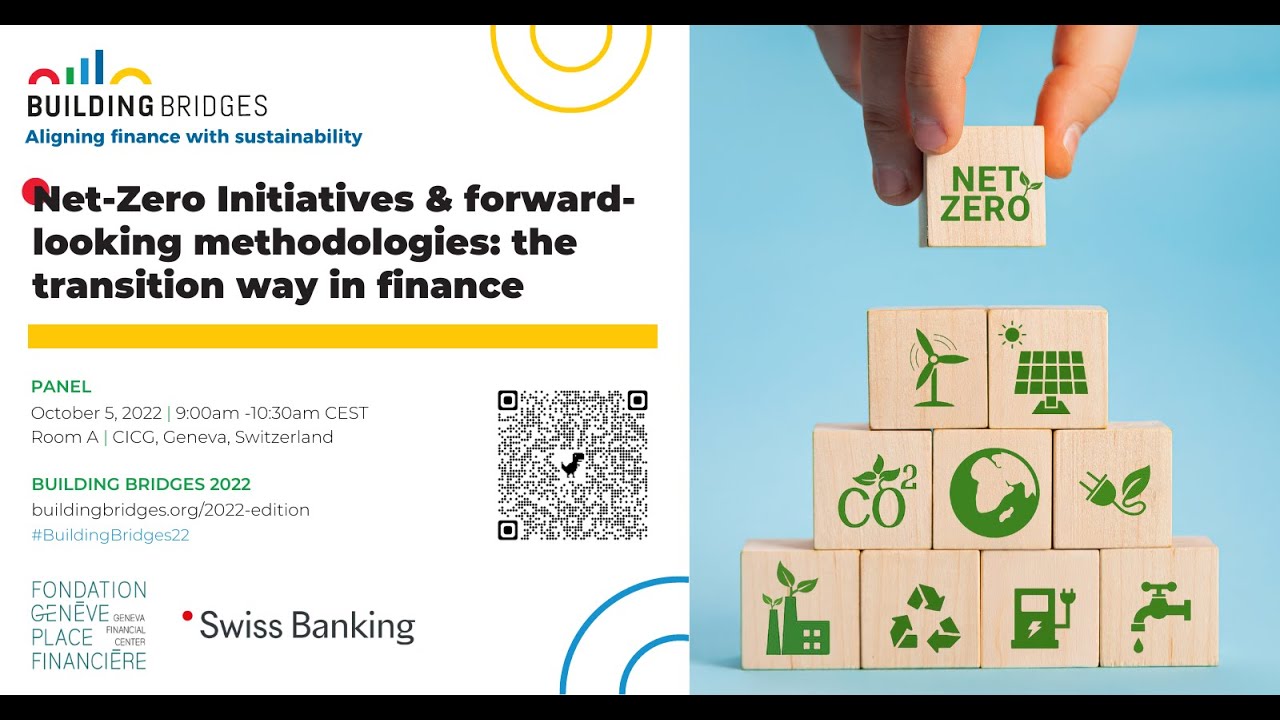 Net-Zero Initiatives and Forward-looking Methodologies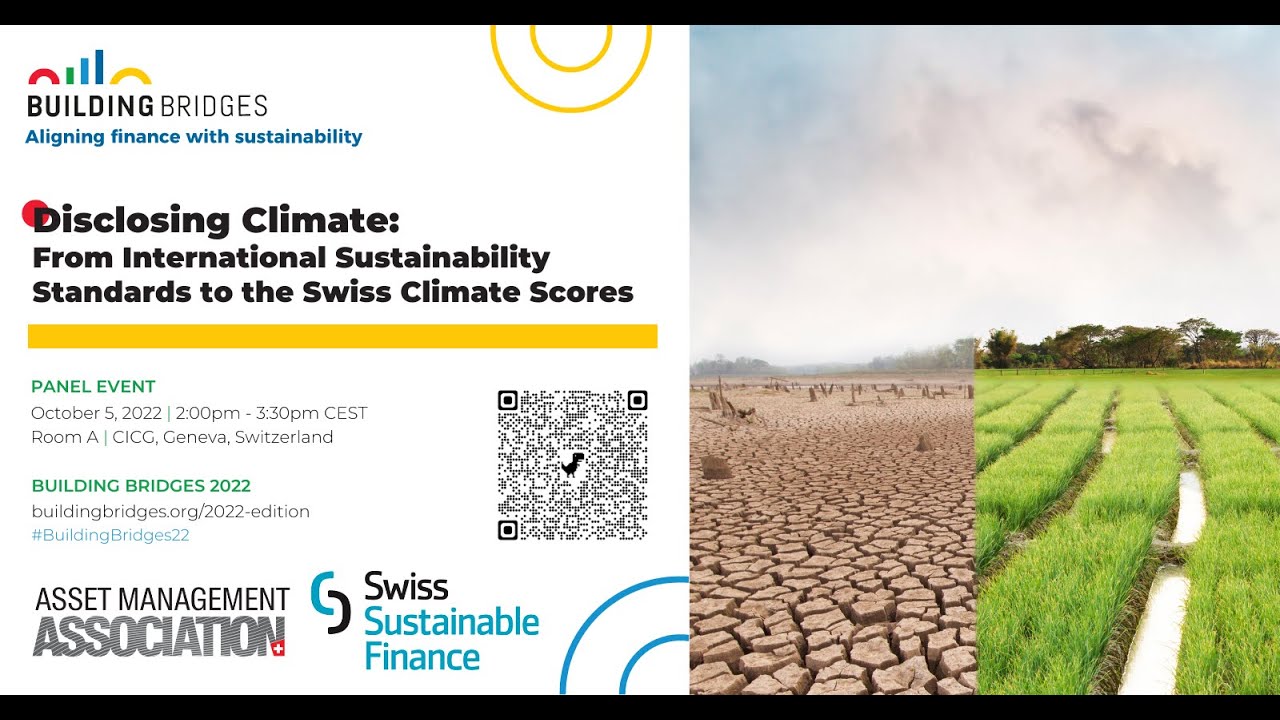 Disclosing Climate: From International Sustainability Standards to the Swiss Climate Scores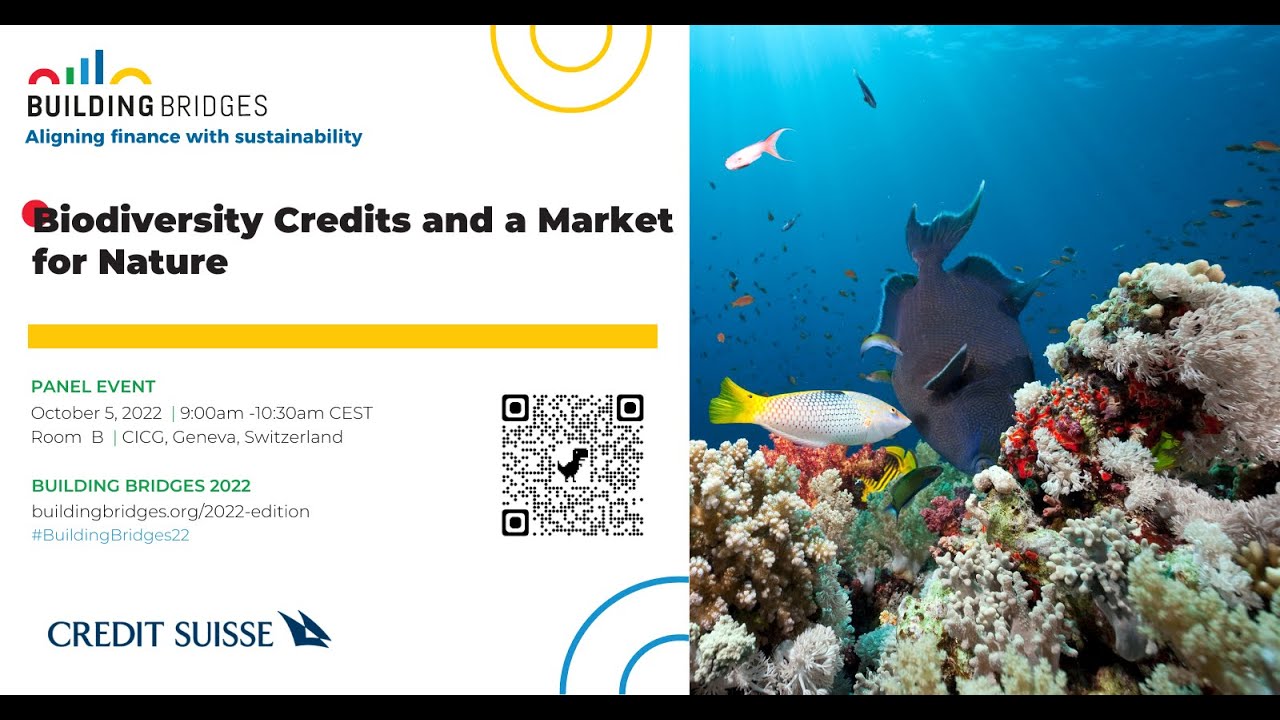 Biodiversity Credits and a Market for Nature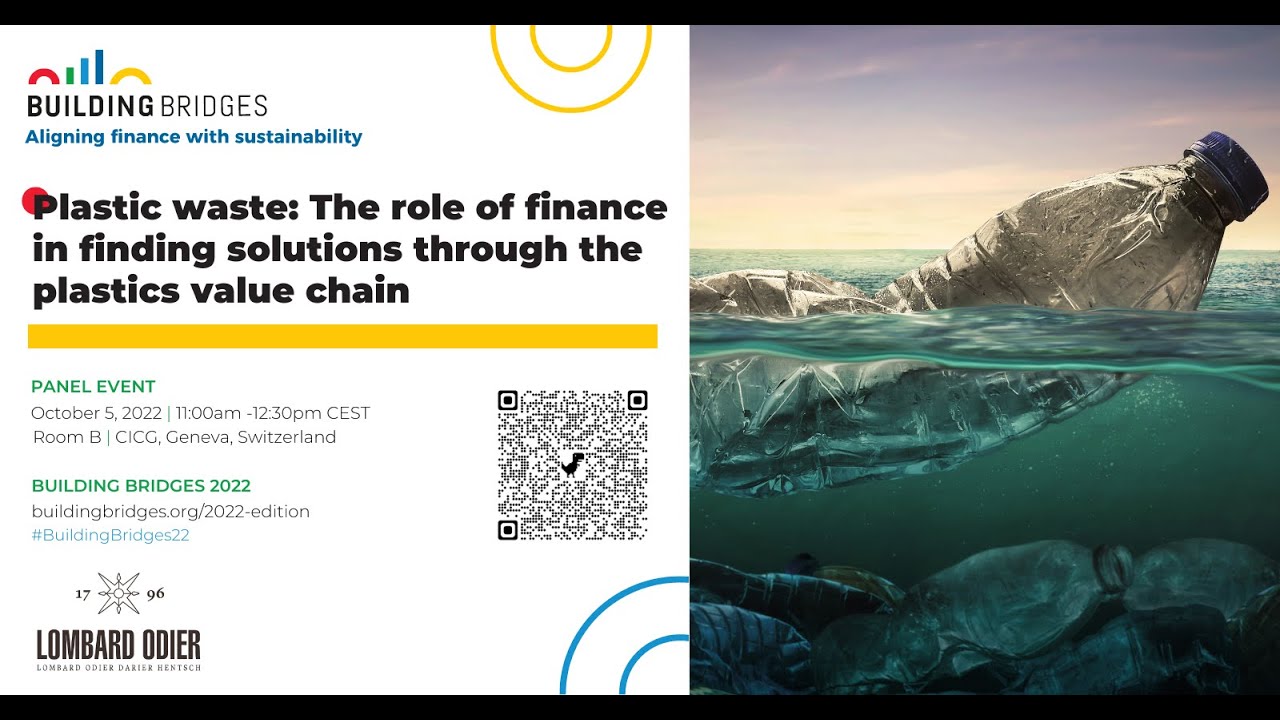 Plastic Waste: The Role of Finance in Finding Solutions through the Plastics Value Chain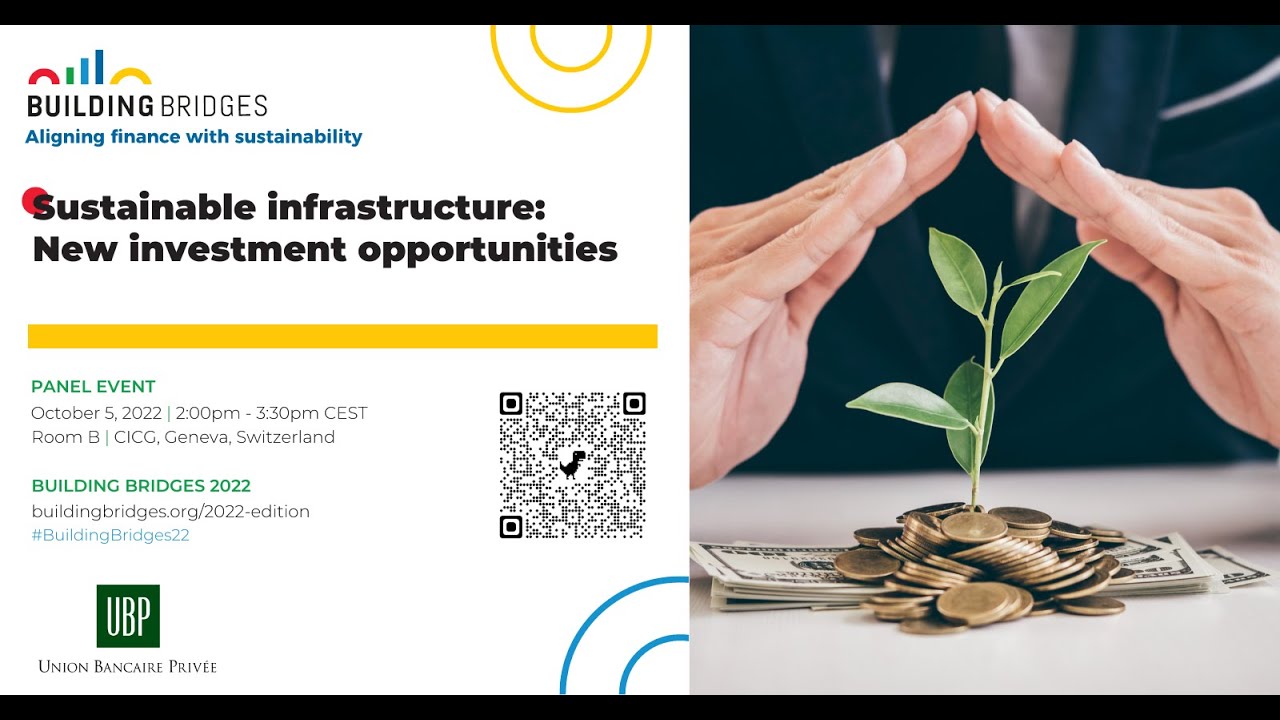 Sustainable Infrastructure: New Investment Opportunities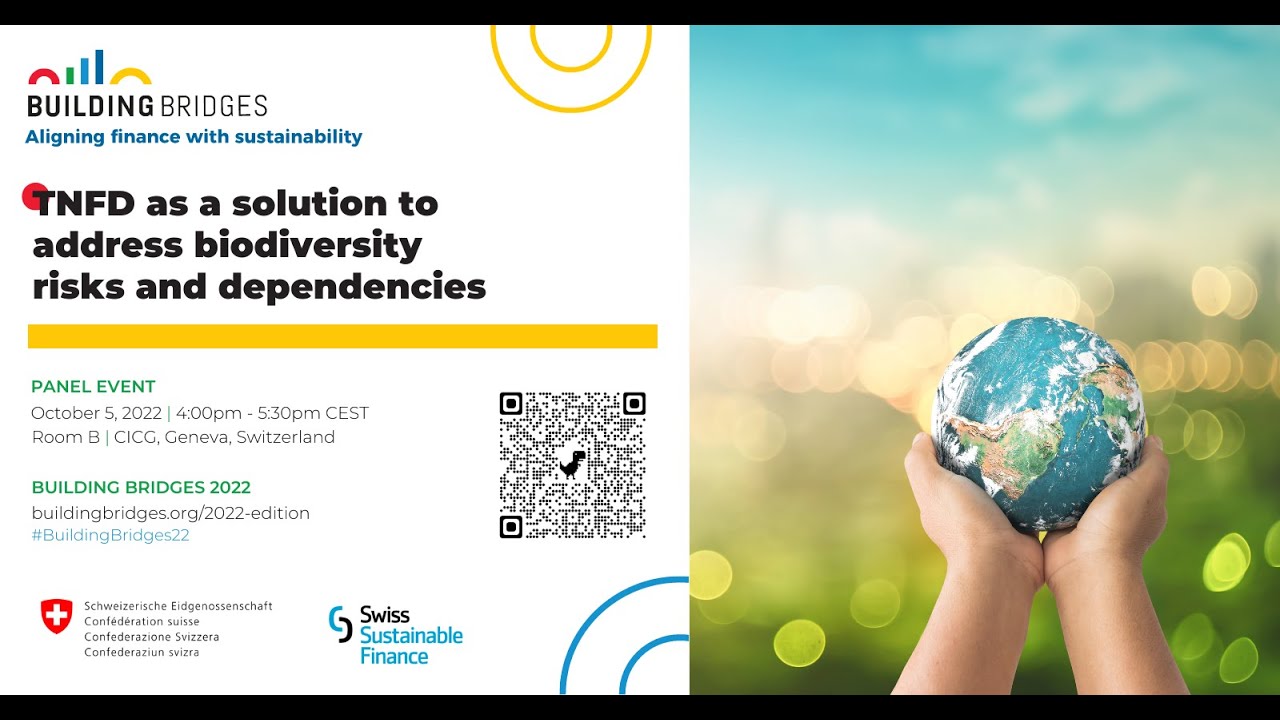 TNFD as a Solution to Address Biodiversity Risks and Dependencies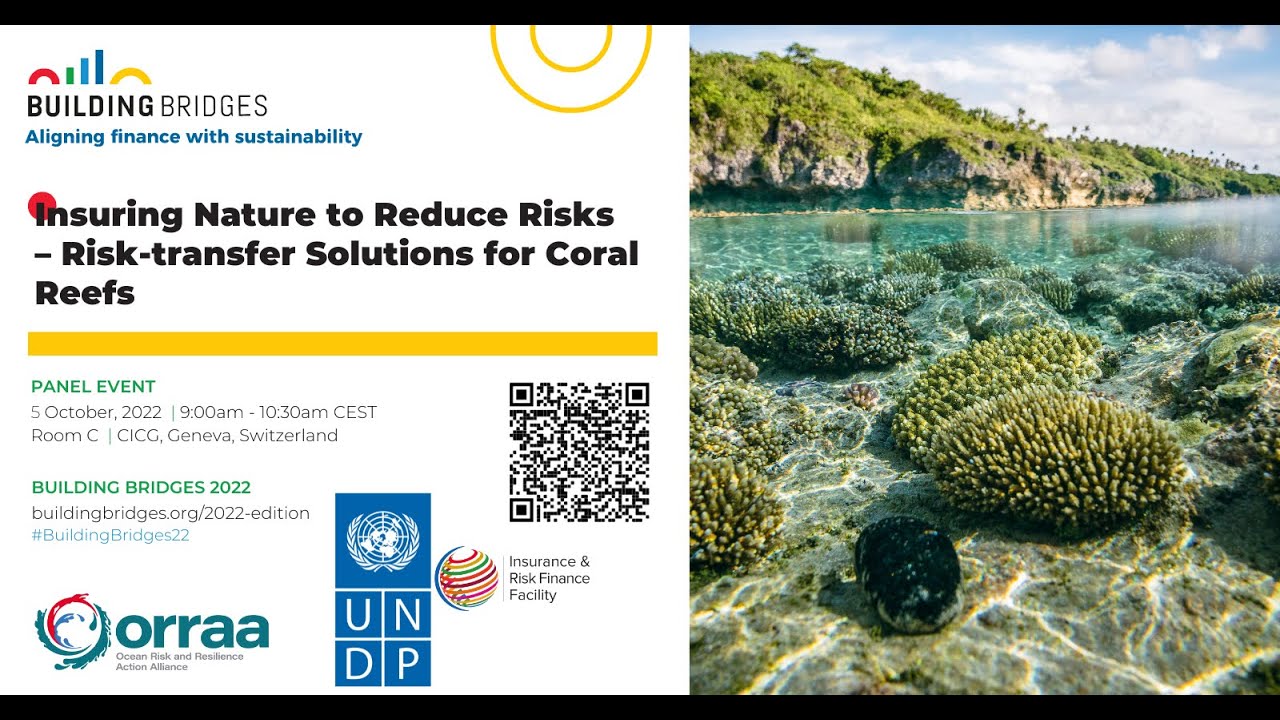 Insuring Nature to Reduce Risks – Risk-transfer Solutions for Coral Reefs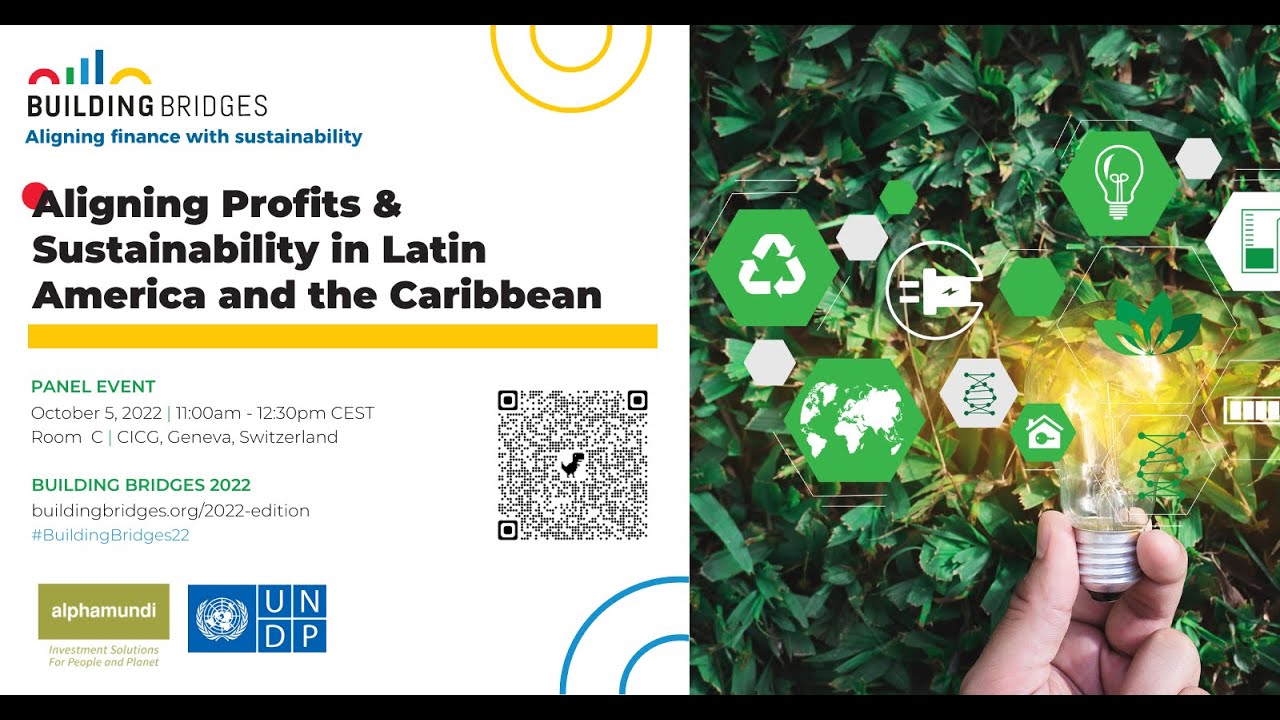 Aligning Profits and Sustainability in Latin America and the Caribbean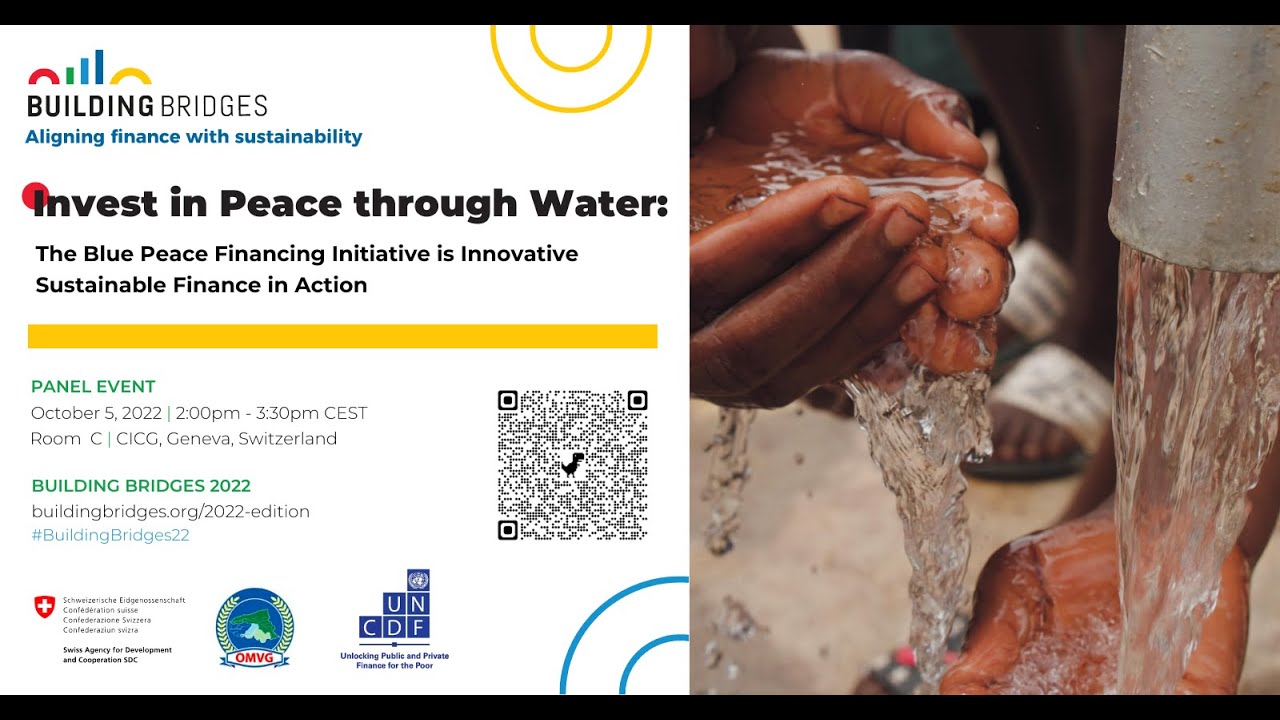 Invest in Peace through Water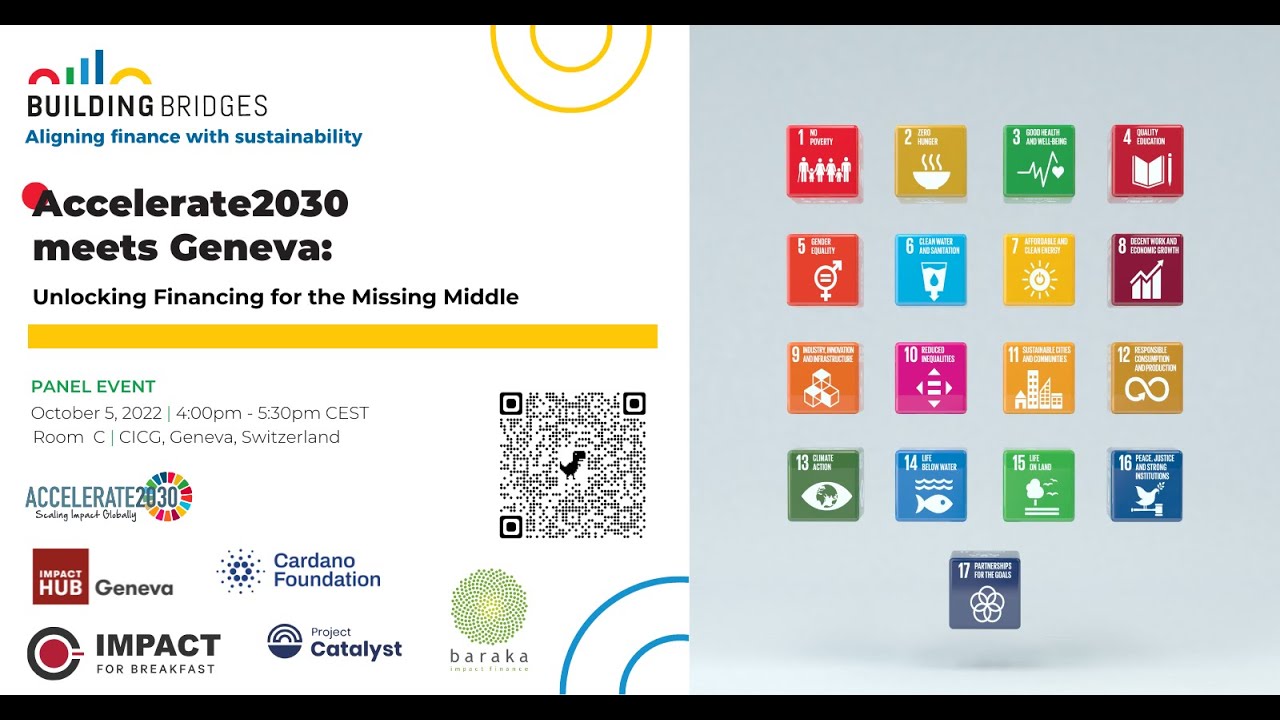 Accelerate2030 meets Geneva: Unlocking Financing for the Missing Middle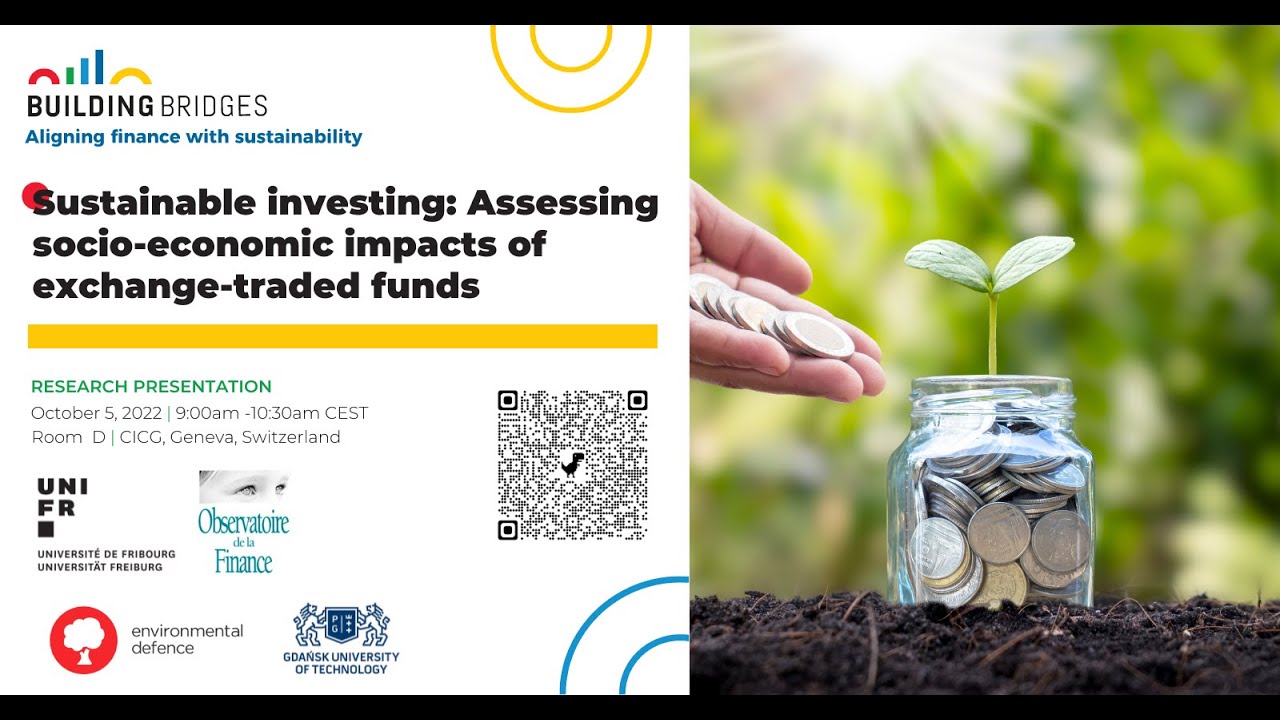 Sustainable Investing: Assessing Socio-economic Impacts of ETFs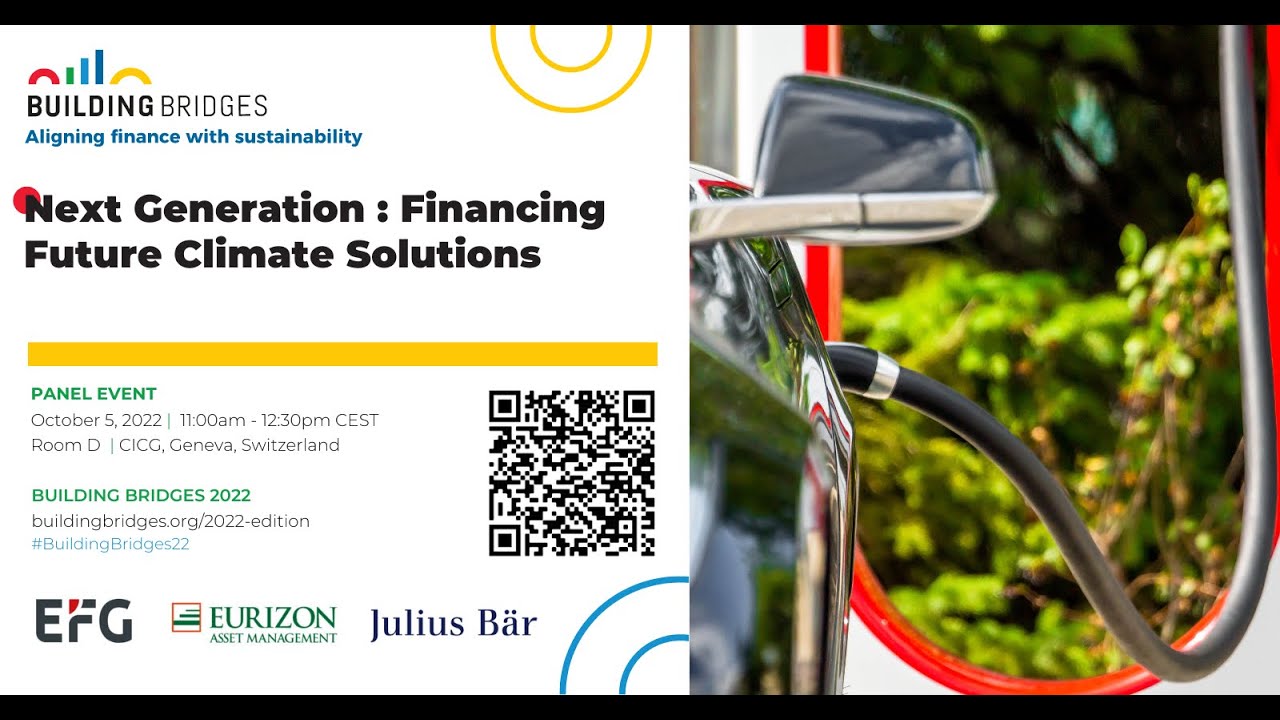 Next Generation : Financing Future Climate Solutions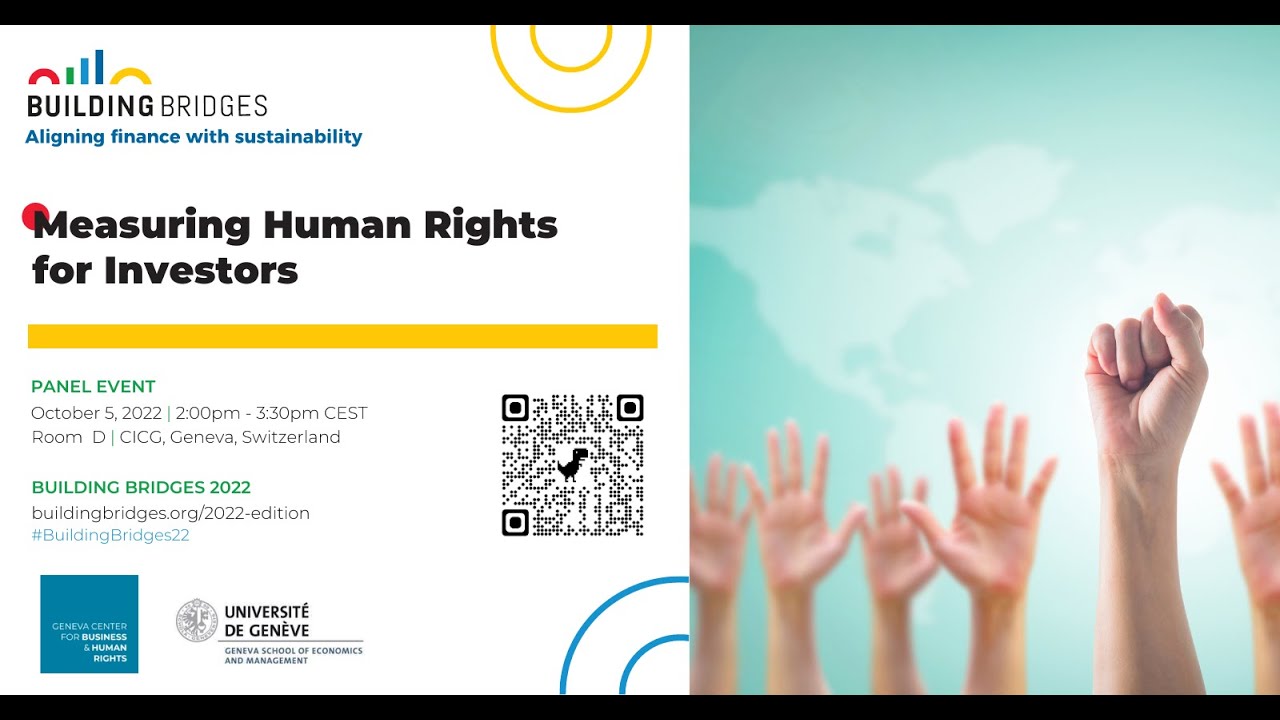 Measuring Human Rights for Investors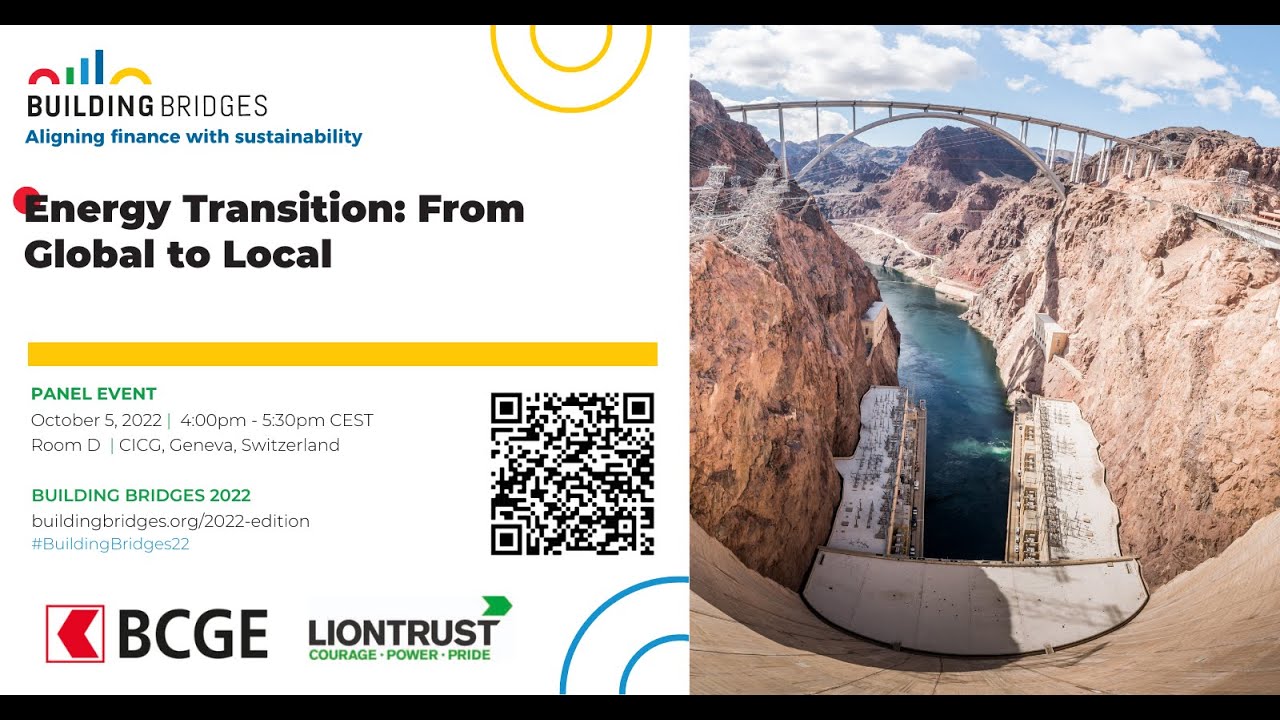 Energy Transition: From Global to Local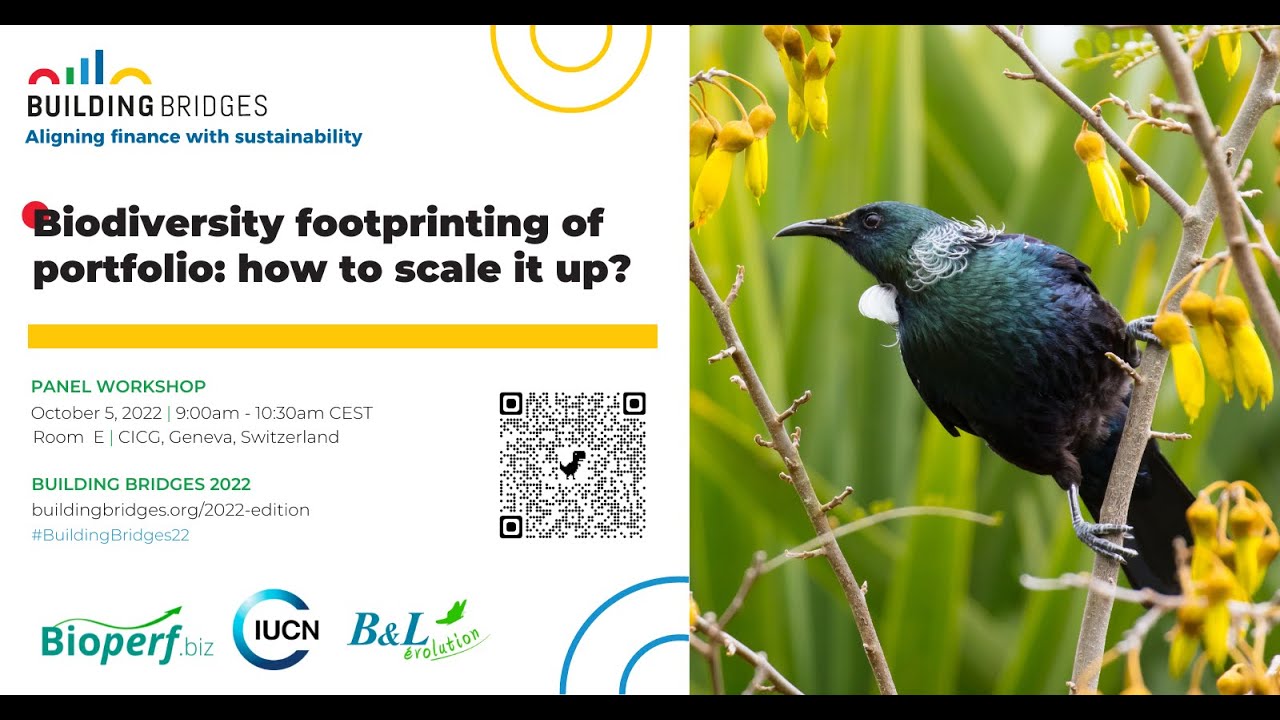 Biodiversity Footprinting of Portfolio: How to Scale It Up?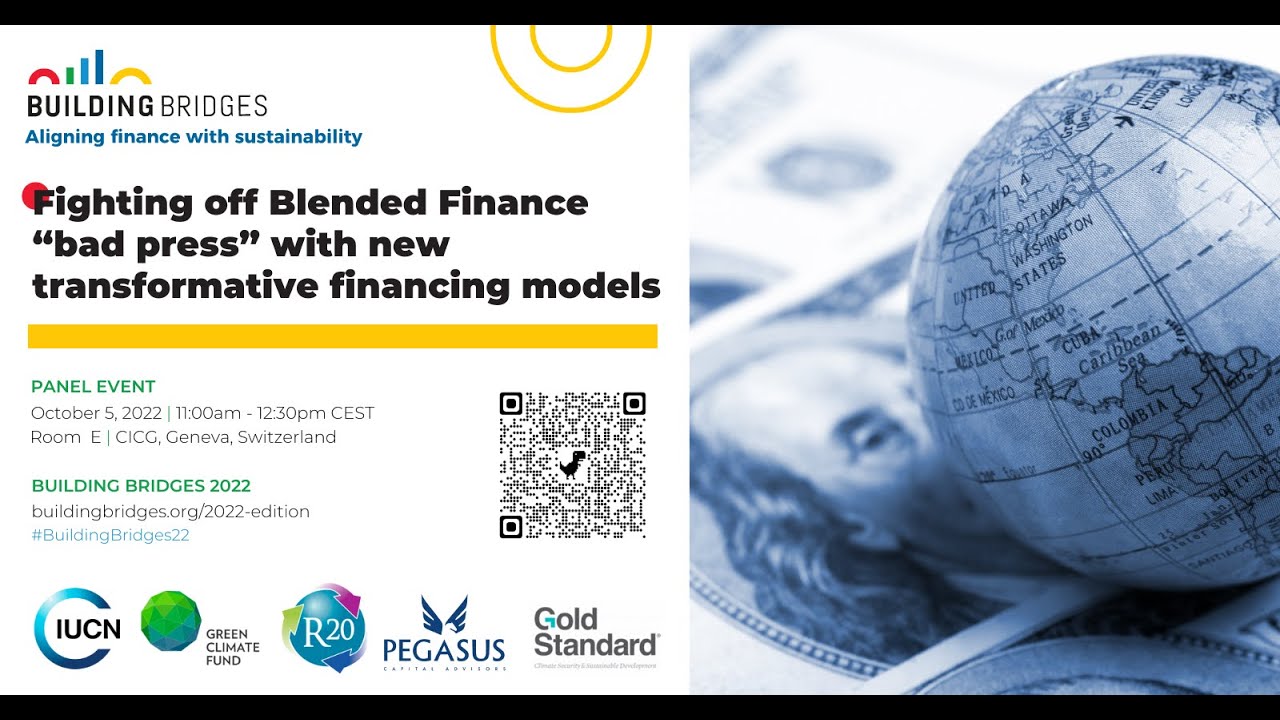 Fighting Off Blended Finance "Bad Press" with New Transformative Financing Models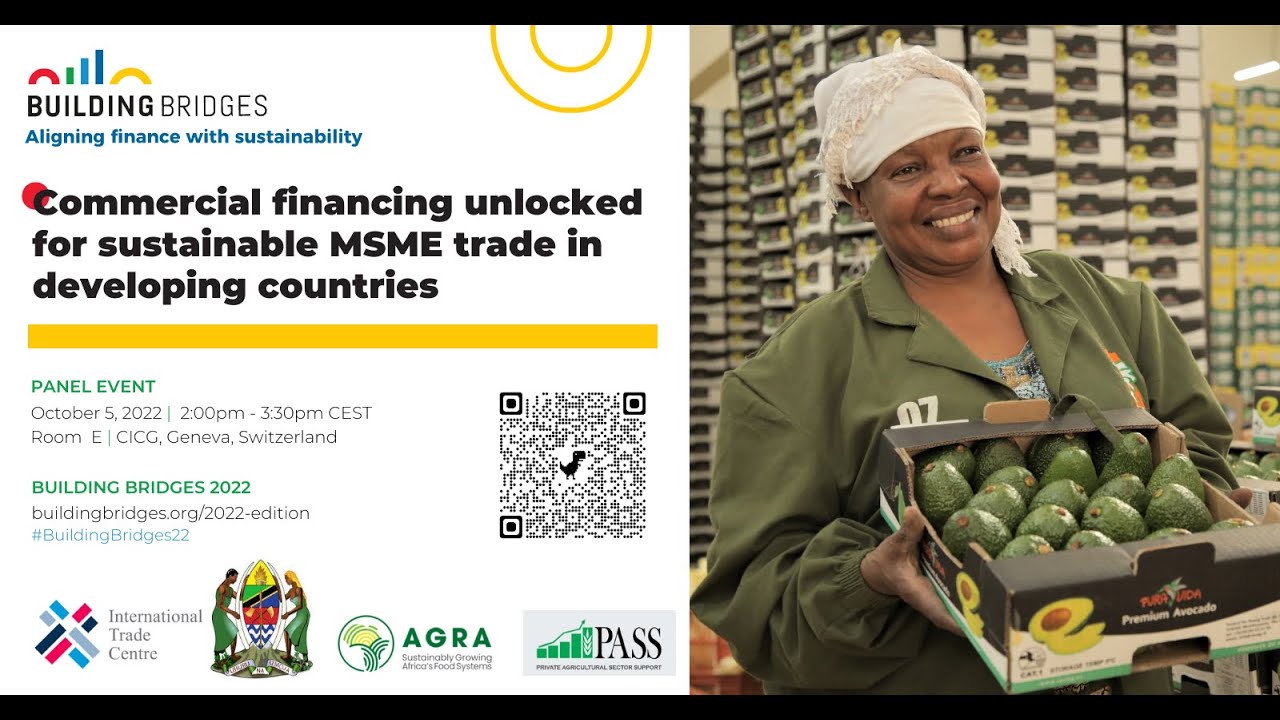 Commercial Financing Unlocked for Sustainable MSME Trade in Developing Countries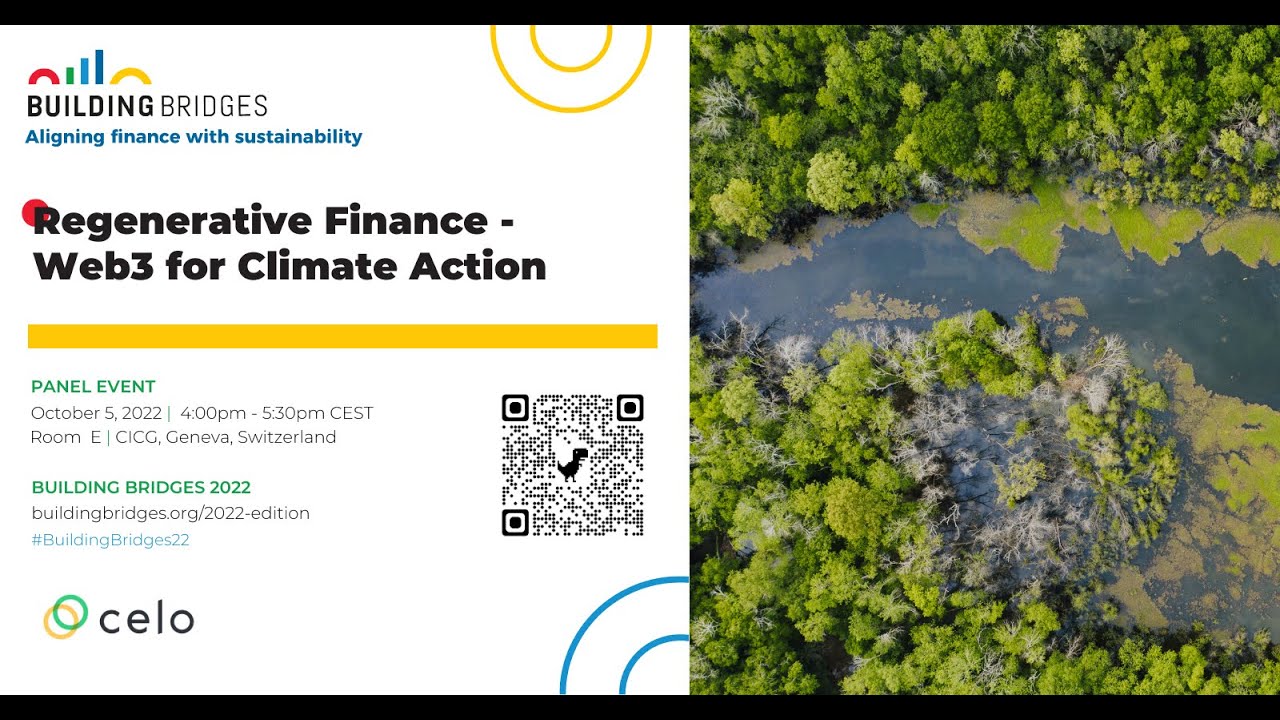 Regenerative Finance – Web3 for Climate Action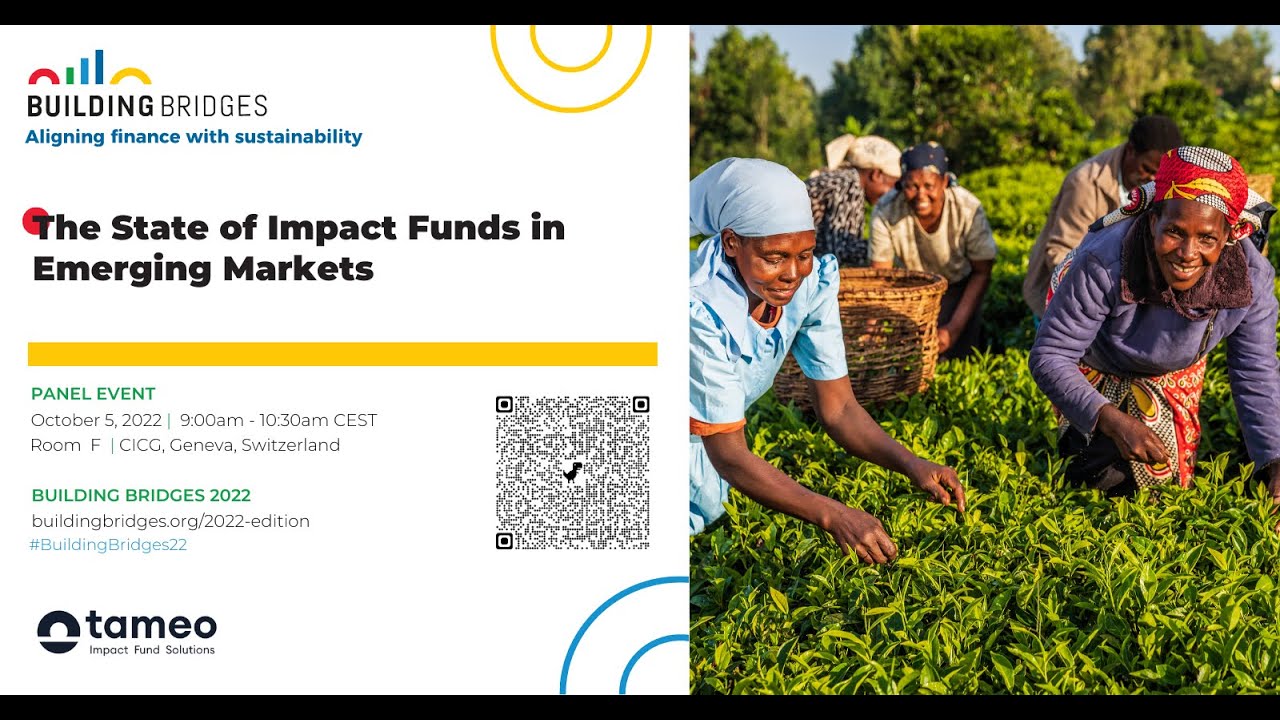 The State of Impact Funds in Emerging Markets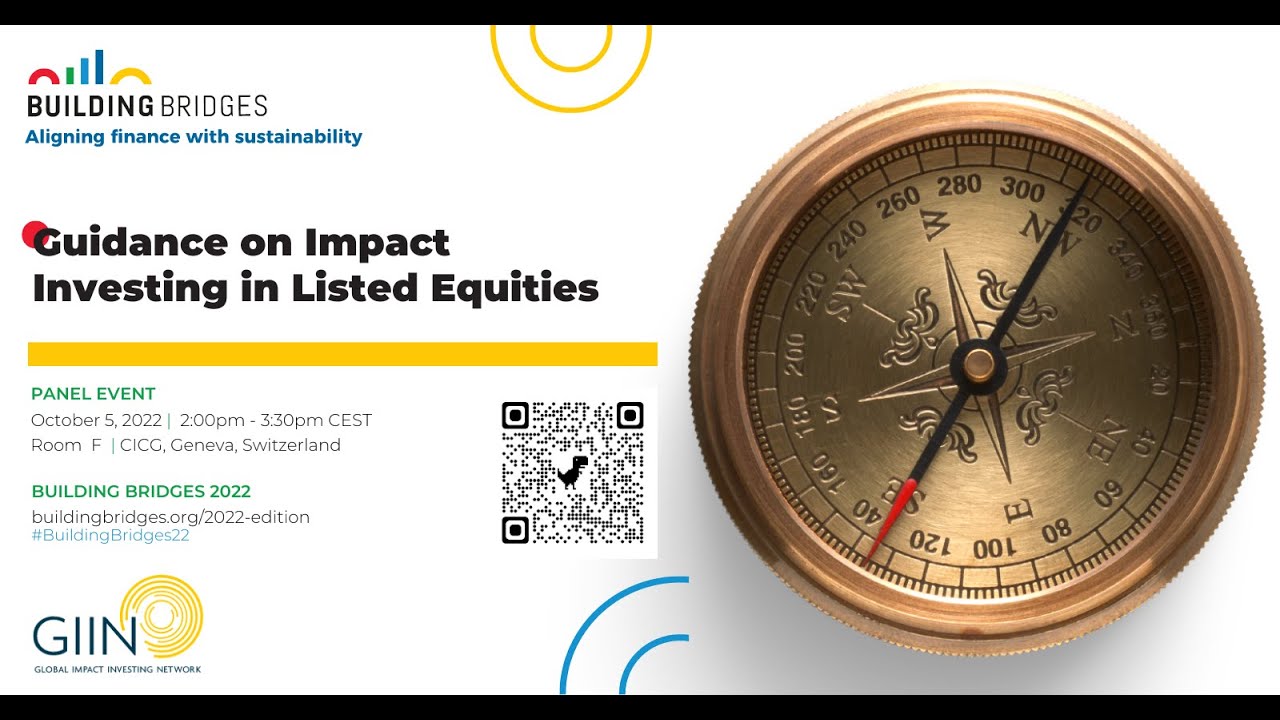 Guidance on Impact Investing in Listed Equities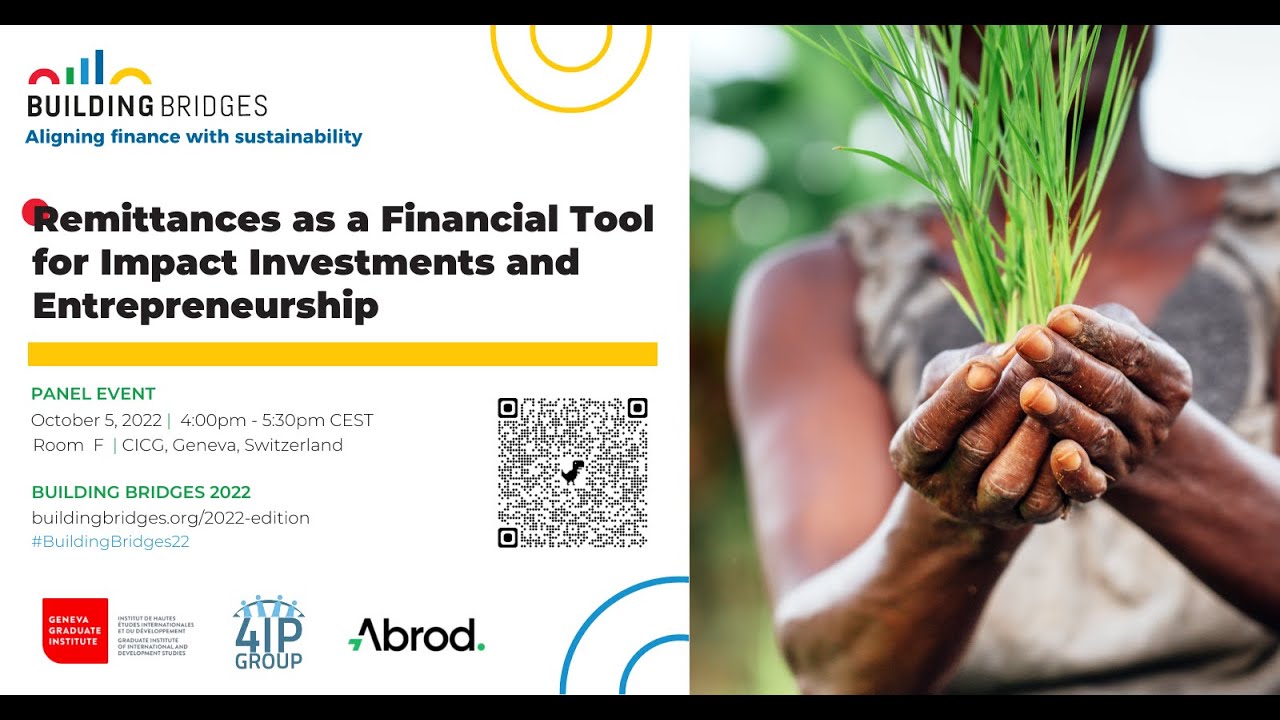 Remittances as a Financial Tool for Impact Investments and Impact Entrepreneurship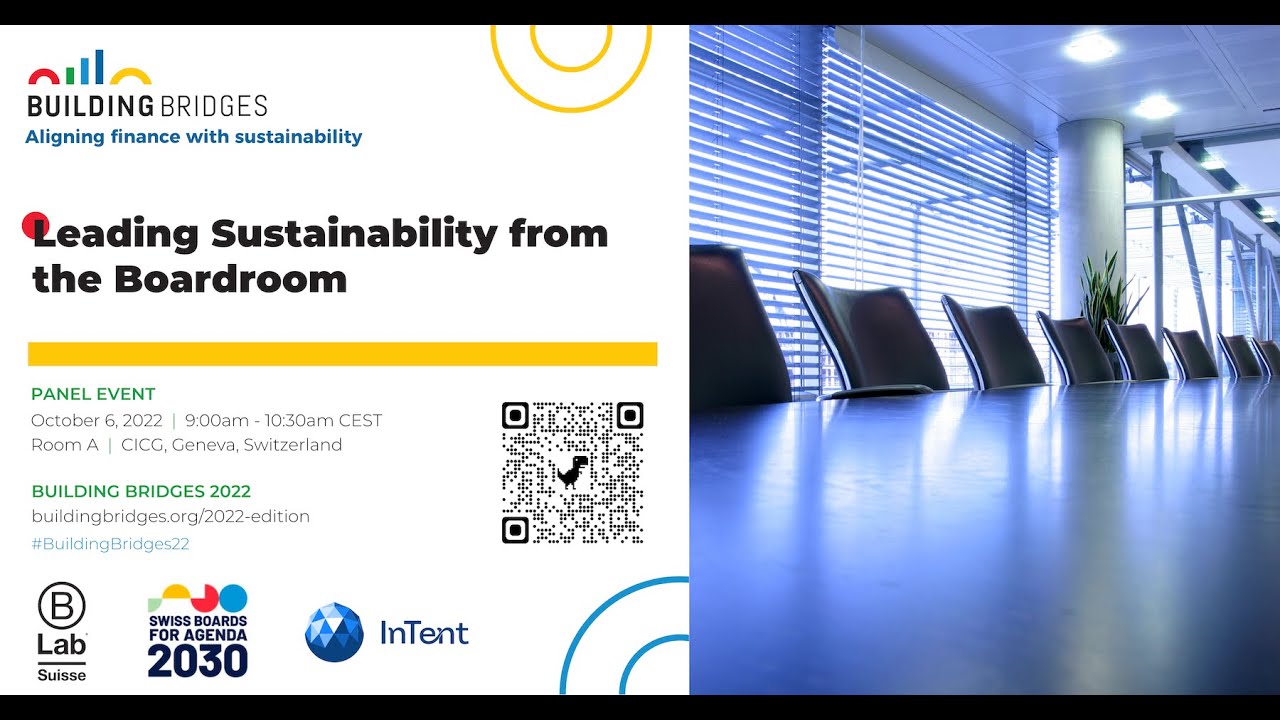 Leading Sustainability from the Boardroom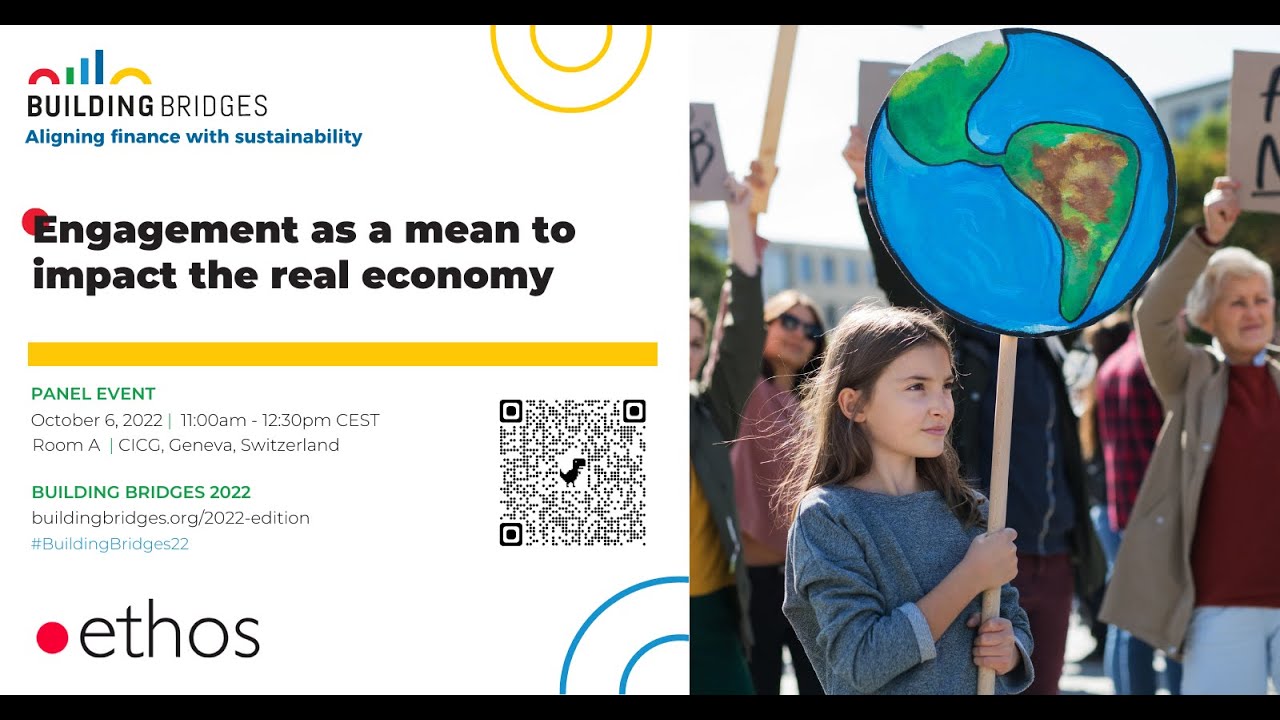 Engagement as a Mean to Impact the Real Economy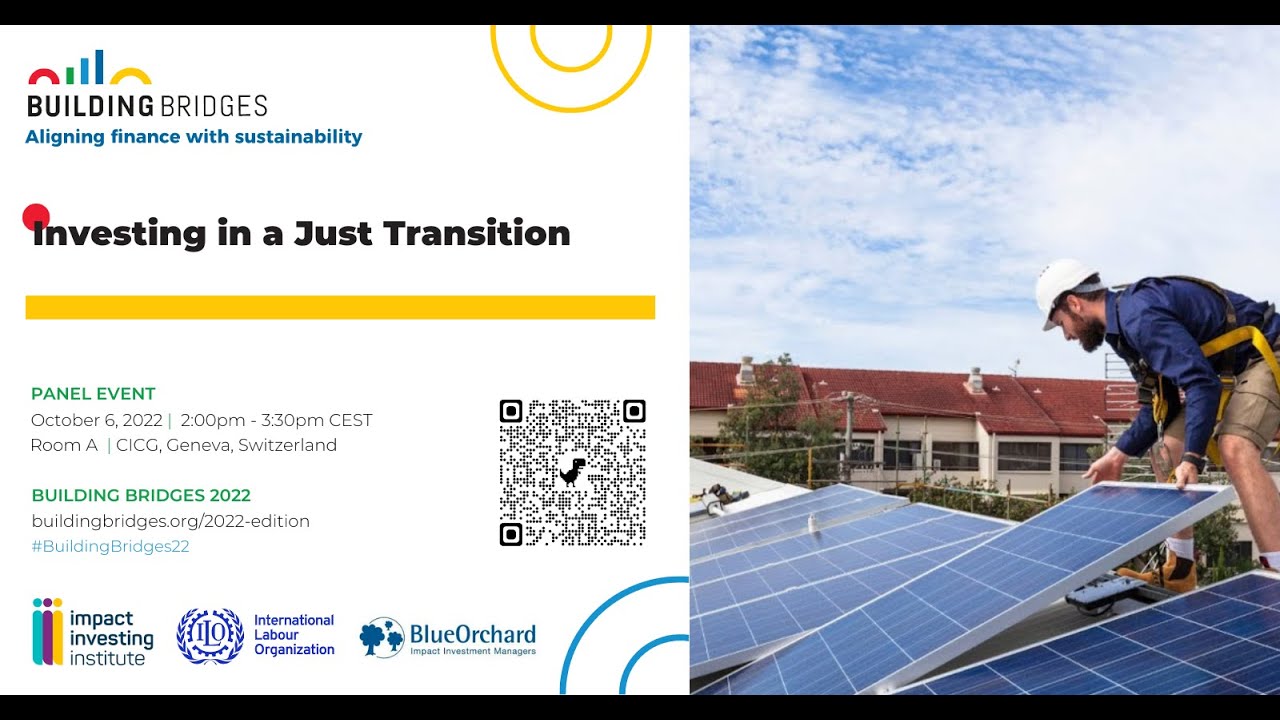 Investing in a Just Transition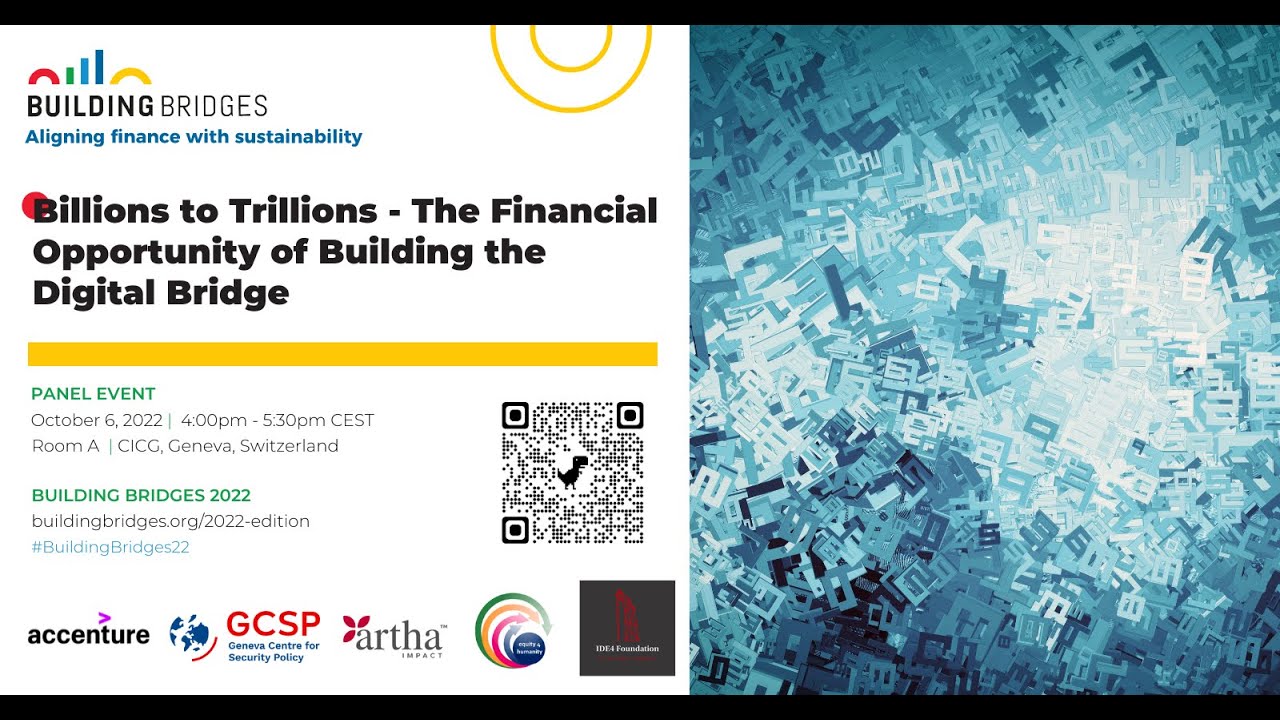 Billions to Trillions – The Financial Opportunity of Building the Digital Bridge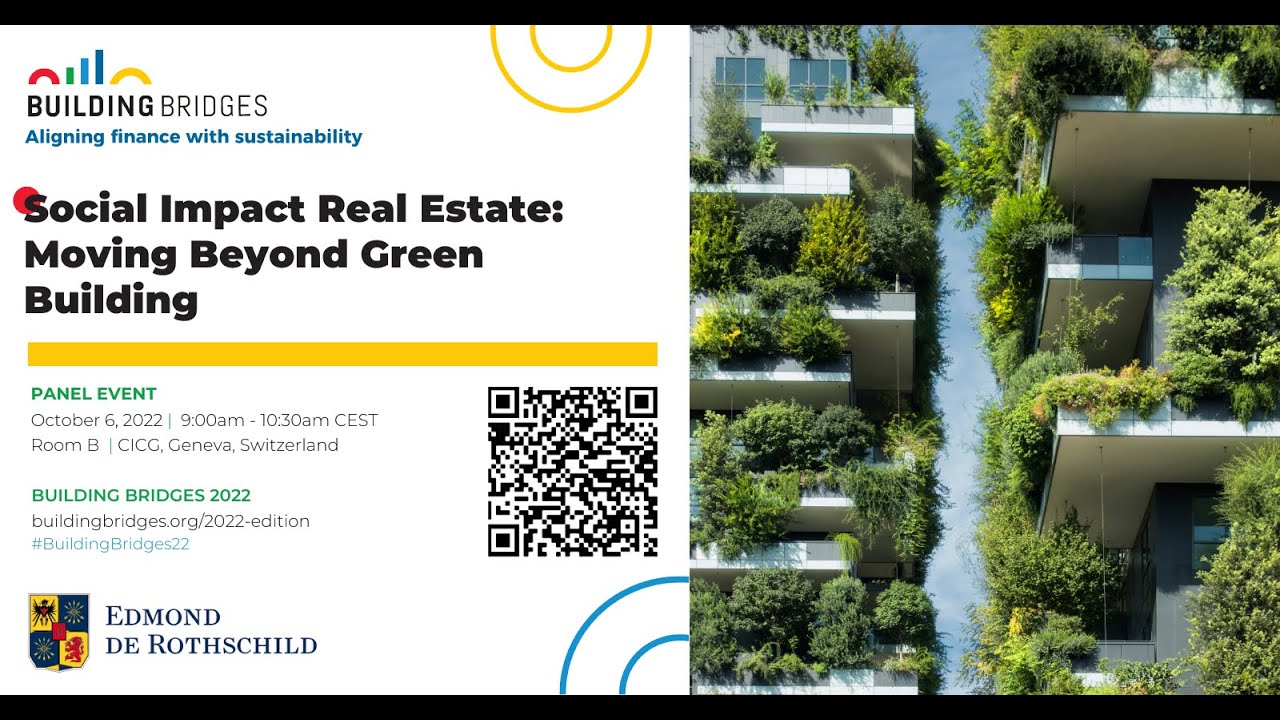 Social impact Real Estate: moving beyond green building – Building Bridges 2022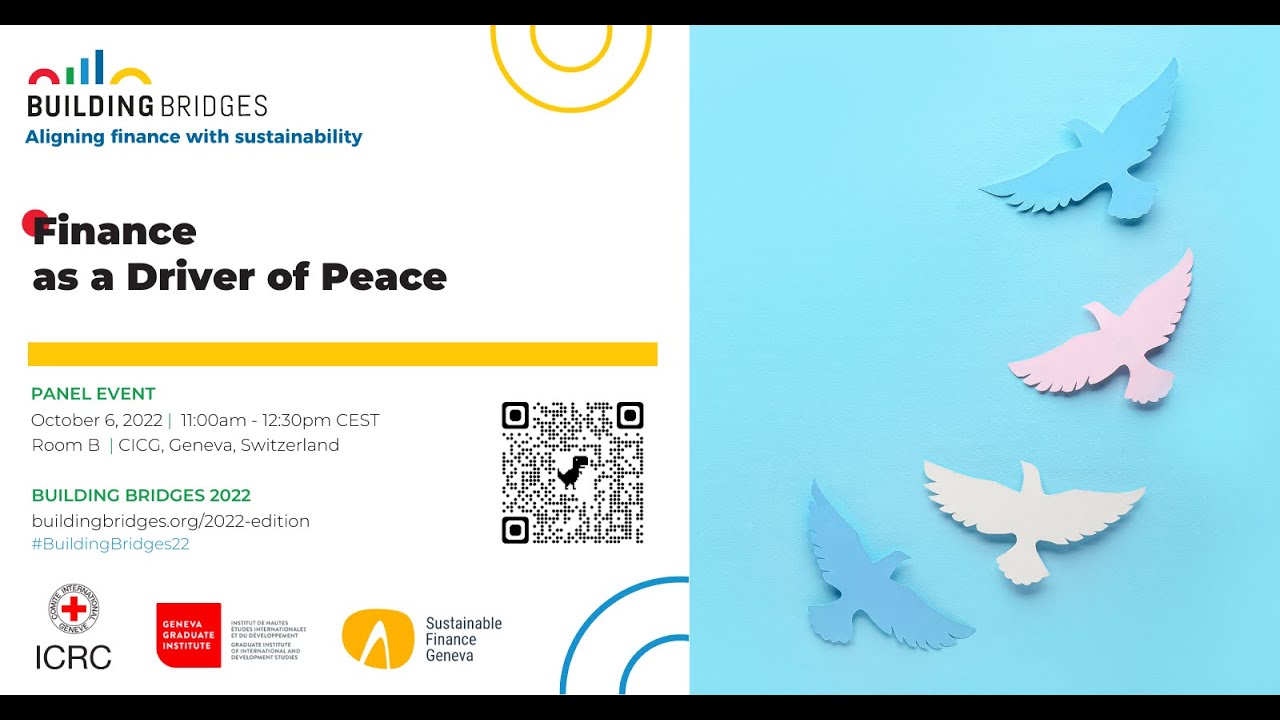 Finance as a Driver of Peace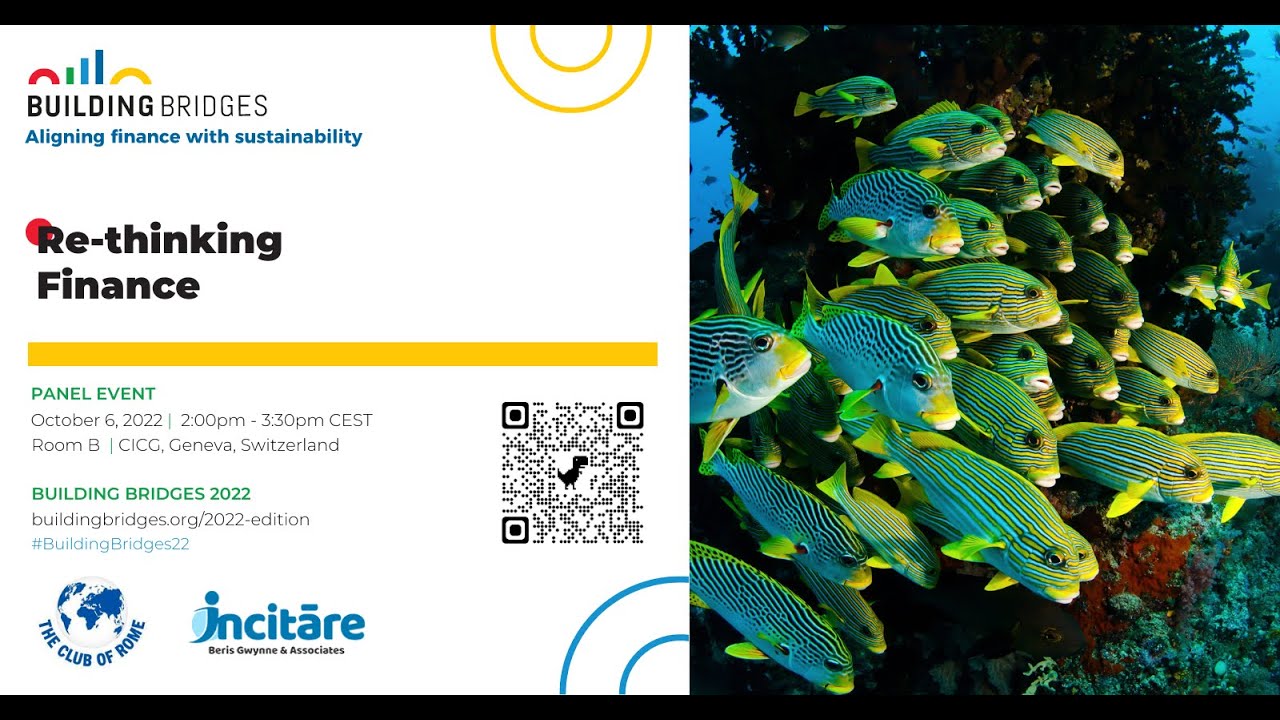 Re-thinking Finance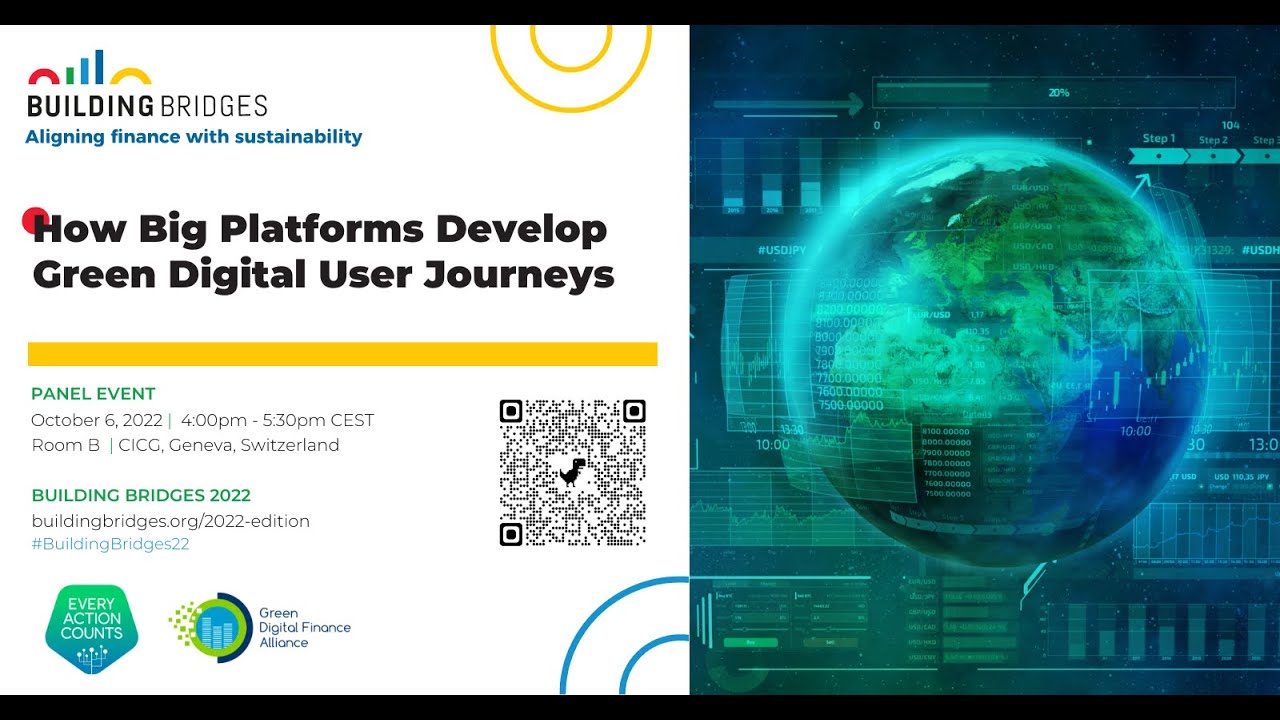 How Big Platforms Develop Green Digital User Journeys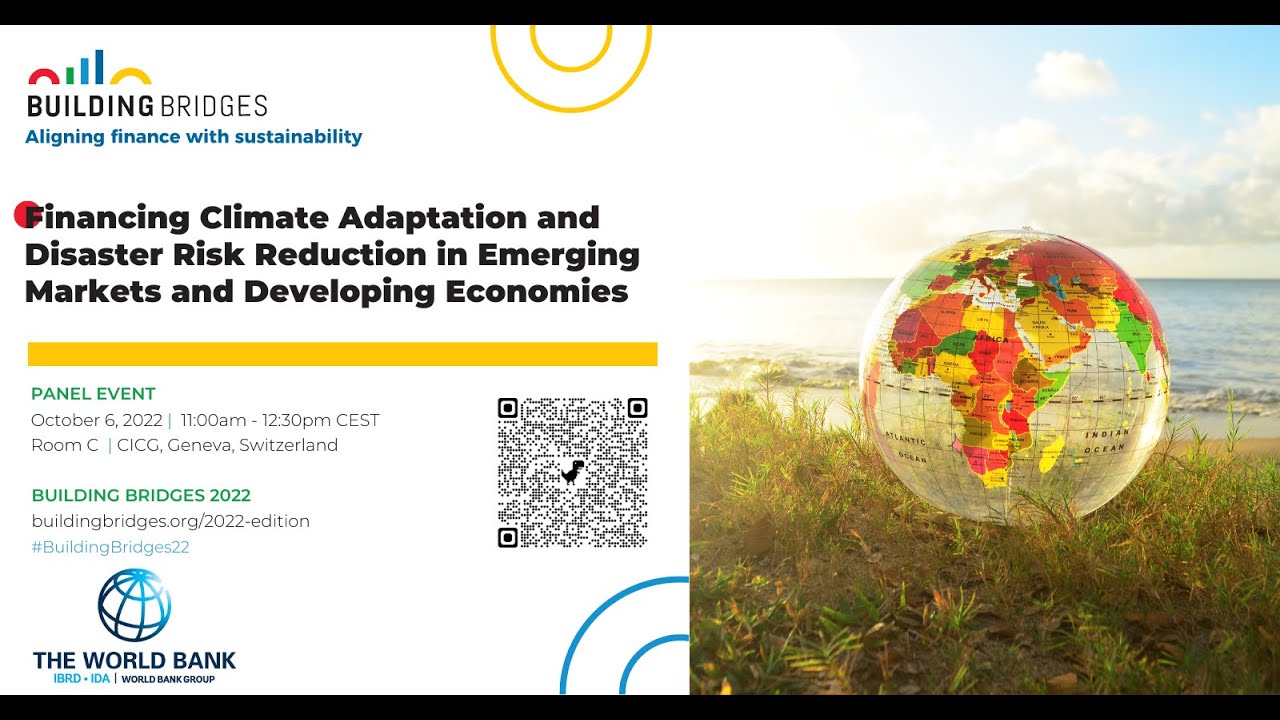 Financing Climate Adaptation & Disaster Risk Reduction in Emerging Markets & Developing Economies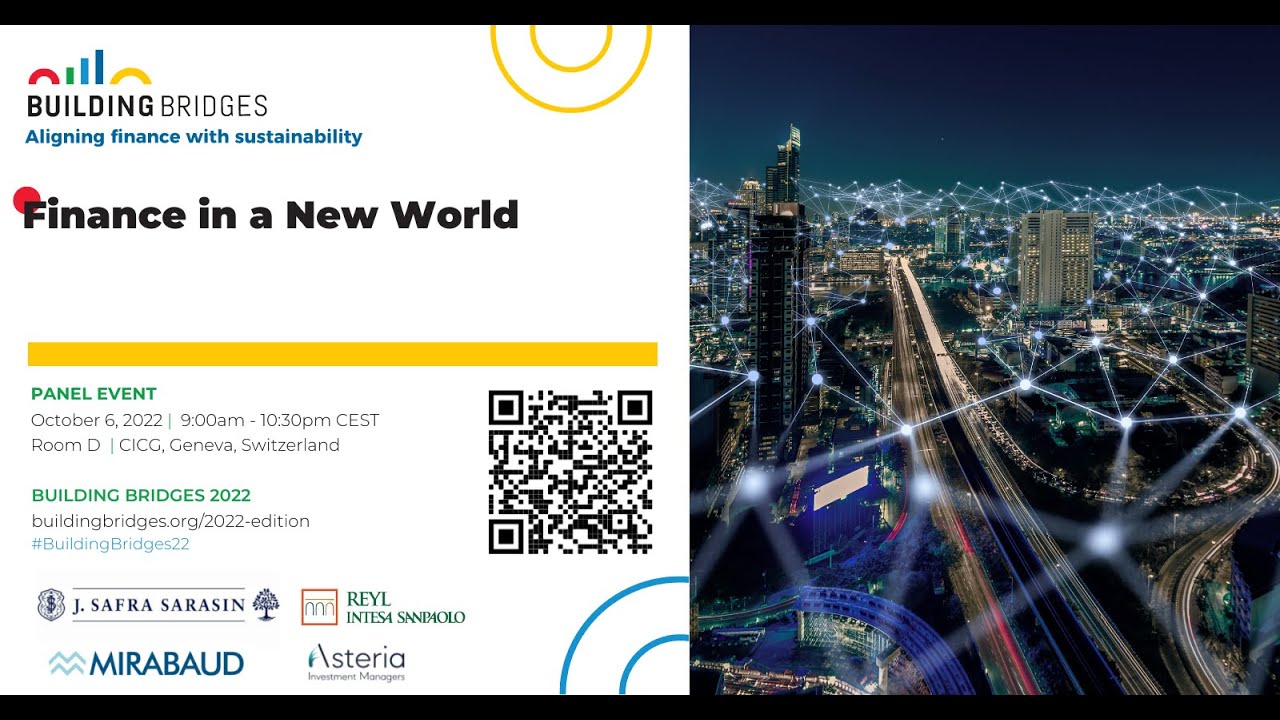 Finance in a New World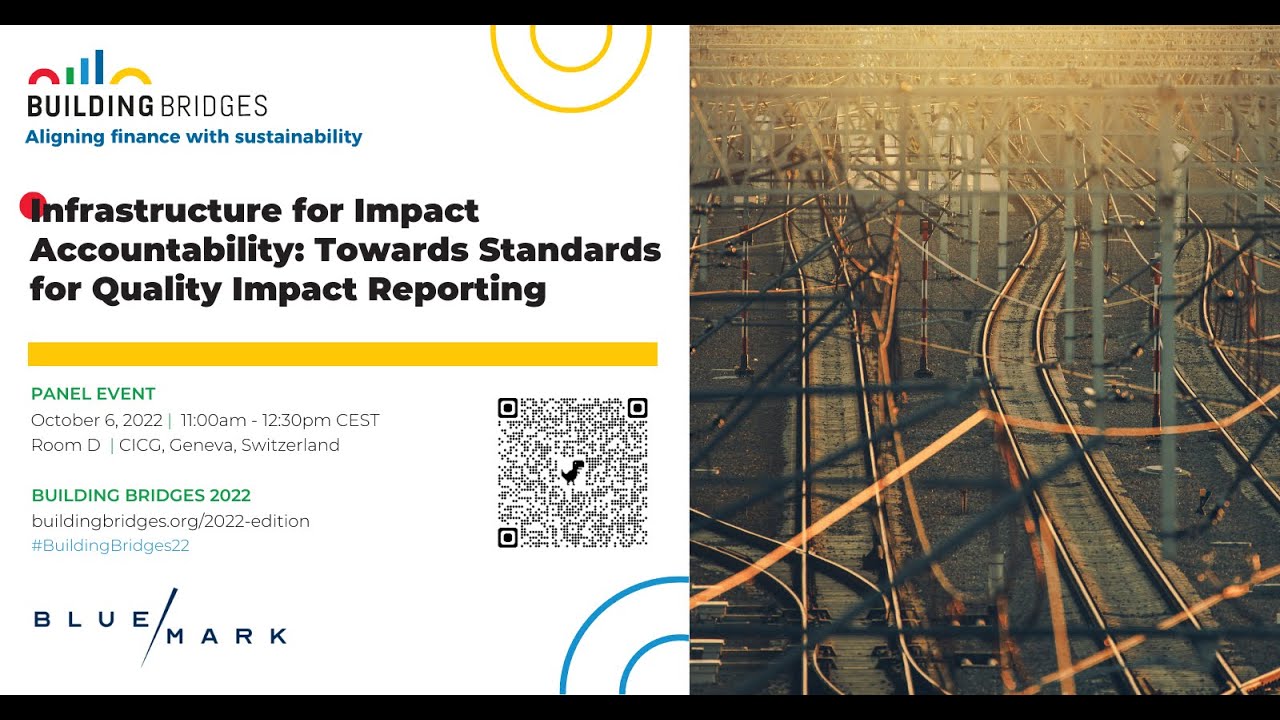 Infrastructure for Impact Accountability: Towards Standards for Quality Impact Reporting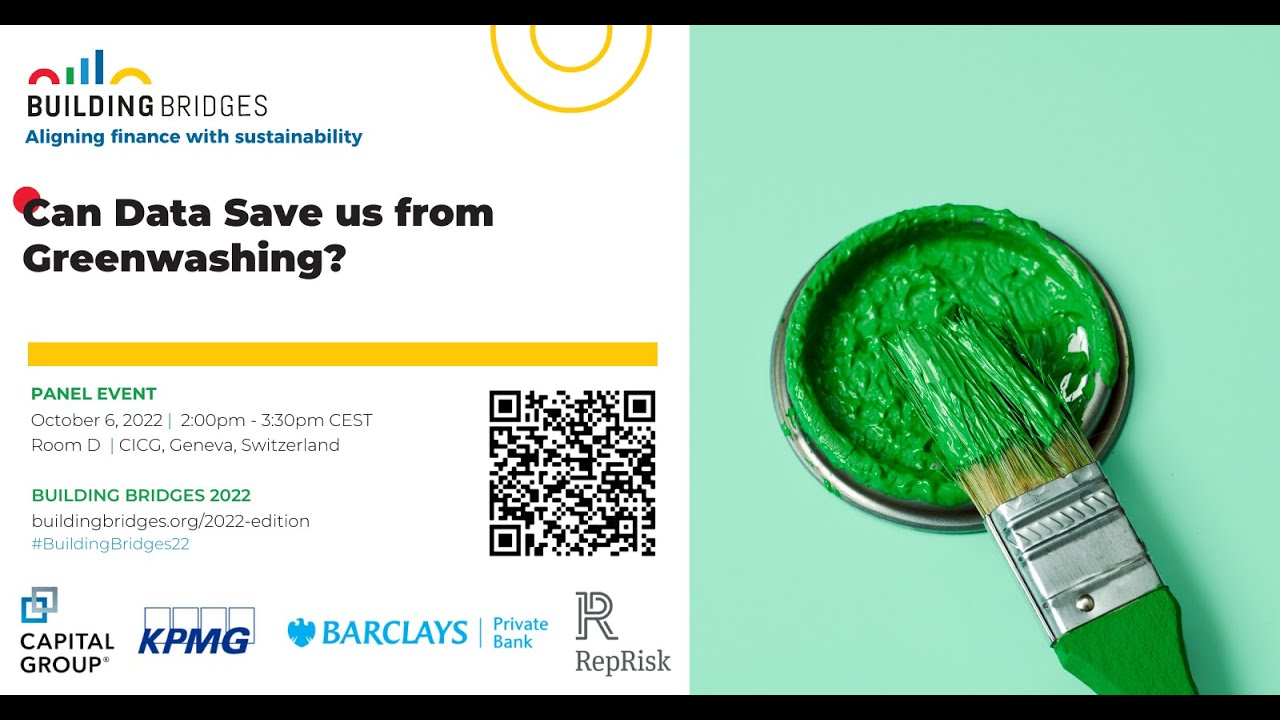 Can Data Save Us from Greenwashing?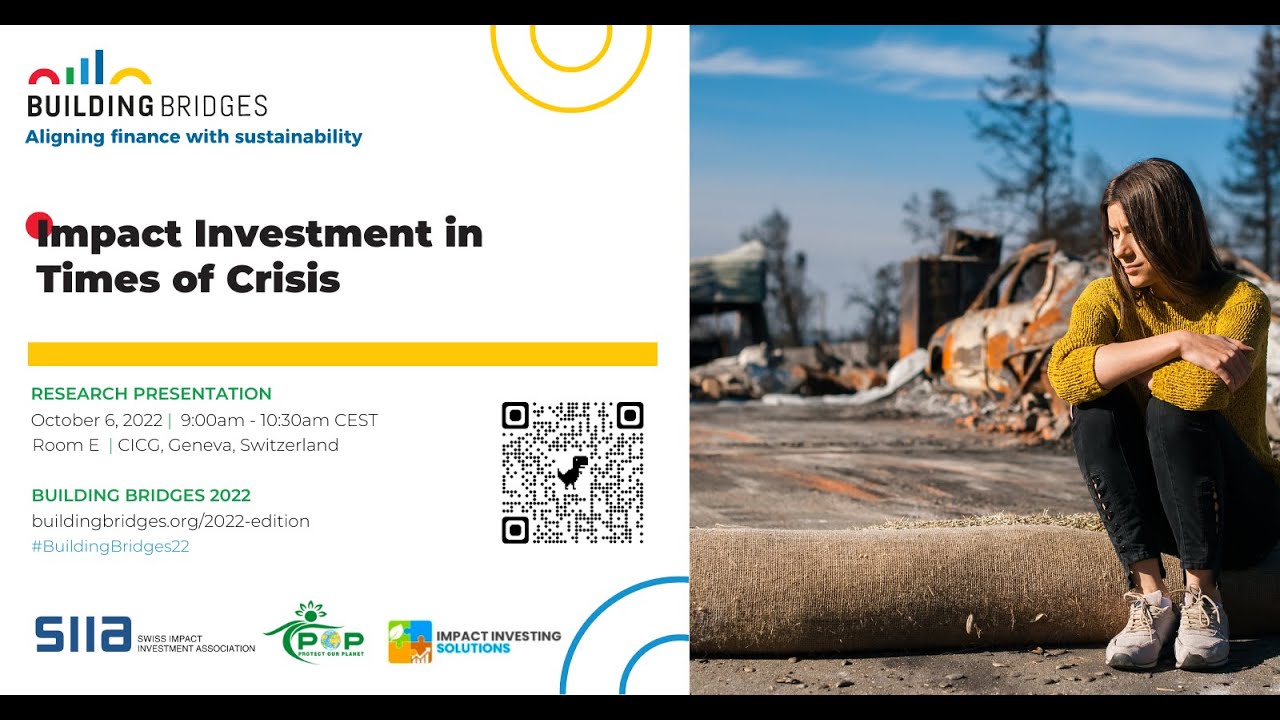 Impact Investment in Times of Crisis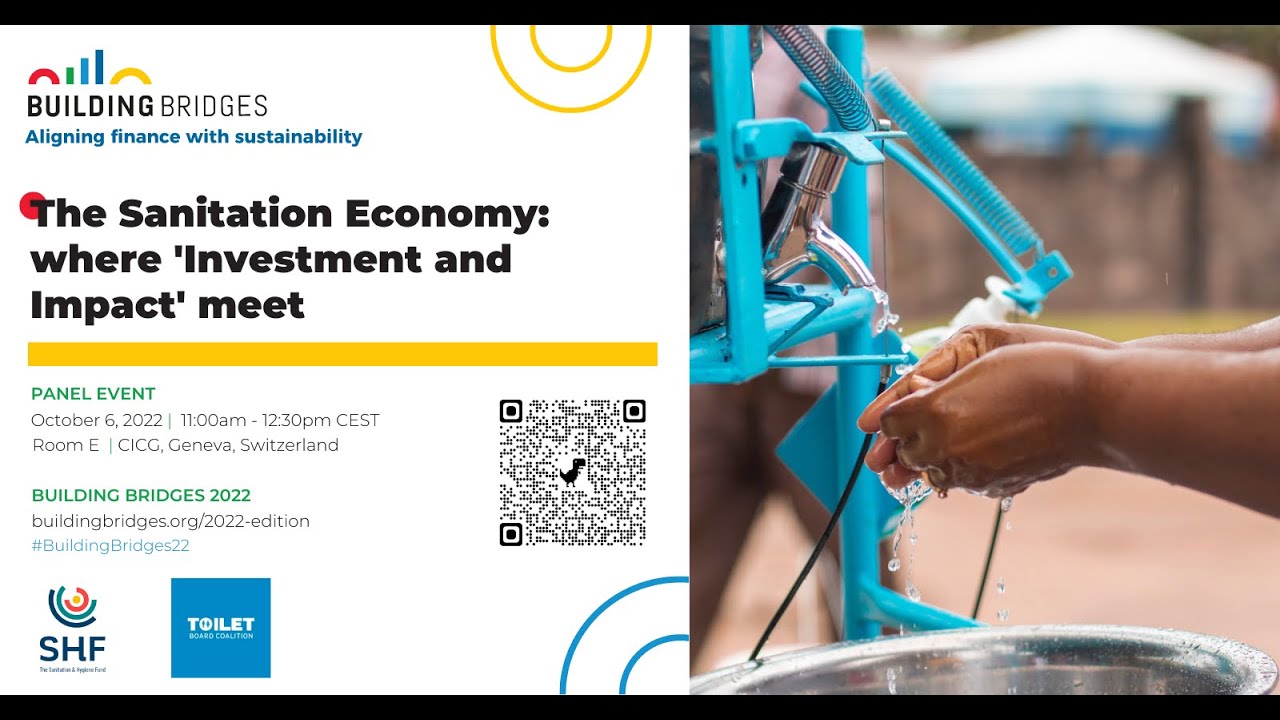 The Sanitation Economy: where 'Investment and Impact' meet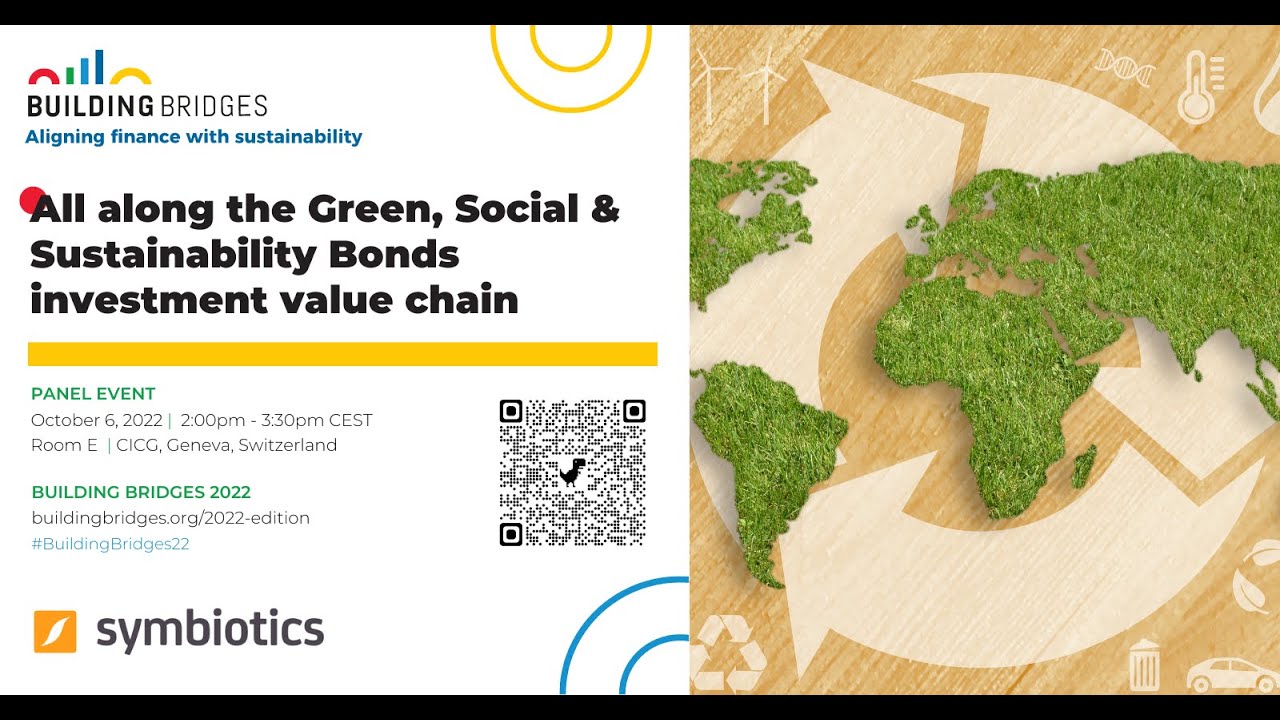 All Along the Green, Social & Sustainability Bonds Investment Value Chain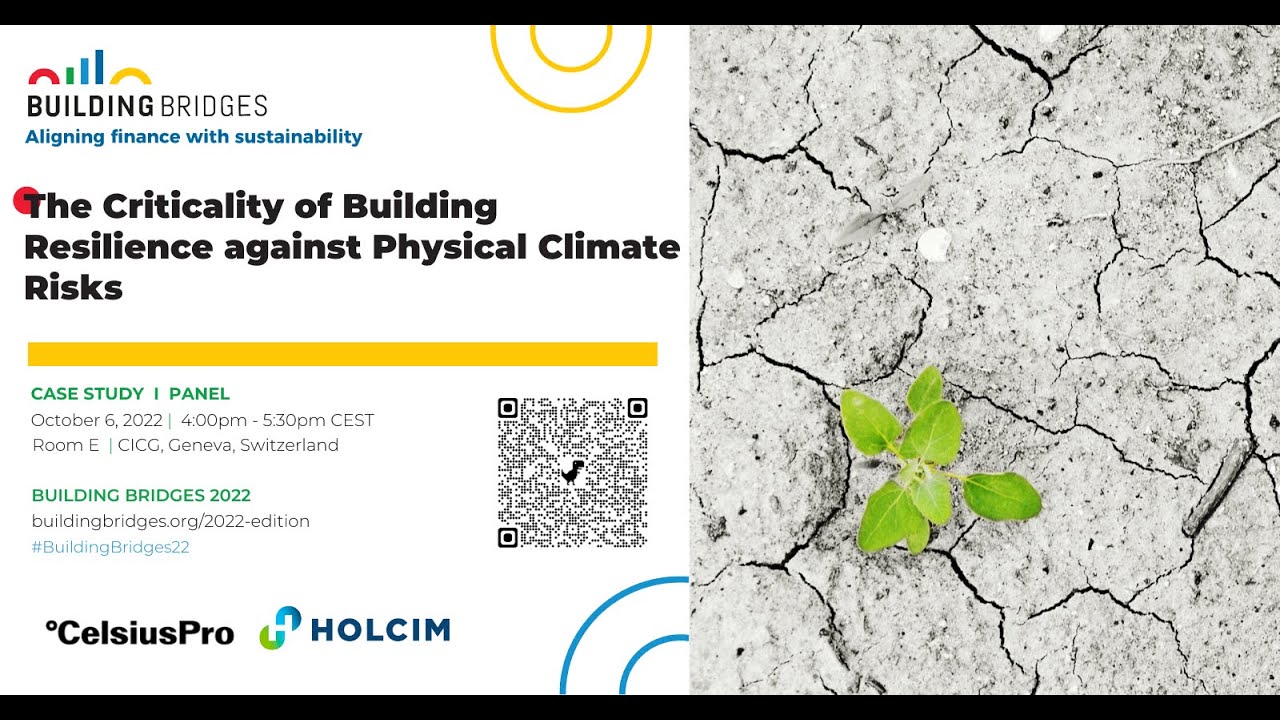 The Criticality of Building Resilience against Physical Climate Risks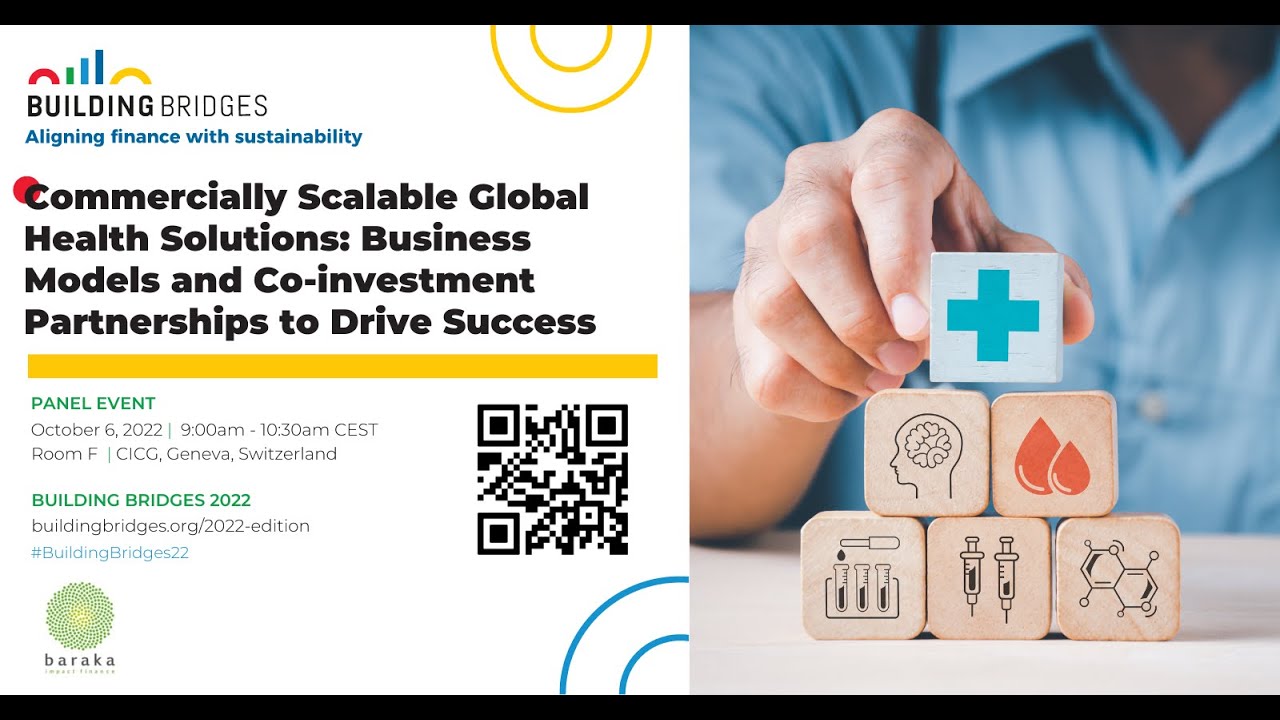 Commercially Scalable Global Health Solutions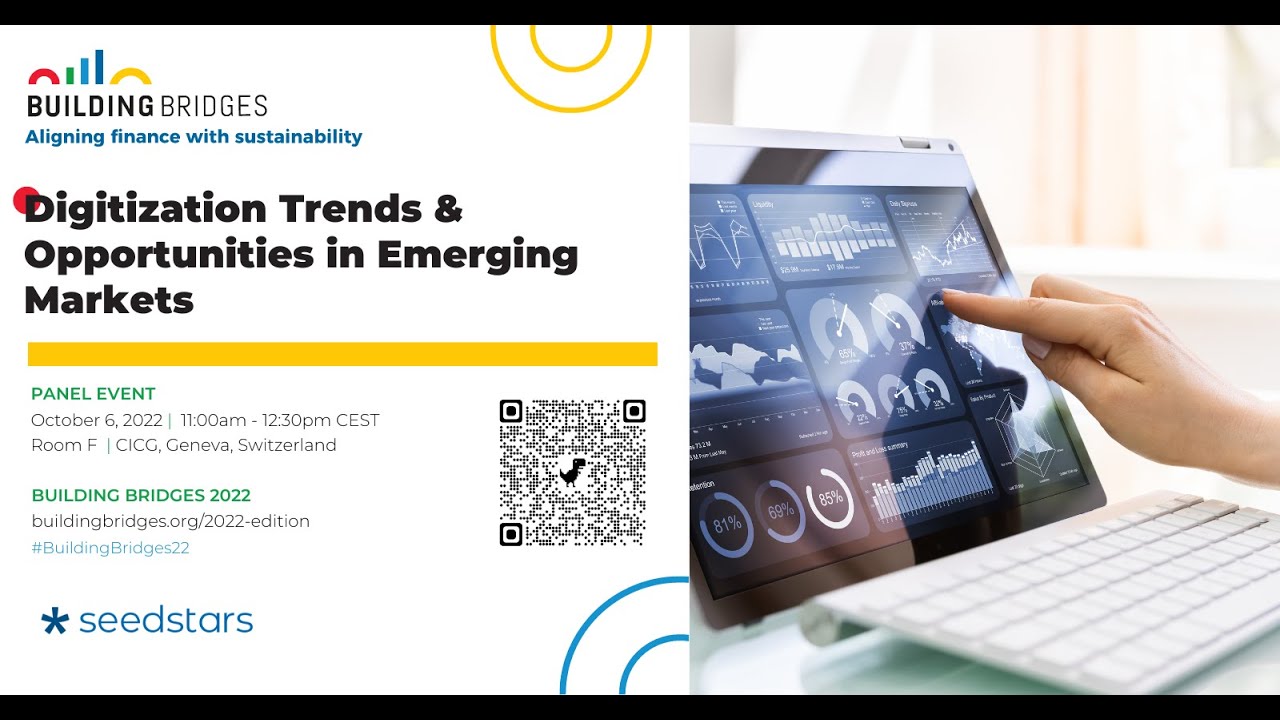 Digitization Trends & Opportunities in Emerging Markets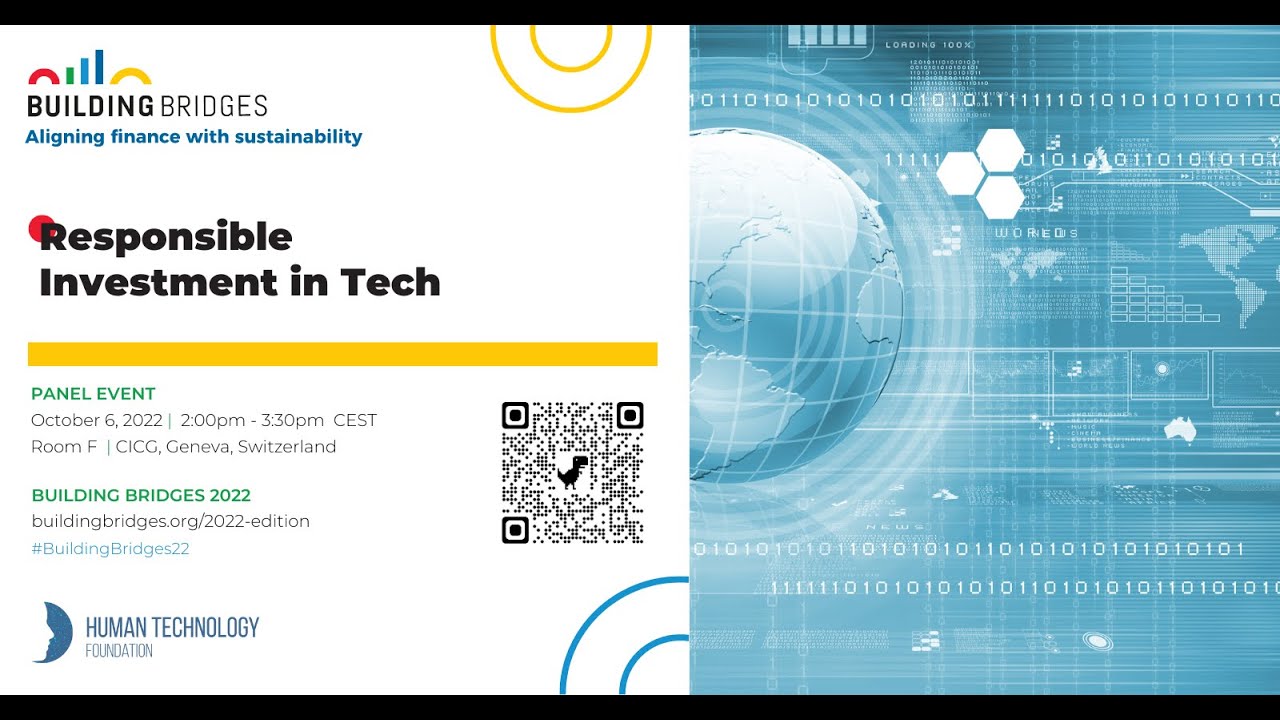 Responsible Investment in Tech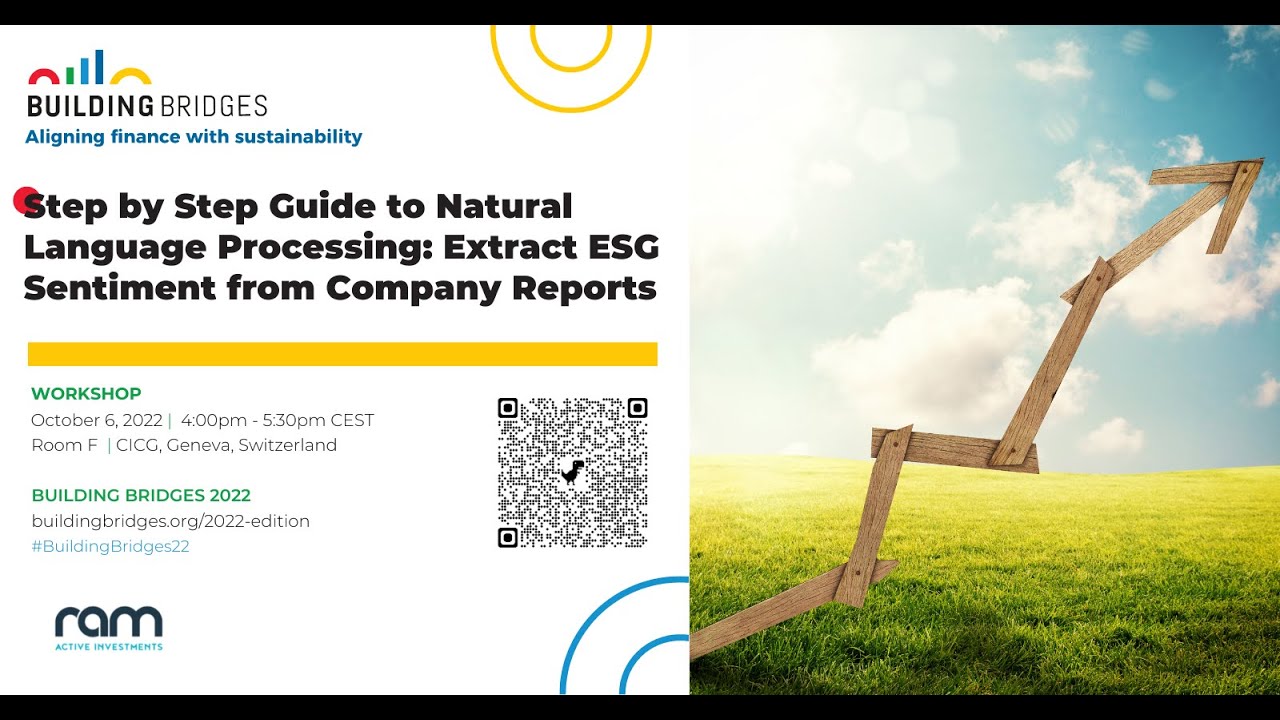 Step by Step Guide to Natural Language Processing: Extract ESG Sentiment from Company Reports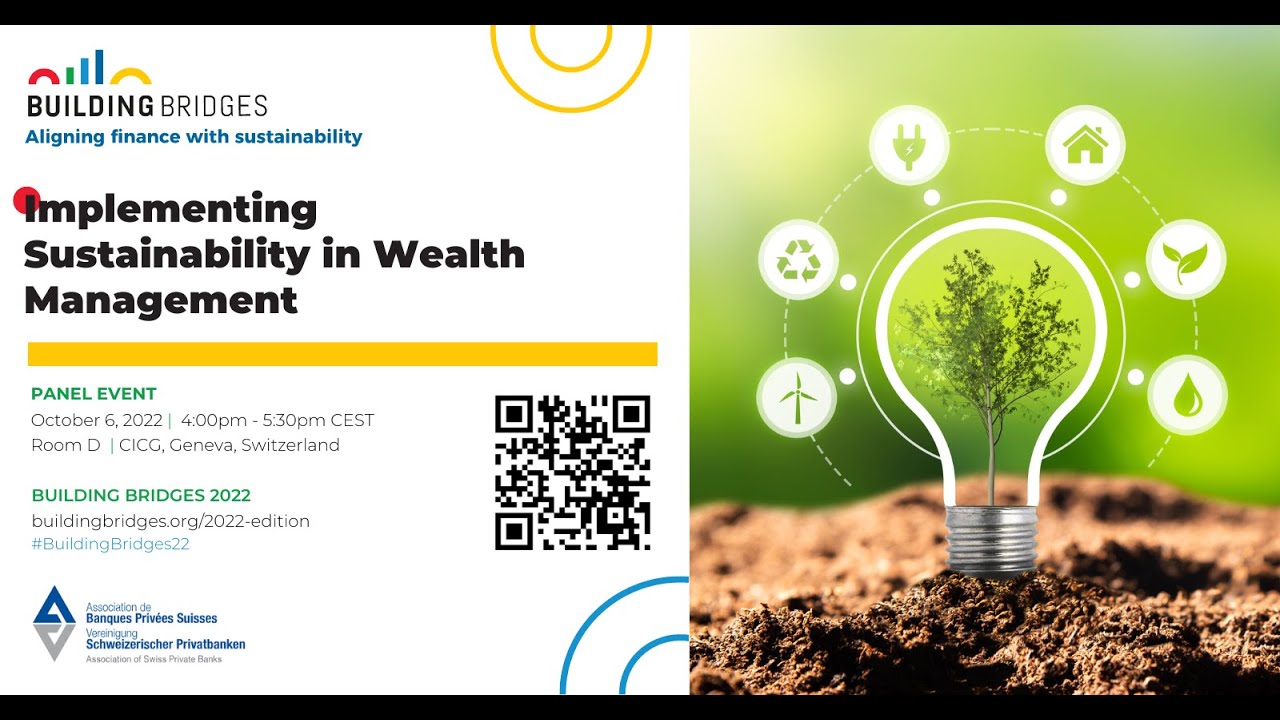 Implementing Sustainability in Wealth Management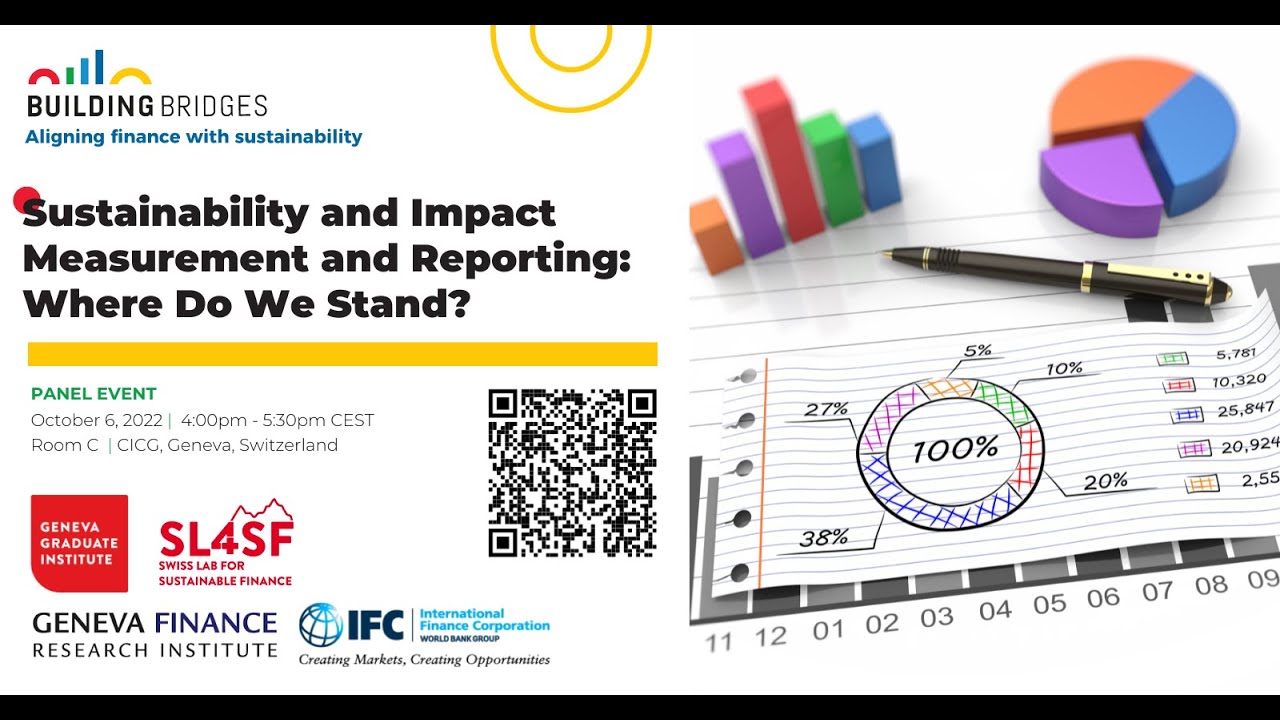 Sustainability and impact measurement and reporting: Where do we stand?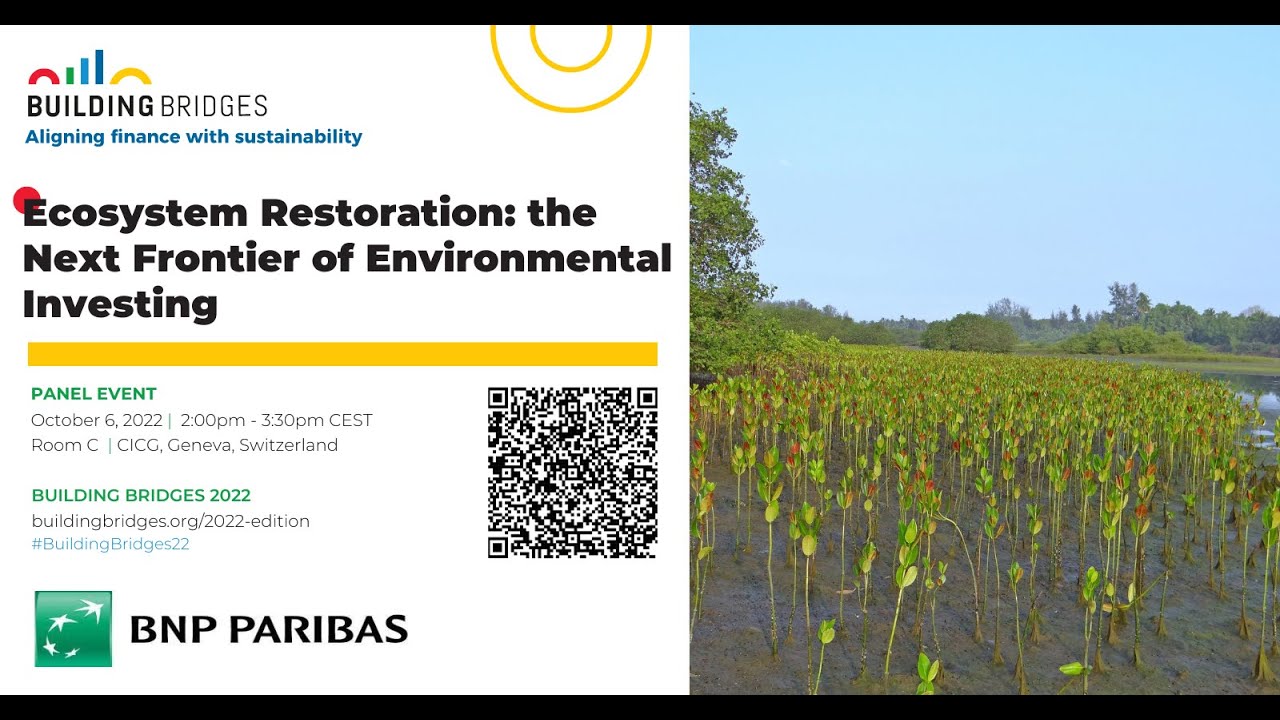 Ecosystem Restoration: the next frontier of environmental investing
2021 Events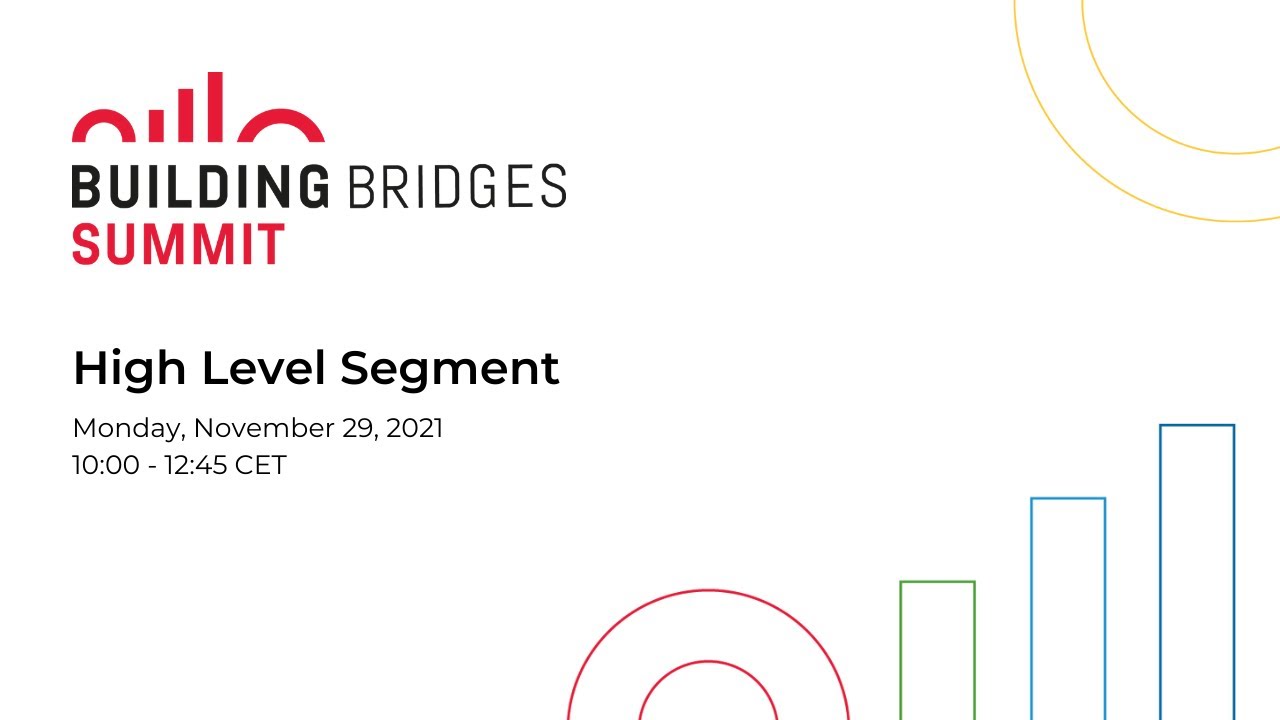 Building Bridges Summit 2021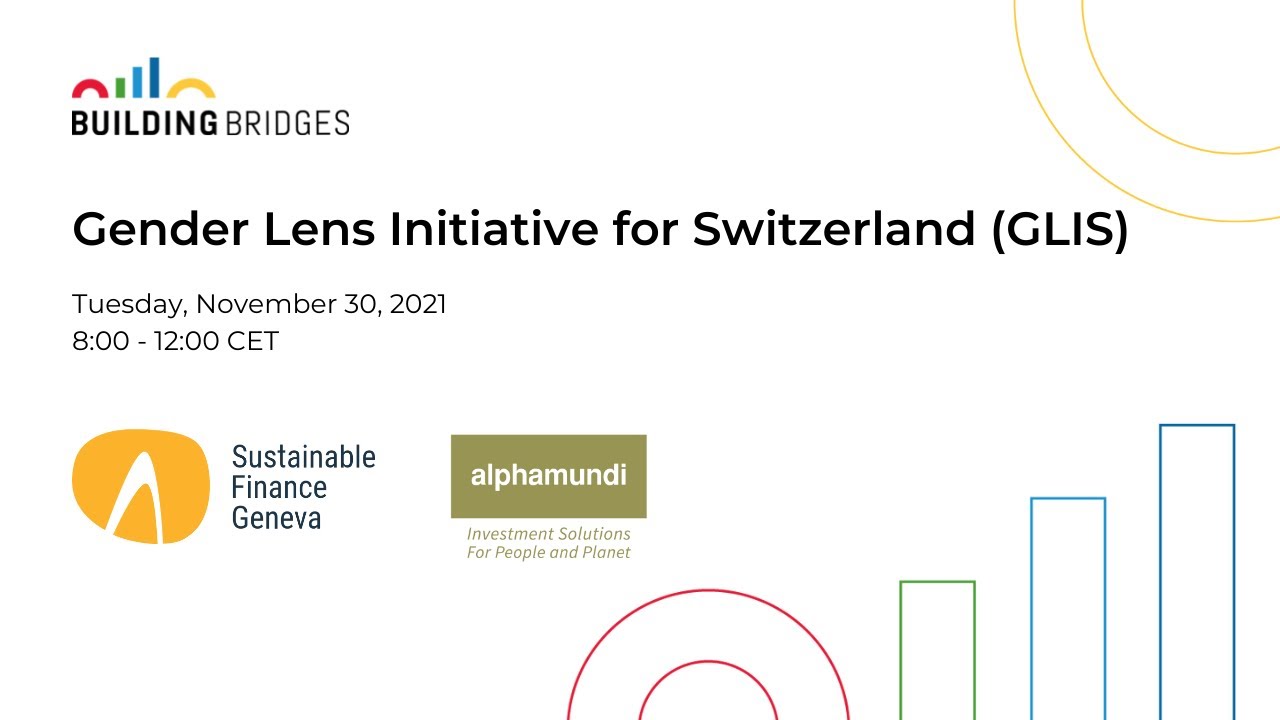 Gender Lens Initiative for Switzerland (GLIS)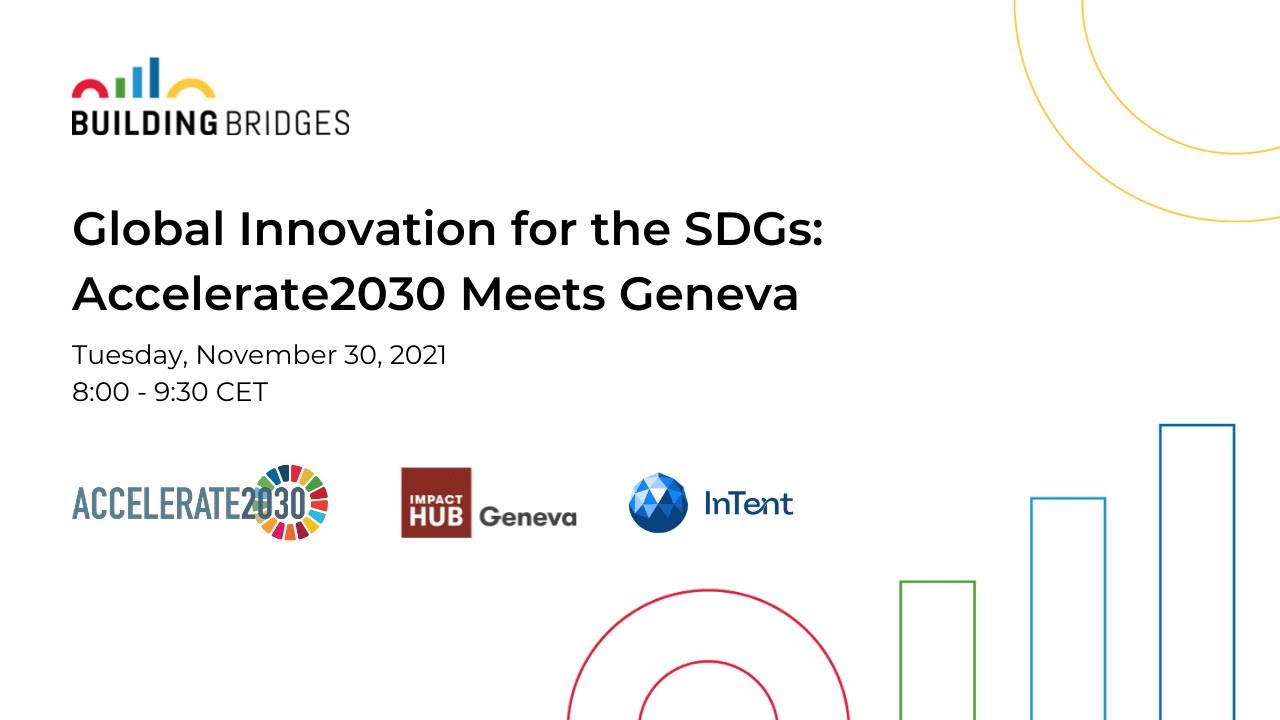 Global Innovation for the SDGs: Accelerate2030 Meets Geneva
Building Bridges Voices 2021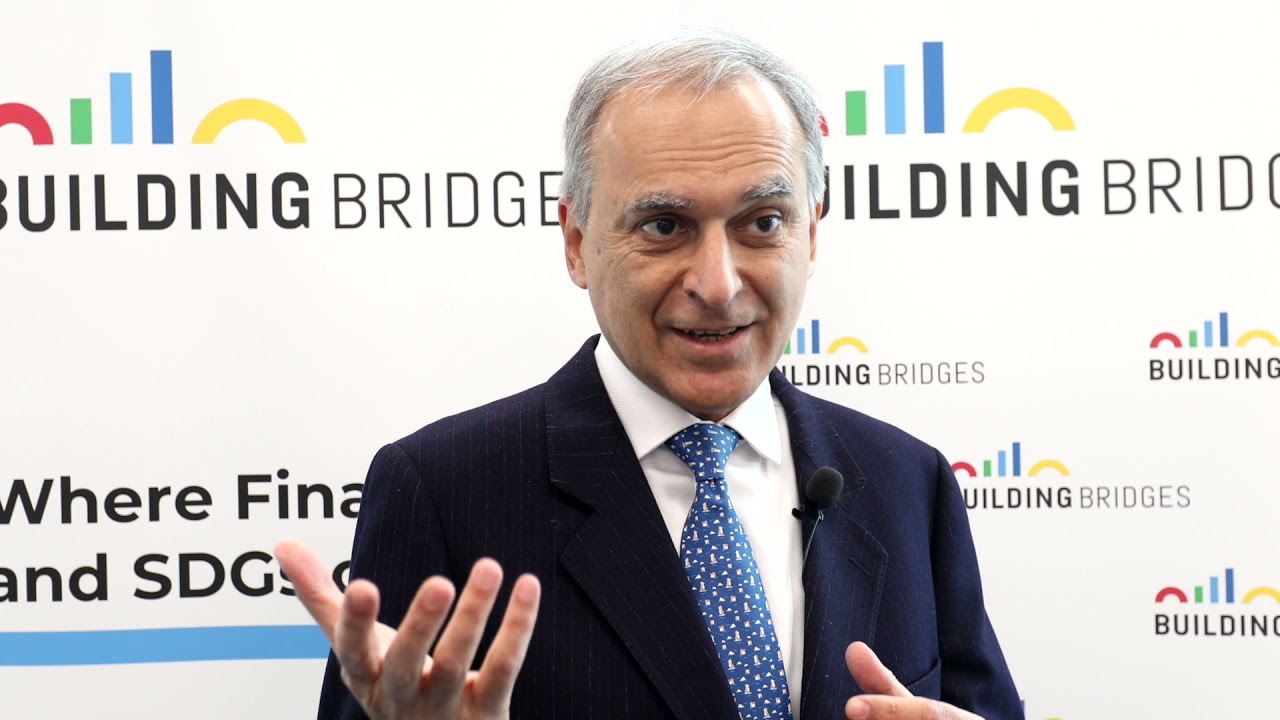 Pavan Sukhdev, Founder and CEO – GIST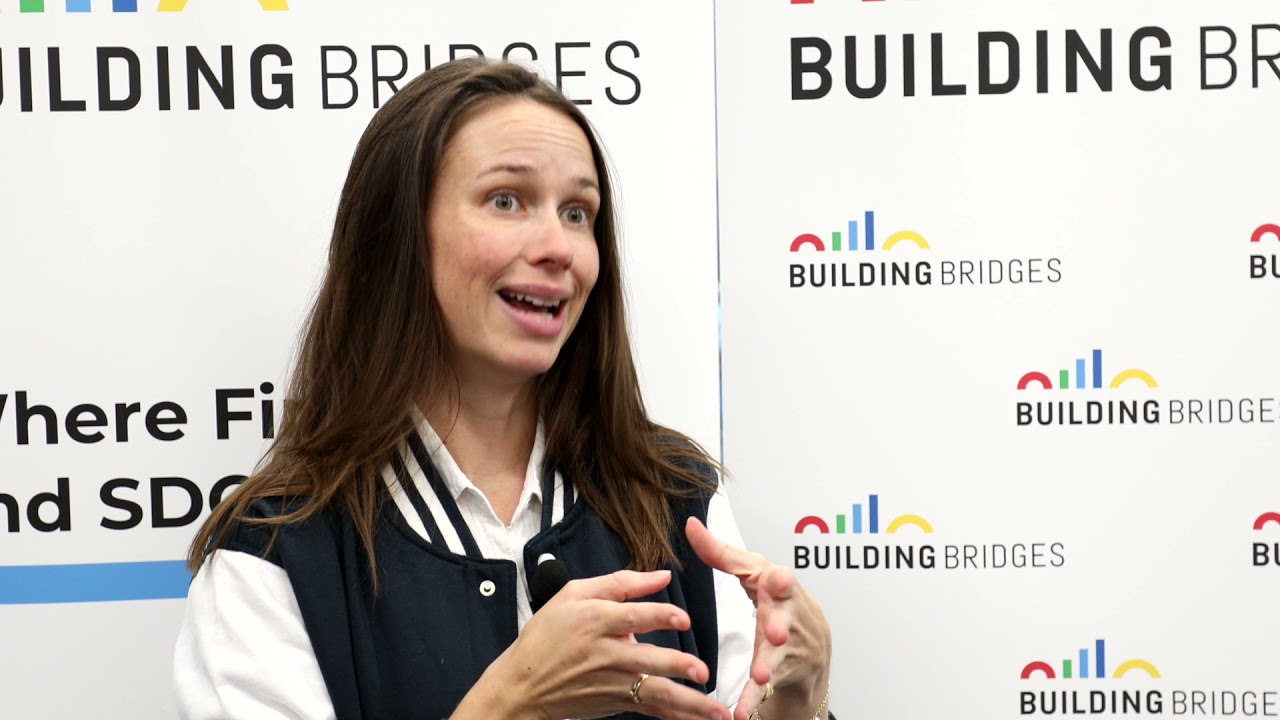 Alisée de Tonnac, Co-CEO and Co-Founder – Seedstars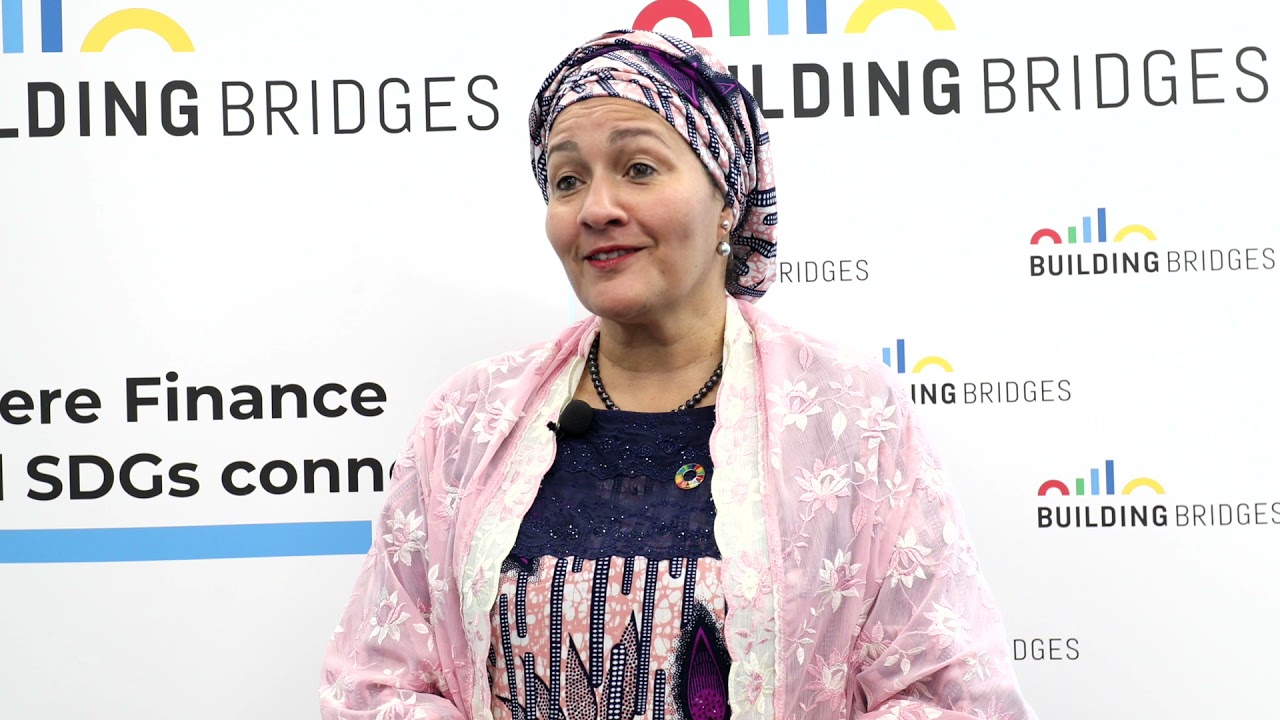 Amina J. Mohammed, Deputy Secretary-General – United Nations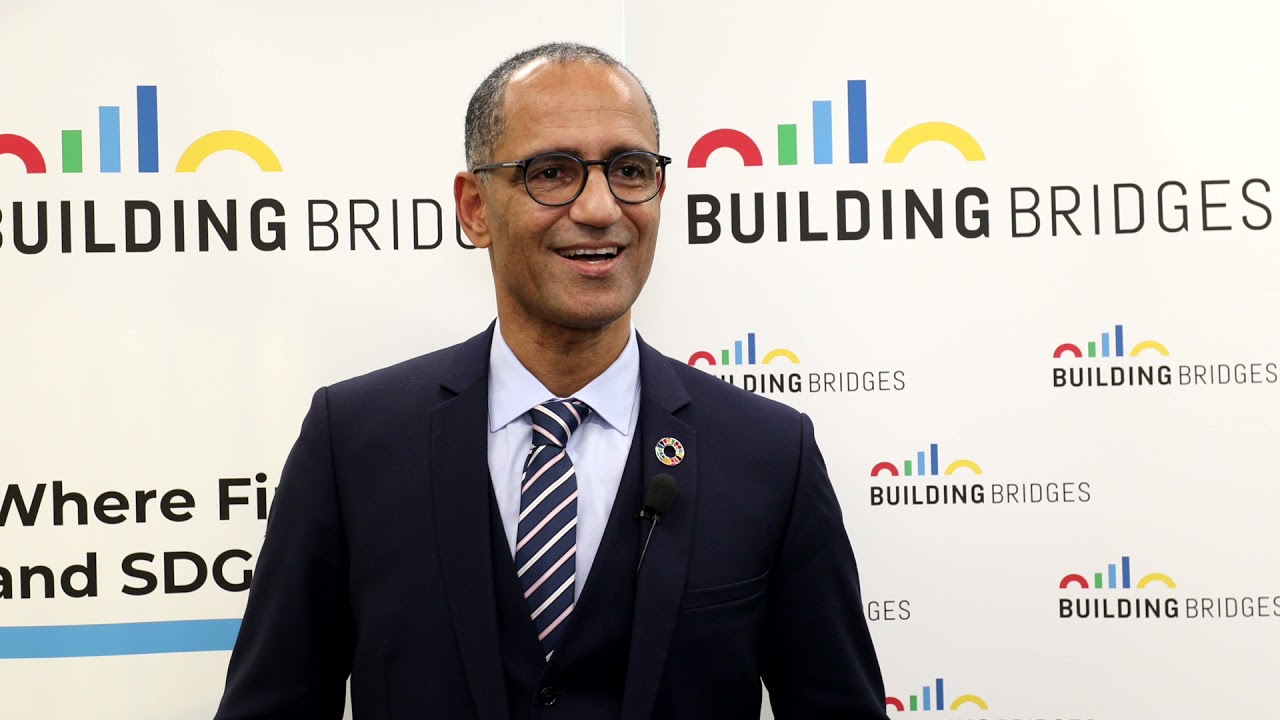 Christian Frutiger, Assistant Director General – Swiss Agency for Development and Cooperation (SDC)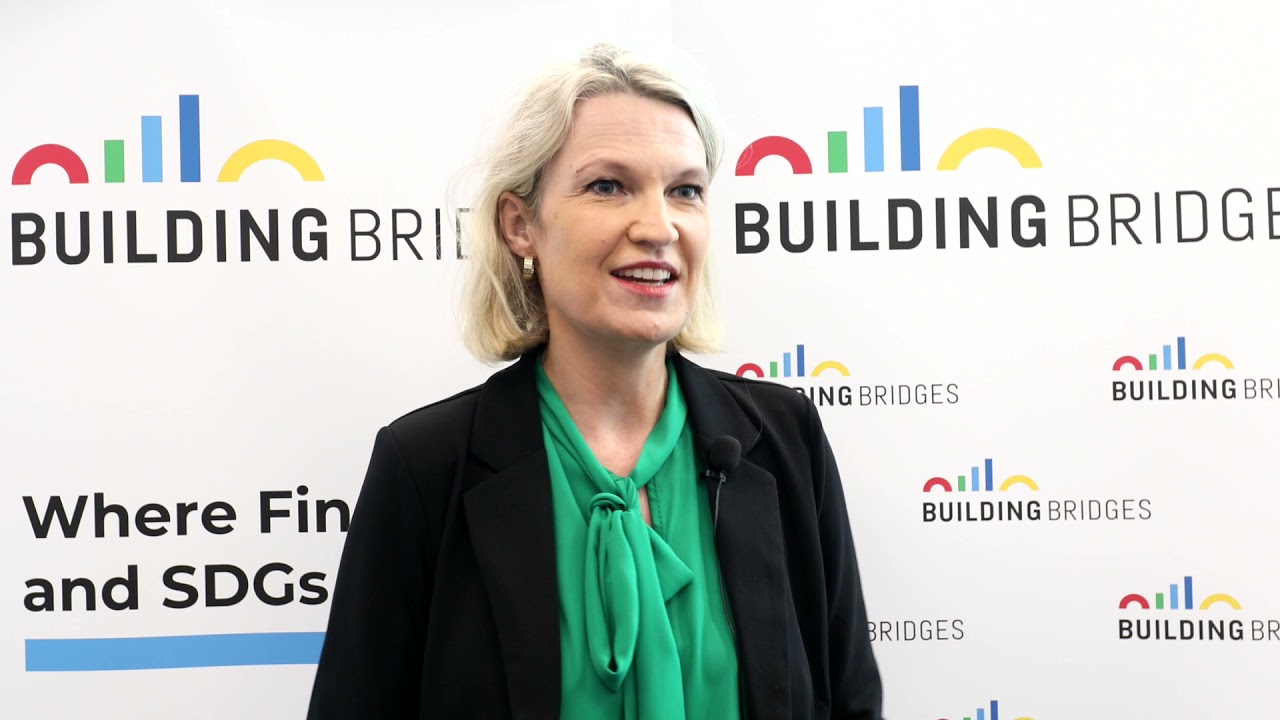 Marianne Haahr, Executive Director – Green Digital Finance Alliance (GDFA)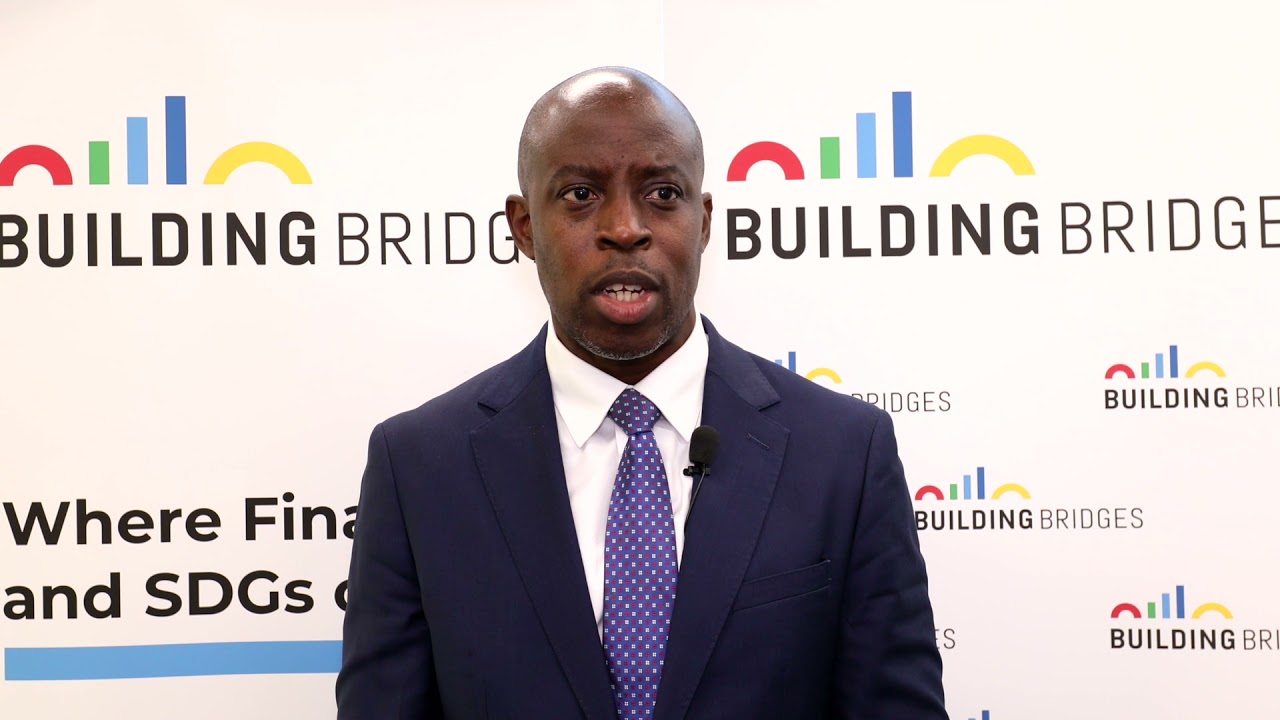 Jerry Parkes, CEO and Co-Founder – Injaro Investments