Back
David Uzsoki
Sustainable Finance Lead - International Institute for Sustainable Development (IISD)
David Uzsoki works as a Sustainable Finance Lead and Senior Advisor in IISD's Economic Law and Policy Program. He has several years of experience in informing and advising public and private investors, government officials and financial market participants on how the allocation of capital can be better aligned with sustainability objectives. 
His areas of expertise include: 
•    Sustainable investing trends, strategies, and innovation
•    Gender-lens investing and the mainstreaming of gender considerations in investment decisions
•    Environmental, social, and governance (ESG) impact assessment
•    Second-party opinions on green and sustainability bond frameworks
•    Sustainable and nature-based infrastructure financing solutions
•    Sustainable finance policy and regulation
•    Natural capital and biodiversity investing
•    Climate risk assessment and stress-testing
•    The use of blockchain technology and other fintech solutions in sustainable investing. 
He also co-developed the Sustainable Asset Valuation (SAVi) methodology, which uses system dynamics and project finance modelling to assess the environmental, social, and economic impact of infrastructure projects. 
Before joining IISD, he spent several years working with Morgan Stanley in wealth management. As a client advisor, he was responsible for running the daily operations of a busy wealth management desk, providing advisory, trading, and custody services to family offices, asset managers, and high net worth individuals.
He holds a bachelor's degree in business administration and a master's degree in international finance. He is based in Geneva, Switzerland.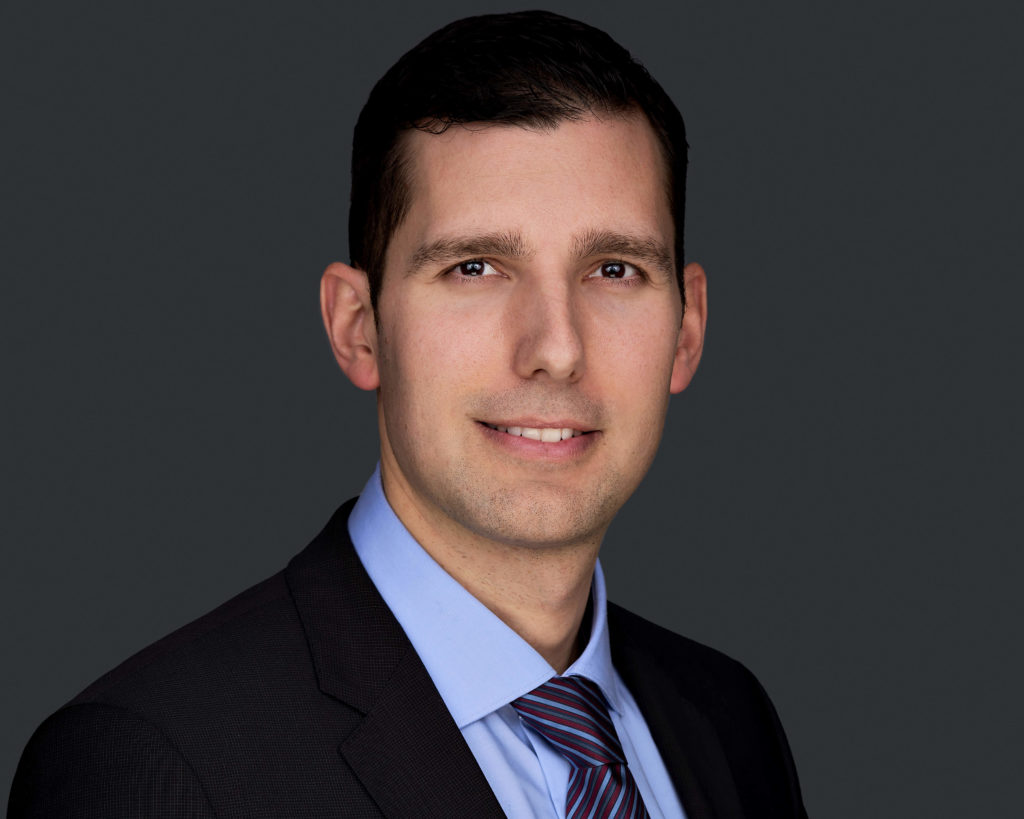 Related event(s)