Where connections are built.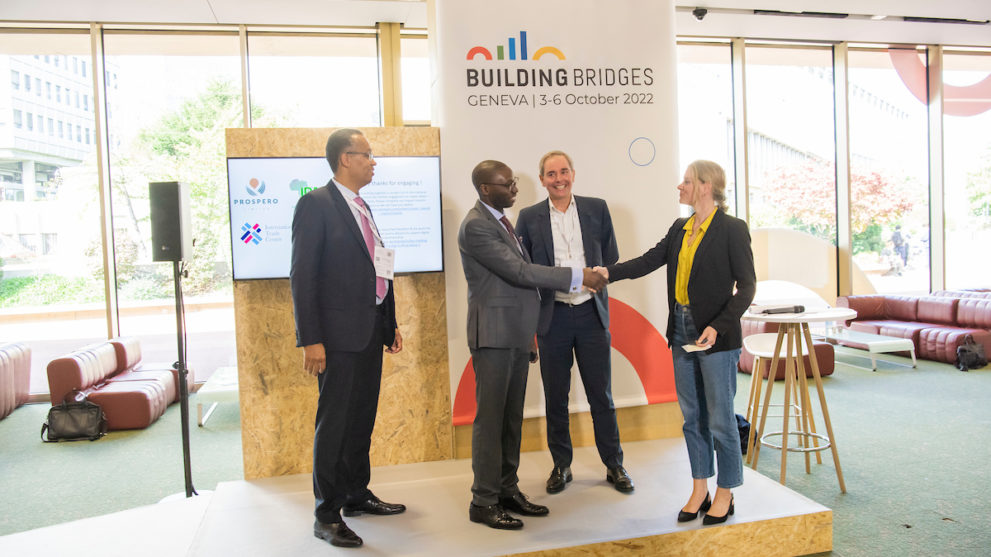 Take action, build bridges

What's happening in the Village?
Tuesday

October 03

Wednesday

October 04

Thursday

October 05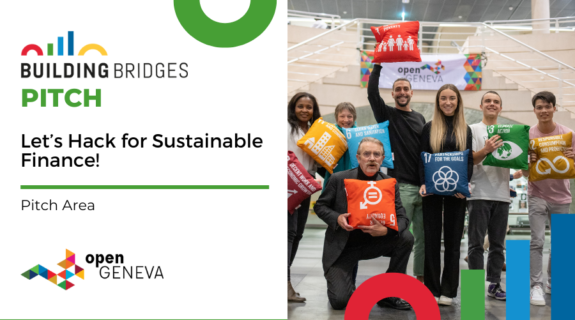 Tuesday
October 3, 2023
11:00
– 11:15
(CET)
Let's hack for Sustainable Finance!
Sustainable Finance Hack is a 24-hour hackathon aimed at tackling sustainable solutions for finance. Join the pitch to learn about this collaborative event, its innovation challenges, and how to participate.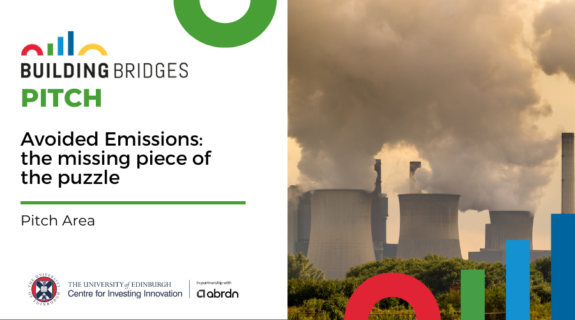 Tuesday
October 3, 2023
11:15
– 11:30
(CET)
Avoided Emissions: the missing piece of the puzzle
Carbon intensity does not provide complete information on the climate impacts of companies. Quantifying avoided emissions of portfolios is an important milestone. A scoping study by the University of Edinburgh and abrdn highlights challenges and possible solutions.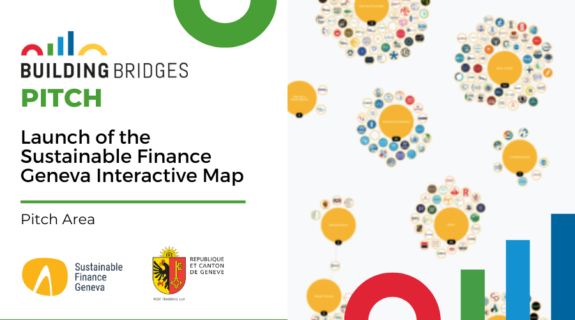 Tuesday
October 3, 2023
12:30
– 12:45
(CET)
Launch of the Sustainable Finance Geneva Interactive Map
Join us for the launch of the new Sustainable Finance Geneva Map, an interactive tool showing the ecosystem of actors working on sustainable finance in Geneva.  This pitch will feature an intervention from Delphine Bachmann, State Councilor of Economy& Employment.
Tuesday
October 3, 2023
12:45
– 13:00
(CET)
Peace Finance Hub Launch with Nobel Prize Winner
Join the launch of SFG's Peace Finance Hub, a repository of knowledge and guidance for investors on peace finance.  This pitch will feature a special intervention from Nobel Peace Prize winner and current President of Timor-Lesté, José Ramos-Horta.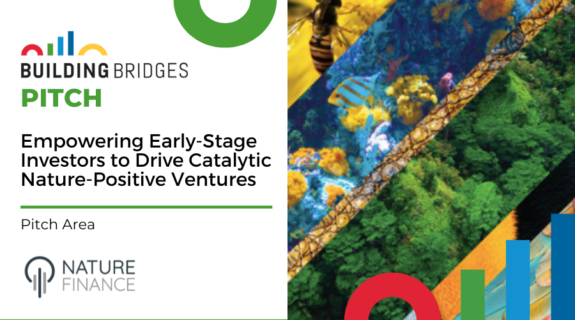 Tuesday
October 3, 2023
13:00
– 13:15
(CET)
Empowering early-stage investors to drive catalytic nature-positive ventures
Early-stage ventures are critical in driving innovation and transforming the nature markets we need – join our Nature Investor Circle – a collective effort where start-ups and investors can connect and collaborate.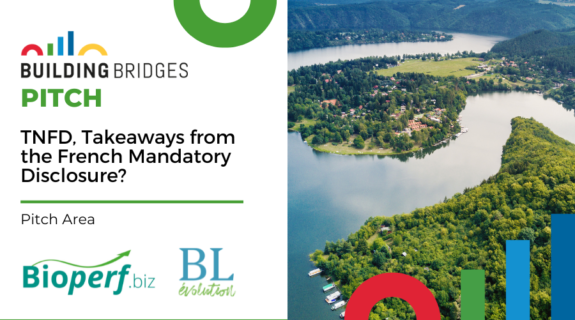 Tuesday
October 3, 2023
13:15
– 13:30
(CET)
TNFD, takeaways from the French mandatory disclosure?
First-hand evidence will be provided on biodiversity approaches and TNFD. This will be based on an assessment of 29 financial entities that had to disclose their biodiversity-related risks. What lessons can be learned to accelerate the Swiss intake?
Virtual booths
Diamond
Gold
Silver
Bronze
With Support From
Founding Partners