Where connections are built.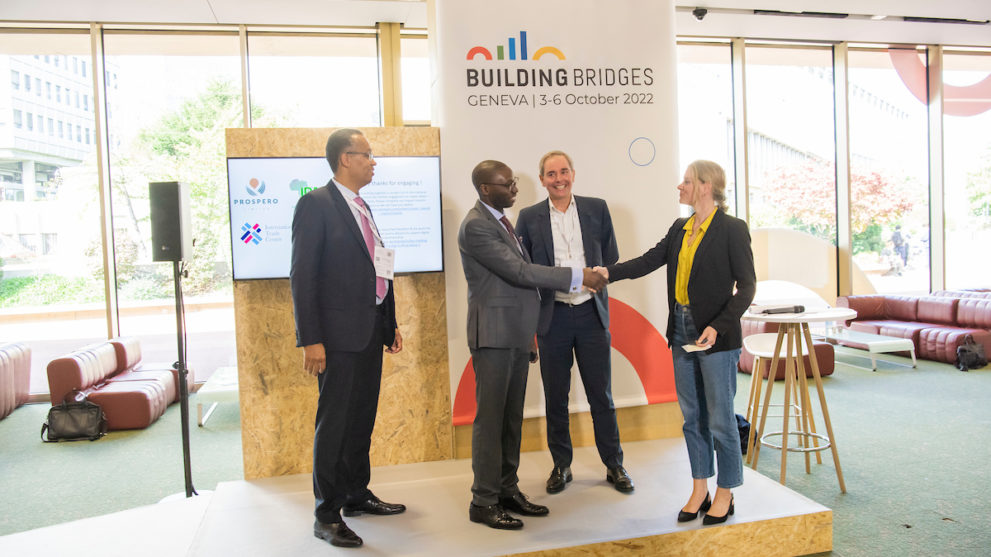 Take action, build bridges

What's happening in the Village?
Tuesday

October 04

Wednesday

October 05

Thursday

October 06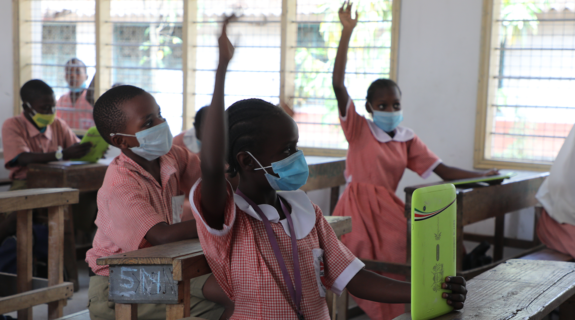 Tuesday
October 4, 2022
15:30
– 16:00
(CET)
Pitch: Giga
Meet Giga, an initiative by UNICEF and ITU, to connect every school to the internet, and every young person to information, opportunity, and choice.
Check out their pitch at the Village stage during the afternoon coffee break.
Tuesday
October 4, 2022
17:30
– 19:30
(CET)
Networking Cocktail by Cardano Foundation
A growing number of technology-driven organizations are developing blockchain infrastructure for concrete sustainability use cases.

Join us in the Village for refreshments and networking at the close of sessions to talk about blockchain for impact.
Virtual booths
Diamond
Platinum
Gold
Silver
Bronze
With Support From
Founding Partners