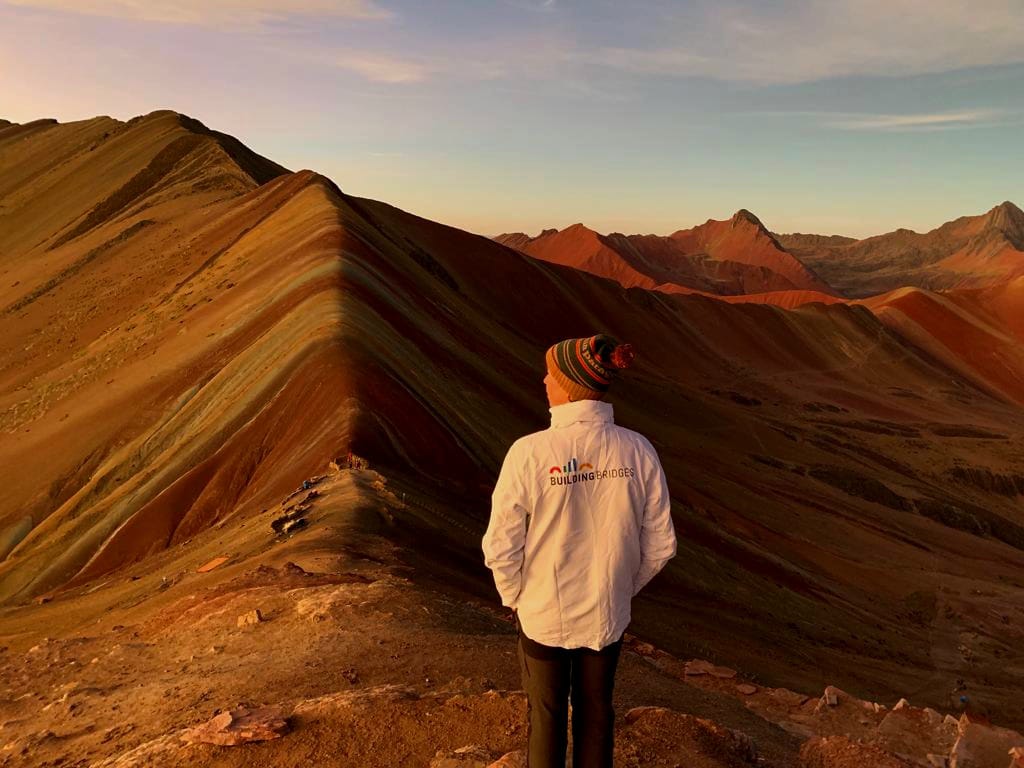 We aim to build a bridge from an economic system that has damaged the planet to one that sustains and regenerates it

Patrick Odier
President, Building Bridges
Building Bridges is more than an event.
It is an open and collaborative effort that aims to accelerate the transition to a sustainable financial system.
Building Bridges brings diverse actors from the finance industry, the United Nations, international organizations, NGOs, academia, and government together in collaboration around a common vision of advancing sustainable finance to address the Sustainable Development Goals (SDGs).