Back
Philip Berntsen
Founder and Chief Executive Officer - Frigg
Philip Berntsen is the founder and chief executive officer of Frigg, as well as a PhD Candidate in Quantitative Finance with a focus on sustainable finance at the University of Zurich.
Mr. Berntsen has worked more than 10 years with renewable energy developers to create robust and scalable models that reduce development and financing costs. He spent 6 years with UBS, and more than 3 years in research at ETH Zurich focusing on developing technology methods to promote sustainable projects.
Mr. Berntsen has an MSc  in Statistics from ETH Zurich and a Bachelor in Mathematics and Optimization from the University of Oslo.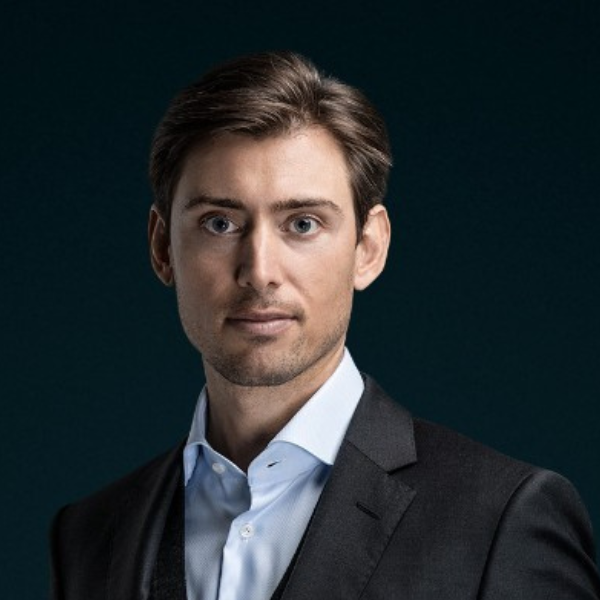 Related event(s)