Back
Padmashree Gehl Sampath
CEO - Africa Pharmaceutical Foundation
admashree Gehl Sampath is currently the i.Chief Executive Officer of the African Pharmaceutical Technology Foundation. She is also the Senior Advisor to the President of the African Development Bank on Pharmaceuticals and Health, a Senior Strategic Advisor to Africa CDC on market shaping; and the Chair Person of the Technical Advisory Group of the COVID-19 Technology Access Pool (CTAP) of the World Health Organisation. A well-respected thought leader in the field of global health and development studies, Professor Gehl Sampath is working on some of the world's most pressing challenges, predominantly from technology, trade, and industrialisation perspectives. She has worked for over two decades on these topics assessing competitiveness risks for governments, private sector actors at the global and regional levels, think tanks and academia, helping to designing policies and strategies for market shaping and market design, industrial performance and transformations, innovation support, and resilient growth. She also has an extensive background in policy management and policy reform.
Since 2021, she has advised the German International Agency (GIZ) and Germany's Ministry of Economic Development and Cooperation (BMZ) on accelerating vaccine production in Africa. She currently also serves on the Advisory Council of the African Continental Free Trade Area (AfCFTA) and leads a large regional programme focused on building regional centers of excellence for vaccine production in Africa.
She is also part of the Global Access in Action Program at Harvard University; and is a Honorary Professor, University of Rwanda, Visiting Professor at the South African Research Chair in Industrial Development (SARChI ID), and a Professorial Fellow, United Nations University-MERIT, and teaches courses regularly on her areas of specialisation. She is on several boards and is the recipient of two awards (one from Rockefeller Foundation) for her work.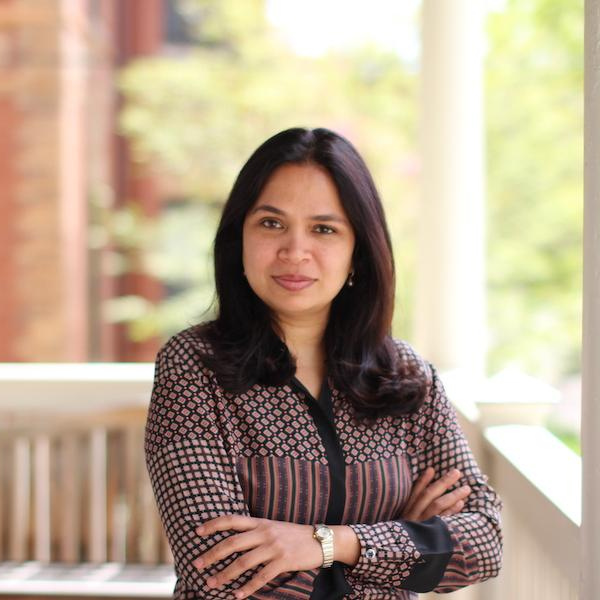 Related event(s)