Back
Mirjam Staub-Bisang
Chief Executive Officer - BlackRock Switzerland
Mirjam Staub-Bisang is Chief Executive Officer of BlackRock Switzerland and a member of the EMEA Executive Committee as well as a Senior Advisor to BlackRock Sustainable Investing.
Prior to BlackRock, Dr. Staub-Bisang led an investment management firm focusing on sustainable investing based in Zurich. She also served as a non-executive director on the boards of public and private companies and as chair the investment committees of several asset owners such as pension funds and endowments. Prior to these roles she held senior positions in asset management and private equity investing at Commerzbank and Swiss Life and worked in investment banking at Merrill Lynch in London and Zurich. Today, Dr. Staub-Bisang serves on the board of the global shoe retailer Bata as a non-executive director.
She holds a PhD in Law from the University of Zurich and an MBA from INSEAD.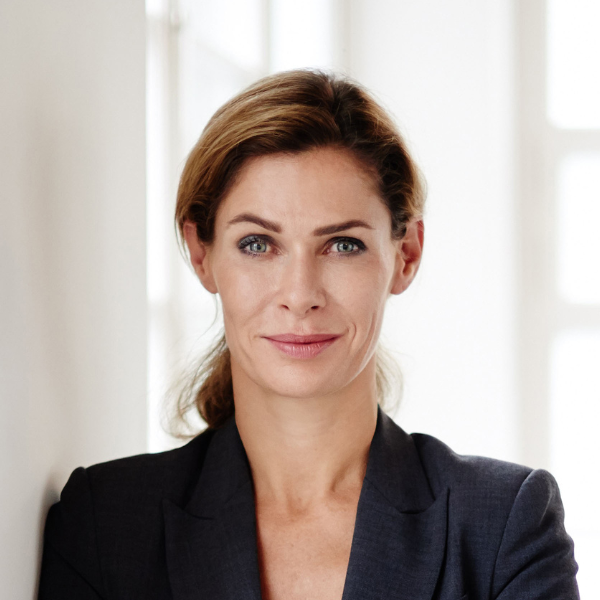 Related event(s)