Back
Maya Ziswiler
Chief Executive Officer - UBS Optimus Foundation
Maya Ziswiler is the Chief Executive Officer of the UBS Optimus Foundation, which leverages philanthropic capital to build an impact economy, through high impact programs in education, health, child protection and the environment, with a strong focus on innovative social finance solutions. Beyond grantmaking, the foundation leverages innovative social finance solutions to mobilize and incentivize new and better capital to reach the UN's SDGs. She spearheaded the Foundation's work on the first Development Impact Bond and impact linked loans, before expanding to a range of different outcomes-based instruments.
Ms. Ziswiler joined the Foundation from the Global Fund to Fight AIDS, Tuberculosis and Malaria where she was responsible for managing public-private partnerships such as (RED) or the MAC AIDS Fund to provide treatment, care and support for HIV/AIDS and malaria programs in Africa and the Caribbean. Previously, she worked for UNICEF in Peru, building partnerships to support early childhood development programs there. She also brought valuable project management experience from Procter & Gamble in the Middle East and non-profit consulting experience from China.
Ms. Ziswiler holds a Bachelor in International Development Management from McGill University in Canada, and an MBA in International Organizations from the University of Geneva.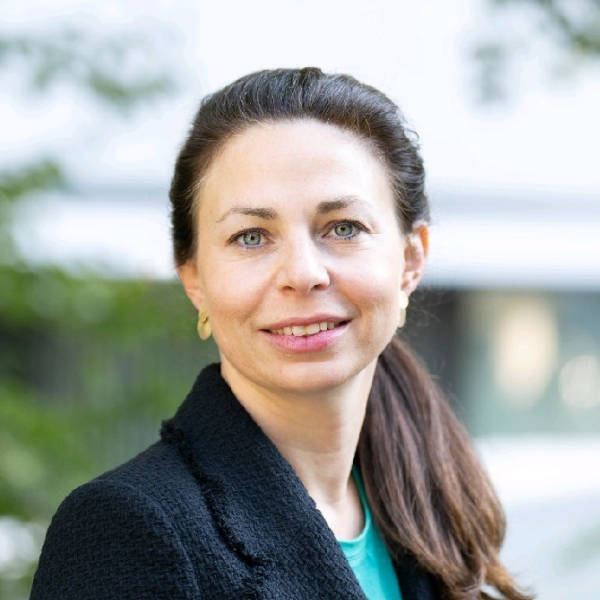 Related event(s)