Back
Mattia Romani
moderator

,
Chief Policy Officer - holistiQ Investment Partners
Mattia Romani is Senior Counsellor to the Special Envoy on Climate Change and President Designate of COP28. He is an internationally recognised leader on sustainable finance, power system decarbonisation, and transition economics.
Dr. Romani is a partner at Systemiq, the systems change company and senior at holistiQ Investment Partners ("holistiQ"), the newly launched sustainable asset management platform of Lombard Odier Investment Managers, powered by a unique partnership between the Lombard Odier Group and the systems change firm Systemiq.  
Dr. Romani was previously at Autonomy Capital, where his work as Head of Sustainability ranged from sustainability investment and carbon market analysis to energy and mobility research. Prior to that he served as Managing Director for Economics, Policy and Governance at the European Bank for Reconstruction and Development (EBRD) between 2014 and 2020, and was formerly Deputy Director General and Chief Economist of the Global Green Growth Institute (GGGI). Dr. Romani worked closely with Lord Nick Stern on the ground-breaking Stern Review, and was a senior expert in sustainability and resource productivity at McKinsey.
He holds a D.Phil (PhD) in Economics from University of Oxford and a MSc in Development from the London School of Economics.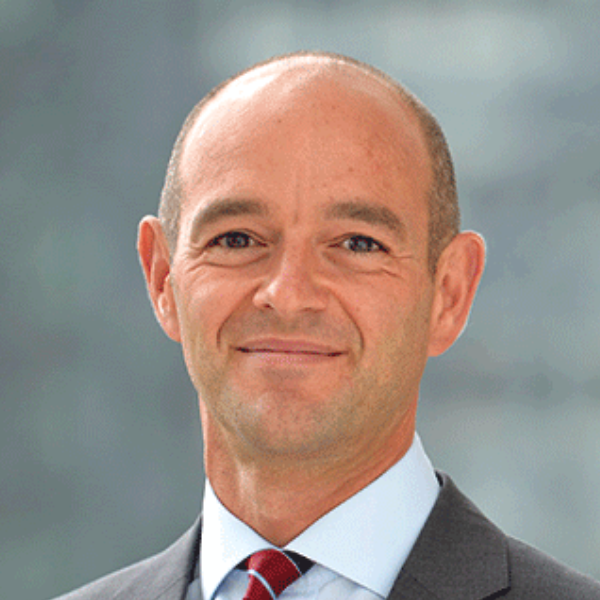 Related event(s)