Back
Dr. Athaliah Lesiba Molokomme
Permanent Representative of Botswana to the UN - Embassy and Permanent Mission of the Republic of Botswana in Switzerland
Athaliah Molokomme was the attorney general of Botswana until 2017 and is the first woman to hold that position.
Molokomme has been committed to advocacy for women's rights at conferences, workshops, and seminars around the world.
Dr. Athaliah Molokomme was appointed as Permanent Representative of Botswana to the UN in Geneva and Ambassador to Switzerland in May 2018.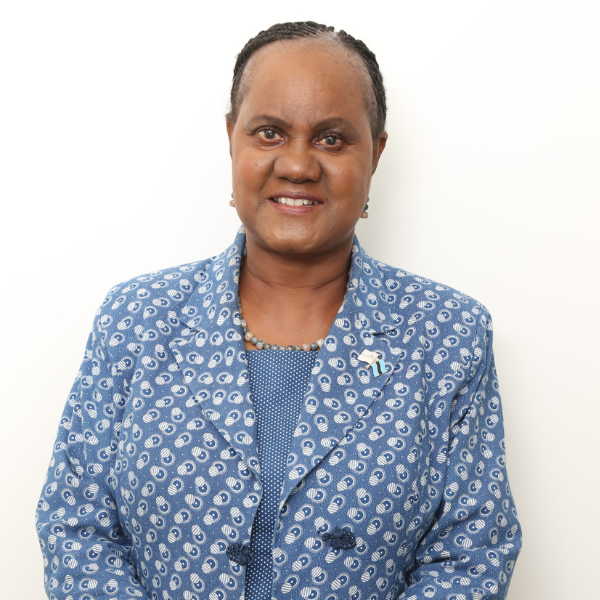 Related event(s)