Back
Damian Payiatakis
Head of Sustainable & Impact Investing - Barclays
Damian Payiatakis is Head of Sustainable & Impact Investing at Barclays Private Bank. He leads Barclays efforts to guide individuals, families, and charities on how to invest both to protect and grow their assets and to make a positive contribution to our world. His team advises the firm's private and public market specialists on how to incorporate ethical, responsible and impact approaches into their products, portfolios, and services. As well, they have published original thought leadership on scaling social businesses, investor motivations for impact, and impact reporting.
Mr. Payiatakis was part of the UK Government's Taskforce on the topic and is a frequent commentator in publications such as Financial Times, CNN Money, Euromoney, Reuters, as well as a speaker & facilitator at impact investing conferences. His work as an intrapreneur has featured in Harvard Business Review.
Mr. Payiatakis graduated from Brandeis University summa cum laude with Highest Honours. He also holds both a M.A. in International Economics & Finance from Brandeis International Business School and a MSc. in Organisational & Social Psychology from the London School of Economics.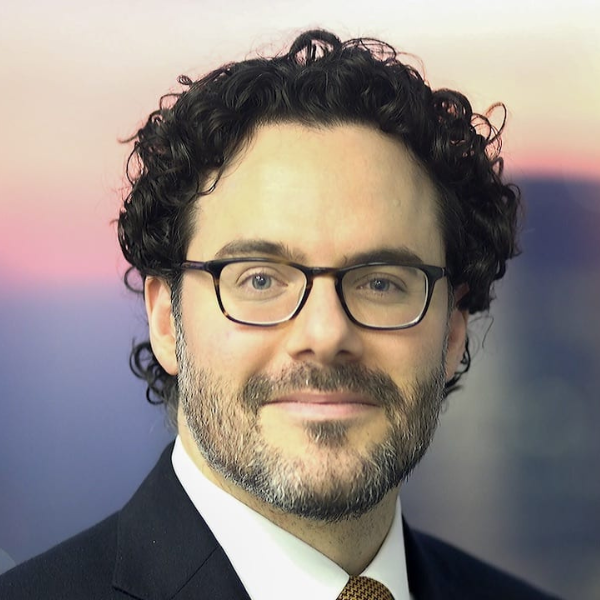 Related event(s)