Back
Barbara Buchner
Global Managing Director - Climate Policy Initiative
Barbara Buchner is Global Managing Director of Climate Policy Initiative advising leaders on climate, energy, and land use investments around the world. She also directs the Global Innovation Lab for Climate Finance which solicits, shapes, and tests cutting edge climate finance instruments that resolve financing barriers hindering alternative energy, adaptation, and land use projects. In addition, Dr. Buchner built and directs the San Giorgio Group, which brings together climate finance leaders to engage on critical issues that require collective effort to accelerate the transition to more sustainable, lower-emission economies.
She is a Professor in Practice for Sustainable Finance at the University of London SOAS Centre for Sustainable Finance, a Program Director of the Climate Change and Energy Program at the Australian National University, is on the Advisory Board of the Barilla Foundation and the Schwarzenegger Climate Initiative, and a member of several influential groups and committees.
Previously Dr. Buchner served as a Senior Energy and Environment Analyst at the International Energy Agency (IEA) and as a Senior Researcher at the Fondazione Eni Enrico Mattei (FEEM) where she was involved in a number of activities related to FEEM's Climate Change Policy and Modelling Unit in the field of environmental economics.
She holds a PhD in Economics from the University of Graz and was a Visiting Scholar at the Massachusetts Institute of Technology (MIT).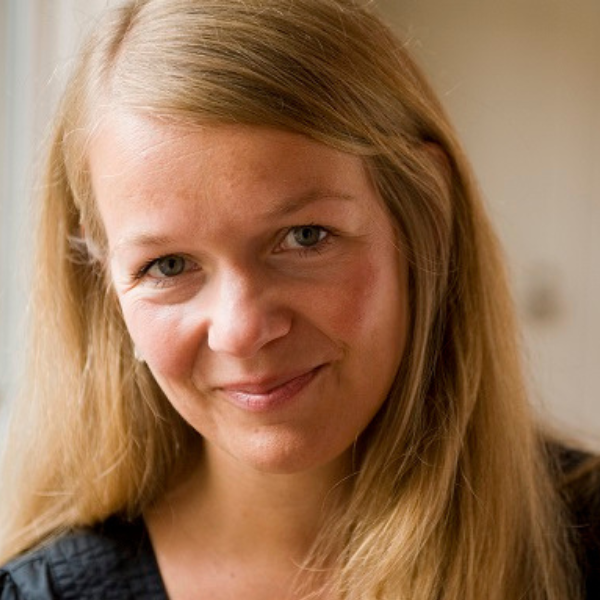 Related event(s)