Back
Suzanne Spears
Founder and Principal - Paxus LLP
Suzanne Spears is the founder and principal of Paxus LLP, a law firm specializing in international law & dispute resolution and business & human rights. She is also Associate Professor of Law at the University of Notre Dame Law School.
Ms. Spears has more than 20 years of experience, including as a partner at Allen & Overy LLP, and as a leading advisor on the legal risks and opportunities associated with sustainable finance. She held positions with the United Nations (in New York and Colombia), the Council on Foreign Relations and the Inter-American Institute of Human Rights.
In addition to being a lawyer, with a J.D. from Columbia University School of Law, Ms. Spears is a political and social scientist by background, with a master's from Colombia's School of International and Public Affairs, and a bachelor's in International Relations from Tufts University.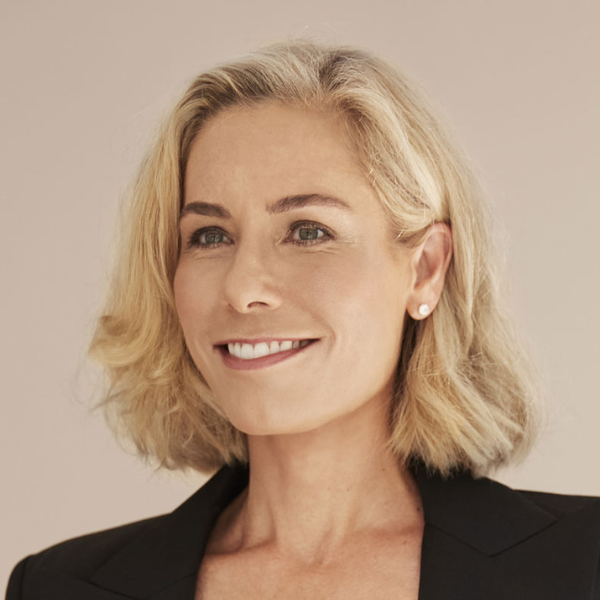 Related event(s)