Back
Remco Fisher
Climate Lead - UNEP FI
Since 2012 Remco has built the climate programme and team at UNEP FI.  He oversees UNEP FI's climate-related work on policy, the convening of finance sector platforms & working groups, the development of tools and guidelines, as well as research and training.
Remco led the establishment of the UN-convened Net Zero Asset Owner Alliance. Remco has also been instrumental in UNEP FI's work with over 120 financial institutions spanning the banking, investment, and insurance industries, to develop, test, and standardise methodologies on climate risk assessment that respond to the recommendations of the Financial Stability Board's Task Force on Climate-related Financial Disclosures.
Prior to joining UNEP, Remco worked as an analyst in the infrastructure team at the German Development Finance Institution (DEG; KfW Group of Banks).  He holds a British BA Honours in Business Administration and Economics from Napier University in Edinburgh and a dual Diplom (MSc) from Aachen University, Germany, and Universidad de Alicante, Spain, and is fluent in German, Spanish, English and French.
He has been a leading or supporting author of more than a dozen UN publications on sustainable finance and climate change.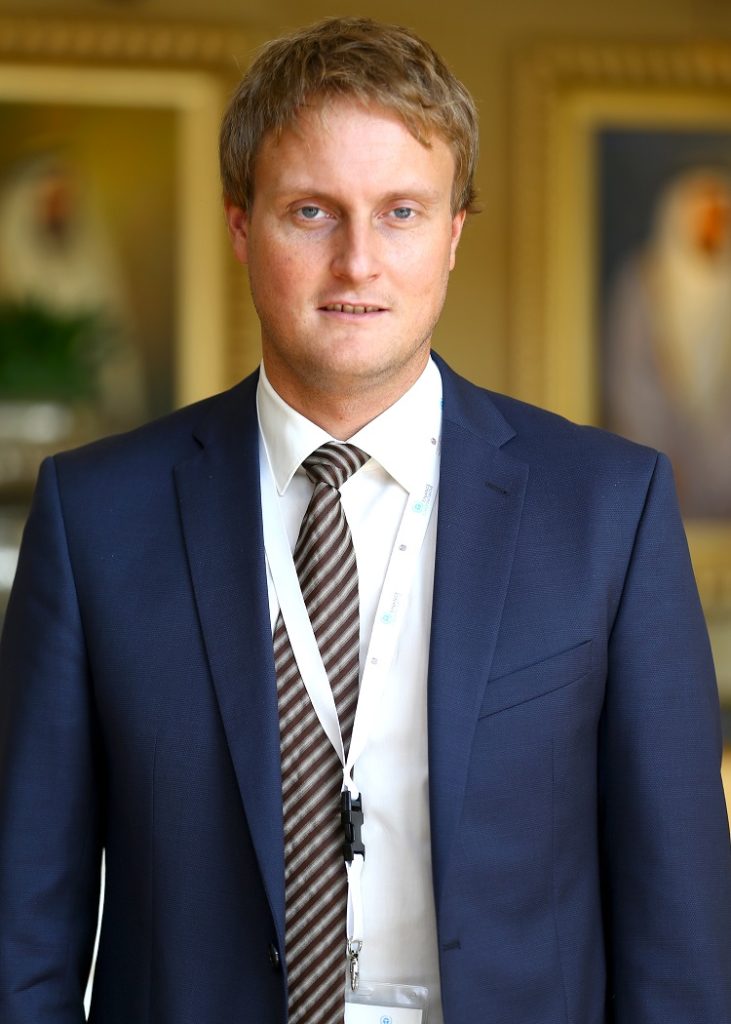 Related event(s)