Panel
Livestream
The Journey to Net Zero: Deep-dive into the Net-Zero Alliances
Convened by PRI and UNEP FI, Asset Owner Alliance, Asset Managers Initiative, Insurance Alliance, and Banking Alliance have committed to achieving net-zero emissions by 2050.
What do these commitments entail and how can institutions deliver on them? During this session, we will hear directly from industry leaders who are driving the transition.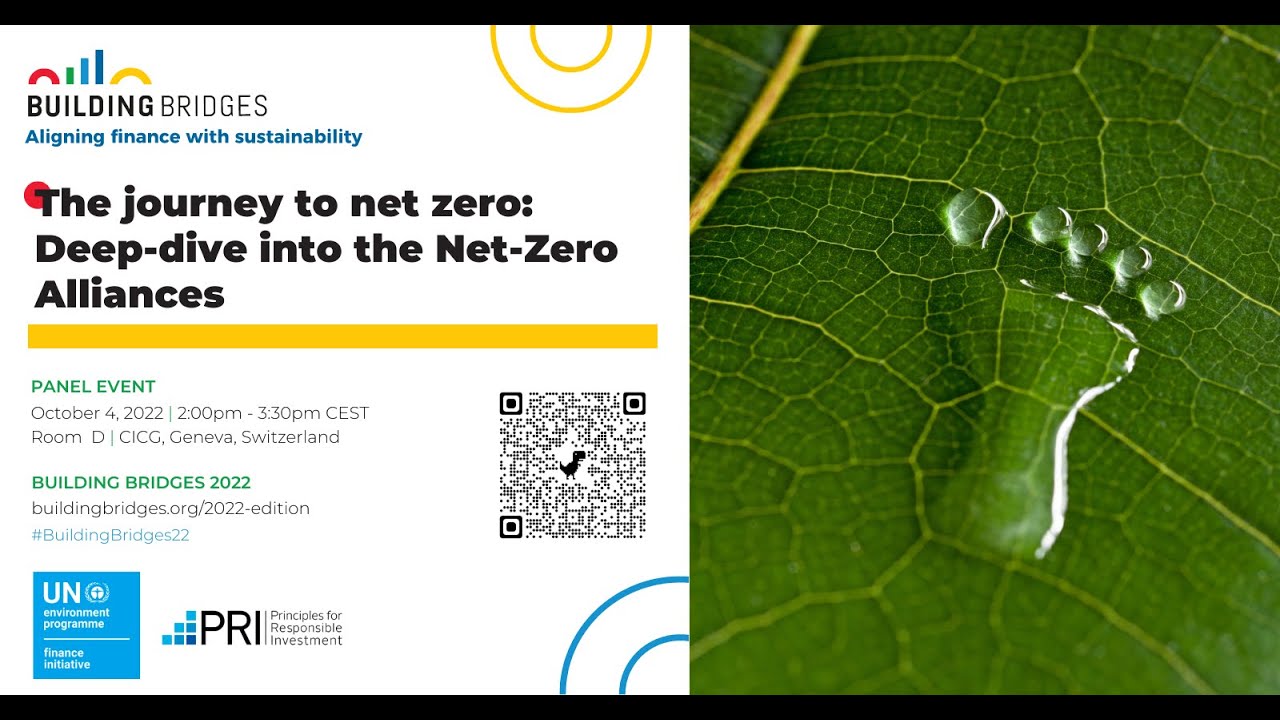 Speakers:

Eric Usher Panelist

,
Head, UNEP Finance Initiative
Eric Usher has been the Head of the United Nations Environment Programme's Finance Initiative (UNEP FI) since 2015. Mr. Usher is also a member of the governing boards of Principles for Responsible Investment, Principles for Sustainable Insurance, Sustainable Stock Exchanges Initiative, the Net-Zero Asset Owner Alliance, and the impact fund REPP Africa. Previously, he worked on the establishment of the Green Climate Fund and led efforts to create its Private Sector Facility. He has been an editor of the Global Trends in Renewable Energy Investment report published annually with Bloomberg and was the lead author for finance of the IPCC Special Report on Renewable Energy Sources. Earlier in his career, Mr. Usher was General Manager of a solar rural electrification company based in Morocco. He holds a bachelor's degree in Electrical Engineering from Queen's University (Canada) and an MBA from INSEAD (France).

Shelagh Whitley
Chief Sustainability Officer, PRI
Sagarika Chatterjee
Finance Lead, Climate Action Champions, GFANZ Secretariat

Mark Carney
Special Envoy for Climate Action and Finance, UN

Remco Fisher
Climate Lead, UNEP FI
Eniko Horvath
Acting Director, Climate & Environment, PRI

Hayley Robinson
Group Chief Underwriting Officer, Zurich Insurance

Claudia Bolli
Head of Responsible Investing, Swiss Re

Hamid Amoura
Head of Responsible Investment, Mirabaud
Judson Berkey
Chief Sustainability Office, UBS
Judson Berkey is an experienced manager in global regulatory driven change programs for large financial services firms. Additional experience in emerging legal and regulatory issues.