Back
Oliver Marchand
Global Head of Climate Research - MSCI Inc.
Oliver Marchand is Global Head of Climate Research at MSCI Inc., a worldwide provider of support tools and services for investment needs.
Dr. Marchand finished his PhD in Computer Science from ETH Zürich in 2003. In 2005, he took a role as Head of IT at Fisch Asset Management (FAM). His small team managed to build the entire portfolio management system for FAM, and his decade-long stay provided many valuable lessons for building a company, like negotiation skills, IT security skills and transparency.
After leaving FAM, Dr. Marchand joined forces to found Carbon Delta, a financial technology B2B service evaluating the ecological footprint and possible environmental impacts of companies. In October 2019, Carbon Delta was acquired by MSCI Inc., hoping his work at MSCI may continue to have a transforming power in the sustainability of the financial industry.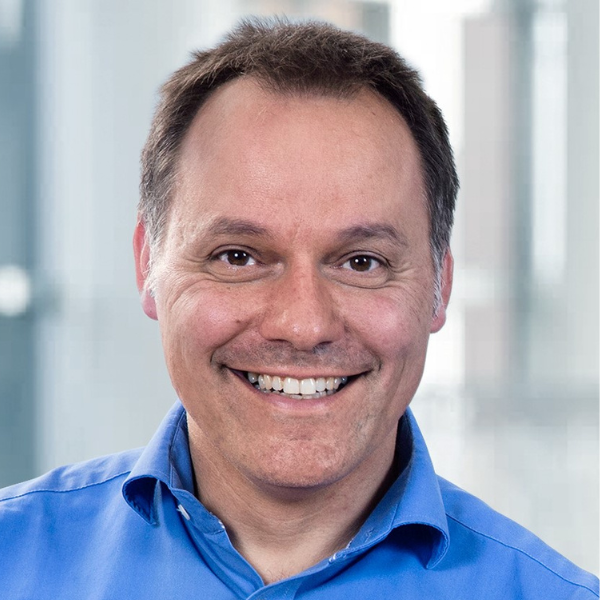 Related event(s)