Back
Nelson Legacion
Mayor - City of Naga
Nelson Legacion is the ninth Local Chief Executive of the City of Naga, Camarines Sur in the Bicol Region, Philippines. His leadership directions focus on making Naga a self-reliant and caring city.
Mr. Legacion's career as a public servant began when he was appointed as City Legal Officer. He successfully prosecuted expropriation cases that resulted in the distribution of residential lots to Urban Poor beneficiaries. His most important legal victory is when he successfully represented and saved the city from an ejectment case, which, if lost, could have cost hundreds of millions of pesos to the Nagueňos as payment for rental payments alone or, worst, could have resulted to the loss of the city government's edifice and other government agencies' offices and, subsequently, the crippling of their functions.
For his accomplishments and love for Naga, Mr. Legacion was elected by the Nagueňos for two terms in the city council (2007-2010 & 2010-2013). As Councilor, he brought his life experience in the Sangguniang Panlungsod and pushed for legislation that helped uplift the socio-economic status of the destitute and underprivileged. Proving himself as an excellent legislator with a heart for the Naguenos, especially the underprivileged, he was chosen by the people to be the city's vice mayor.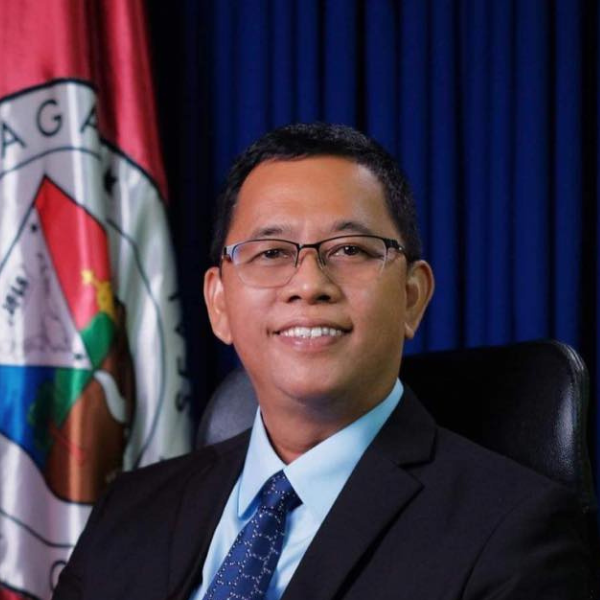 Related event(s)