Back
Michal Kulak
Head of Consumer & Health - Robeco
Michal Kulak is Head of Consumer & Health within Robeco's Sustainable Investing Research Team. He is a member of the Biodiversity Committee and leads the development of ROBECO's proprietary Biodiversity Investment Framework. He also serves as a Coordinating Lead Author in the ongoing IPBES Business and Biodiversity Assessment.
Prior to joining in 2019, Mr. Kulak worked for Unilever's Safety and Environmental Assurance Centre where he managed research teams working on measuring environmental impacts of business activities and business exposure to climate change. He was also a part of the sustainable sourcing steering team and a link between the R&D Sustainability team and procurement. Before that, Mr. Kulak worked in the Life Cycle Assessment team of the Swiss federal research station. Agroscope, focusing on sustainability of agriculture and food systems. He started his career as an intern at the United Nations Environmental Program in 2008.
Mr. Kulak holds a PhD from ETH Zürich and a Master in Innovation and Design for Sustainability from Cranfield University, UK.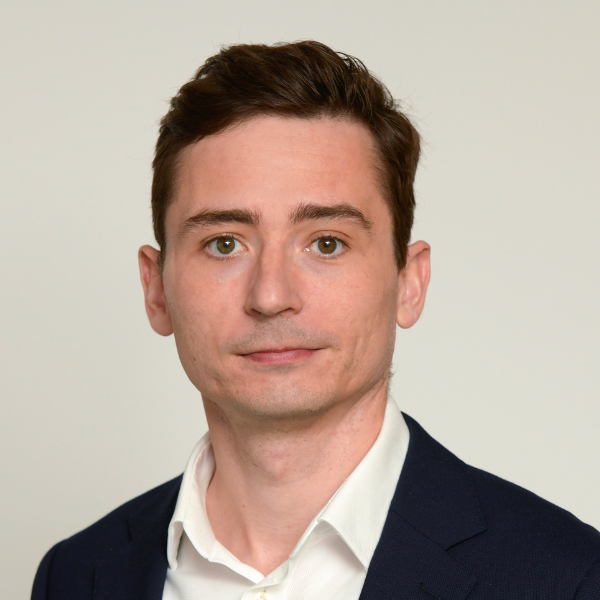 Related event(s)