Back
Jean-Pierre Danthine
Managing Director - Enterprise for Society Center
Jean-Pierre Danthine is Managing Director of the Enterprise for Society Center (E4S), Professor at EPFL, and President of the Paris School of Economics.
Mr. Danthine was a member of the Governing Board of the Swiss National Bank (SNB) and, then, vice chairman. Before joining the SNB, he was Professor at the University of Lausanne and Managing Director of the Swiss Finance Institute.
Mr. Danthine holds a master's degree in economics from the Université catholique de Louvain (Belgium) and a PhD in economics from the Carnegie Mellon University in Pittsburgh, Pennsylvania.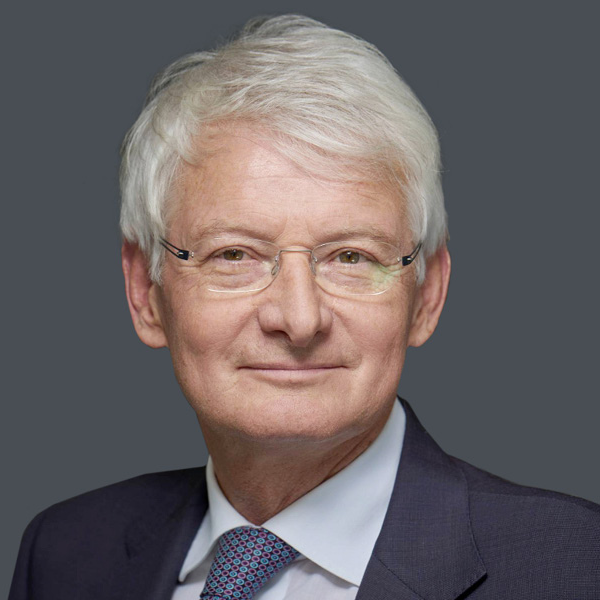 Related event(s)