Back
Climate Crisis: THE Economic Opportunity of the 21st Century
Innovative Finance
Climate mitigation is an ecologic necessity and an economic imperative. Devastation from climate change is looming, but with every challenge comes a solution. Investors are given the tools to benefit from this opportunity, but the decision remains theirs.
– "Never waste a good crisis" (Winston Churchill)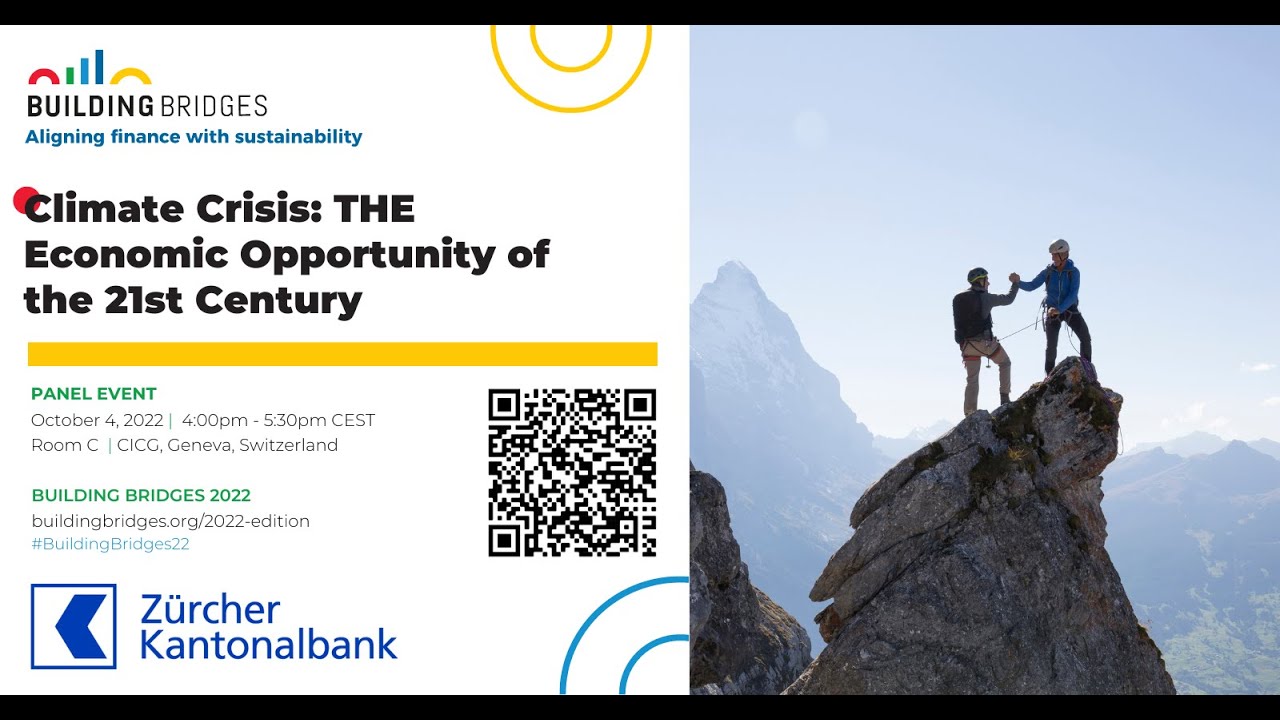 Speakers:
Dr. Thomas Stocker
Professor of Climate and Environmental Physics, Physics Institute, University of Bern; President, Oeschger Centre for Climate Change Research
Dr. Thomas Stocker obtained a PhD in Natural Sciences of ETH Zürich in 1987. He held research positions at University College London, McGill University (Montreal), Columbia University (New York) and University of Hawai'i (Honolulu). Since 1993 he is Professor of Climate and Environmental Physics at the University of Bern. His research encompasses the development of climate models of intermediate complexity, modelling past and future climate change, in particular abrupt climate change and its effects on the ocean, and the reconstruction of greenhouse gas concentrations based on ice cores from Greenland and Antarctica.

Ruben Feldman Panelist

,
Dep. Head of ESG Strategy & Business Development, Zürcher Kantonalbank Asset Management
Ruben Feldman joined ZKB in 2020, to support Asset Management's efforts in integrating sustainability into its full product range (Swisscanto Funds). Mr. Feldman is, among other things, responsible for the implementation of the climate strategy and has a long track record in sustainable finance. He holds a math degree from Trinity College and a Masters in Financial Engineering from UC Berkeley. 
Event organized by