Where connections are built.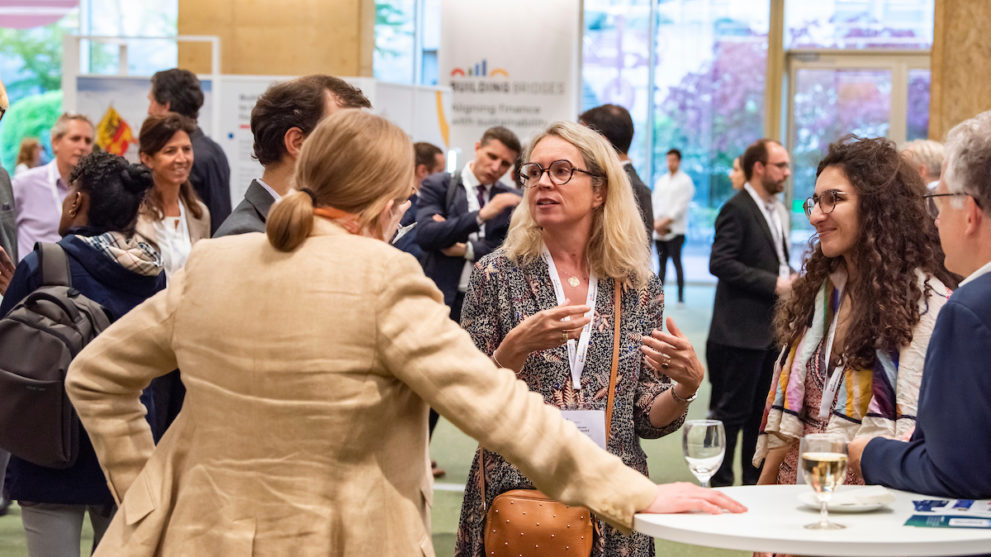 Take action, build bridges
Connect with other members of the community
The Building Bridges Village is an interactive space for networking, meeting new people, and building bridges. It will be open alongside the Summit and the Action Days.
What's happening in the Village?
Tuesday

October 03

Wednesday

October 04

Thursday

October 05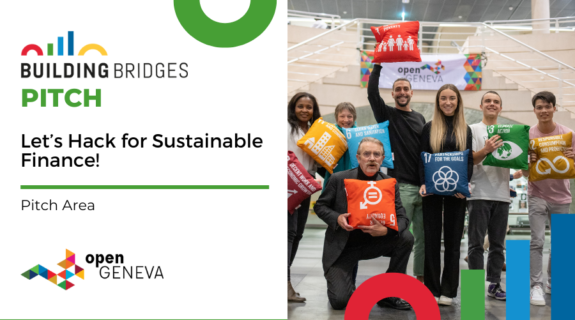 Tuesday
October 3, 2023
11:00
– 11:15
(CET)
Let's hack for Sustainable Finance!
Sustainable Finance Hack is a 24-hour hackathon aimed at tackling sustainable solutions for finance. Join the pitch to learn about this collaborative event, its innovation challenges, and how to participate.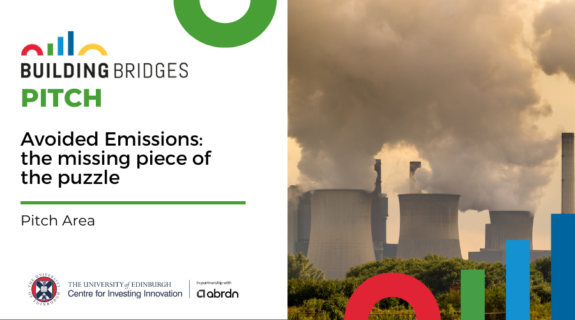 Tuesday
October 3, 2023
11:15
– 11:30
(CET)
Avoided Emissions: the missing piece of the puzzle
Carbon intensity does not provide complete information on the climate impacts of companies. Quantifying avoided emissions of portfolios is an important milestone. A scoping study by the University of Edinburgh and abrdn highlights challenges and possible solutions.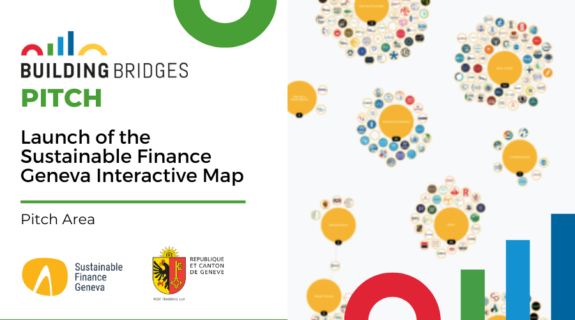 Tuesday
October 3, 2023
12:30
– 12:45
(CET)
Launch of the Sustainable Finance Geneva Interactive Map
Join us for the launch of the new Sustainable Finance Geneva Map, an interactive tool showing the ecosystem of actors working on sustainable finance in Geneva.  This pitch will feature an intervention from Delphine Bachmann, State Councilor of Economy& Employment.
Tuesday
October 3, 2023
12:45
– 13:00
(CET)
Peace Finance Hub Launch with Nobel Prize Winner
Join the launch of SFG's Peace Finance Hub, a repository of knowledge and guidance for investors on peace finance.  This pitch will feature a special intervention from Nobel Peace Prize winner and current President of Timor-Lesté, José Ramos-Horta.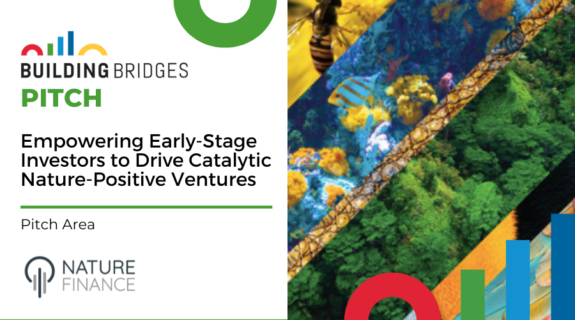 Tuesday
October 3, 2023
13:00
– 13:15
(CET)
Empowering early-stage investors to drive catalytic nature-positive ventures
Early-stage ventures are critical in driving innovation and transforming the nature markets we need – join our Nature Investor Circle – a collective effort where start-ups and investors can connect and collaborate.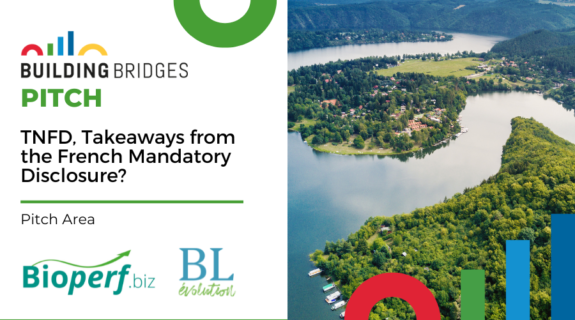 Tuesday
October 3, 2023
13:15
– 13:30
(CET)
TNFD, takeaways from the French mandatory disclosure?
First-hand evidence will be provided on biodiversity approaches and TNFD. This will be based on an assessment of 29 financial entities that had to disclose their biodiversity-related risks. What lessons can be learned to accelerate the Swiss intake?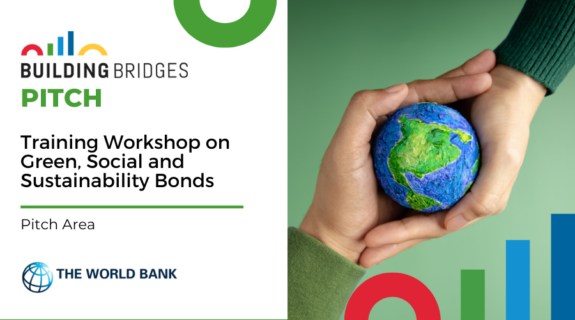 Tuesday
October 3, 2023
15:00
– 15:15
(CET)
Training Workshop on Green, Social and Sustainability Bonds
This workshop will explain the rationale for utilizing green, social, and sustainability bonds and the process for issuing them. It will also explore Catastrophe risk financing and Outcome bonds, the latest of the World Bank in the impact investment area.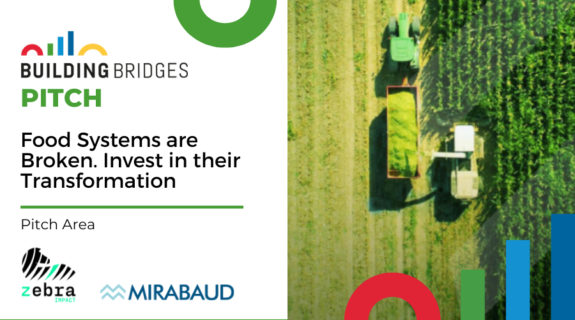 Tuesday
October 3, 2023
15:15
– 15:30
(CET)
Food systems are broken. Invest in their transformation
Food systems are the least digitalised of all major industries globally. Agri-food tech innovation aims to fight climate change and improve biodiversity. The sector has high momentum and takes a long-term view.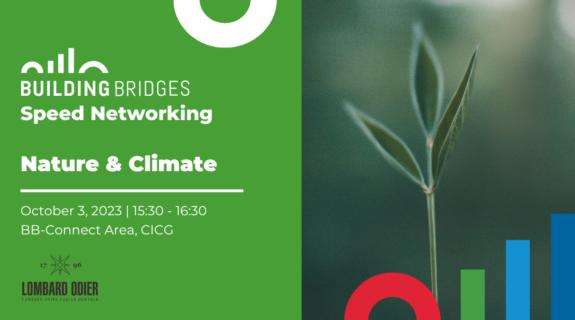 Tuesday
October 3, 2023
15:30
– 16:30
(CET)
Speed Networking: Nature & Climate
Join our Nature and Climate Speed Networking Session to expand your network and explore areas of synergy in your work. The session will follow a classic Speed Networking format where individuals rapid fire introduce themselves to each other and then move on to a new person. Participants can expect to meet 8-10 new people during the session.

This speed-networking session is powered by Lombard Odier.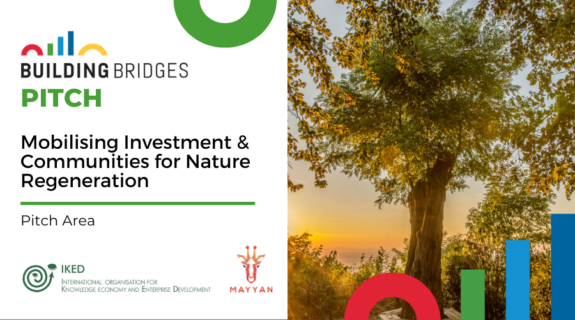 Tuesday
October 3, 2023
16:30
– 16:45
(CET)
Mobilising Investment & Communities for Nature Regeneration
New business models and collaboration schemes are required for channelling funding to projects and communities on terms that result in real and measurable impact. Technology engaging people is offering new mechanisms and means of scaling viable solutions.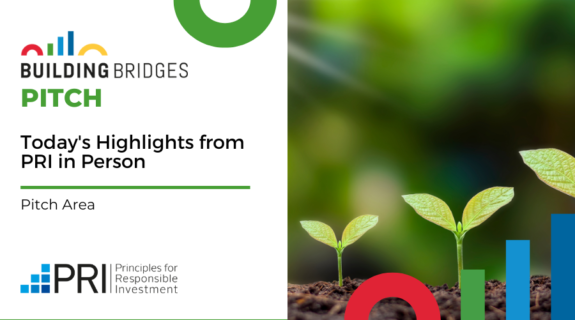 Tuesday
October 3, 2023
16:45
– 17:00
(CET)
Today's highlights from PRI in Person

These daily sessions will provide an update on the day's highlights from PRI in Person – the annual conference of the Principles for Responsible Investment (PRI) – which is taking place in Tokyo this week.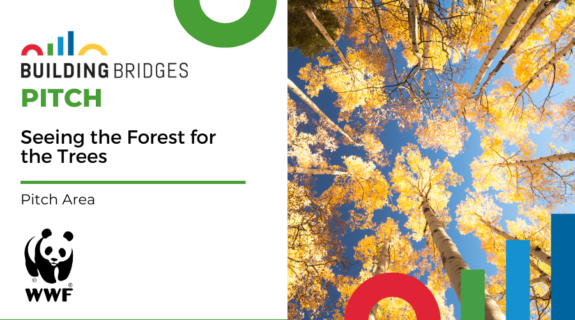 Tuesday
October 3, 2023
17:00
– 17:15
(CET)
Seeing the Forest for the Trees
WWF will present why financial institutions should care about deforestation and land conversion and how Swiss financial institutions are linked to these subjects. The pitch will present a 4-step approach for financial institutions to address this subject.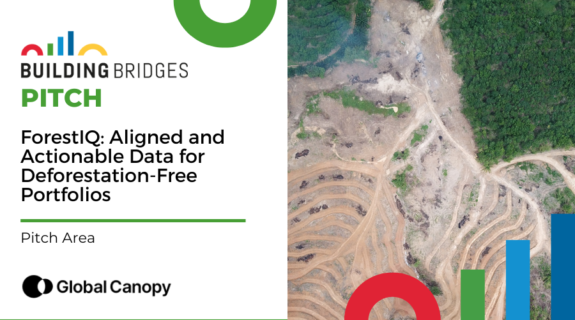 Tuesday
October 3, 2023
17:15
– 17:30
(CET)
ForestIQ: aligned and actionable data for deforestation-free portfolios
ForestIQ is a new nonprofit data alliance, designed for and with the finance sector to scale up their action and influence over the companies in their portfolios driving deforestation – while accelerating progress on their own climate and nature goals.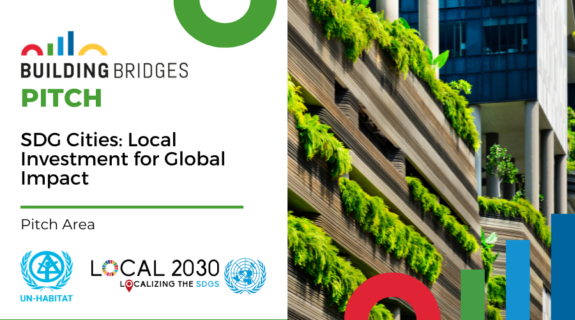 Tuesday
October 3, 2023
17:30
– 17:45
(CET)
SDG Cities: Local investment for global impact
Visionary evidence-based plans, investor-friendly policies and competent public institutions can direct private investment towards positively transforming our economies and societies. "SDG Cities" is an accelerator which aims to transform 1000 cities in this way, impacting 1 billion lives by 2030.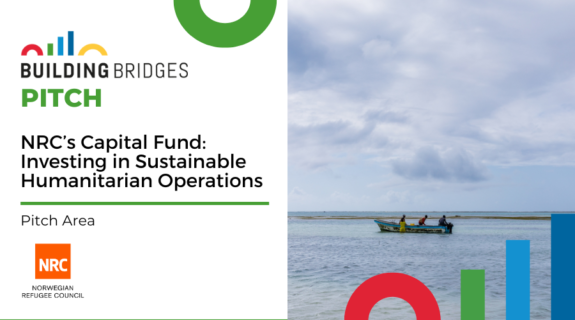 Tuesday
October 3, 2023
17:45
– 18:00
(CET)
NRC's Capital Fund: Investing in Sustainable Humanitarian Operations
The Norwegian Refugee Council is launching a new fund to invest in sustainable energy solutions in displacement contexts. Traditional funding is not suitable for longer-term investments. NRC's solution will blend private and private resources to make humanitarian operations more resilient.
Virtual booths – Discover our partners!
Diamond
Gold
Silver
Bronze
With Support From
Founding Partners