2021 Edition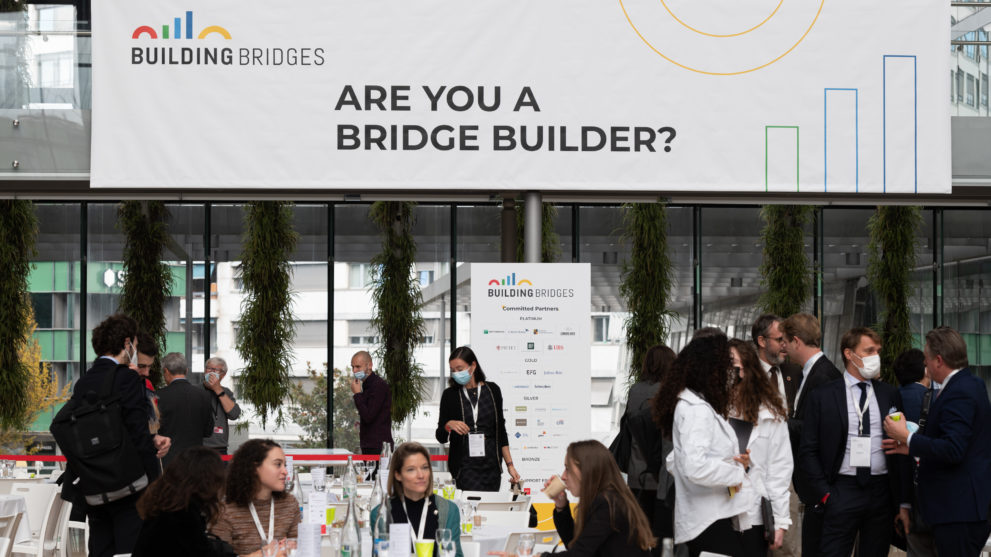 The world does not need more money to solve the existential challenges ahead, it needs current money to flow in the right direction; a direction that aligns with people's values, interests and priorities, and which preserves our planet for future generations.

Aiaze Mitha
Lead Programme on Digital Financing of the SDGs - UNDP/UNCDF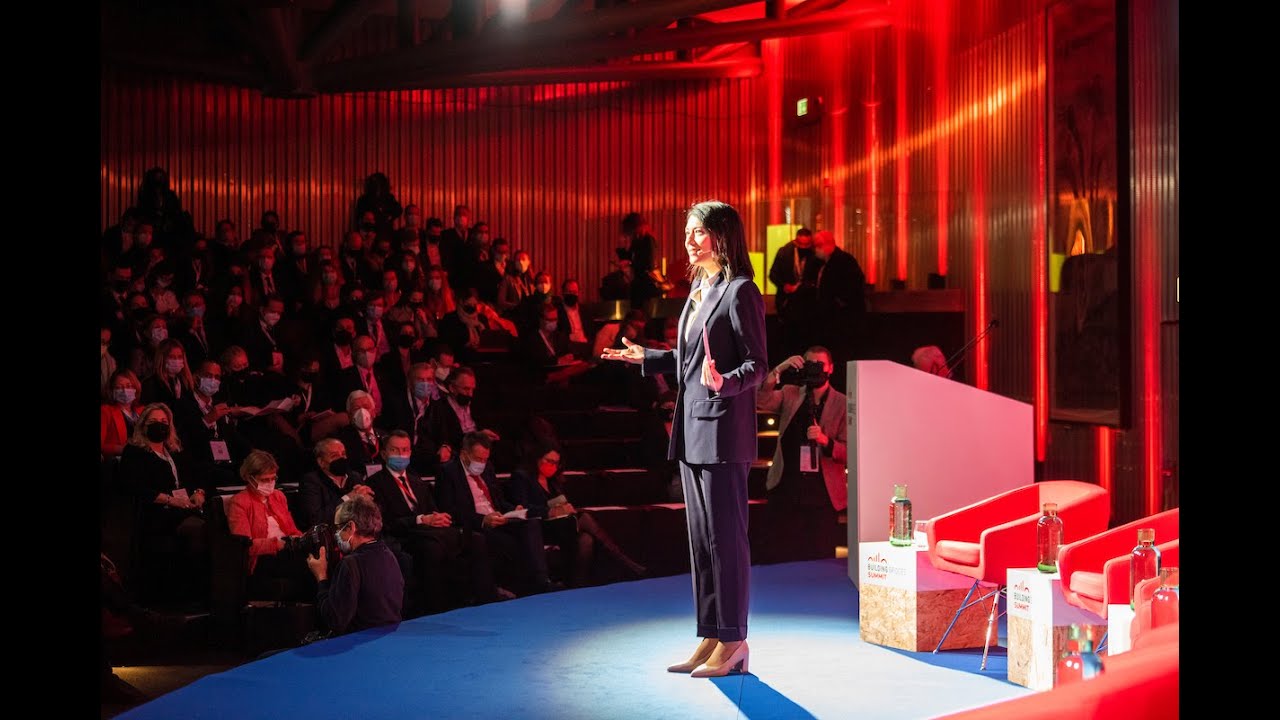 Final report
More than 1400 Swiss and international participants from the finance sector, NGOs, academia, governments, and international organizations gathered to attend the second edition of Building Bridges from Nov 29-Dec 2, 2021.
Over the course of 4 days, the community took part in a high-level Summit, 77 crowd-sourced events, a village, and a number of networking events, tackling three key, cross-cutting themes:
Impact and Transparency

Supply-Demand Mismatch

Fintech for SDGs
This report will give you insight into the discussions held during Building Bridges 2021 about how to make sustainable finance a reality.