Back
Nadja Skaljic
Board Member - Weidenfeld-Hoffmann Trust
Nadja Skaljic is board member at the Weidenfeld-Hoffmann Trust, and advisor to The Club of Rome.
She has 15+ years of experience as a legal executive, also on tech, green energy and foundation boards in Europe and the U.S. Previously, Ms. Skaljic served as Senior policy advisor in the U.K. delegation to the European Union, where she shaped the EU's green and digital policies. She was also a Senior Fellow at the Carnegie Council.
Ms. Skaljic holds a law degree from the University of Oxford and master's degrees from The Fletcher School of Law and Diplomacy and Harvard University.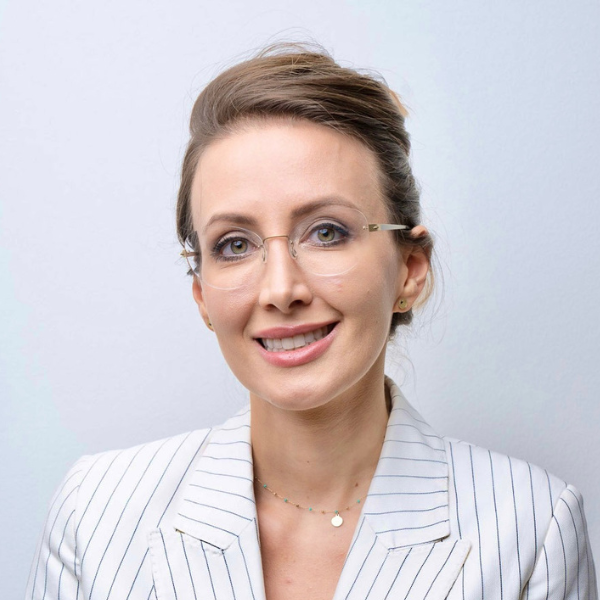 Related event(s)