Back
Guillaume Taylor
President of the Executive Committee - Fondation Montagu
Guillaume Taylor is the President of the Executive Committee of the Foundation Montagu.
Since 2000, Mr. Taylor's activities have been concentrated on responsible investing. He has travelled extensively in emerging markets, focusing on impact investing in many of these regions. In the context of sustainable finance, he was a board member for 10 years of ECLOF International, one of the oldest microfinance institutions in the world. He was also the treasurer of la Fondation Internationale du Banc d'Arguin (FIBA), a major conservation foundation focusing on the West African costal region. Mr. Taylor was also a co-founder of Sustainable Finance Geneva, a member from 2009 to 2016 of the Steering Committee of WWF International's Campaign for a Living Planet, and was a member for 10 years of the sustainability advisor council of Firmenich. He also was a board member of Global Alliance for Improved Nutrition (GAIN) from 2016 to 2020.
Currently, Mr. Taylor is Chief Executive Officer of Hanaku AG, a Basel based holding company active in real-estate, medical technology services, regenerative agriculture and the sanitation economy. He presides the investment committee of BACoMaB, a UK based nature conservation trust fund, and sits on its board. Mr. Taylor is also Treasurer of ProValat, a Swiss nature conservation foundation.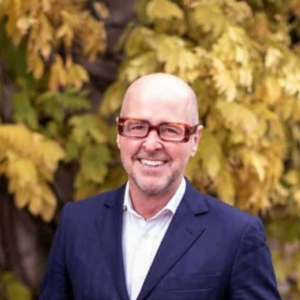 Related event(s)