The third edition of Building Bridges took place from October 3 to 6 at the CICG in Geneva. This international event brought together members from the finance industry, the United Nations, international organizations, NGOs, academia and government during four days to address current global crises, and articulate common solutions to advance the Sustainable Development Goals.
Since 2019, Building Bridges has been promoting finance as a key lever to accelerate the transition to a sustainable economic system through annual convening activities. The 2022 edition of Building Bridges explored ways to cope with climate change risks, sustainable agriculture practices, opportunities in emerging markets, fintech, gender lens investing, greenwashing, and several other topics.
This year's edition opened with a 2-day high-level Summit that showcased prominent actors in the field of sustainable finance, such as Ueli Maurer, Swiss Federal Councillor, Emmanuel Faber, International Sustainability Standards Board, Patricia Danzi, Swiss Agency for Development and Cooperation, Paul Polman, former CEO of Unilever, Rebeca Grynspan, UNCTAD, Margaret Kulhow, WWF, David Nabarro, Skill, Systems & Synergies for Sustainable Development, and many others.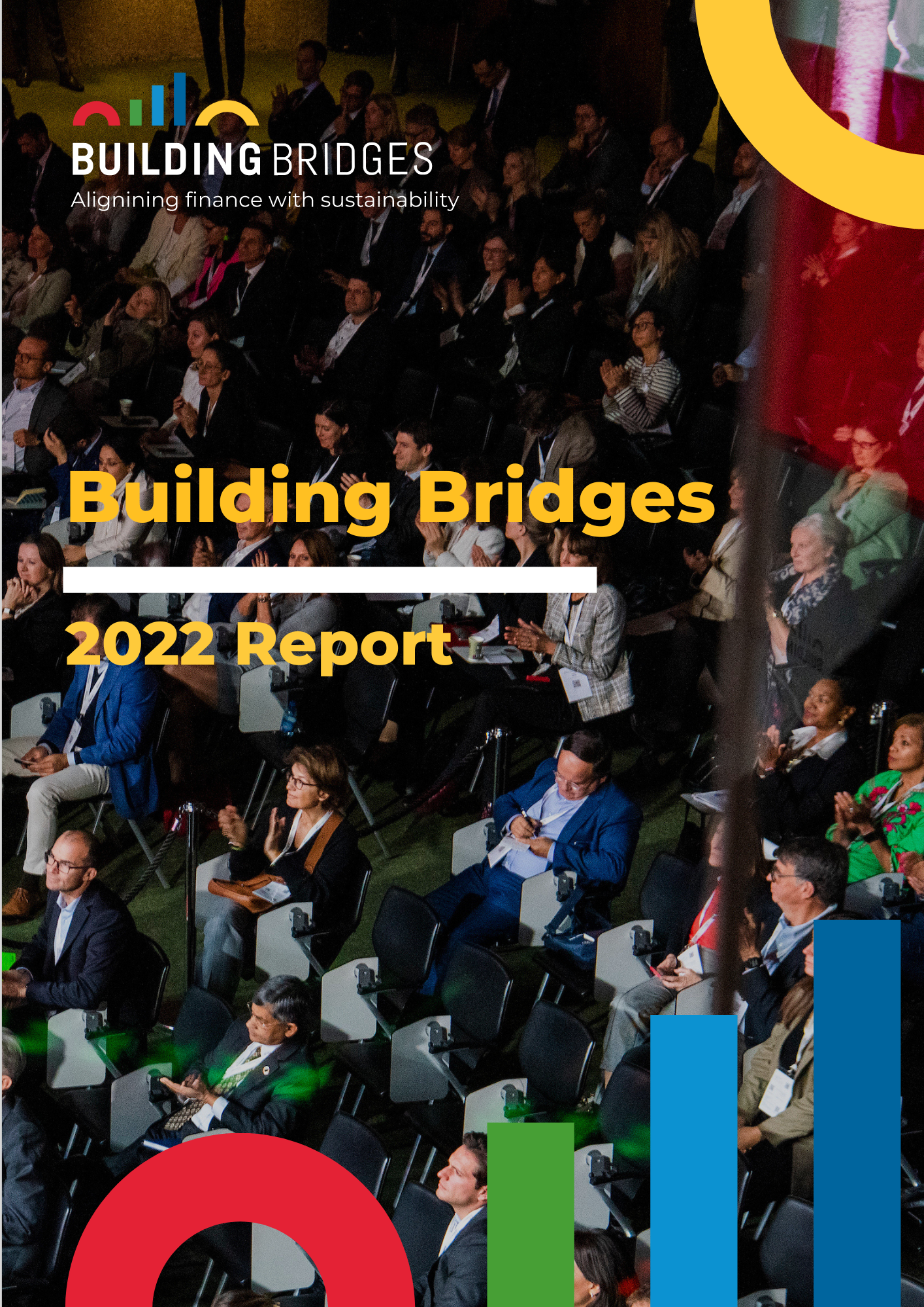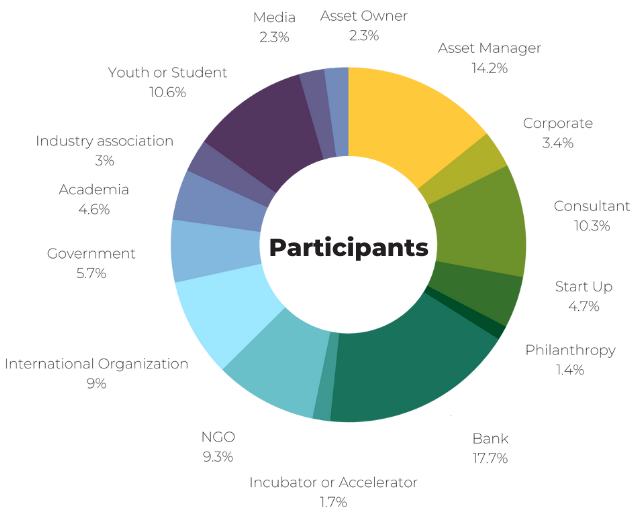 PARTICIPANTS
This third edition was an important step in the growth journey of Building Bridges. It offered a diverse program with internationally renowned experts, leaders from the Global South, and strong voices from the younger generation. While the event was mainly attended by Swiss participants, it gained significant international interest, with 1800+ in-person participants coming from 51 different countries.
The event recordings have generated 20000+ online views from 40 countries.
Building Bridges Voices 2022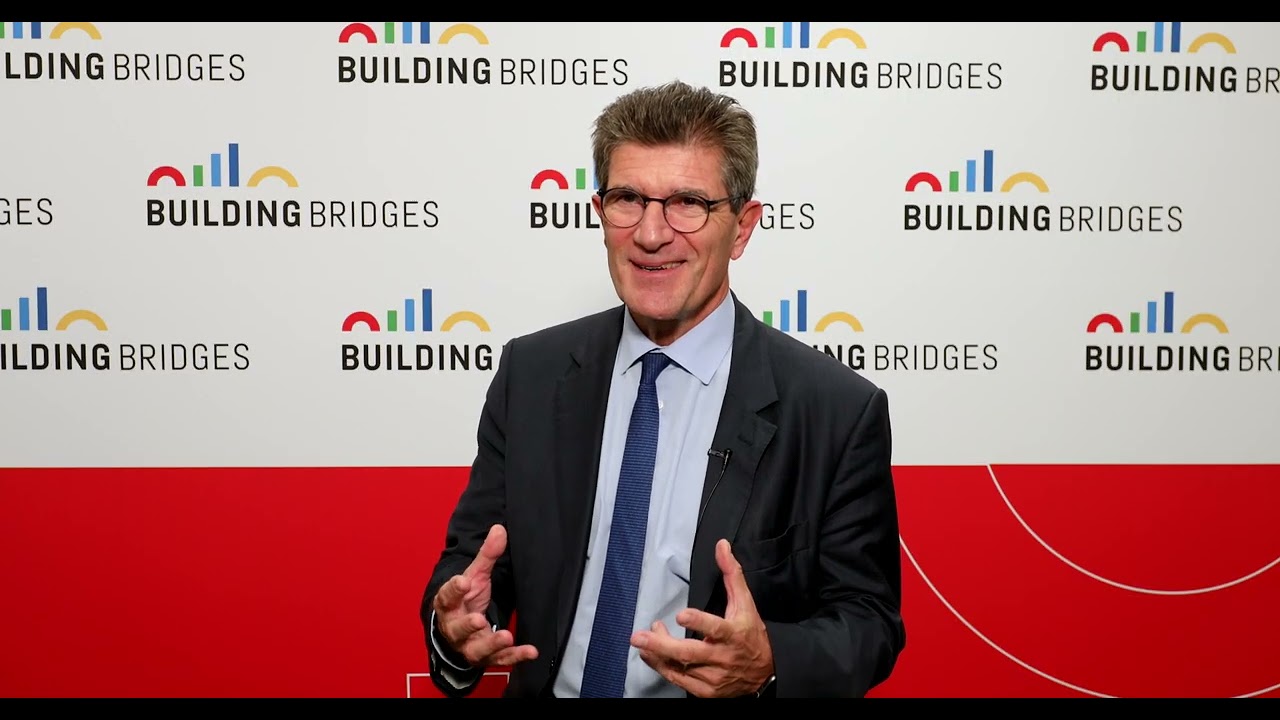 Patrick Odier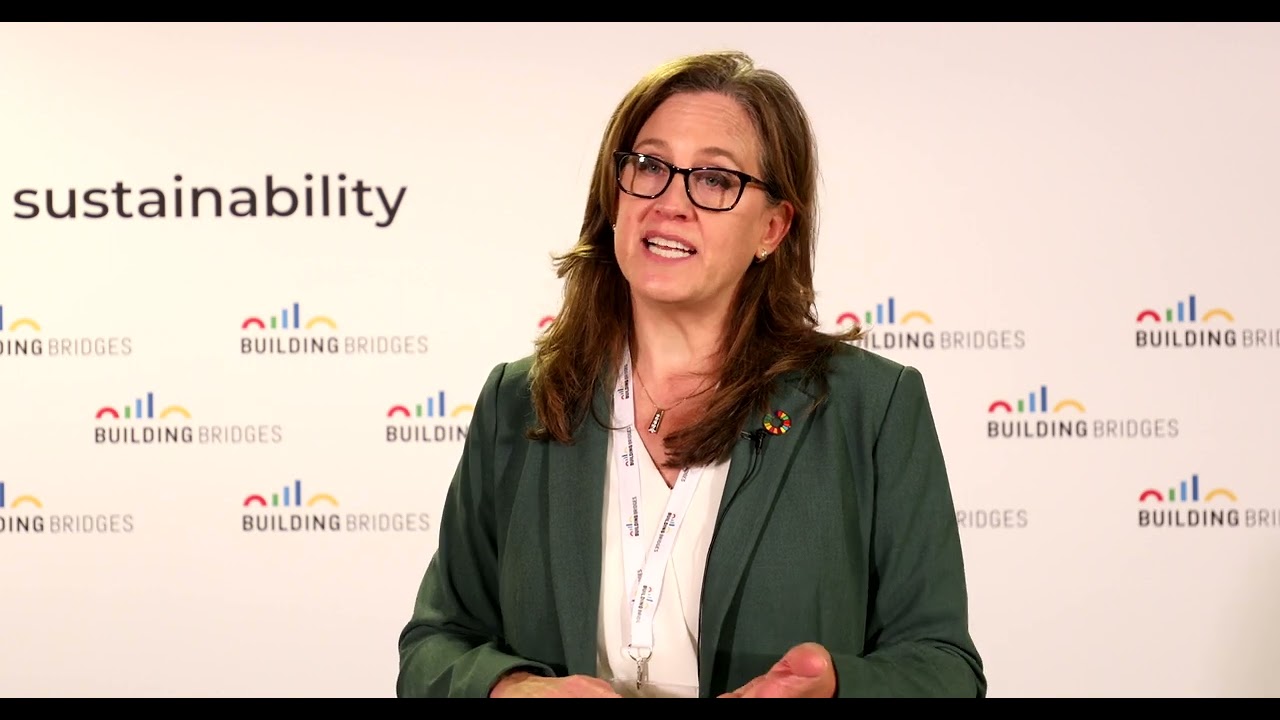 Margaret Kuhlow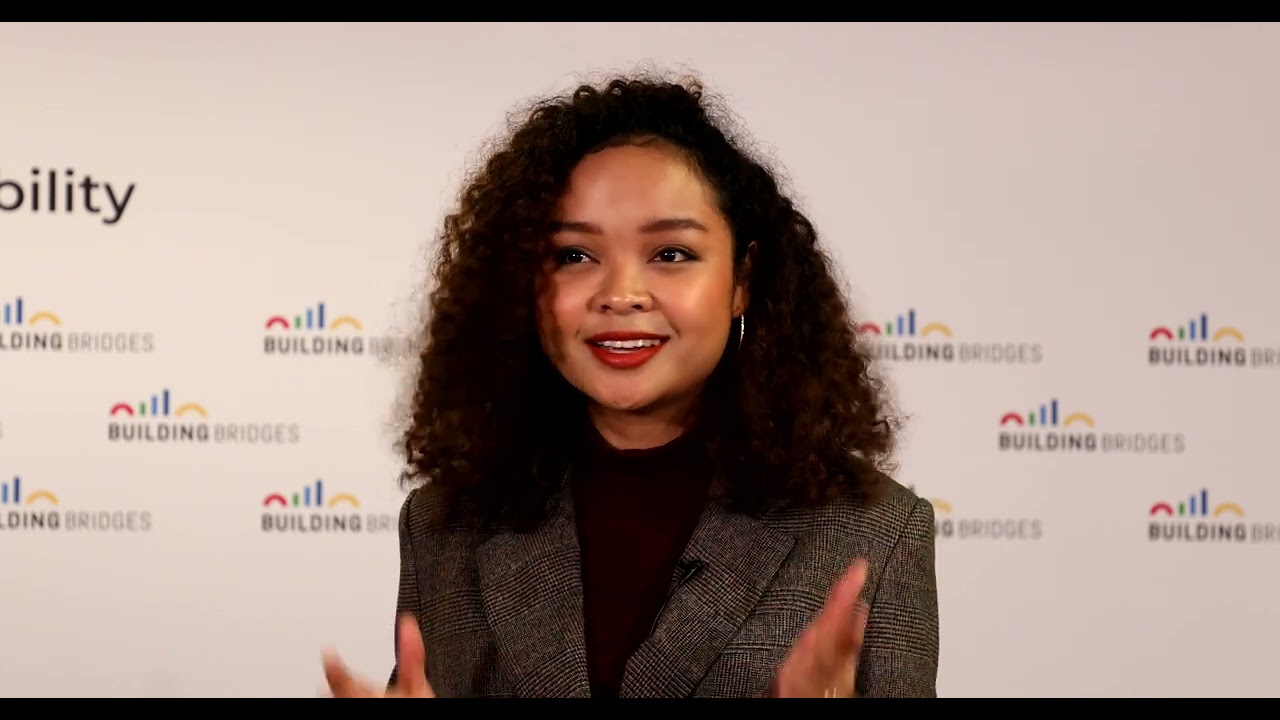 Louise Mabulo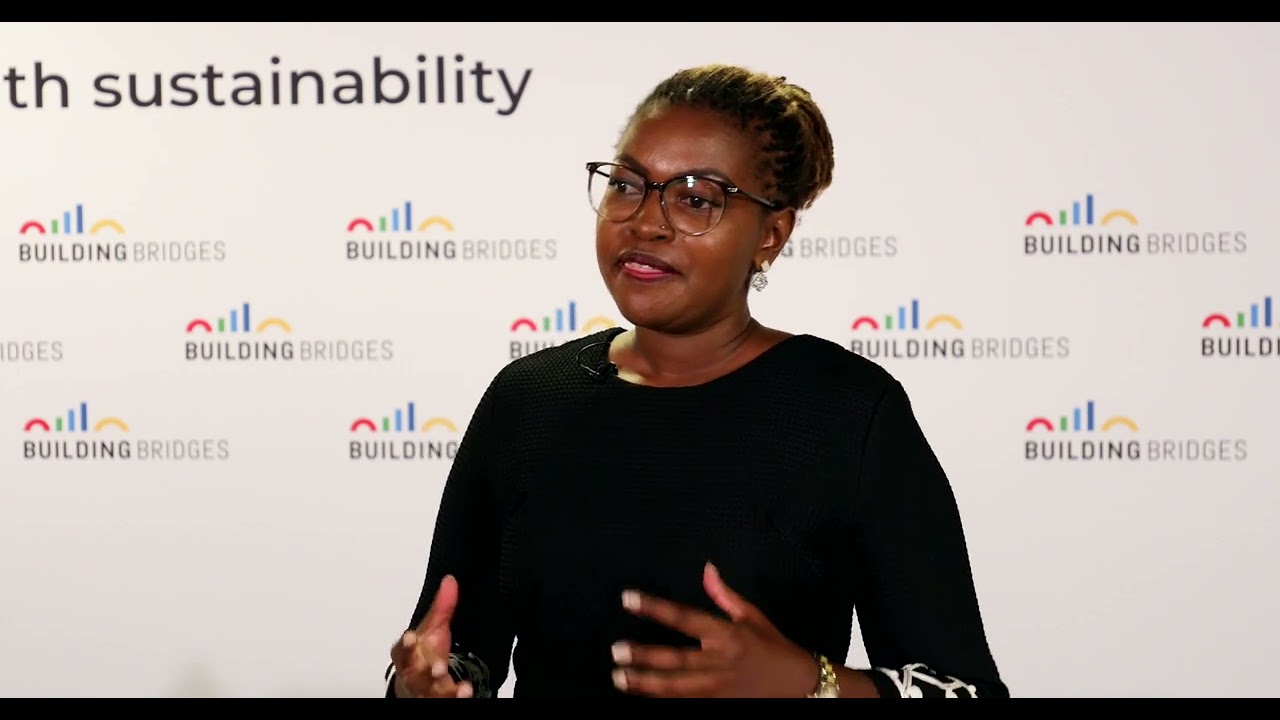 Muthoni Wachira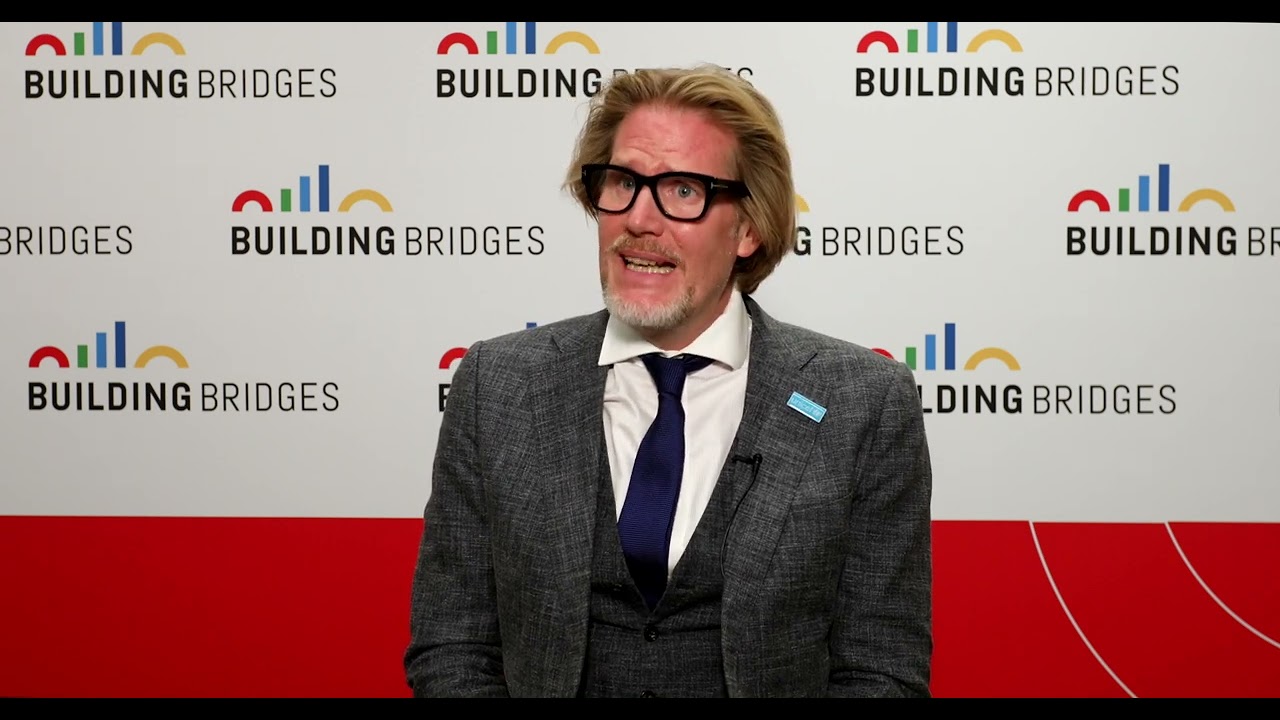 Samuel Godfrey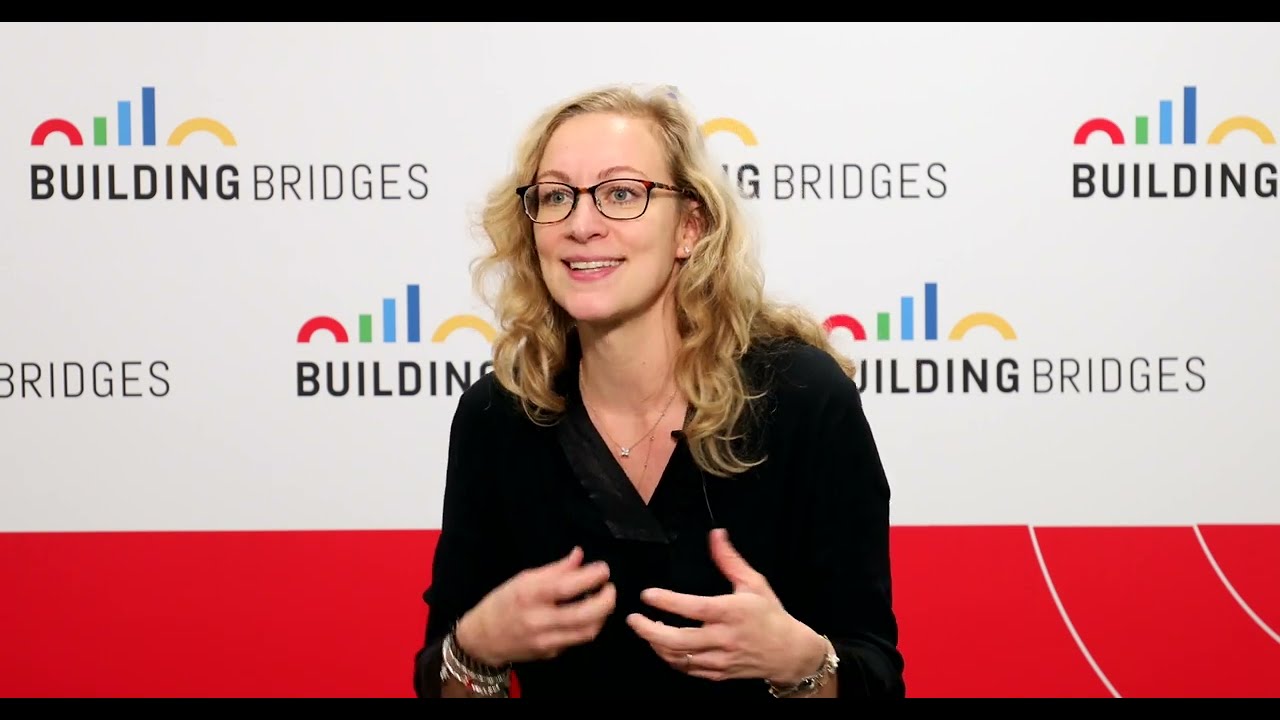 Marie-Laure Schaufelberger