2019 Edition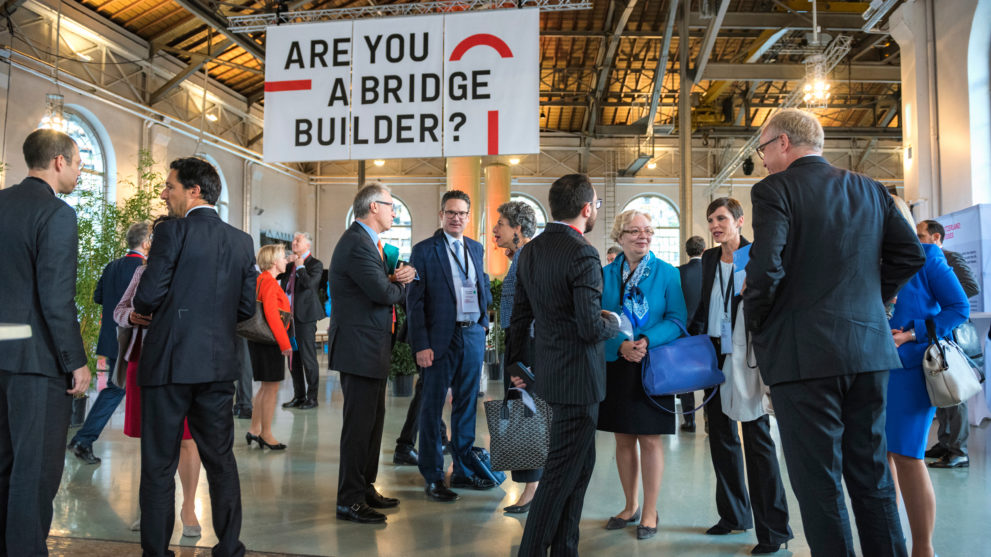 In 2019, it was necessary to build bridges between all the stakeholders, including those most involved in the fight against climate change. This was achieved. The foundations of the bridge have been built.
Ueli Maurer
Federal Councillor, Head of the Federal Department of Finance, Swiss Confederation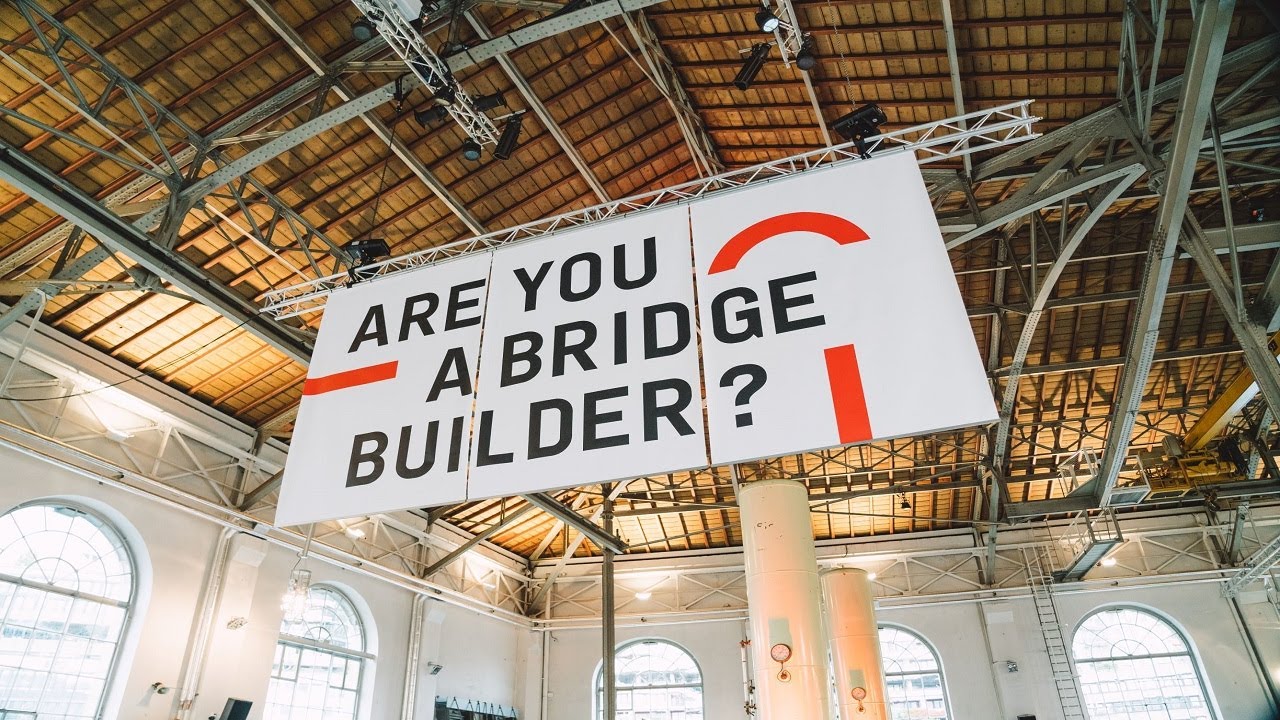 Magazine
The objective of the first edition of "Building Bridges" in 2019 was to bring together diverse stakeholders in dialogue around the issues at stake. More than 1000 Swiss and international stakeholders were in attendance, including the President of the Swiss Confederation, the Director-General of UN Geneva, and numerous CEOs and opinion leaders representing NGOs, business, academia and other international organizations.